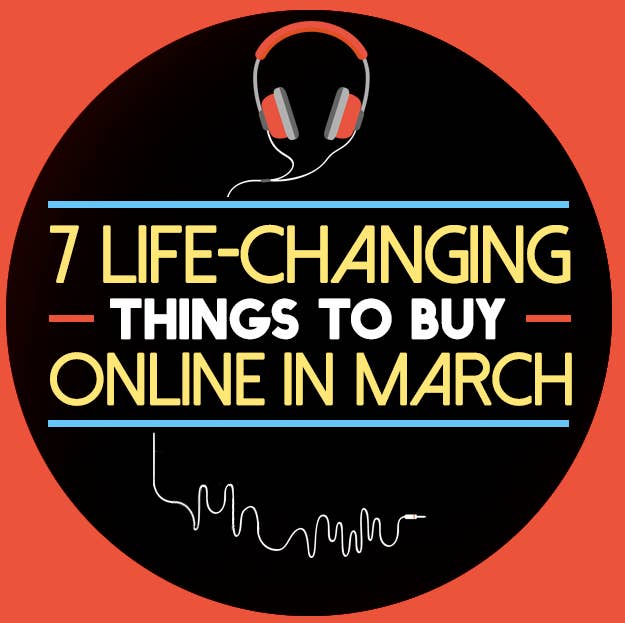 We hope you love the products we recommend! Just so you know, BuzzFeed may collect a share of sales from the links on this page.
Hi! The team here basically live on the internet, and we're always recommending products to each other. So we thought we'd let you know what we're digging too.
For the sake of transparency, we'll always let you know if we're recommending something that we tried as a press sample/got for free.
1.
Stay fancy while listening to music with these noise-reducing headphones.
2.
Banish smelly cooking fumes with these chef's candles.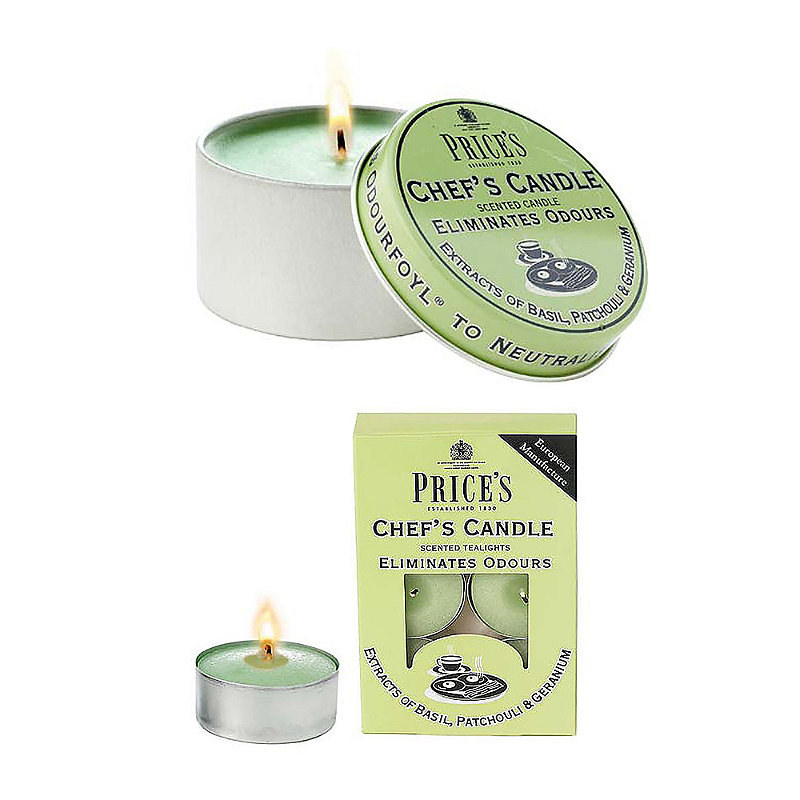 3.
Make bullet journalling less overwhelming with a pretty lettering stencil.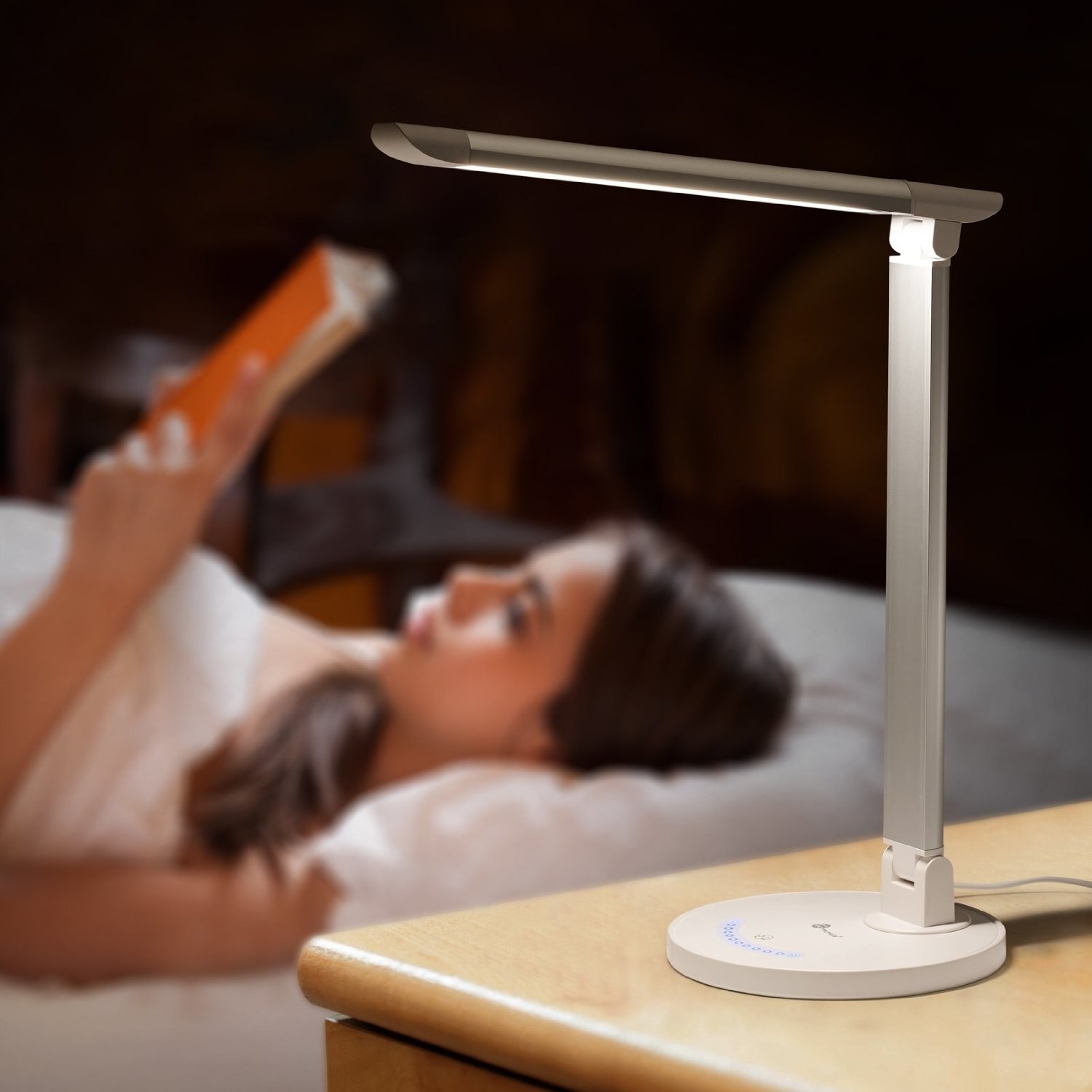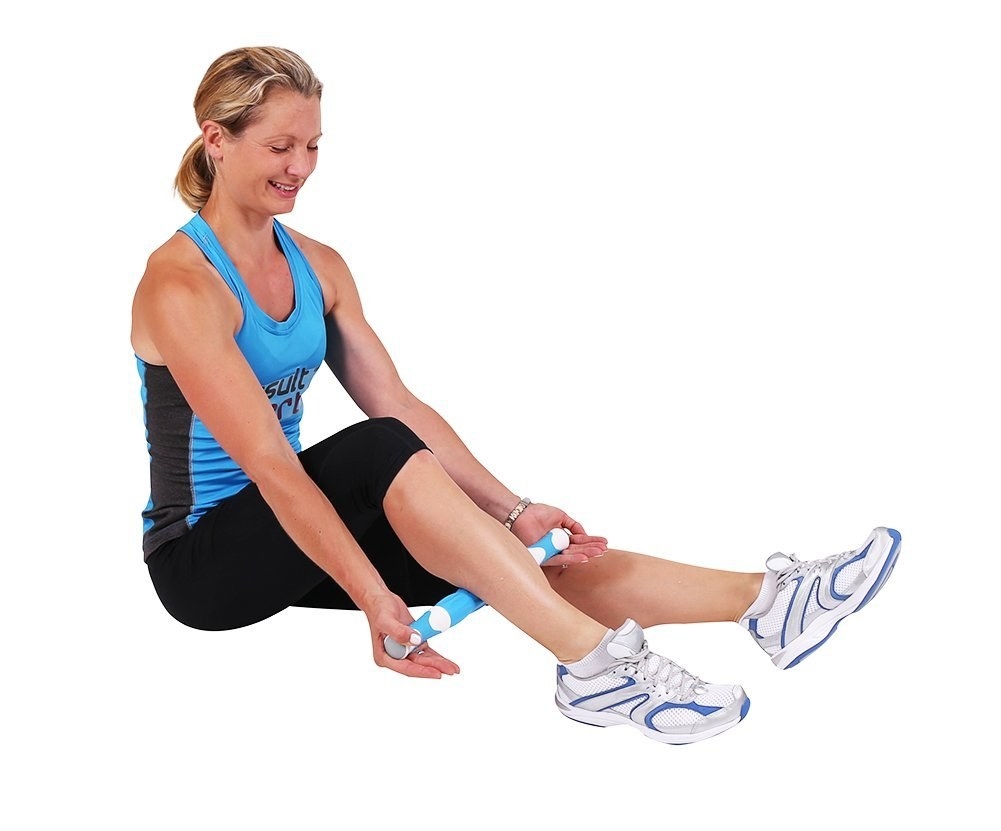 6.
Take your cooking to the next level with an oven thermometer.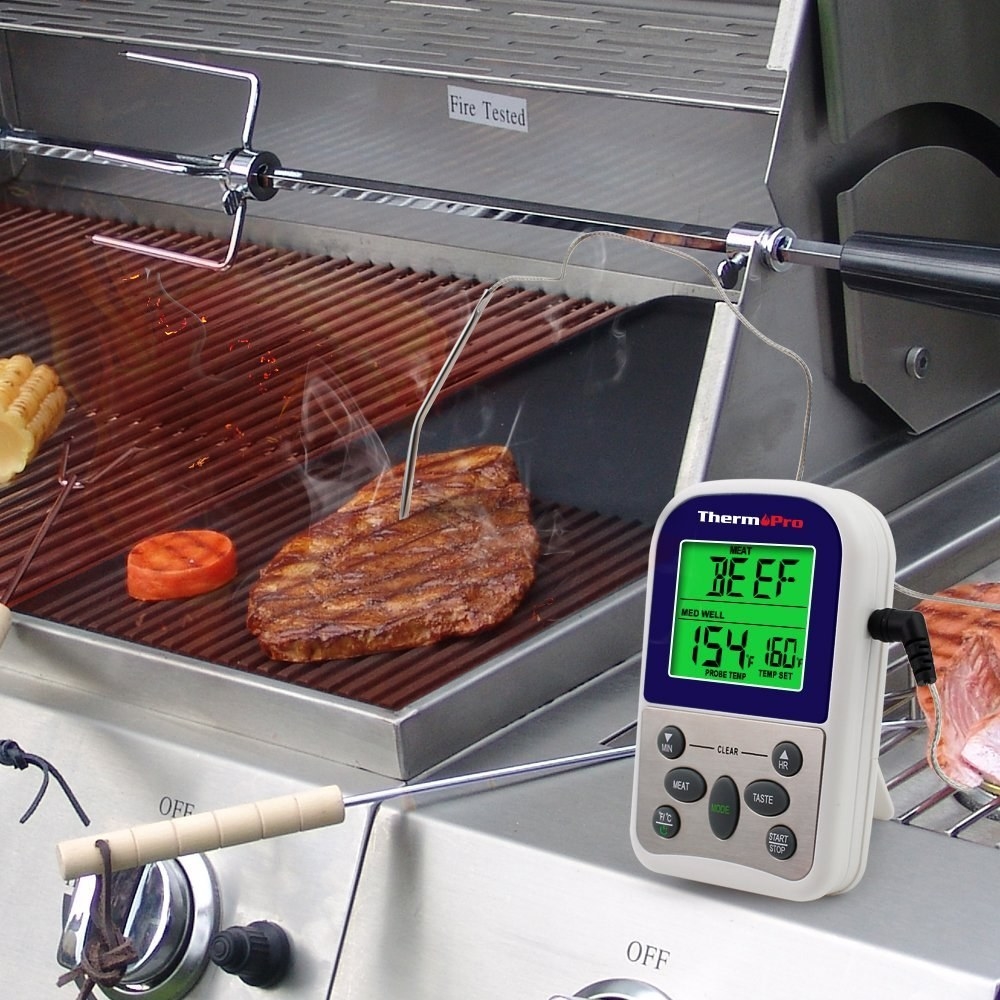 7.
Get your beers from your favourite brewery, direct.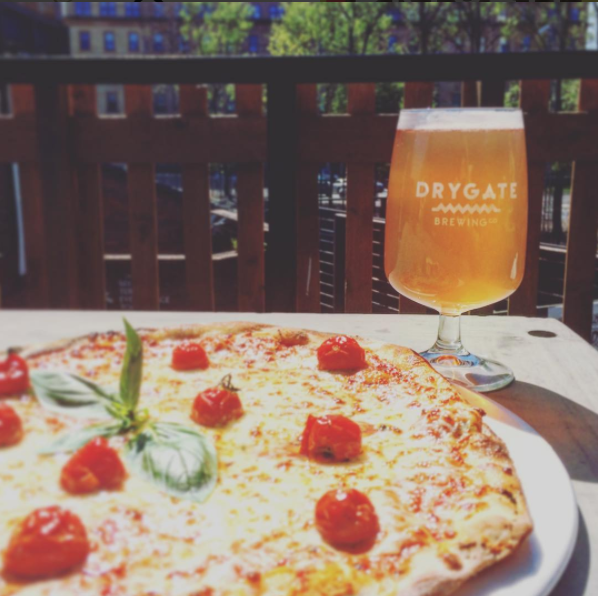 Is there something you think we should try out next month? Let us know in the comments, or tweet me.
CORRECTION
Drygate beers are not available in London (yet!) but are sold in other parts of the UK. A previous version of this post said they weren't available in the UK.