Via Columbia Records

Via Columbia Records

Via Columbia Records

"Beautiful Liar" feat. Shakira

Via Columbia Records

Via Columbia Records

Via Columbia Records

Via Def Jam Records

Via Def Jam Records

Via Def Jam Records

"Break It Off" feat. Sean Paul

Via Def Jam Records

Via Def Jam Records

Via Def Jam Records

Via Def Jam Records

Via Def Jam Records

Via Interscope Records

Via Interscope Records

Via Interscope Records

Via Interscope Records

Via Interscope Records

Via Interscope Records

Via RCA Records

Via RCA Records

Via RCA Records

Via RCA Records

Via RCA Records

Via RCA Records

Via RCA Records

Via RCA Records

Via Atlantic Records

"I Wanna Love You" feat. Snoop Dogg

Via Atlantic Records

Via Atlantic Records

"Smack That" feat. Eminem

Via Atlantic Records

Via Atlantic Records

Via Atlantic Records

Via Atlantic Records

Via Atlantic Records

Via Republic Records

Colbie Caillat - "Bubbly"

Via Republic Records

Via SONY Entertainment

Sara Bareilles - "Love Song"

Via SONY Entertainment

Via Sony Music

Natasha Bedingfield - "Love Like This"

Via Sony Music

Via Sony Music Entertainment

Via Sony Music Entertainment

Via Sony Music Entertainment

Via Sony Music Entertainment

Via Sony Music Entertainment

Via Sony Music Entertainment

Via Columbia Records

Via Columbia Records

Via Columbia Records

Via Columbia Records

Via Mosley Music Group

"Give It to Me" feat. Nelly & Justin Timberlake

Via Mosley Music Group

Via Mosley Music Group

"The Way I Are" feat. Keri Hilson

Via Mosley Music Group

Via Mosley Music Group

"Apologize" feat. OneRepublic

Via Mosley Music Group

Via RCA Records

Via RCA Records

Via RCA Records

Via RCA Records

Via RCA Records

Via RCA Records

Via RCA Records

Via RCA Records

Via Capitol Records

Red Jumpsuit Apparatus - "Face Down"

Via Capitol Records

Via Interscope RecordsA

The All-American Rejects - "It Ends Tonight"

Via Interscope RecordsA

Via Roadrunner Records

Via Roadrunner Records

Via Atlantic Records

Paramore - "Misery Business"

Via Atlantic Records

Via Universal Records

Via Universal Records

Via Universal Records

Via Universal Records

Via Universal Records

Via Universal Records

Via Roc-A-Fella Records

Via Roc-A-Fella Records

Via Interscope Records

Via Interscope Records

Via Interscope Records

will.i.am. - "I Got It From My Mama"

Via Interscope Records

Via Epic Records

Sean Kingston - "Beautiful Girls"

Via Epic Records

Via Wiki Commons / en.wikipedia.org

Via Wiki Commons / en.wikipedia.org

Via RCA Records

Via RCA Records

Via Wiki Commons / hr.wikipedia.org

Via Hollywood Records

Aly & AJ - "Potential Breakup Song"

Via Hollywood Records

Via RCA Records

Via RCA Records

Via RCA Records

MIMS - "This Is Why I'm Hot"

Via RCA Records

Via Interscope Records

Soulja Boy Tell 'Em - "Crank That (Soulja Boy)"

Via Interscope Records
We Know What You Should Do On New Year's Eve Based On Your 2007 Music Choices
You got:

Have a night in with the family!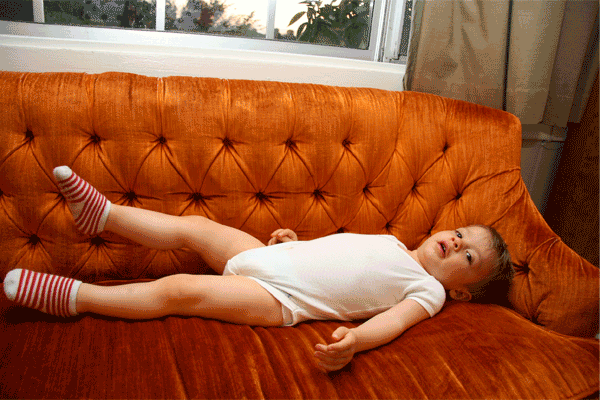 You got:

Bar hop all night!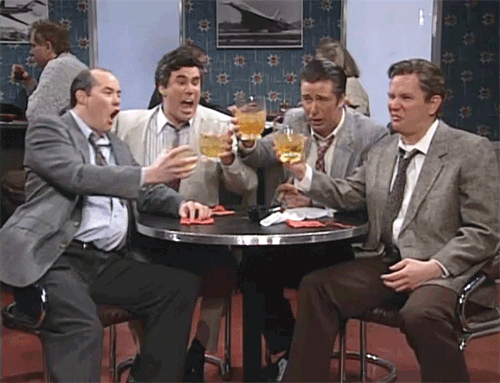 You got:

Hit up a club with bottle service!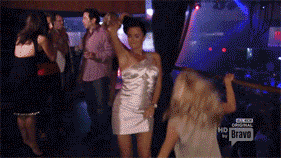 You got:

Get lit with a group of friends!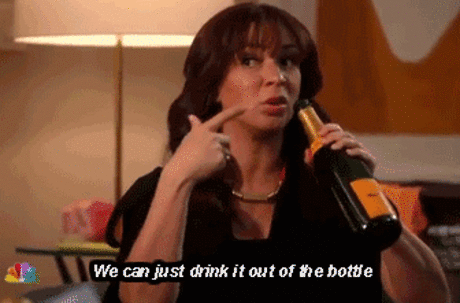 This post was created by a member of BuzzFeed Community, where anyone can post awesome lists and creations.
Learn more
or
post your buzz!