Via Chef Danielson, Churchill Downs Racetrack

Via Chef Danielson, Churchill Downs Racetrack

Via Chef Danielson, Churchill Downs Racetrack

Via Chef Danielson, Churchill Downs Racetrack

Via Chef Danielson, Churchill Downs Racetrack

Via Chef Danielson, Churchill Downs Racetrack

Via Chef Danielson, Churchill Downs Racetrack

Via Chef Danielson, Churchill Downs Racetrack

Via Getty Images

Via Getty Images

Via Getty Images

Via Getty Images

Via Getty Images

Via Getty Images

Via Getty Images

Via Getty Images

Via instagram.com

Via foxnews.com

Via kentuckyderby.com

Via kentuckyderby.com

Via pinterest.com

Via 80spurple.com

Via google.com

Via goodhousekeeping.com

Via ghk.h-cdn.co

Via goodhousekeeping.com

Via goodhousekeeping.com
Plan Your Day At The Kentucky Derby And We'll Reveal Which Hat You Should Wear
You're not afraid of a little bit of fun and pushing the fashion boundaries. Your outfit is bound to be bold and colorful, so the minimal fedora is the perfect accent.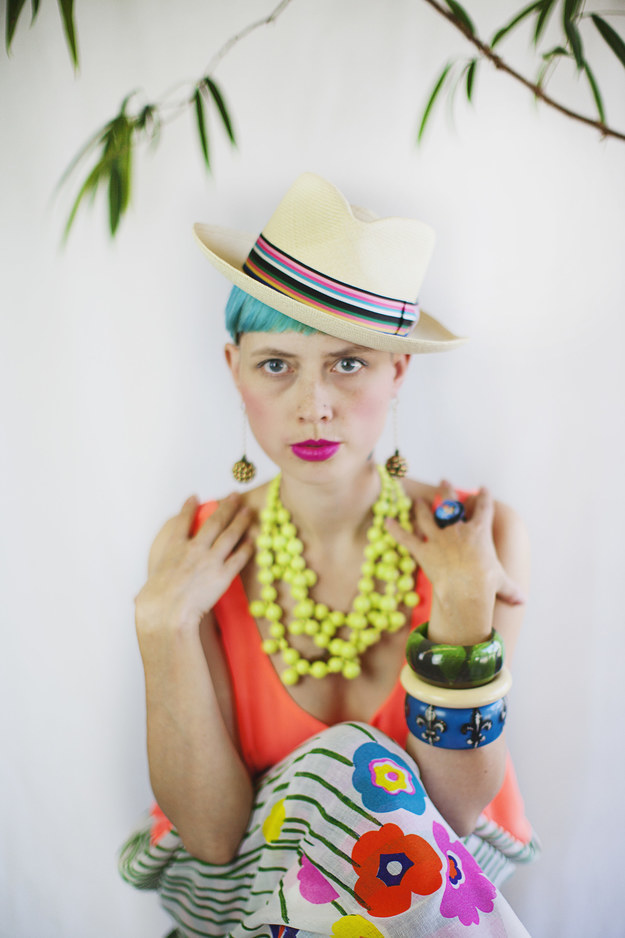 You got:

Classic, dramatic and showstopping
Your hat is a bit romantic and definitely fashion-forward. Even though it is a classic Kentucky Derby hat, your outfit will take center stage and help you be the life of the party.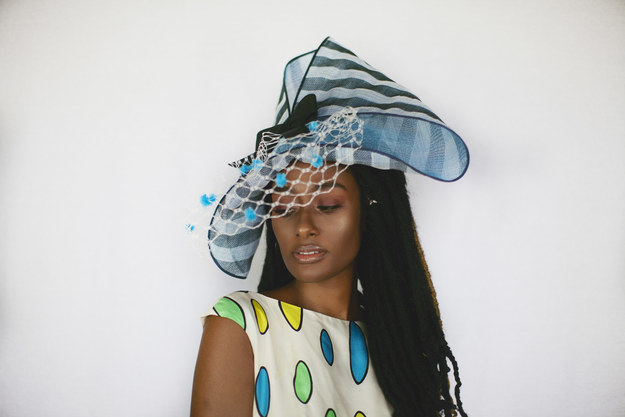 You got:

Cute, fun and classic
You are all about the Kentucky Derby and want the perfect hat that fits your personality. You've done your research and you know the perfect vintage hat shop to find what you're looking for.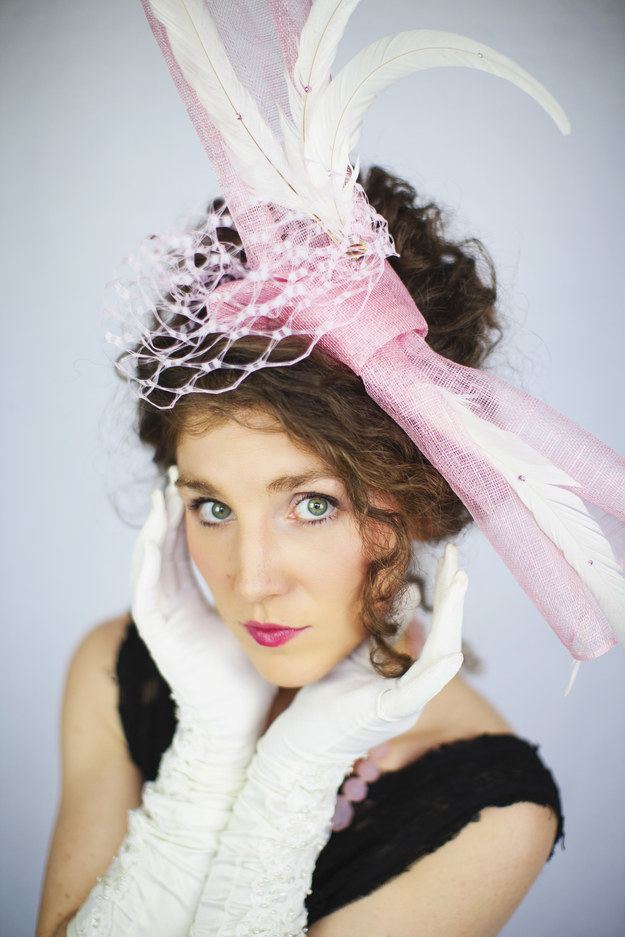 You got:

Avant garde and fabulous
Your outfits are clean, crisp, and classic so your hat is bound to be big, bold and a major conversation piece. Get ready for the spotlight, you'll be the star of the day.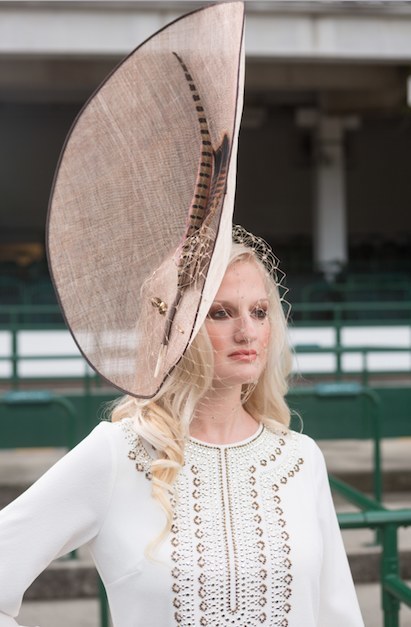 This post was created by a member of BuzzFeed Community, where anyone can post awesome lists and creations.
Learn more
or
post your buzz!