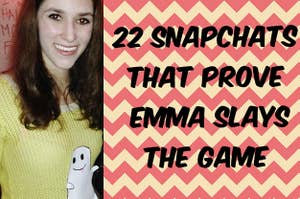 Straight killin' it before filters were a thing. All hail the snapchat master. Couldn't have these gems collecting dust in my phone forever... You knew these would come back to haunt you some day ;)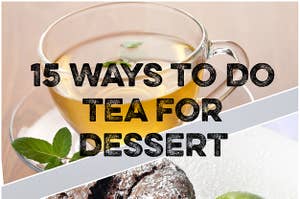 Hate drinking hot tea? Why not try out these recipes and eat it for dessert instead?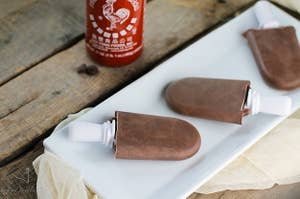 The beloved hot sauce from Thailand can be used on virtually any meal, including dessert!