Thinkstock
Which Relative Will Be Your Nemesis Over The Holidays?
You got:

Sibling's annoying friend
"Yo dude, got any ganja?"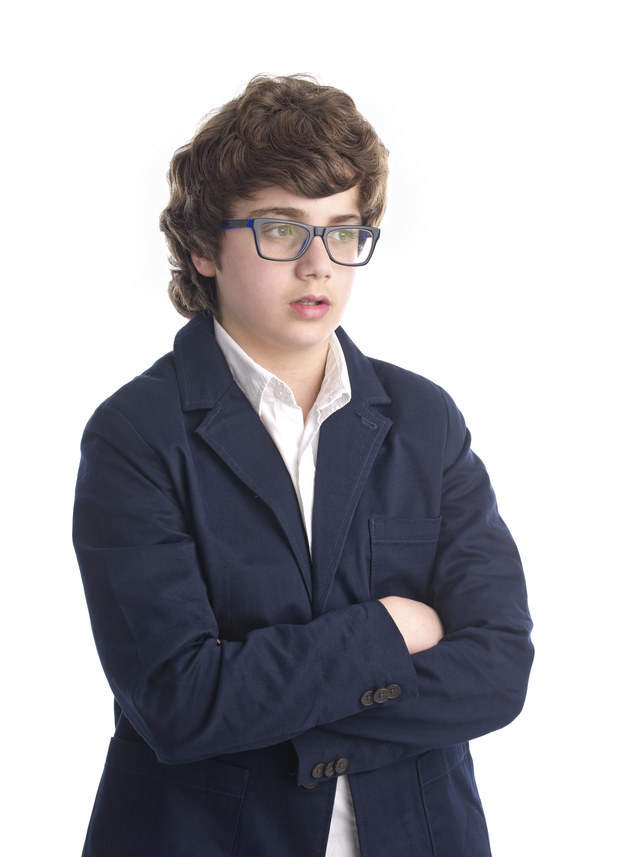 "Why can't you just settle down with a nice boy?"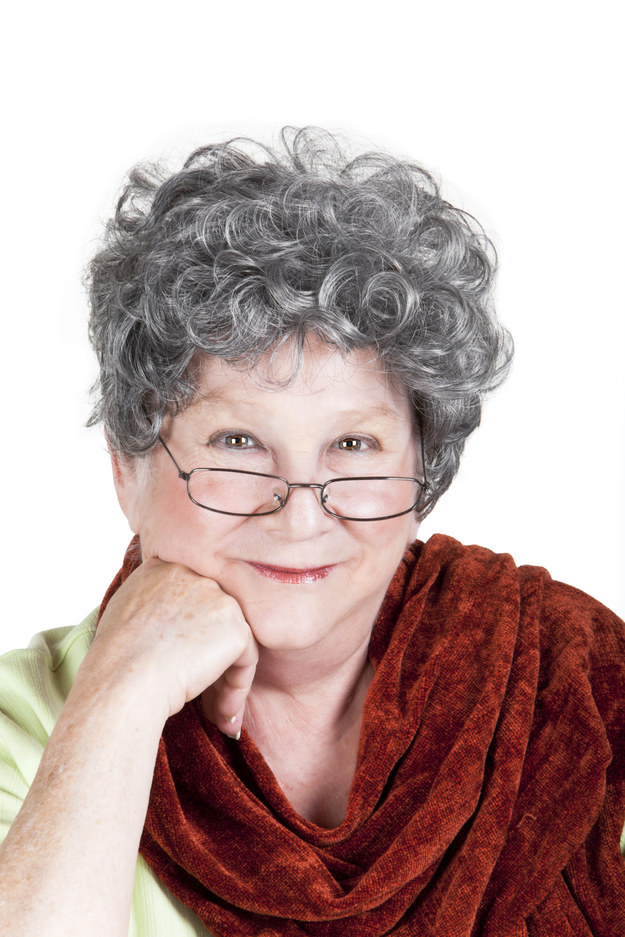 "When are you gonna get a real job?"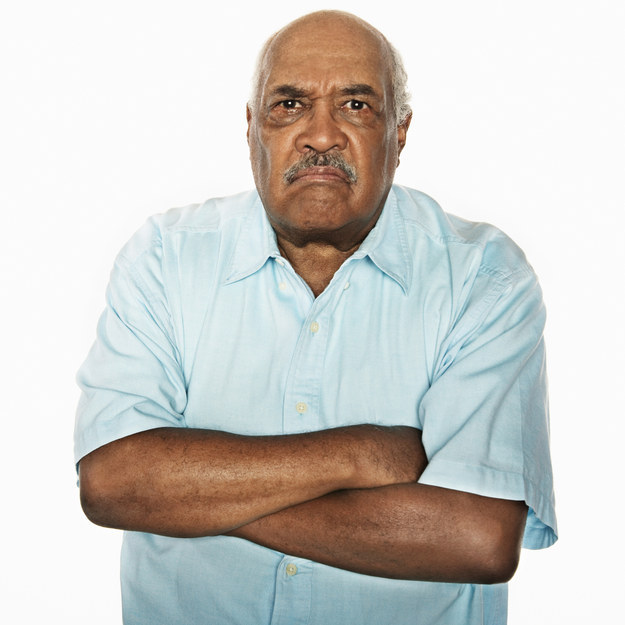 "You'll miss me when I'm dead and gone."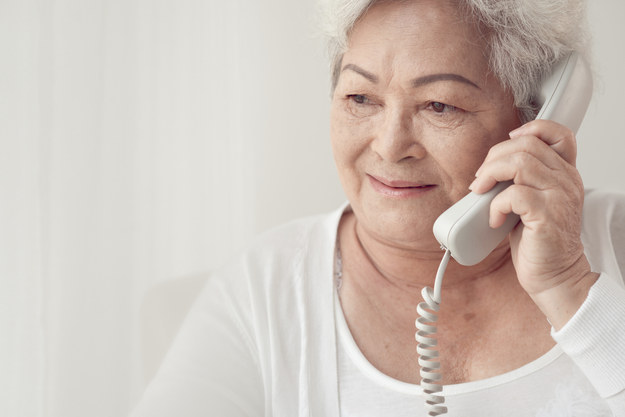 "Hey man, have you ever considered letting someone ELSE get the drumstick this year, pal?"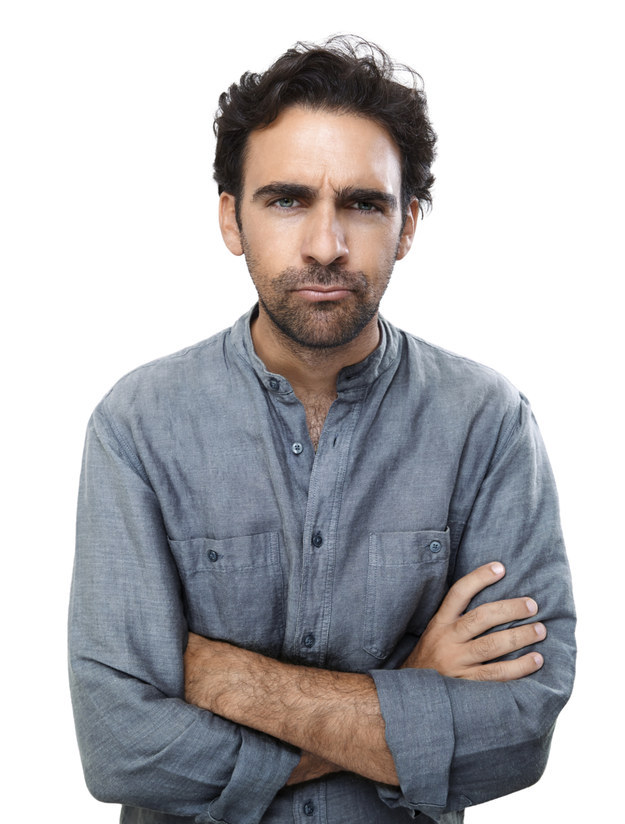 "HEY, when am I gonna get a turn to play? I NEVER GET TO PLAY"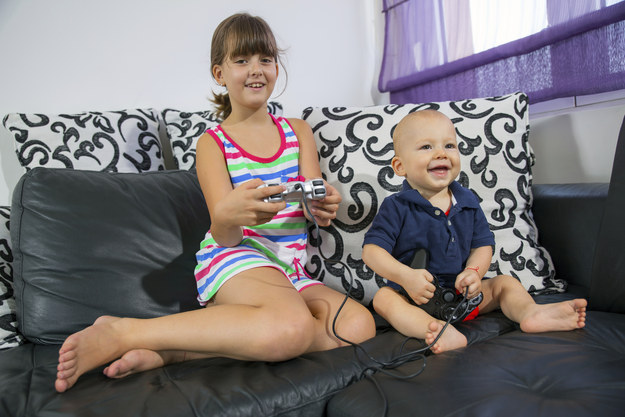 "........................whatever."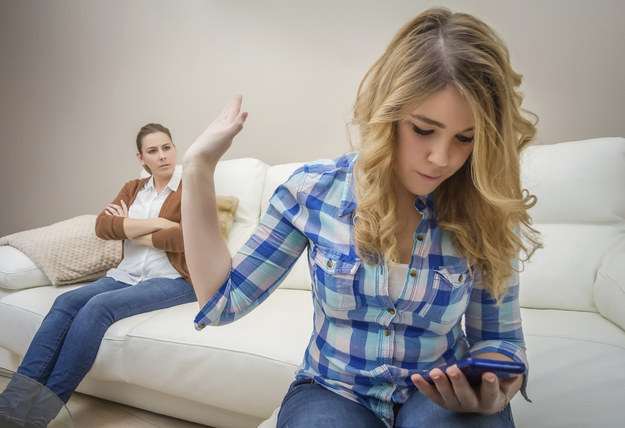 "Well, my personal opinion is ALL lives matter."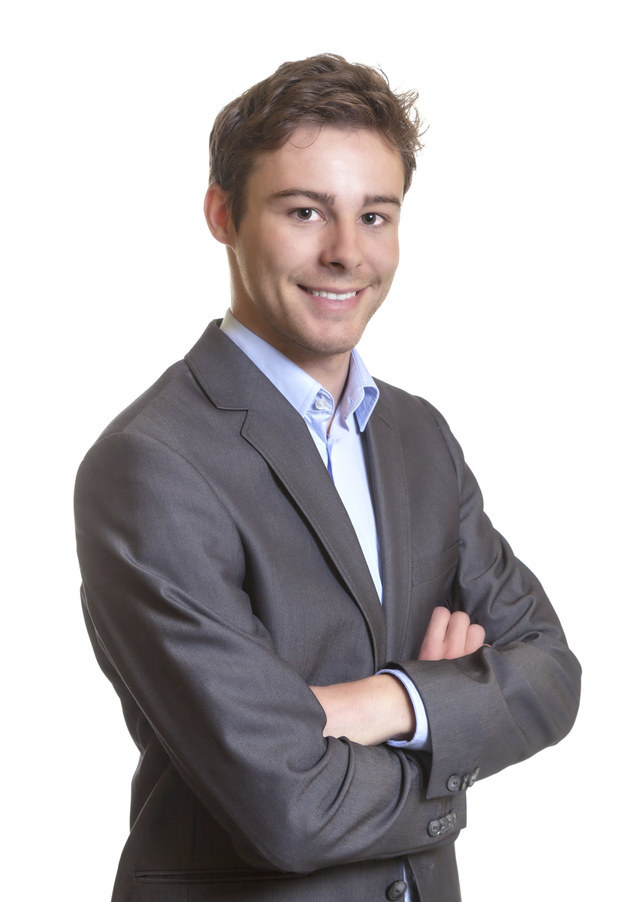 "Did you know I killed a man?"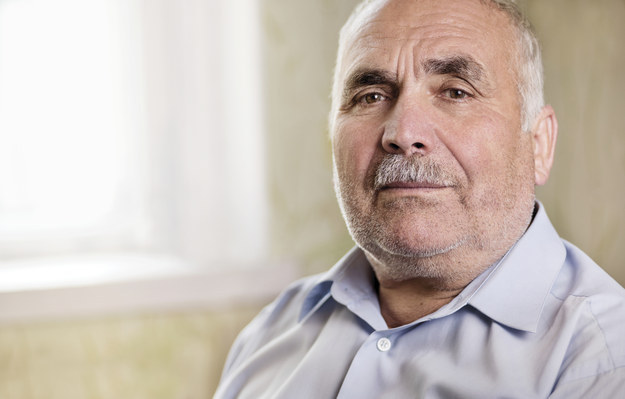 "Can you grab me a beer from the fridge?"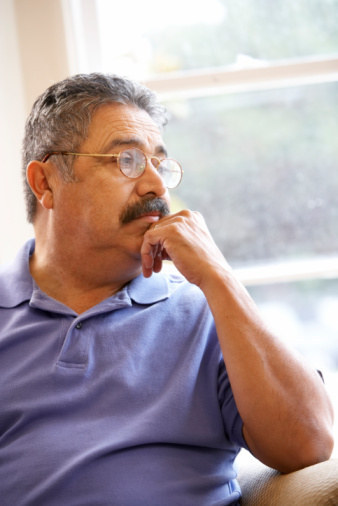 "That's your third plate."