If you're a Sonic the Hedgehog fan, you know the whole point of the game is that you gotta go fast.
Remember how gratifying and exhilarating it was to run through Chemical Plant Zone in Sonic 2?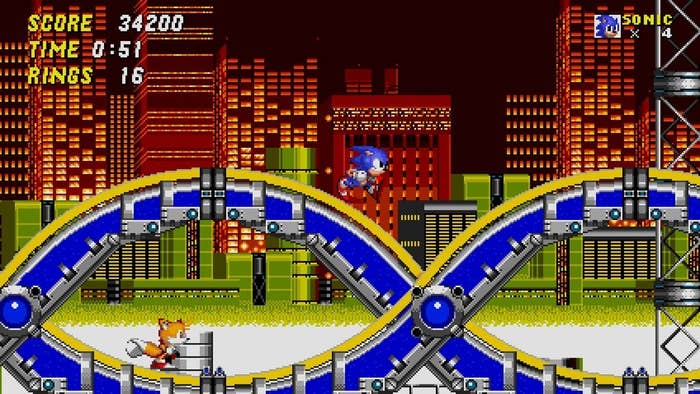 Or corkscrewing through Green Hill Zone??? Classic.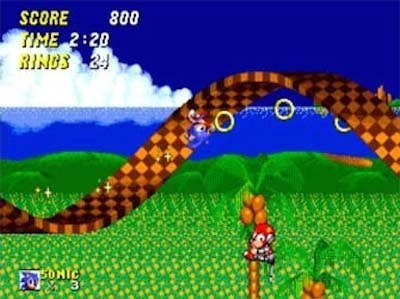 But the game always threw things in your way to make life difficult.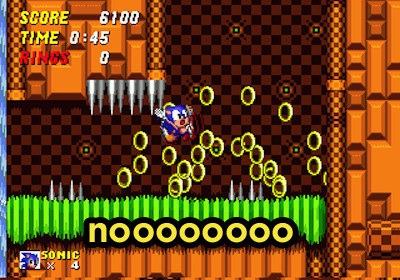 We had to deal with bloodthirsty robo-pirhanas....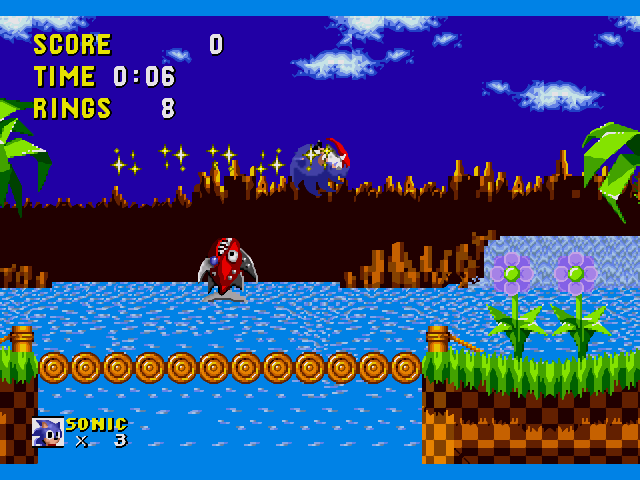 ...asshole arrows hiding in Ionic columns...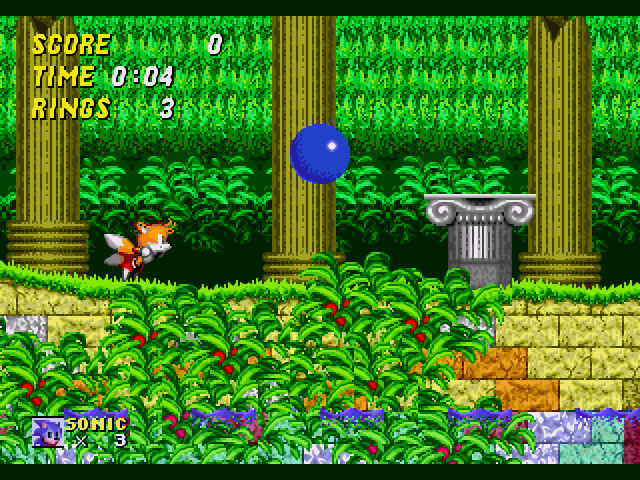 ...and literal LAVA.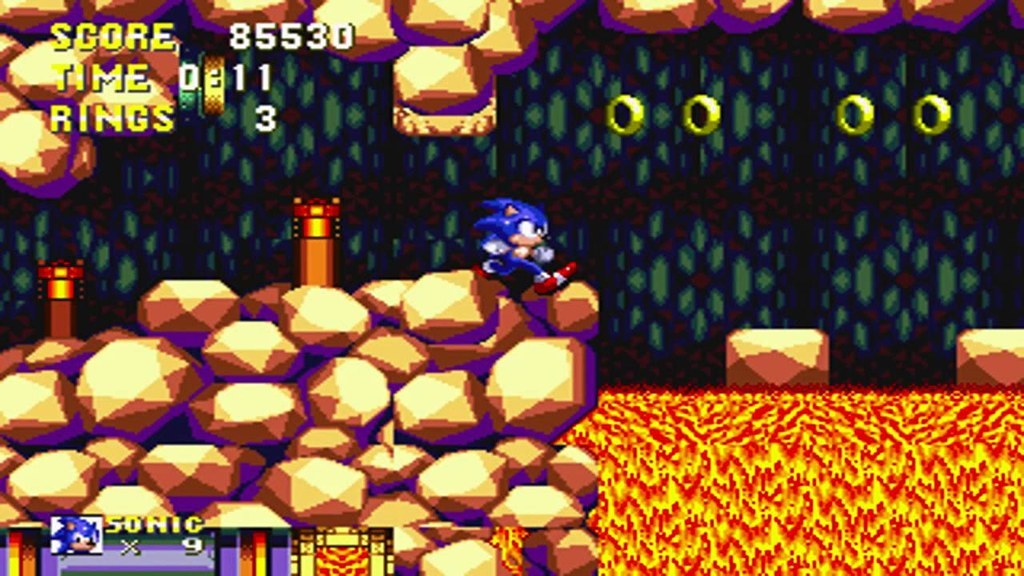 But the number one enemy of any classic Sonic the Hedgehog fan was far more benign.
Don't remember? It's WATER.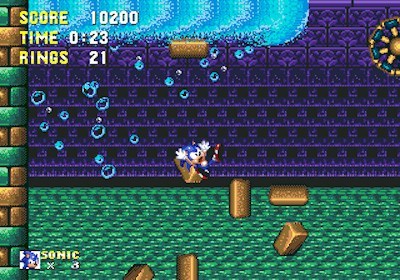 There was nothing as terrifying as slowly making your way to an oxygen bubble as that music counted down.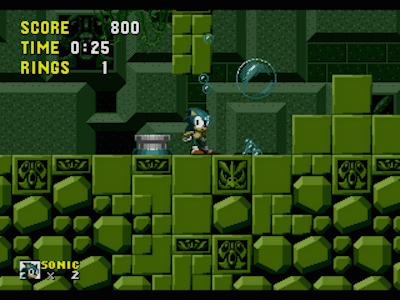 TRY NOT TO SCREAM.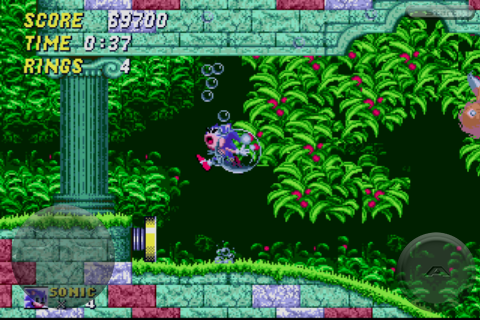 *literally sobs* I JUST. WANNA. GO. FAAAAAST.