Ramadan is a time for reflection and fasting, but hey, we're not all perfect.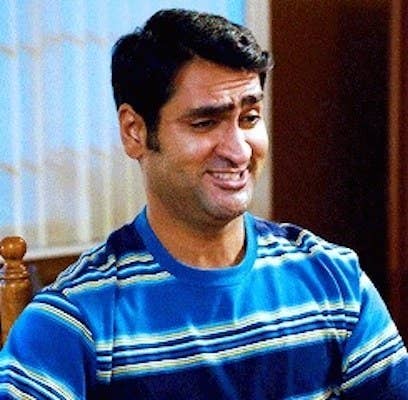 We've all accidentally broken our fast, but did you ever eat something COMPLETELY disgusting and regret everything?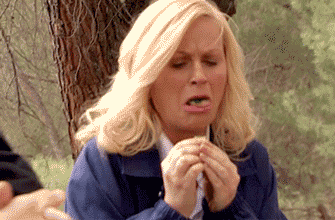 Did you accidentally act a fool in the mosque?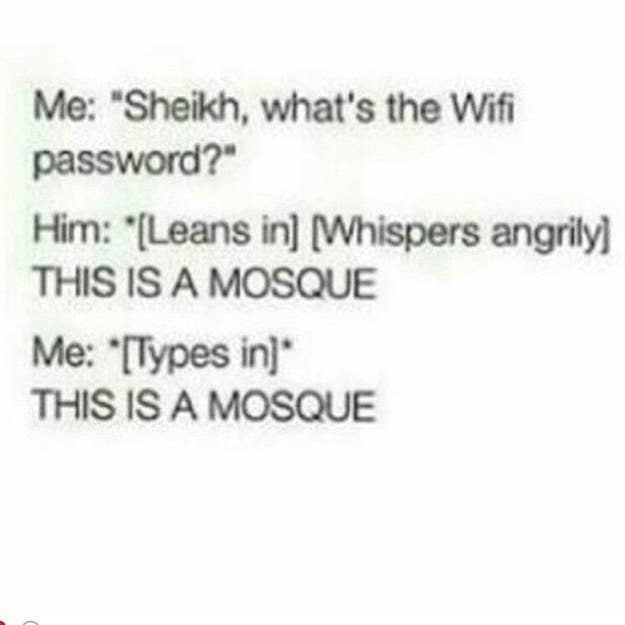 Maybe your mom and dad had a moon sighting disagreement, so you celebrated Eid twice.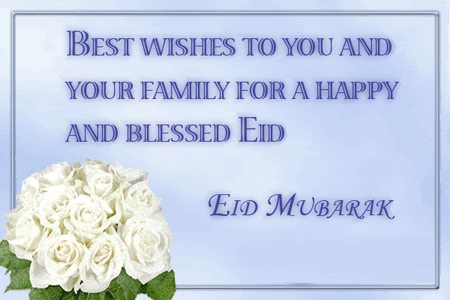 Tell us your most hilarious and horrifying Ramadan stories in the comment section below! The best answers have a chance to be featured in a BuzzFeed Community post.