Via Frederick M. Brown

Via Frederick M. Brown

Via Jason Merritt / Getty Images

Via Jason Merritt / Getty Images

Via Jason Kempin / Getty Images

Via Jason Kempin / Getty Images

Via Rich Poik / Getty Images

Via Rich Poik / Getty Images

Via Anthony Harvey / Getty Images

Via Anthony Harvey / Getty Images

Via Grant Lamos IV / Getty Images

Via Grant Lamos IV / Getty Images

Via Charley Galley / Getty Images

Via Charley Galley / Getty Images

Via Andrew H. Walker / Getty Images

Via Andrew H. Walker / Getty Images

Via Larry Busacca / Getty Images

Via Larry Busacca / Getty Images

Via Andrew Goodman / Getty ImagesChr

Via Andrew Goodman / Getty ImagesChr
What Your Favorite Part Of A Man's Face Says About You
You're a non-conformist who knows foreheads are sexy because of biology, though society doesn't recognize that. On top of every handsome man's face is a well-defined forehead.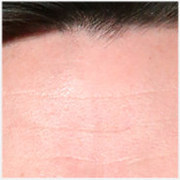 Those that love cheeks are attracted to contrasts - the cheek manages to be soft and fleshy with the potential of hard, masculine bristles popping out of the skin. Pure sex.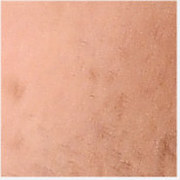 If you love hair, you probably love teamwork. All the hairs work together to create a swoop of sexiness that is undeniable.You know this because you also have hair and you're very special in groups as well.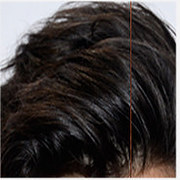 People who love the nose like for their men to be alive. This is the number 1 best thing for a man to breath with. What else could be sexier?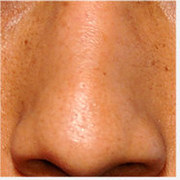 The earlobe is metaphorically attractive because it represents a man is metaphorically listening. That is important. If you like the earlobe, you enjoy being heard.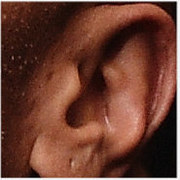 Eyebrows are for those who love men with high energy or a smoldering stare. The eyebrows are the emotive banana on top of the split that is a man's well-carved face. Without it, there is no zest nor life.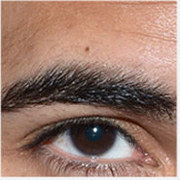 If you're into eyes, you're probably the sensitive, poetic type. The eyeballs are a searing planetoid of emotion and raw sexuality. Every man has a unique eyeball and that's what makes an individual sexy.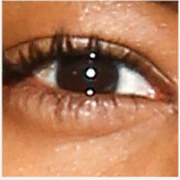 People who like the chin are attracted to masculinity and ovals. The chin is a good one. A nice, good, hard one.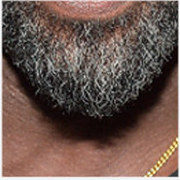 People who love the lips love to kiss over anything else. Spittle and flesh - what's not to like? It's basically the definition of sex.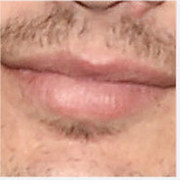 You got:

His middle throat
People who like the throat get right to the very life force of a man. It is a sensual part of the body that has many angles from which to kiss.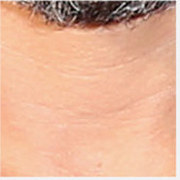 The left throat lovers are a breed apart. Their taste is discerning and not defined by societal norms.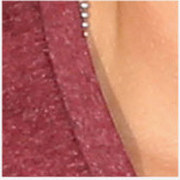 You got:

His right throat
Right throaters usually don't realize they're into the right throat until someone points it out to them, and then they start posting photos of #rightthroat on their Insta daily.