For the Ramadan in 30 Faces campaign, photographer Ridwan Adhami and writer Chancey June Gannett have been posting daily photographs of and interviews with American Muslims of immigrant background from around the world for the charity Islamic Relief USA.
They told BuzzFeed in an email that they wanted to feature all the places Islamic Relief USA delivers food to, but that the project ended up being about the diversity and similarities among the Muslim community. Each photograph and story is posted with a link to donate to an impoverished family in featured countries.
1.
Linda left Kosovo as a refugee when she was young.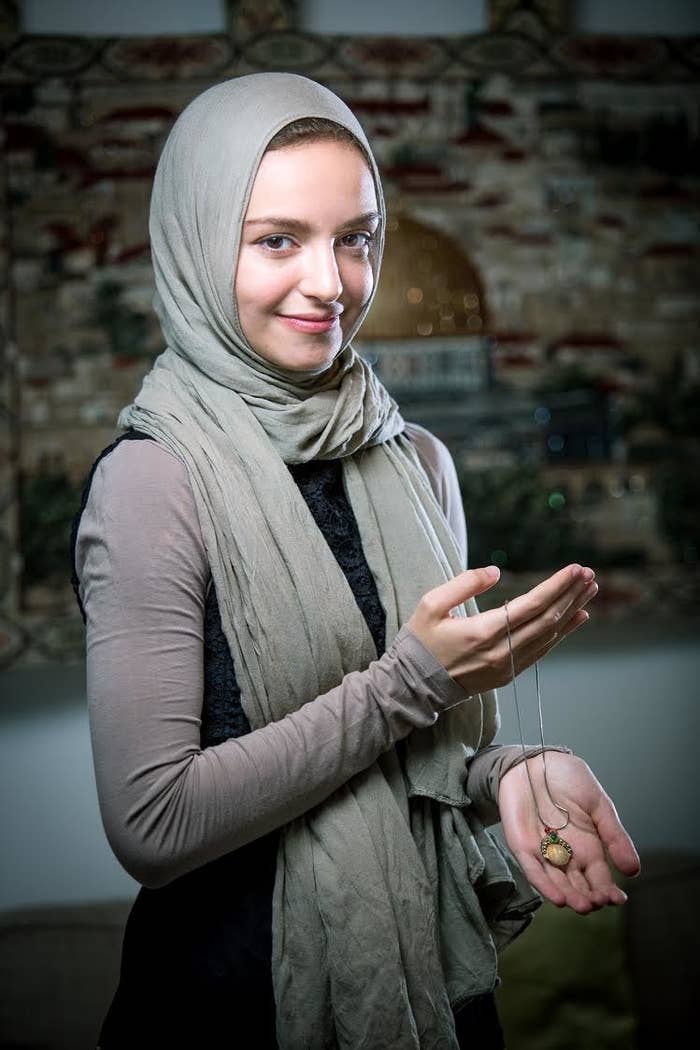 2.
Imam Magid from Sudan has lived in America for 30 years.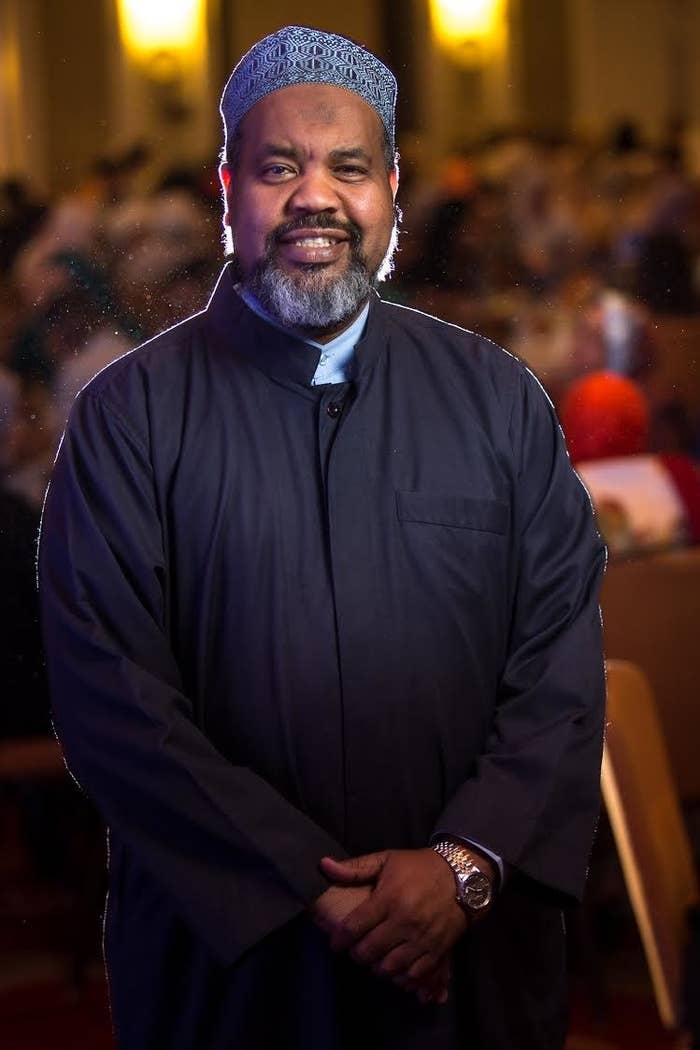 3.
Yunus is from Indonesia and loves music.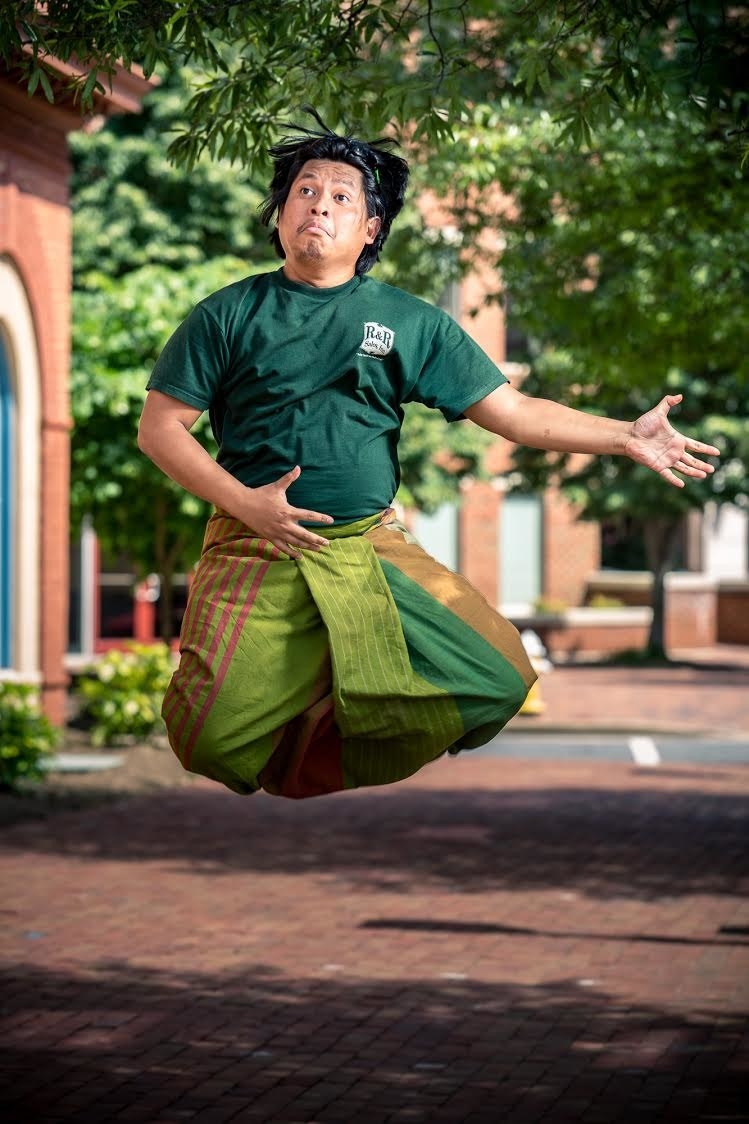 4.
Delila fled Bosnia-Herzegovina at age 11.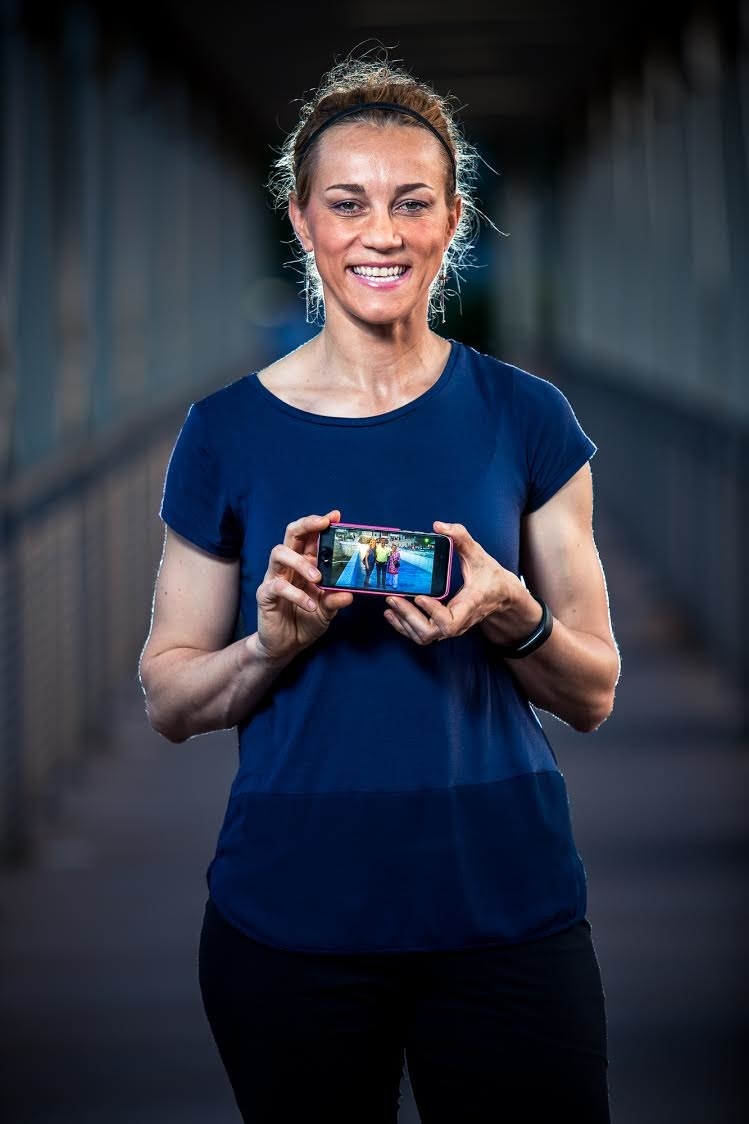 5.
Ghuydar left Syria for the U.S. at age 19. He has had difficulty visiting since the revolution.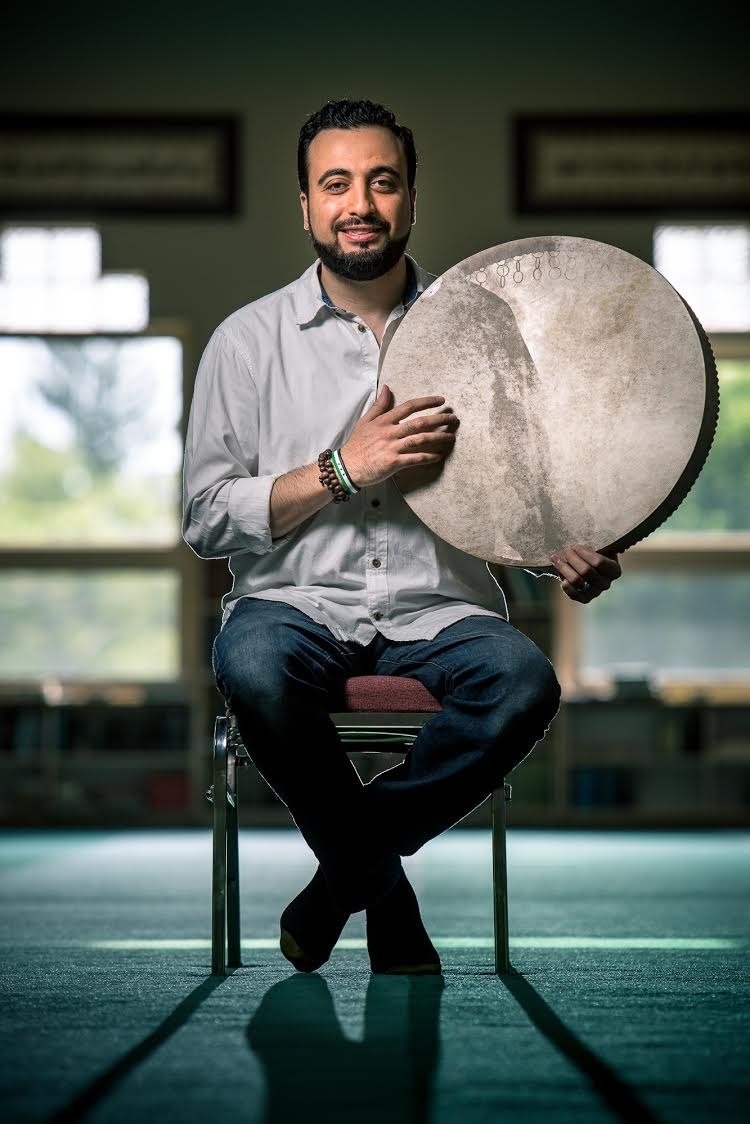 6.
Mariem is from Tunisia.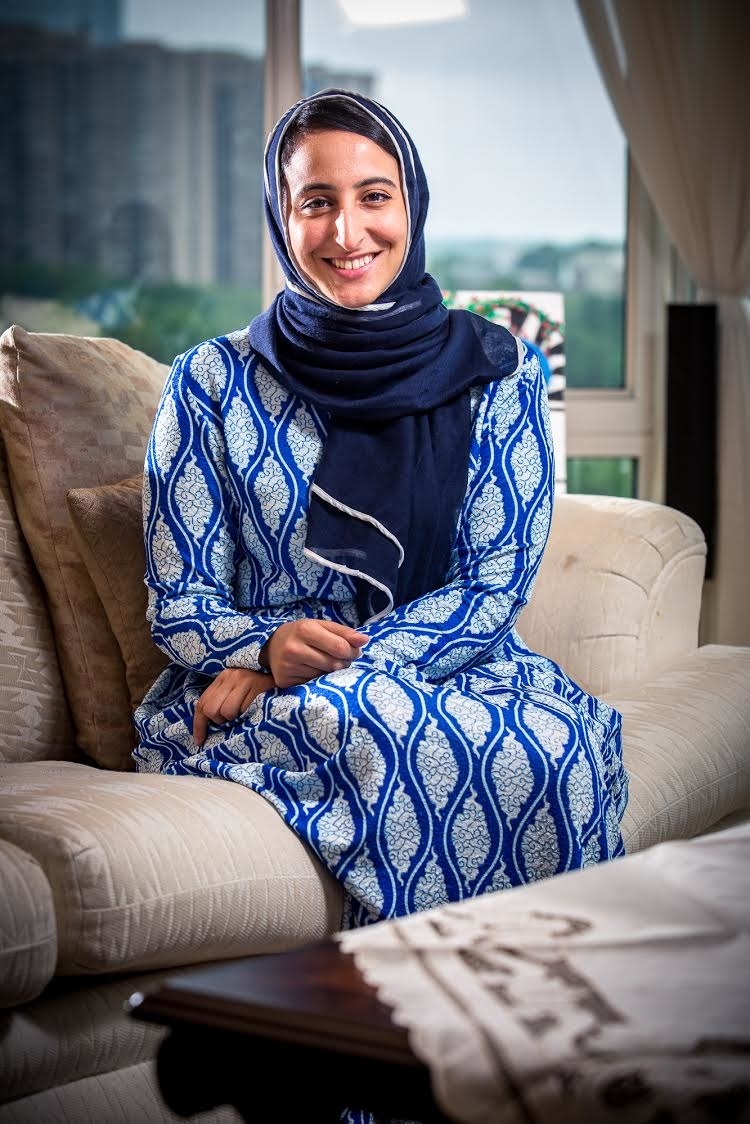 7.
Mo Black came to the U.S. as a Somali refugee.
8.
Aflal is from Sri Lanka.
9.
Ghatool hasn't returned to Afghanistan since she came to America at age 19.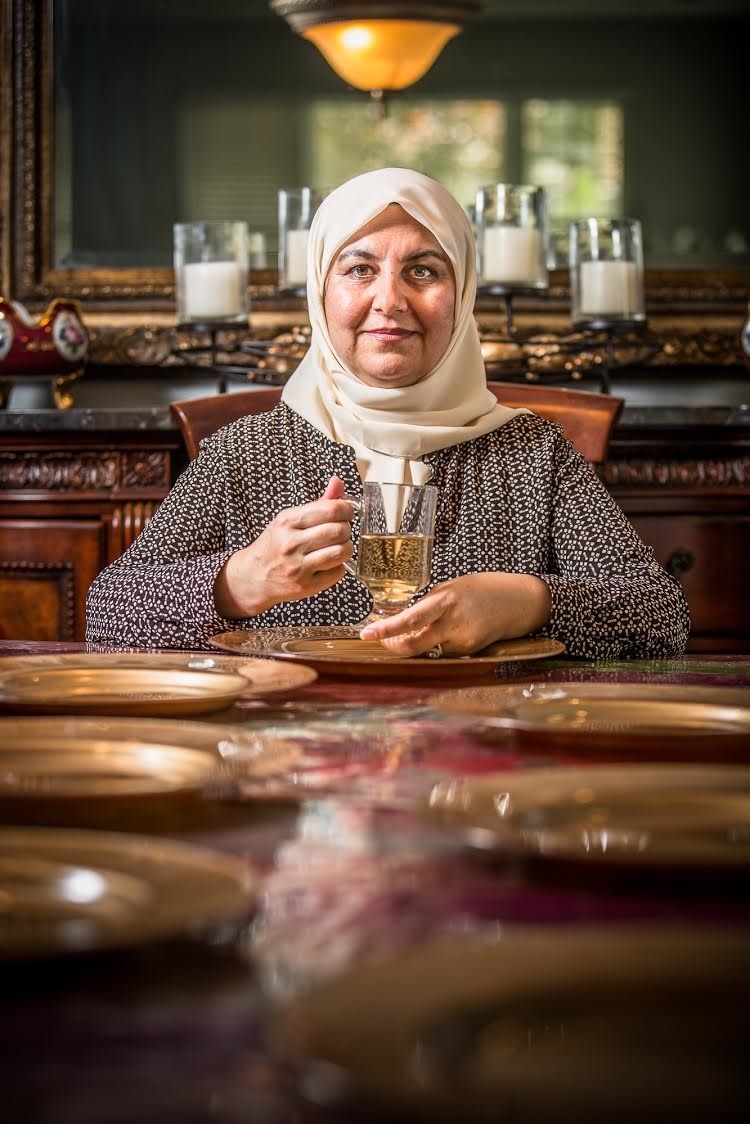 10.
Zainab is from Pakistan and now works in Capitol Hill as an advocate for Muslims in America.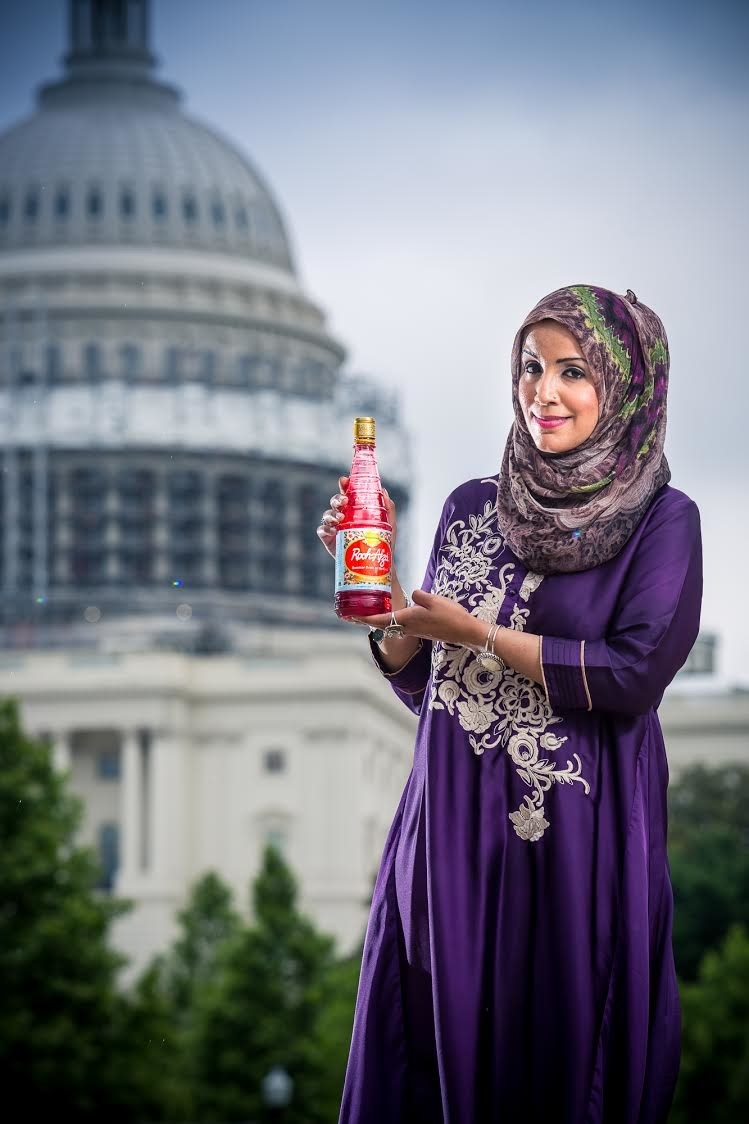 11.
Hamadoun is a student who originally hails from Mali.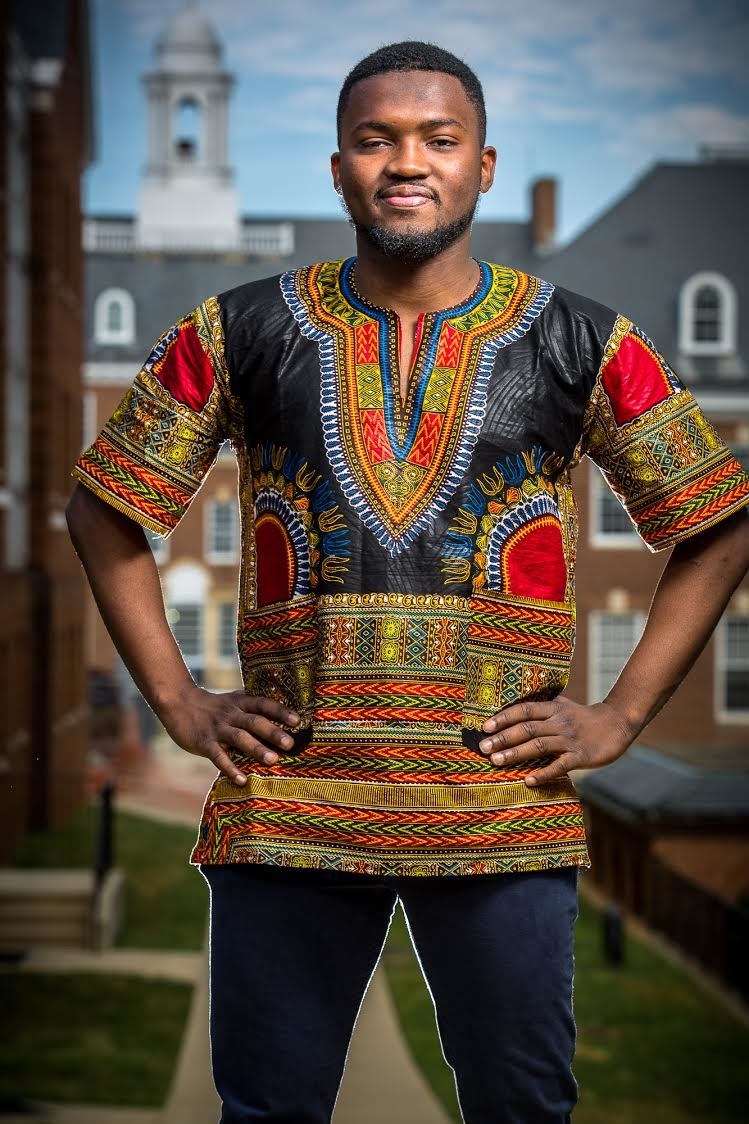 12.
Nour, from Jordan, celebrates Ramadan with delicious desserts every year.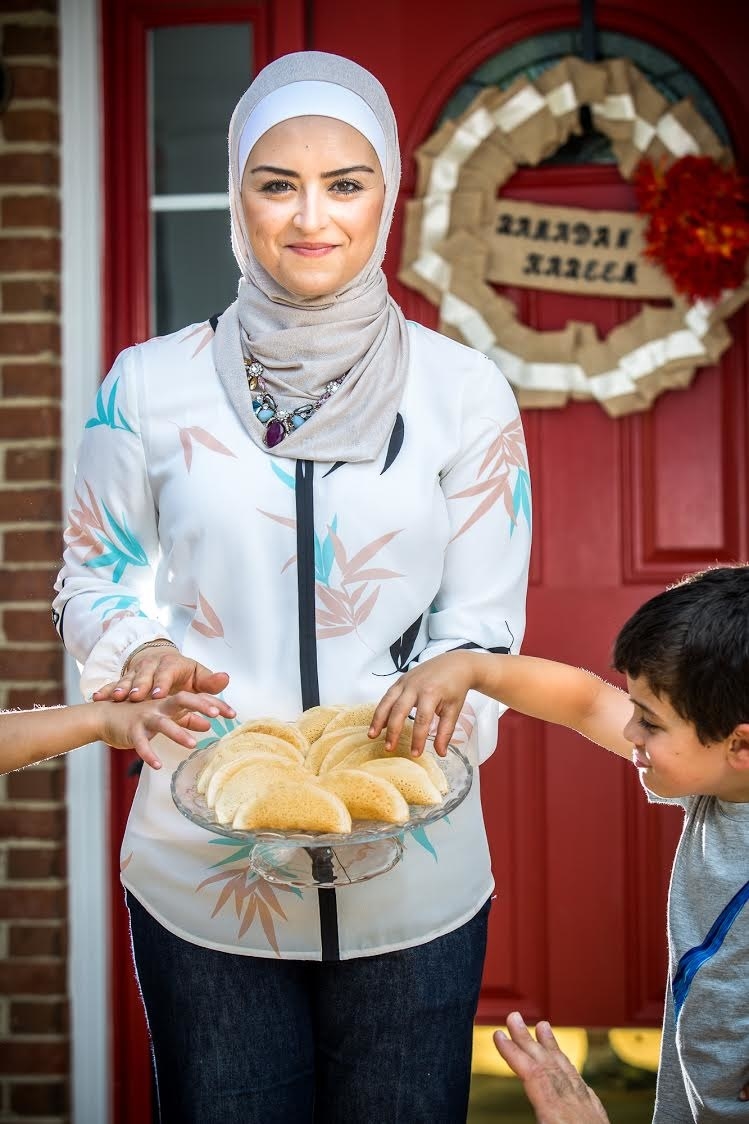 13.
Asli is from Kenya originally.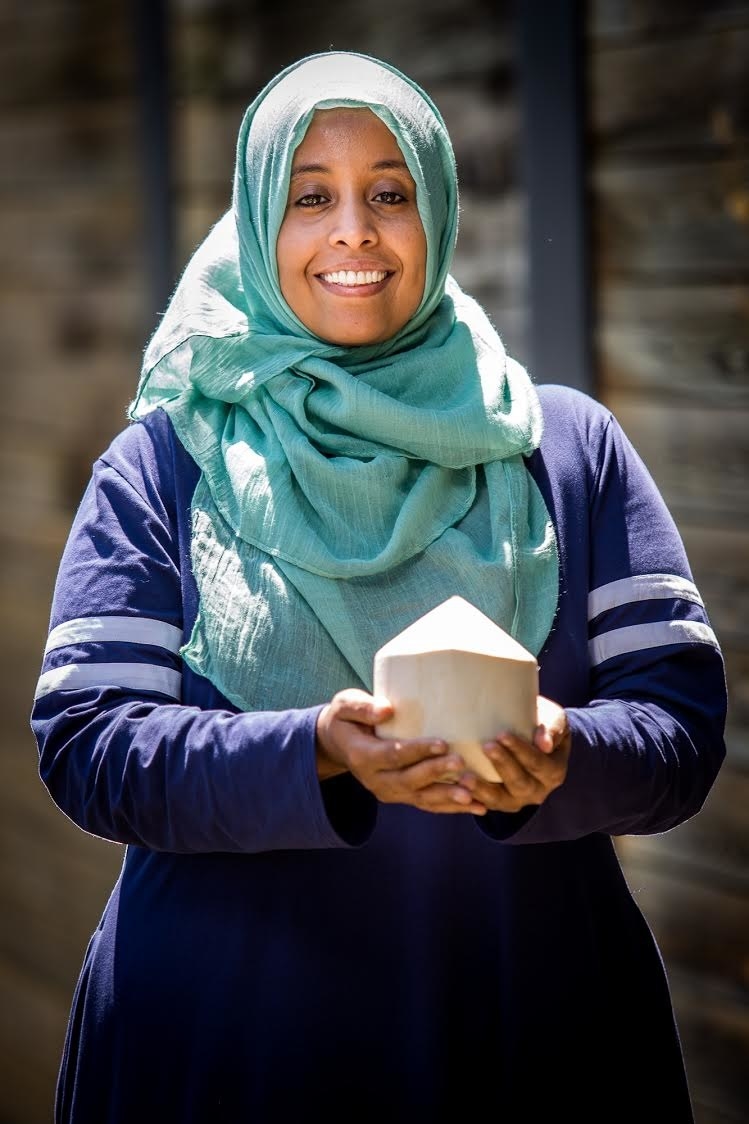 14.
Souheil owns a Lebanese restaurant in Virginia.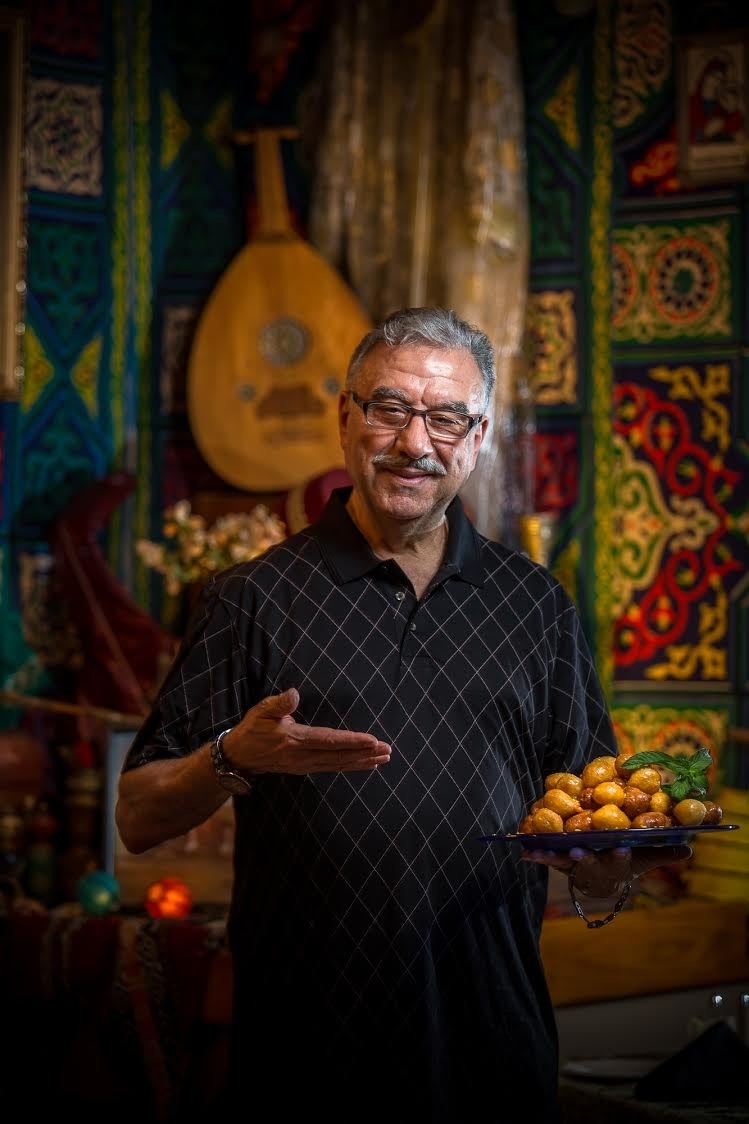 15.
Nora, from the Philippines, insisted her daughter pose for the photo.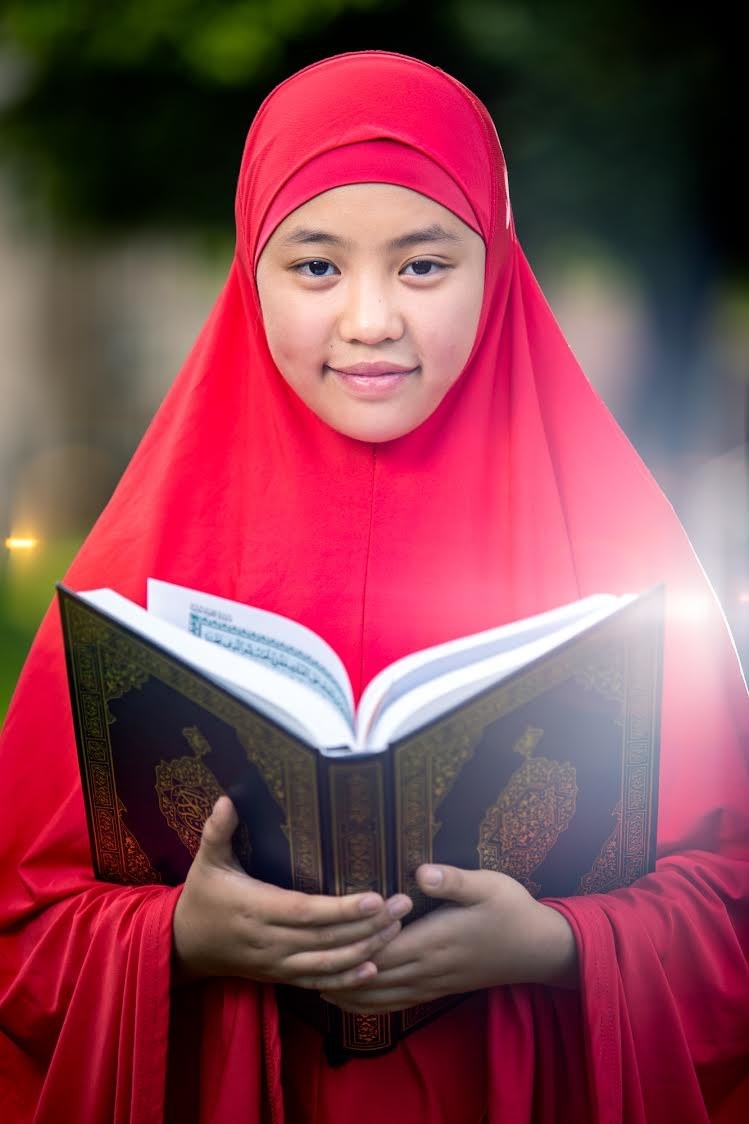 16.
Alaa has spent her last two Ramadans in America, after evacuating from Yemen due to the war.
17.
Yousuf left Myanmar in 1972 and is a sixth-degree aikido black belt.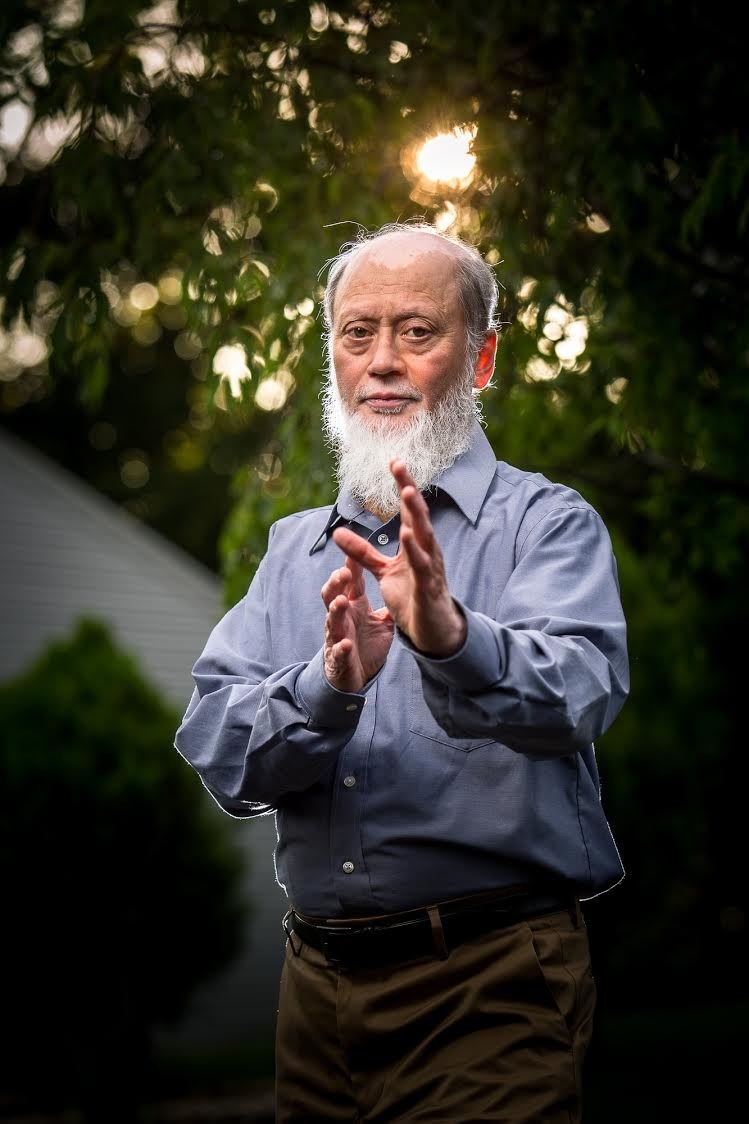 18.
Hiyam left Gaza 30 years ago, never to return home.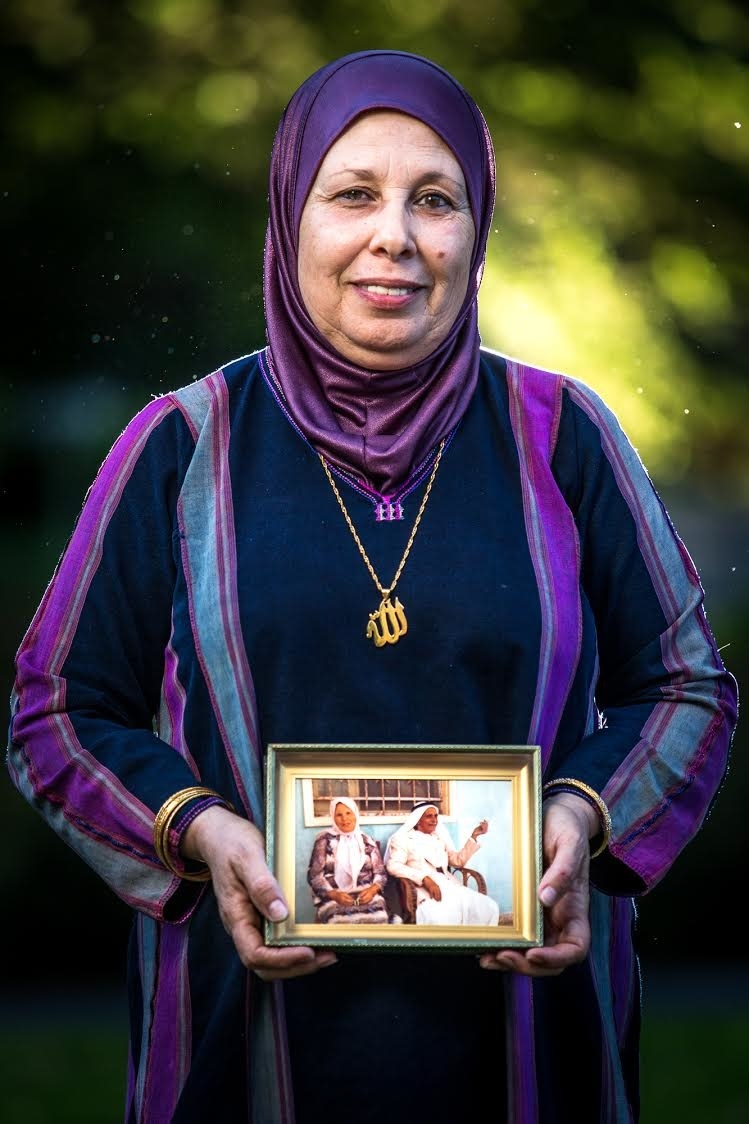 You can follow the rest of the series and donate to all the countries featured here on Islamic Relief USA's website.
Featured quotes are condensed and used with permission from the interviewer, Chancey June Gannett.