If you were like me, you read the first few Harry Potter novels in the '90s when the internet was slightly less effective at spoiling everything.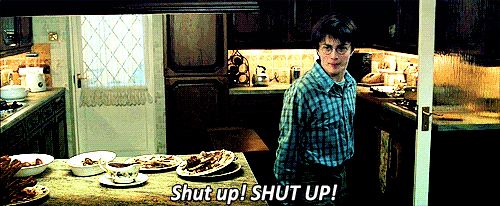 It was also before the release of the movies, which gave shape to things we had only imagined before.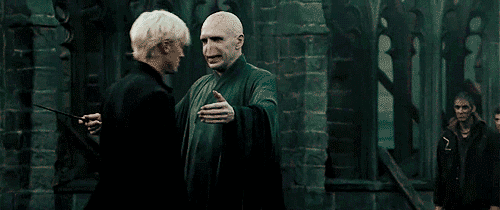 And there was no tweeting at J.K. to factcheck.
Buuuuuut anytime you talked to someone IRL about the book, there was one thing fans could never agree on.
HOW THE HELL DO YOU PRONOUNCE THIS CURSED NAME?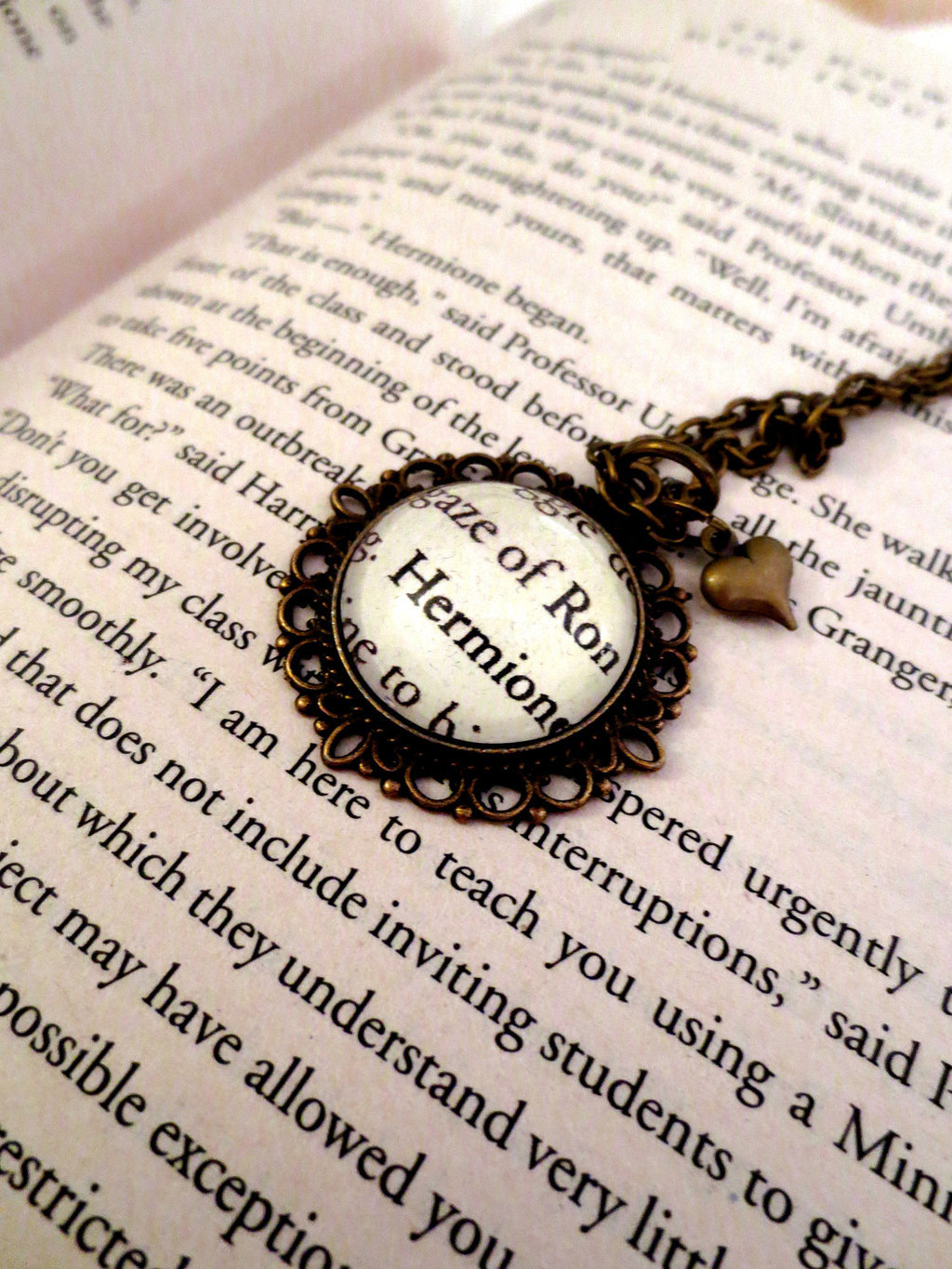 C'mon J.K.: how the hell are you going to name your main characters Harry, Ronald, and HERMIONE?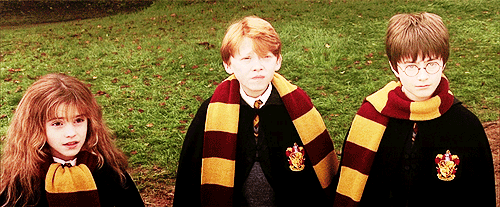 In the first draft of that last sentence, I actually spelled it "Hermoine," because I used to pronounce it "Her-moin" and because THAT'S HOW CONFUSING IT IS.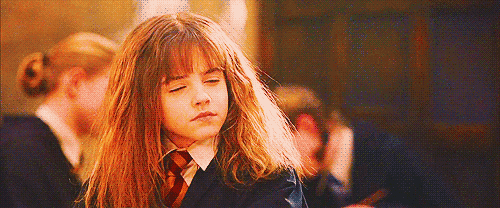 Don't be embarrassed. It was part of the process.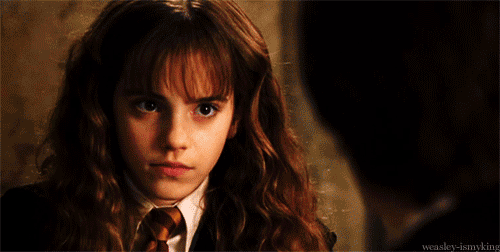 Oops. Something went wrong. Please try again later
Looks like we are having a problem on the server.
How did you pronounce Hermione before the movies were released?
I pronounced it correctly!

We made up a nickname because the name was too hard.

I became a Potter fan after the movies came out.

Something else not listed here.