Dear World, There Is No 'Z' In 'Muslim'
It's pronounced like it's spelled.
Not to pick on Jimmy Kimmel in particular; it's pretty much a nationwide epidemic.
Just to point out the difference, here's the side-by-side in Roman script.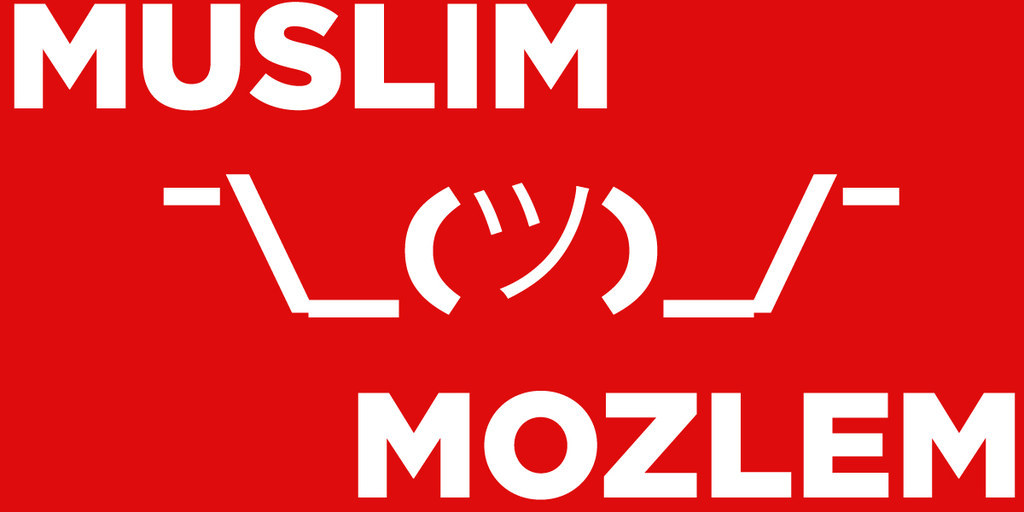 And here it is in Arabic script.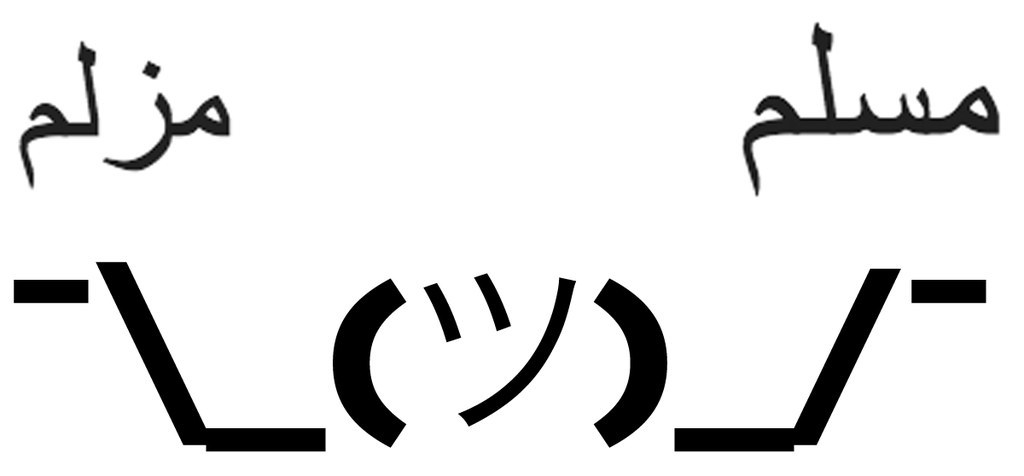 Both languages are in complete agreement there is a difference between the letter "S" and a "Z" in spelling AND pronunciation.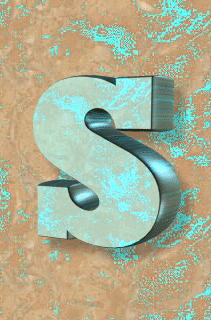 Seriously, where?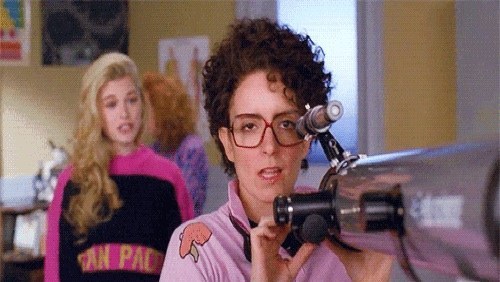 W H E R E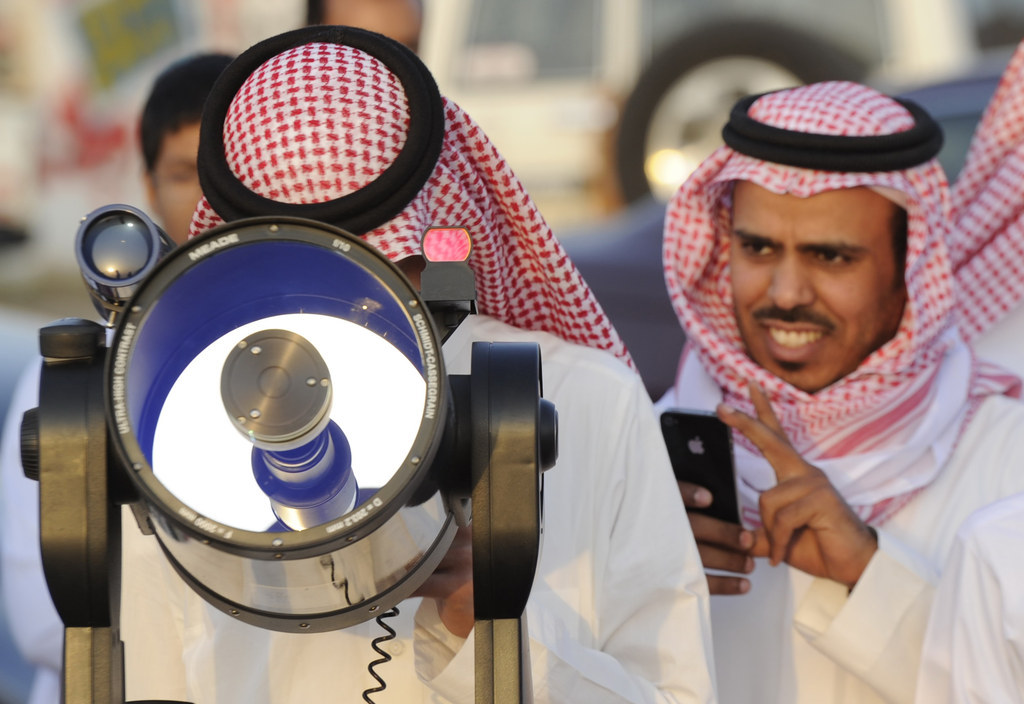 So let's say you're like "Nah, I'm good. I'll keep pronouncing it 'Mozlem.'" Here is a list of proposed spelling changes.
Muzlim
Izlam
Benito Muzzolini
Muzcles
Muzzels (like the shellfish)
Muzic
Muzket
Bernie Zanders
Wis Khalifa
Jay-S (the rapper)
Wisard of Os
Mussle (like for a dog)
Taylor Zwift
Pepperoni Pissa ("Let's go get some 'Sa, bro.")
Pazta Sauce
Zpelling Bee
Zalami
Zpaghetti-O's
Muslim. Not Mozlem. Get it together.