ThinkStock

Fox

Fox

NBC

AMC

ABC

ABC
We Can Guess If You Called Your Parents Today
You got:

You didn't call them today!
It's okay. They still love you.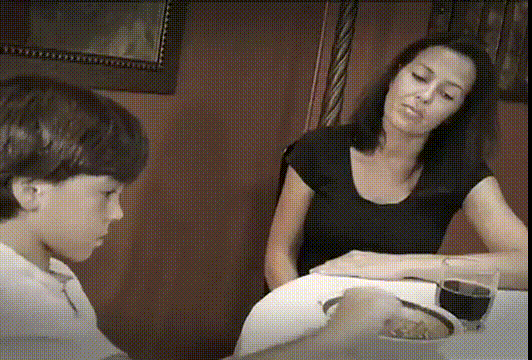 You got:

You're thinking about calling them!
I mean, it has been awhile. And they're always there for you.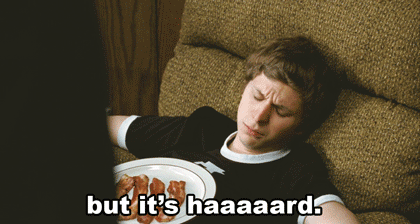 You got:

You called them already!
They gave you life. That's incredible and that's why you gave them a holler already. And if you didn't, you will now.