Who Would Win In A Battle Between 10 Billion Babies And One Tank?
The tank-driver has infinite gas and no ammo. The babies are a teeming, quivering mass of babies.
A few years back, I encountered a debate on a message board that I have never been able to forget: who would win in a battle between 10 billion babies and one tank? The situation is as follows:
The tank is manned by one driver. He has unlimited gas, but no ammo. He has his wits and the safety of an armored mech of death and destruction.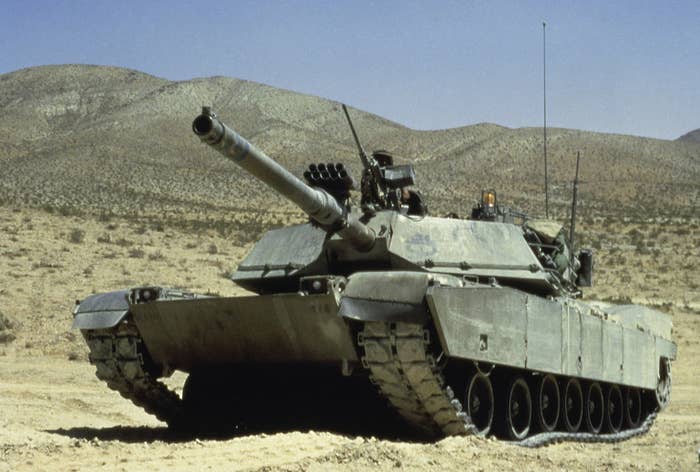 There are 10 BILLION babies. And as much as they can understand it, they are actively trying to destroy the tank. They're crawling towards the tank, banging on its hull, and drooling as aggressively as possible.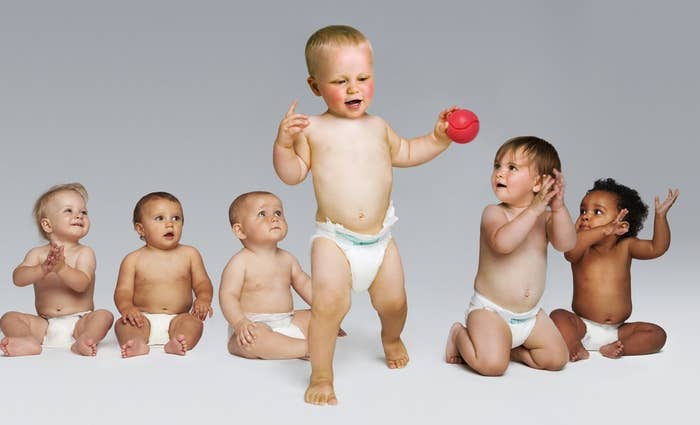 Oops. Something went wrong. Please try again later
Looks like we are having a problem on the server.
Who wins in a battle between 10 billion babies and 1 tank with unlimited gas and no ammo?
Post your reasoning in the comments section!