2023 has been a wild year so far. We started off with nepo baby discourse, followed by a round of Prince Harry's memoir – and to top it all off, it's absolutely prime time for unexpected celeb couples right now.
So, we thought we'd round up nine 2023 celebrity pairings we would never have guessed even had each other's IG. Enjoy:
5.
Taylor Swift and Matty Healy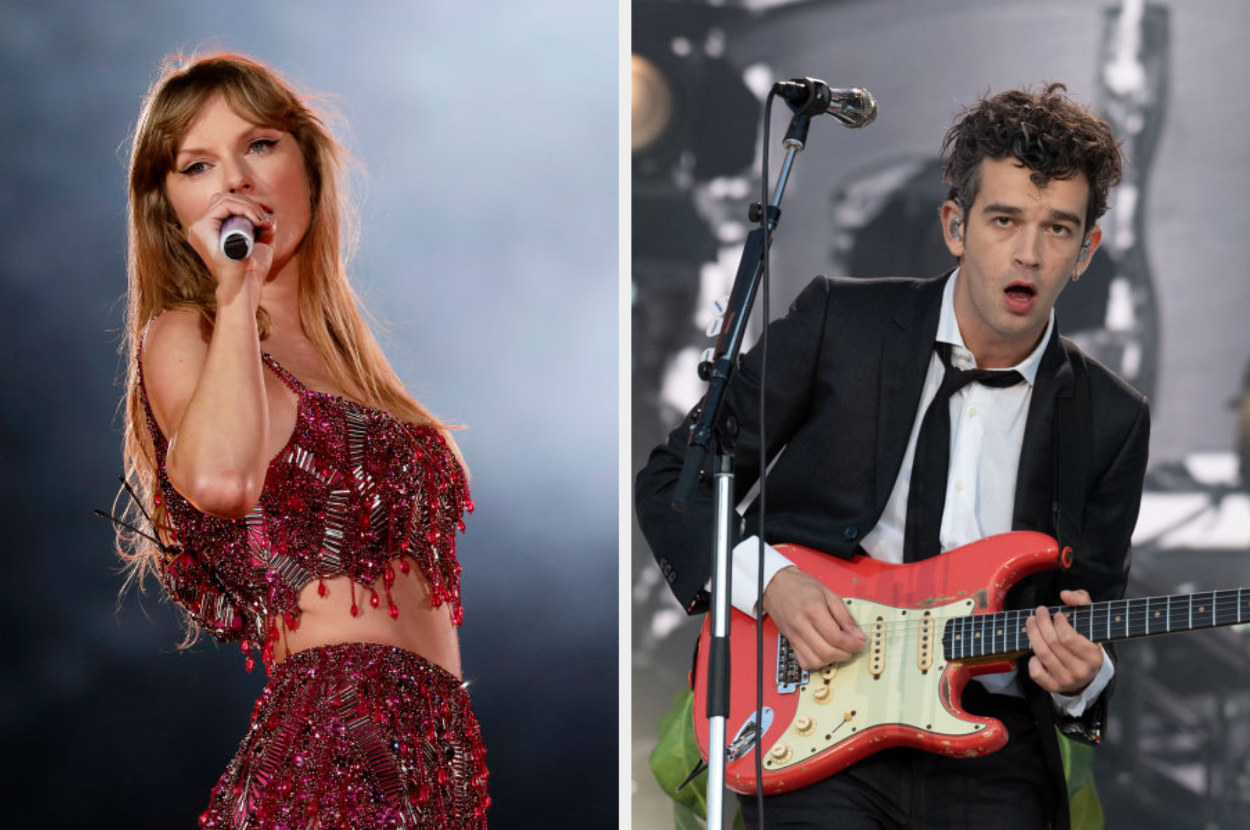 6.
Kylie Jenner and Timothée Chalamet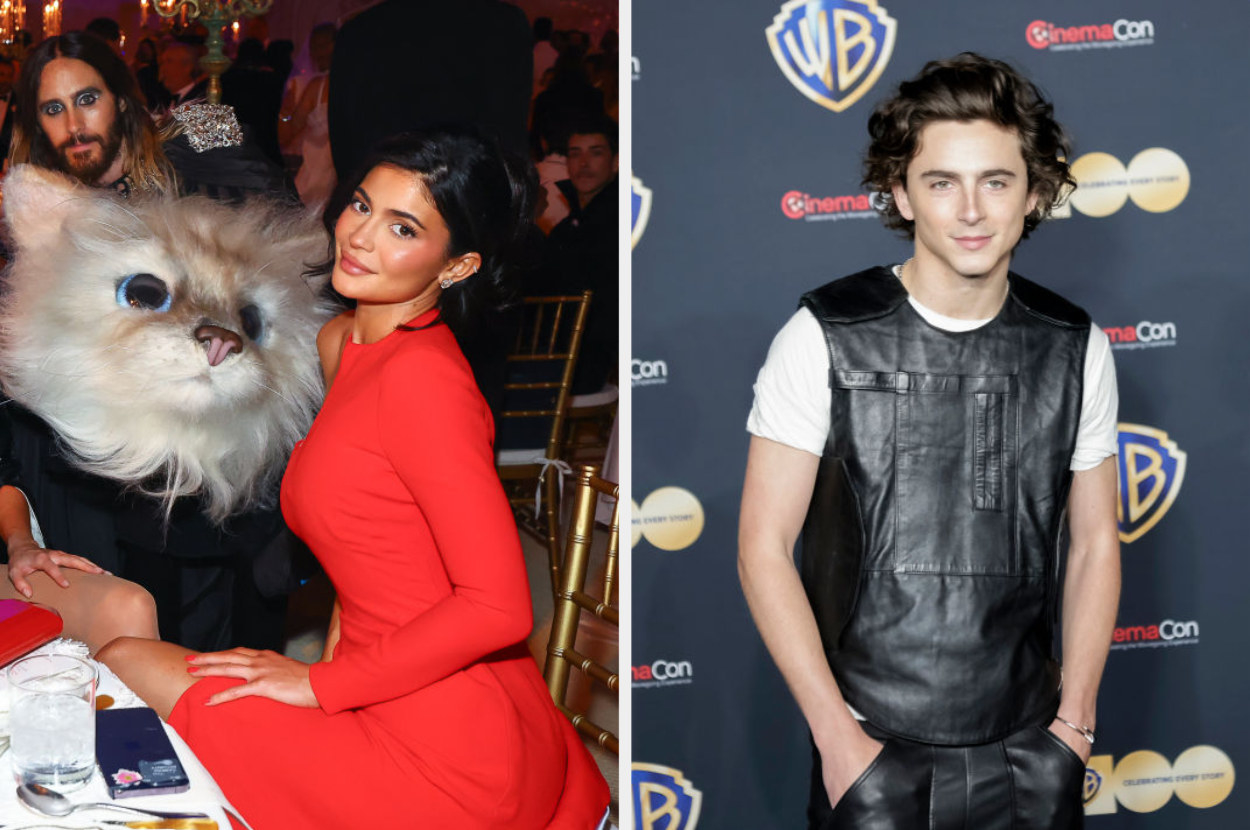 7.
Kendall Jenner and Bad Bunny
8.
Selena Gomez and Drew Taggart (again, allegedly)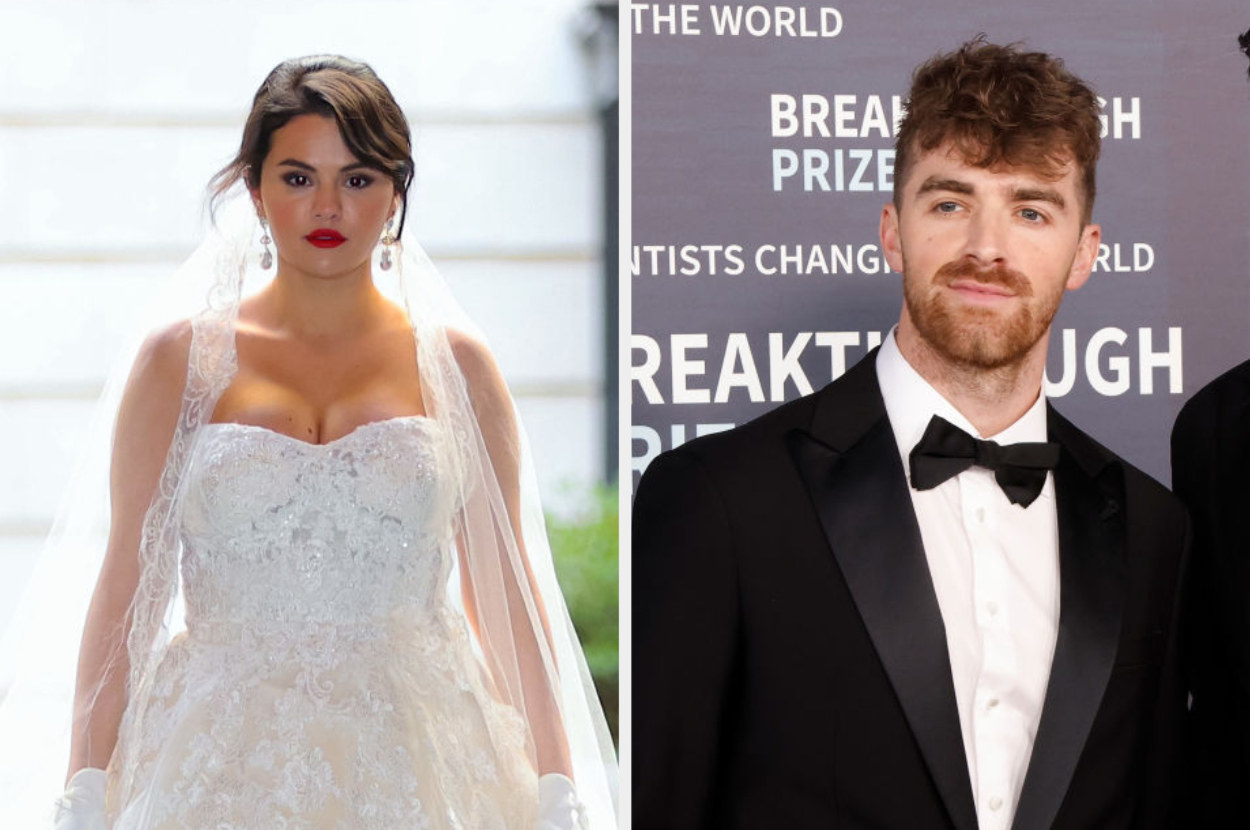 9.
Chilli and Matthew Lawrence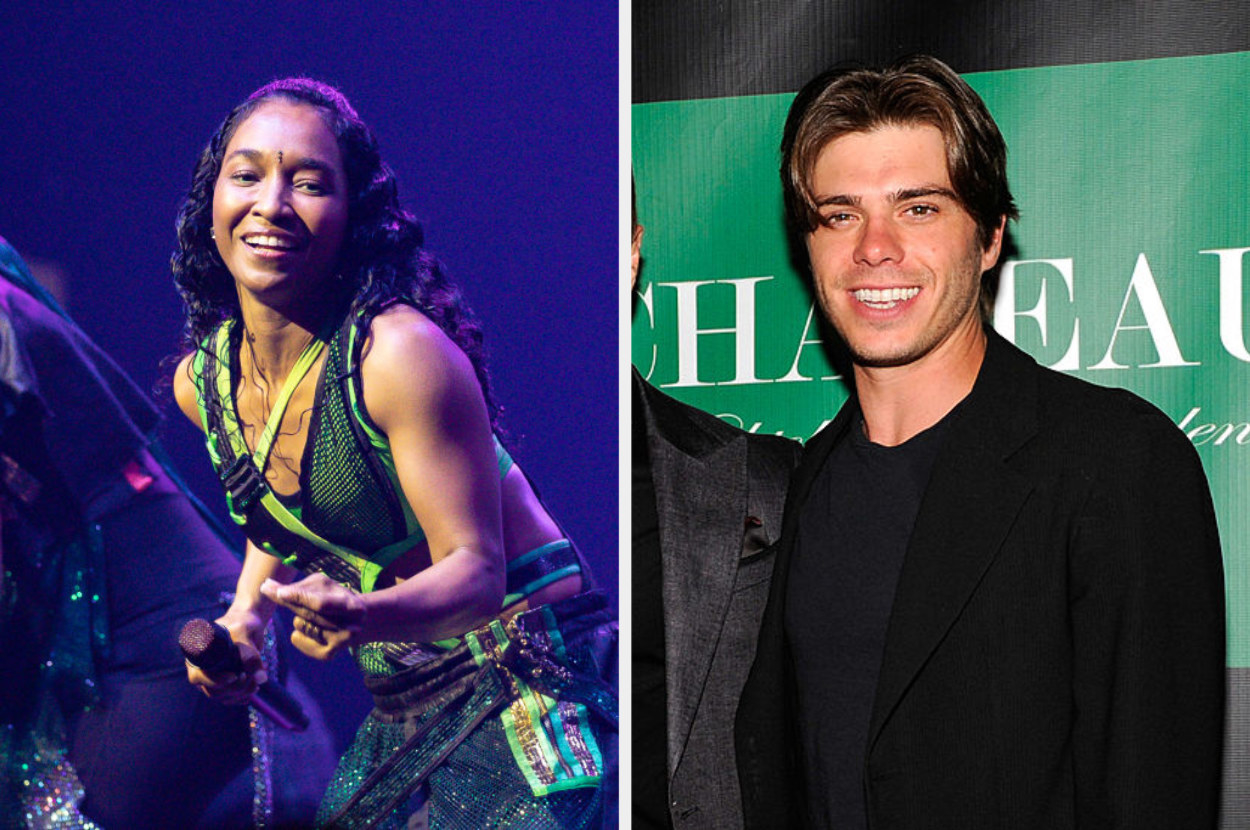 Do you agree with out choices, or think we left out some obvious options? Let us know in the comments below!