Recently I started watching You on Netflix and the main character, Joe Goldberg, gave me MAJOR Dennis Reynolds from It's Always Sunny in Philadelphia vibes, so I tweeted this, reaching out into the abyss for validation and answers:
Some people theorize that You is a prequel to It's Always Sunny...
Joe DOES look like a younger Dennis. Maybe he used to live in New York and do actual work? It's possible!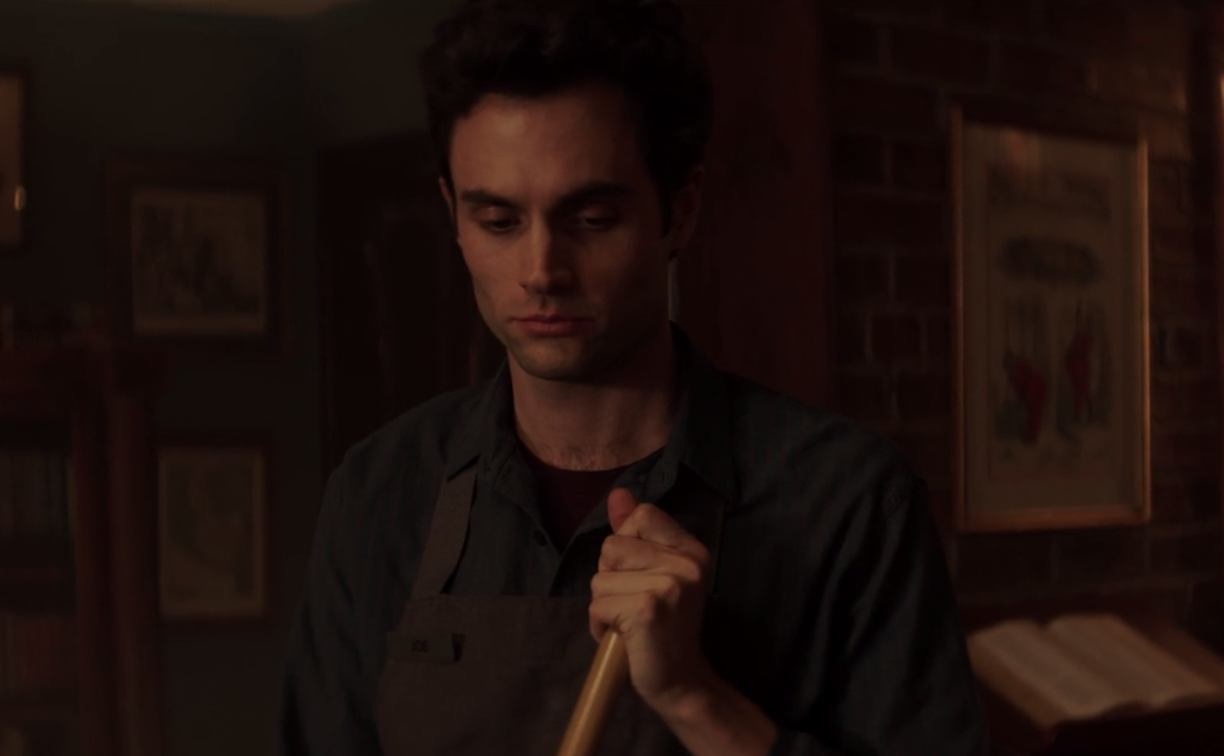 Others agree, but also think he's using his infamous D.E.N.N.I.S. system on the woman he's stalking, Beck.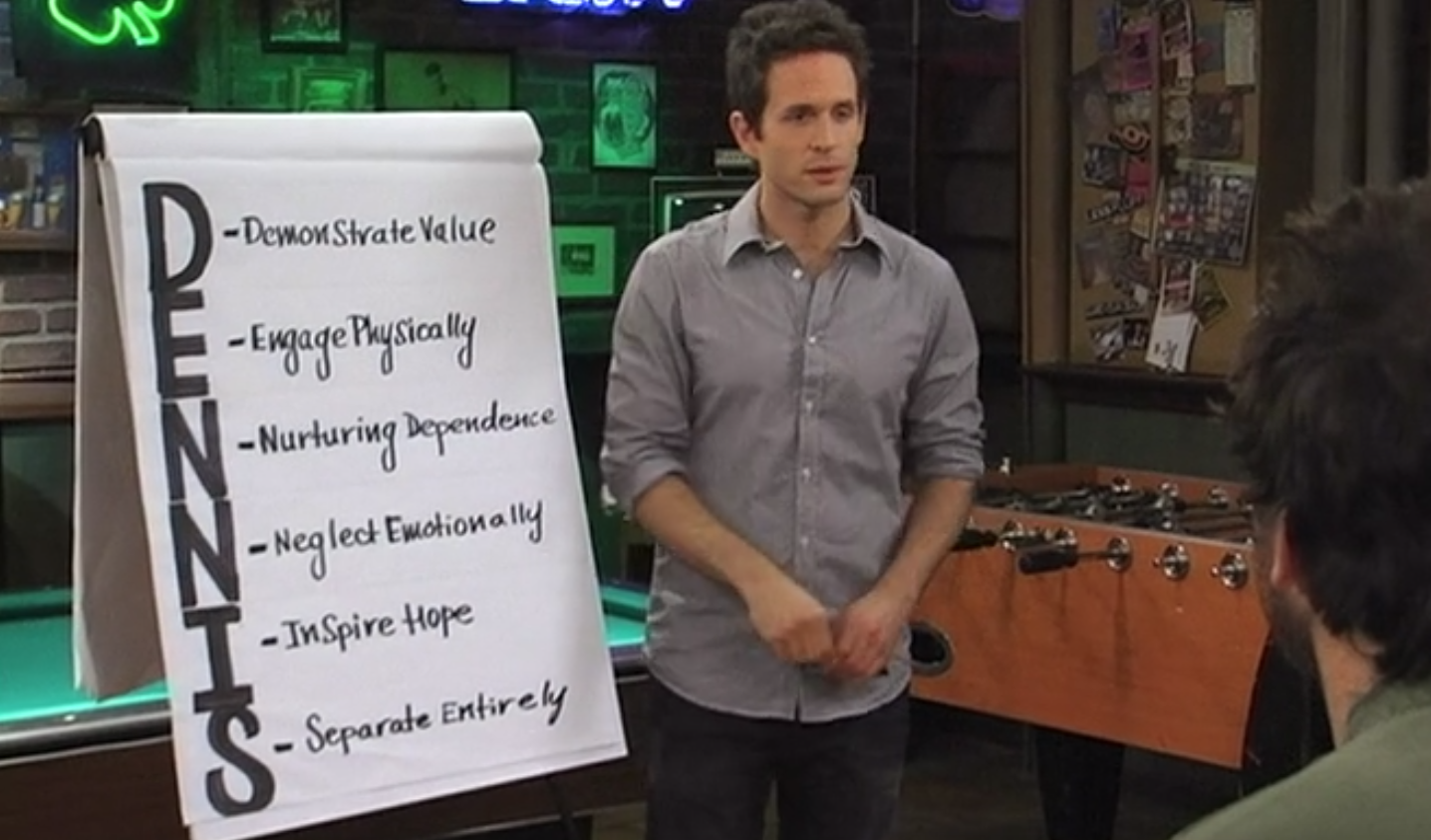 ...Or you could look at You as a spin-off of It's Always Sunny:
If that's the case, Dennis sure upgraded his car from the "amphibious exploring vehicle" he drove into the river.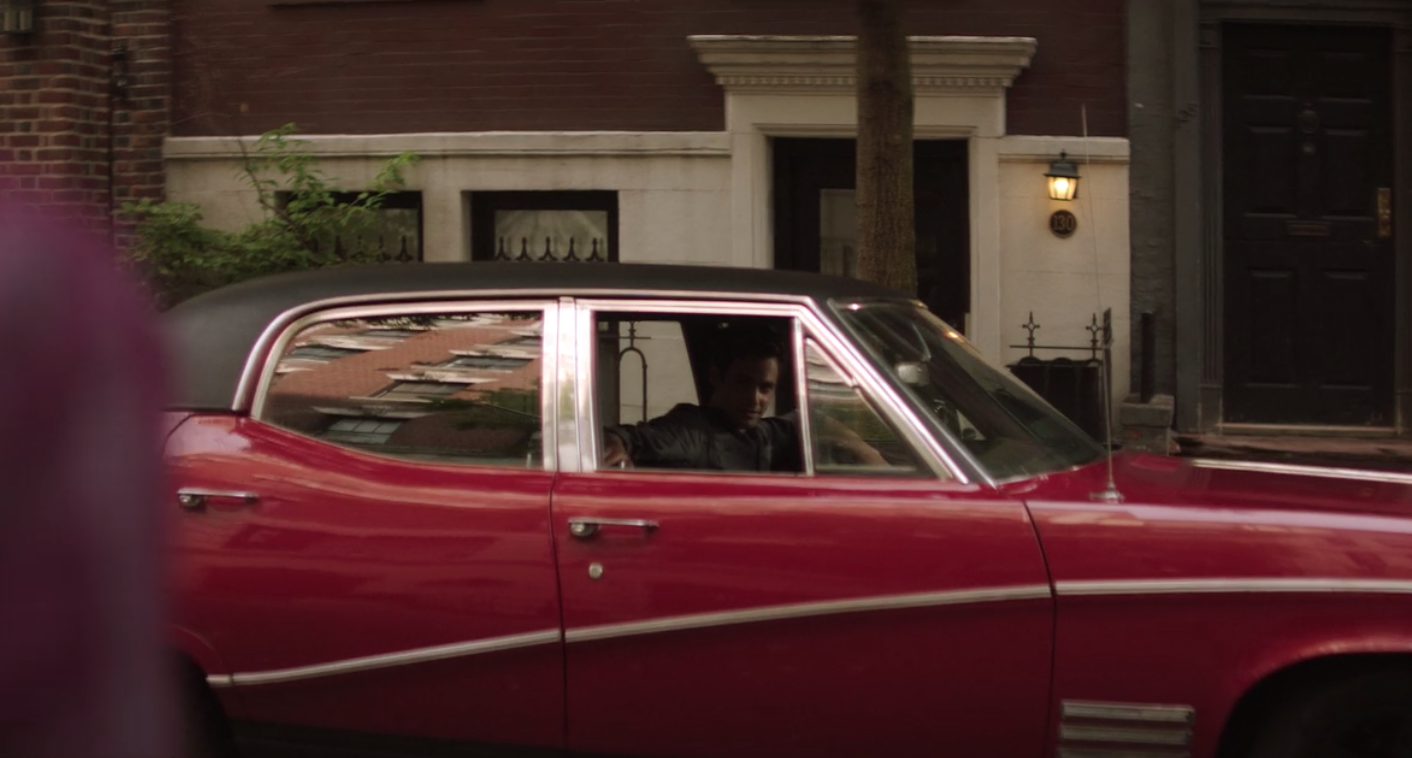 This could be a universe, or time in Dennis's life, in which he actually had empathy for another human:
If You happened before It's Always Sunny, Dennis had a past as a murderer.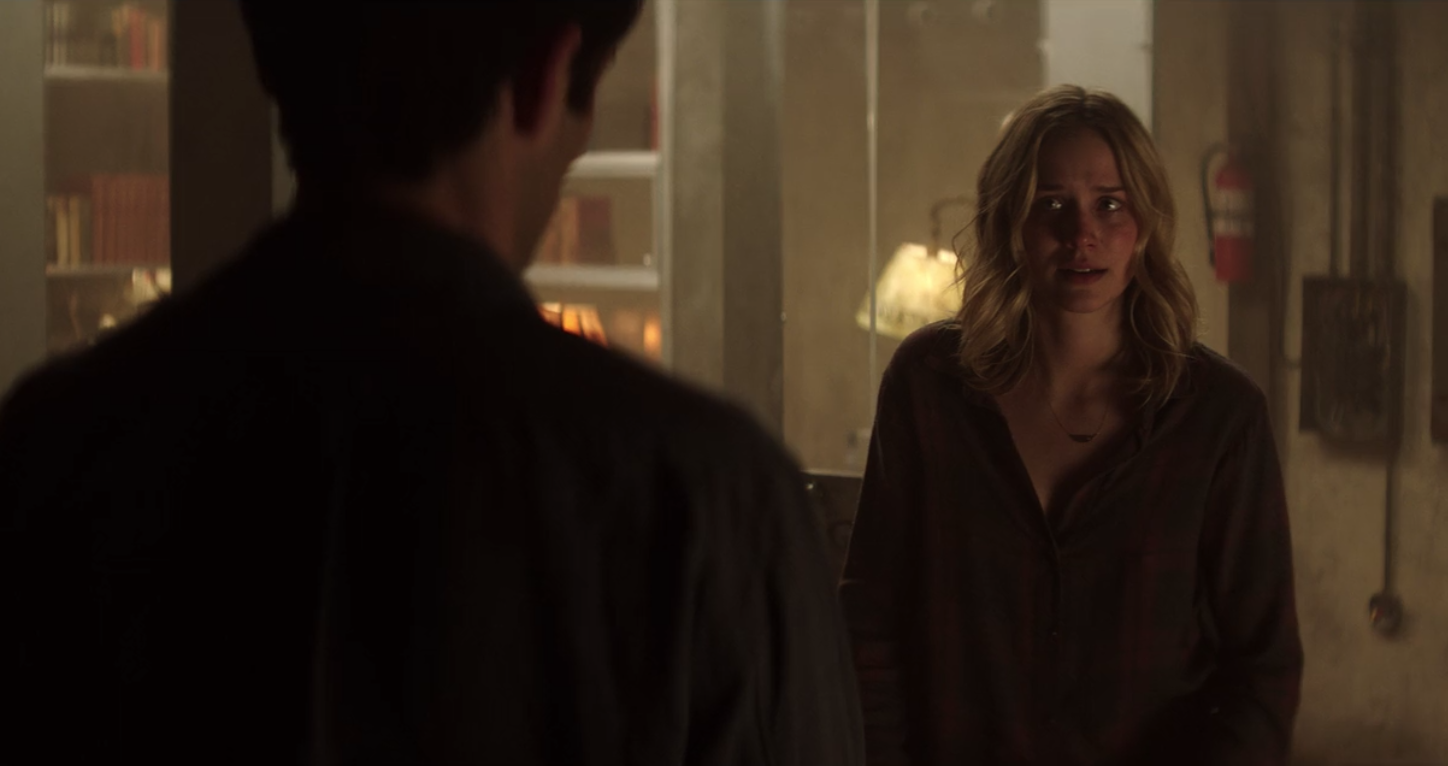 ...Or maybe he never stopped?
At any rate, he sure does talk to himself a lot: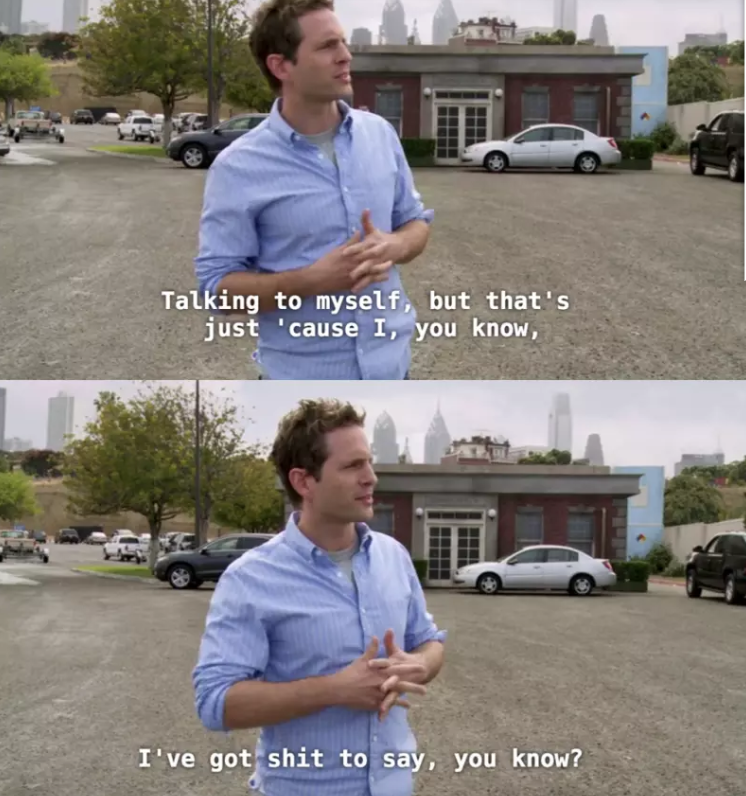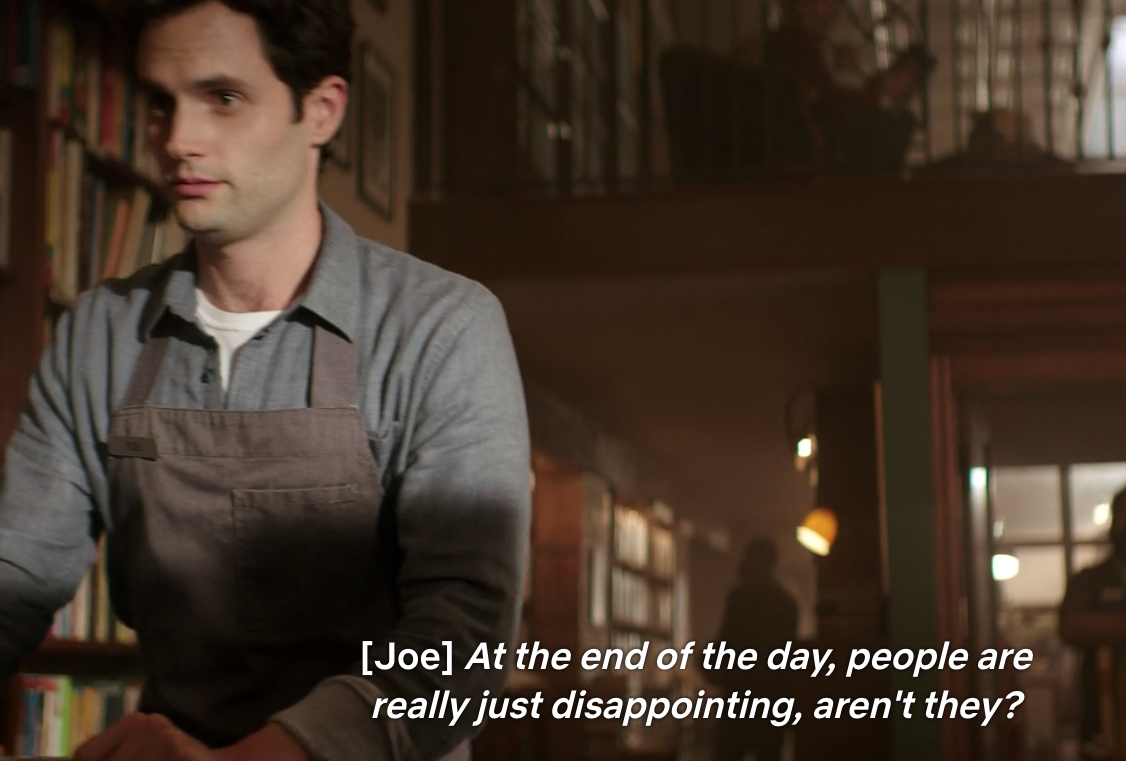 Reddit users had some *kisses fingers like an Italian chef* superb revelations about this connection, too: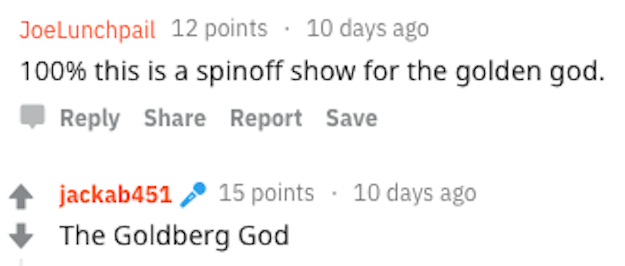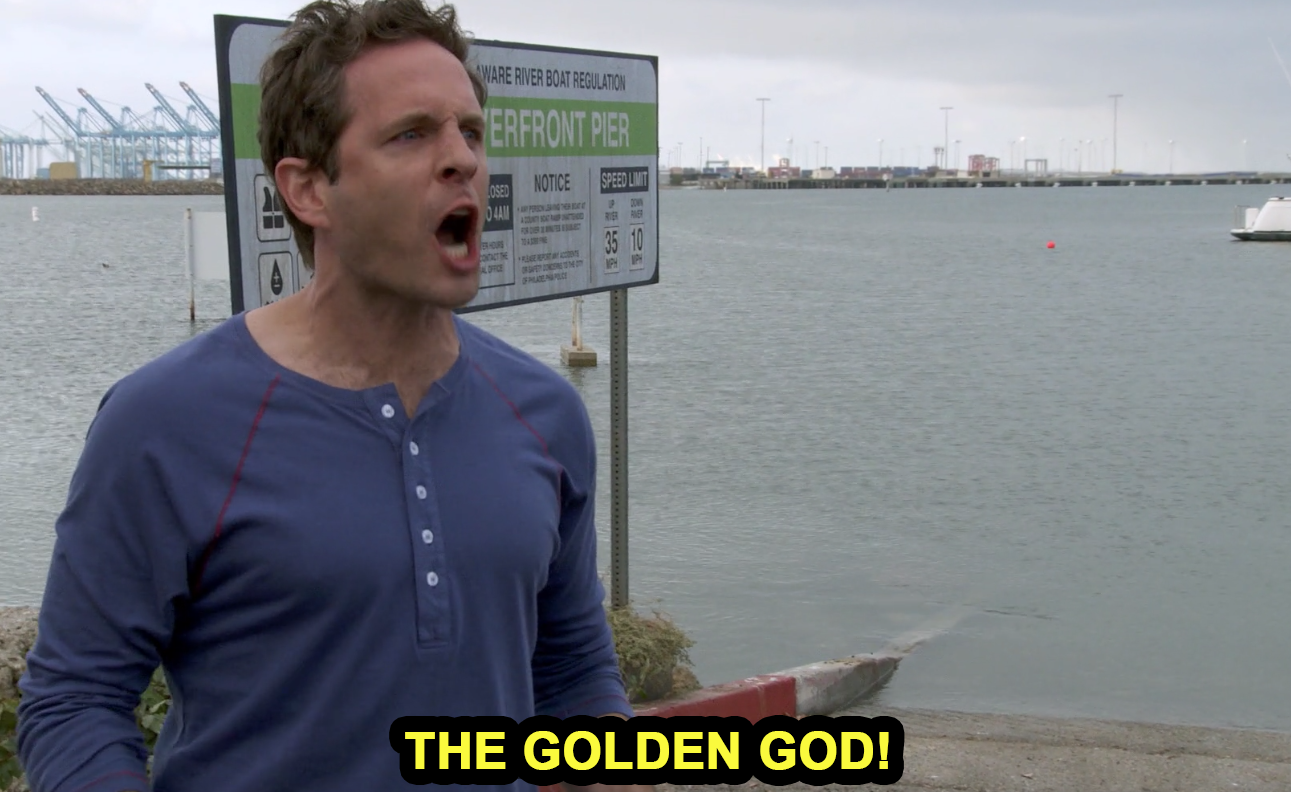 OH, UHHH, NOT TO MENTION THE ACTORS PORTRAYING JOE AND DENNIS ARE NAMED PENN AND GLENN!!

And perhaps the most terrifying theory of all: