What's a pestie, you say?
A pestie is that best friend who never ceases to find ways to get on your nerves. Sure, you wouldn't trade them for the world (probably). But, man, they really know how to push your buttons, as only a best friend would.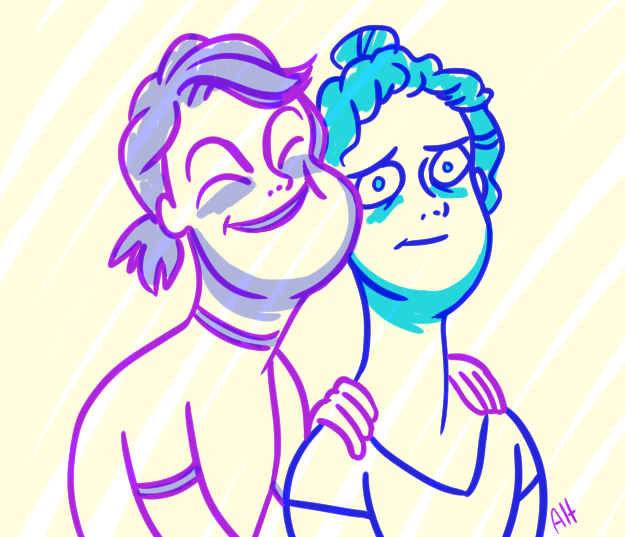 1.

2.

3.

4.

5.

6.

7.

8.

9.

10.

11.

12.
Pesties: It's okay, we still love you!
Looks like there are no comments yet.
Be the first to comment!