All you have to do is read each scenario, and choose how to react to it. Remember, you have to try to make the WORST decisions possible!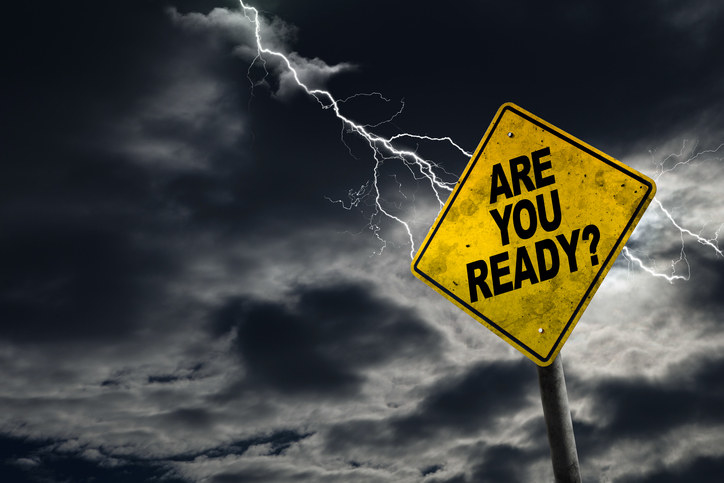 The worst decision: hitting snooze

You hit snooze for an eternity, and by the time you wake up, you're super late for work!

The worst decision: watching the video

Taking the time to watch the video before leaving makes you even later for work!

The worst decision: Parking far away and walking

The CFO barely even uses her spot because she carpools, so she wouldn't care if you parked there. Finding street parking and then walking to your office building would make you super late, not to mention you'd sweat through your business casual attire.

The worst decision: Closing the elevator door

The elevator you were in was the only one working today, which means whoever was trying to come in after you was going to have to wait another 15 minutes! Not to mention, that person was your boss.

The worst decision: Napping in your car

Everyone who walks by your car, or even looks out of the office window, can see you in there sleeping.

The worst decision: Not picking them up

That person wasn't actually a hitchhiker, it was your own father, who was coming back from his softball league with all his gear when his car broke down. Pretty messed up that you didn't pick him up!

The worst decision: Not calling back

These calls ended up being from a collection agency. You're behind on your bill payments for that bouncy castle you irresponsibly bought two months ago!

The worst decision: Downloading the software

The virus wasn't real before, but it is now! Your computer is WRECKED.

The worst decision: Calling her now

Your aunt goes to sleep at 8pm, and if she doesn't get a full night's rest because of you, your parents will be hearing about it for months to come!