Via Metropolitan Museum of Art

Via Metropolitan Museum of Art

Via Metropolitan Museum of Art

Via Metropolitan Museum of Art

Via Metropolitan Museum of Art

Via Metropolitan Museum of Art

Via Metropolitan Museum of Art

Via Metropolitan Museum of Art

Via Metropolitan Museum of Art

Via Metropolitan Museum of Art

Via Metropolitan Museum of Art

Via Metropolitan Museum of Art
Design The Dress Of Your Dreams And We'll Tell You Which Fairy Tale You Belong In
Sometimes you keep walls up, but when you decide to let someone see the real you, you pull out all the stops. Sometimes you feel a bit naive, but you have a strong and constant thirst for knowledge that more than makes up for it.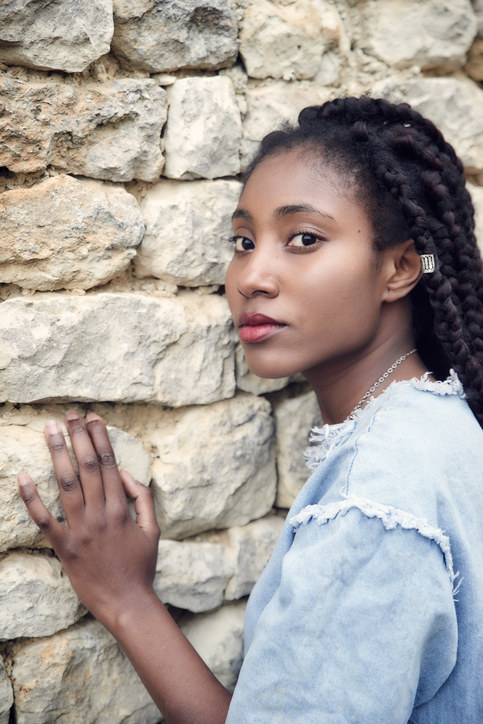 You got:

The Little Mermaid
You have a passion for traveling and meeting new people, and an insatiable curiosity for learning new things. You're very creative and headstrong, and you often try to seize new opportunities and take chances, even if they seem scary at first.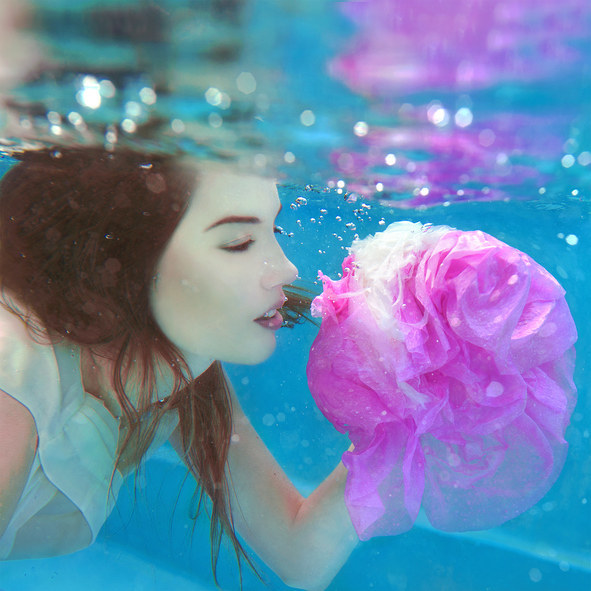 You love spending time in nature. You're witty and extremely caring and kind. Those who have the pleasure of being in your company love your energy and warm personality. You're especially good at staying positive in bad situations.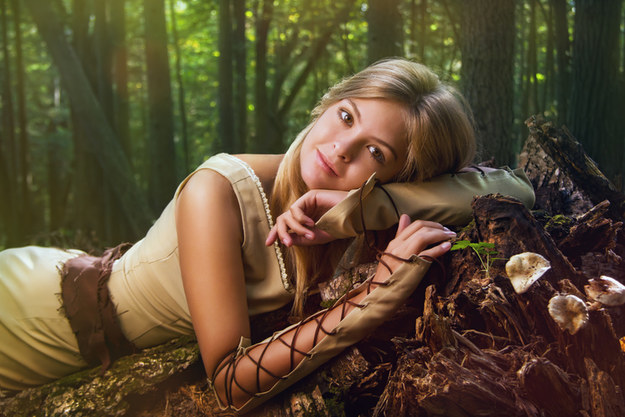 You're the life of the party. You bring energy to group gatherings. You're the kind of friend who gets their other friends to dance at a club or bar, and everyone ends up having the best time. Sometimes you can get a little materialistic and obsessed with looking perfect, but you love expressing yourself through your appearance, and that's awesome!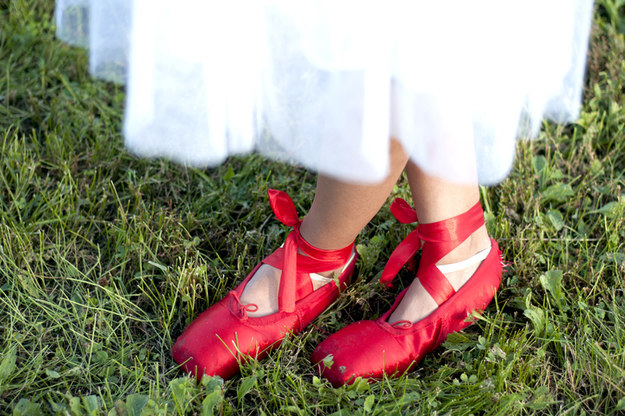 You got:

Little Red Riding Hood
You're brave, daring, and adventurous. You love exploring new places and revisiting your favorites. You're known to be slightly gullible at times. You'd do anything for your family.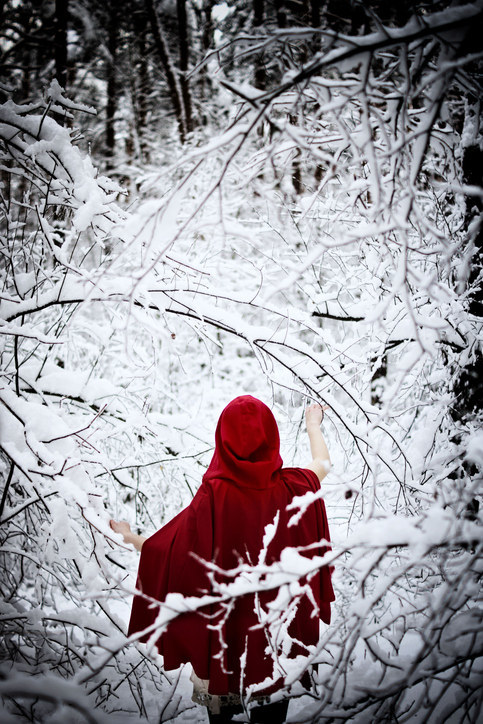 You're beautiful, inside and out. You're strong-willed; you have persevered through tough times in your life with grace and determination. You don't retaliate when those jealous of you try to lash out; instead, you take the high road and live your life with kindness. You try to do something nice for a stranger when you can. You sing in the shower.