Will Smith Might Be Playing Venus And Serena Williams' Father In A Film And It's Sparked A Debate About Colourism
"Love Will Smith but there are other black actors for this role."
So you might have heard that Will Smith is being tipped to play Richard Williams, father to tennis legends Venus and Serena Williams, in a film called King Richard.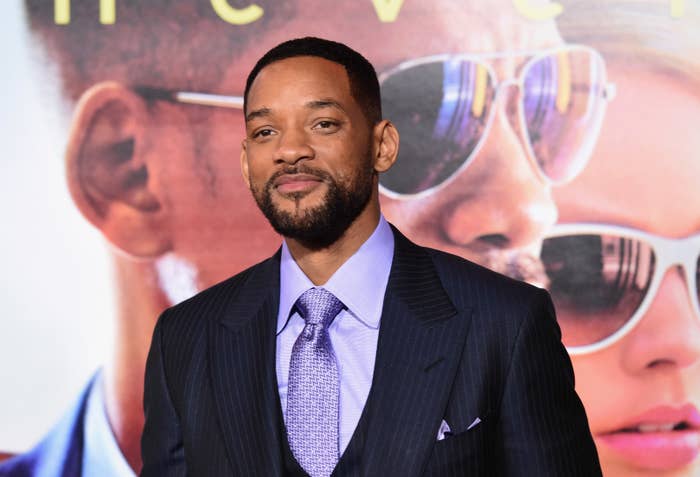 According to Deadline Hollywood, the project will chronicle the life of the Louisiana-born tennis coach, including his dedication to raising his daughters in Compton, California, amid adversity, and developing them into sporting champions.

The script, written by Zach Baylin, was a runner-up on the 2018 Black List, an annual survey of Hollywood executives' favourite screenplays that are yet to be produced. Past winners include Slumdog Millionaire and American Hustle.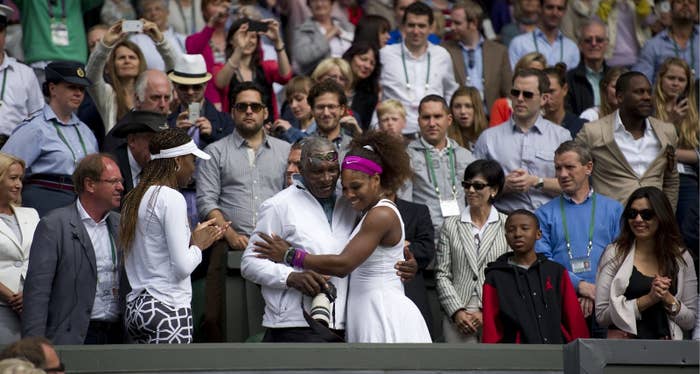 The 77-year-old, who started training the Williams sisters at the age of 4 and a half, is credited as the force behind their dominant sporting careers. His methods included devising a 78-page plan that lays out the blueprint for their training after removing them from tennis academy and opting to train Venus and Serena himself.
However, reports that Smith is the frontrunner for the role has sparked a debate about the potential casting choice, including comments on colourism.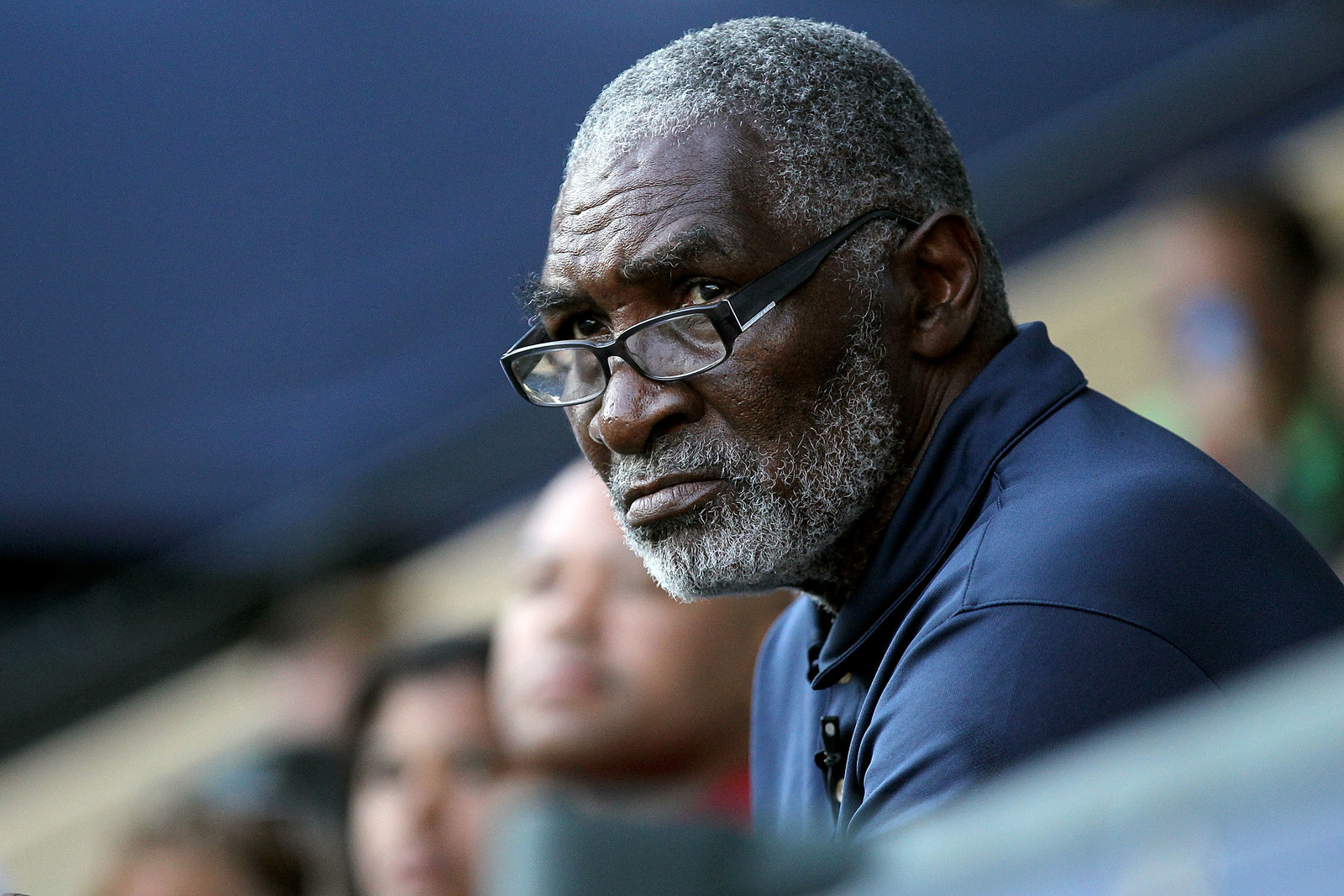 Some people think the role should go to a darker-skinned actor.
Smith was nominated for an Oscar for his portrayal of Muhammad Ali in Ali, and has also portrayed Chris Gardner in The Pursuit of Happyness, and also Dr Bennet Omalu in the film Concussion.
Some people have offered their own suggestions for who they think would be a better fit.
Some people have even compared Will Smith to Scarlett Johansson, who has become a running joke for actors who repeatedly take up roles they are considered unsuitable for.
But there are some fans who are in Will's corner and think he is up to the task.
And some people think the accusations of colourism are absurd.
BuzzFeed News has reached out to representatives for Will Smith for further comment.