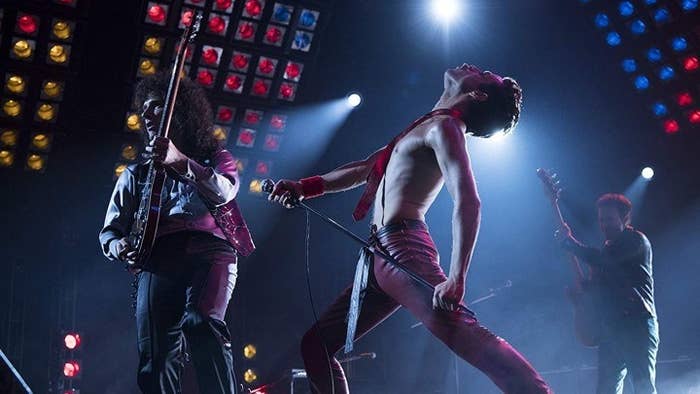 Bohemian Rhapsody actor Rami Malek has addressed allegations of sexual abuse made against the director Bryan Singer and described his experience working with him as "not pleasant".
Malek was honoured at the Santa Barbara International Film Festival for his portrayal of Queen frontman Freddie Mercury and appeared on a panel discussion moderated by the Hollywood Reporter's Scott Feinberg.
The actor told the audience at the Arlington Theatre, "My heart goes out to anyone who has to live through anything like what I've heard and what is out there."
He went on to say: "It's awful, it's remarkable that this happens, I can appreciate so much what they've been through and how difficult this must be for them. In the light of the #MeToo era that this somehow seems to exist after that, it's a horrible thing."
In speaking about Singer's accusers, the Golden Globe winner shared a message of support: "I've sat here and talked about how everyone deserves a voice and anyone who wants to talk about what happened with Bryan deserves to have their voice heard.
"In my situation with Bryan, it was not pleasant, not at all. And that's about what I can say about it at this point."

Singer, who was fired before filming for the Oscar-nominated biopic had concluded, has been accused of sexually assaulting several minors, including four men who were profiled in an investigation published by the Atlantic. He denied the allegations.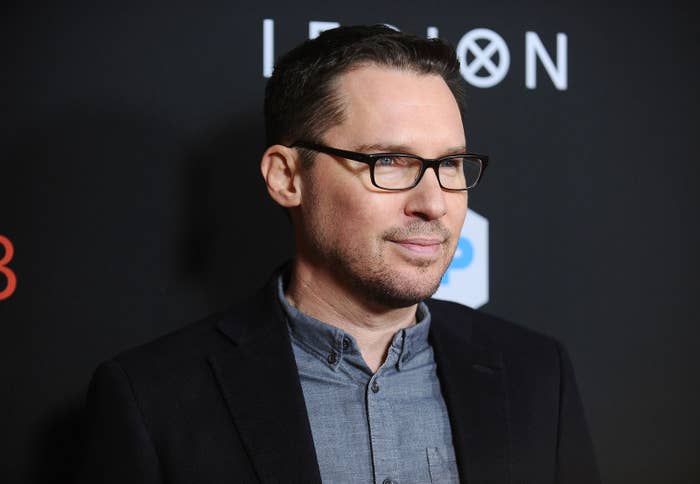 Malek said he hoped that people could find solace in the knowledge that Singer was ultimately removed as the film's director although he remains billed on the production and is alleged to have earned $40 million from the box office hit.

The controversy surrounding Singer following the Atlantic feature resulted in the film being removed as a best original film nominee at this year's GLAAD Media Awards.
In a statement to Variety a spokesperson said: "In light of the latest allegations against director Bryan Singer, GLAAD has made the difficult decision to remove 'Bohemian Rhapsody' from contention for a GLAAD Media Award in the Outstanding Film — Wide Release category this year. This week's story in The Atlantic documenting unspeakable harms endured by young men and teenage boys brought to light a reality that cannot be ignored or even tacitly rewarded."
Singer is set to direct the upcoming film Red Sonja.