By now we've all seen the precious moment Prince Harry, the Duke of Sussex, and Meghan, the Duchess of Sussex, revealed their newborn son, Archie Mountbatten-Windsor, to the world.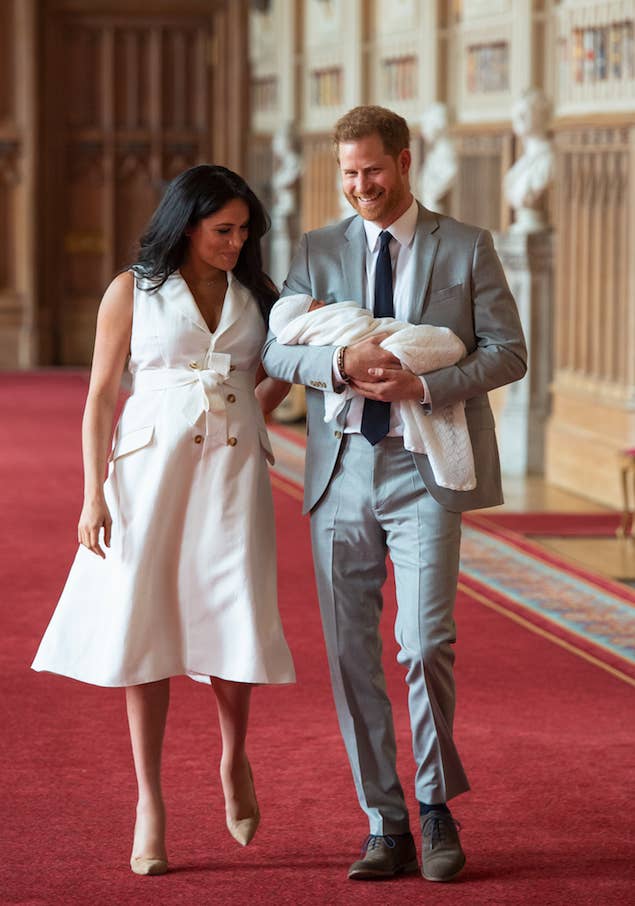 Breaking away from the traditional hospital photo shoot, the duke and duchess chose to wait two days before presenting the latest royal baby to the world.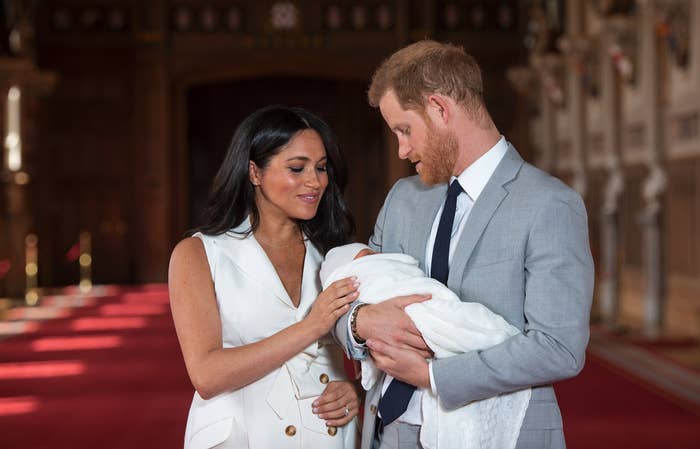 But that hasn't stopped people from obsessing over what the duchess chose to wear for the occasion. The new mum chose a white belted trench coat dress by London-based designer and artist Grace Wales Bonner for pictures that will be referenced for years to come.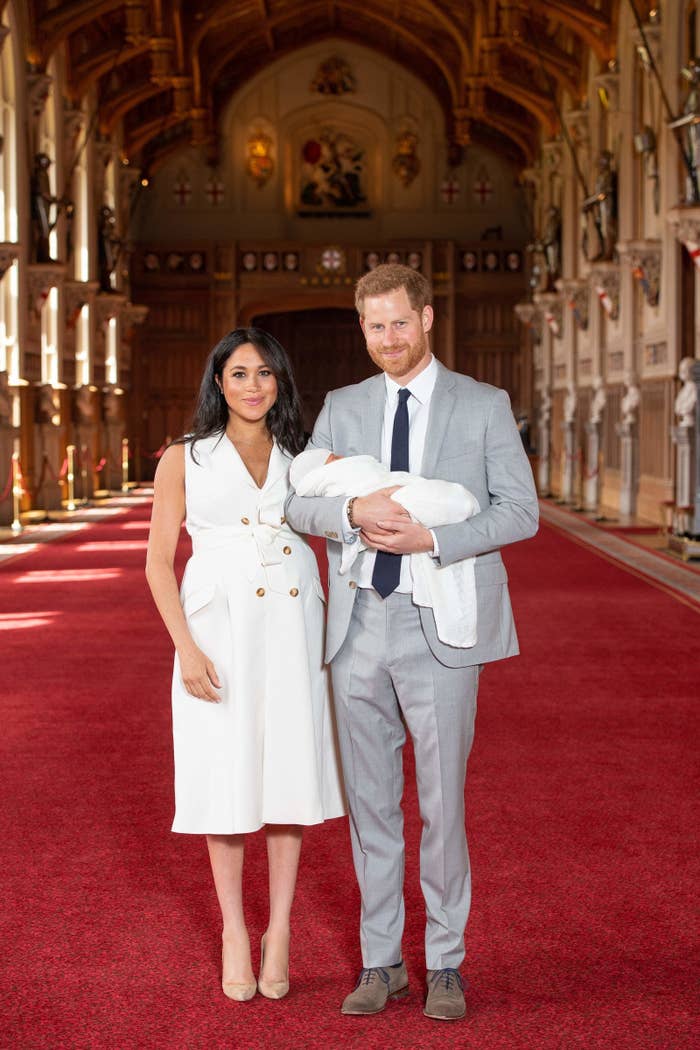 And just who is Grace Wales Bonner? And why is she an interesting choice, you ask?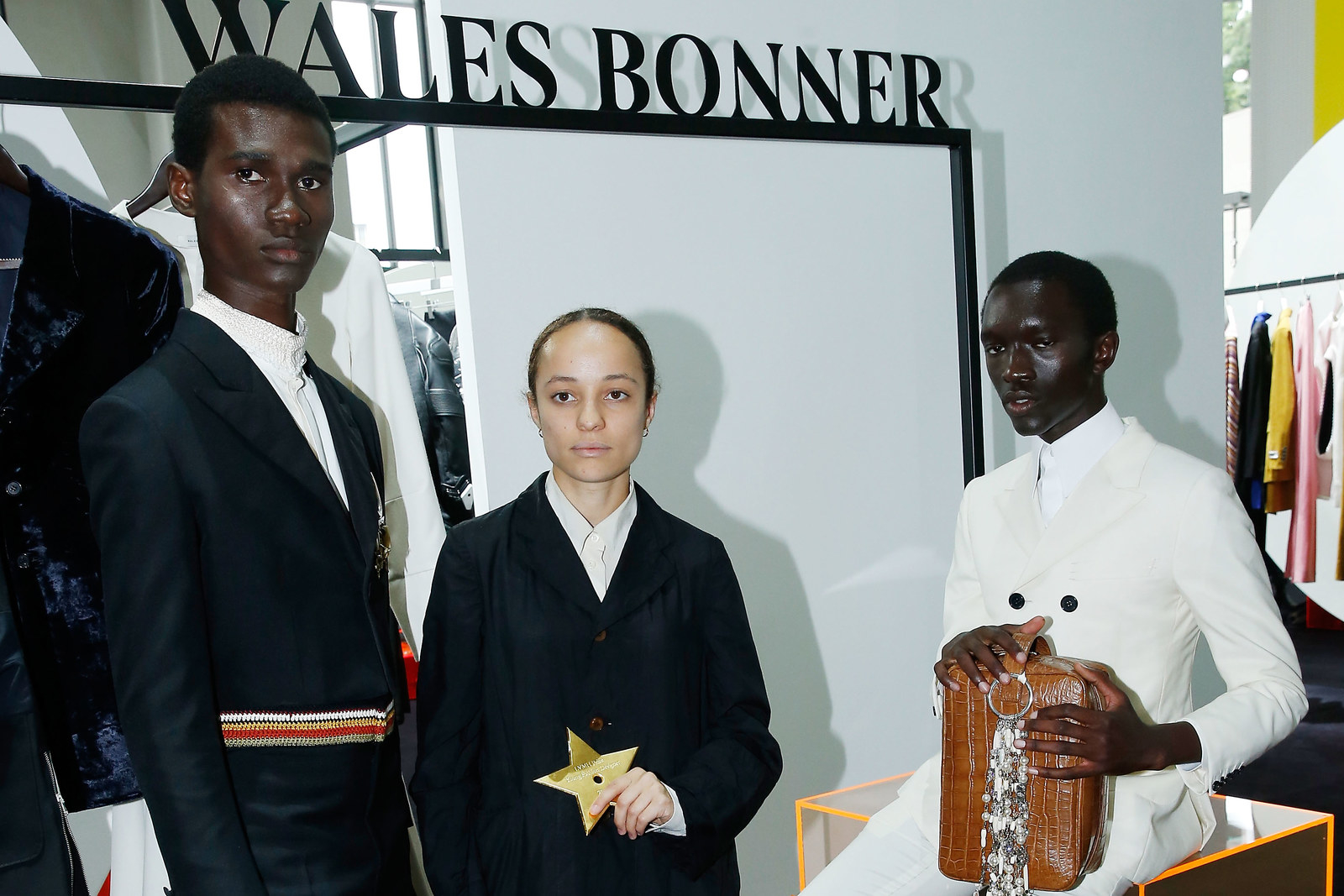 Well, Grace isn't just any old British designer. To begin with, like Meghan, the rising star is of mixed race. She has both Jamaican and English heritage.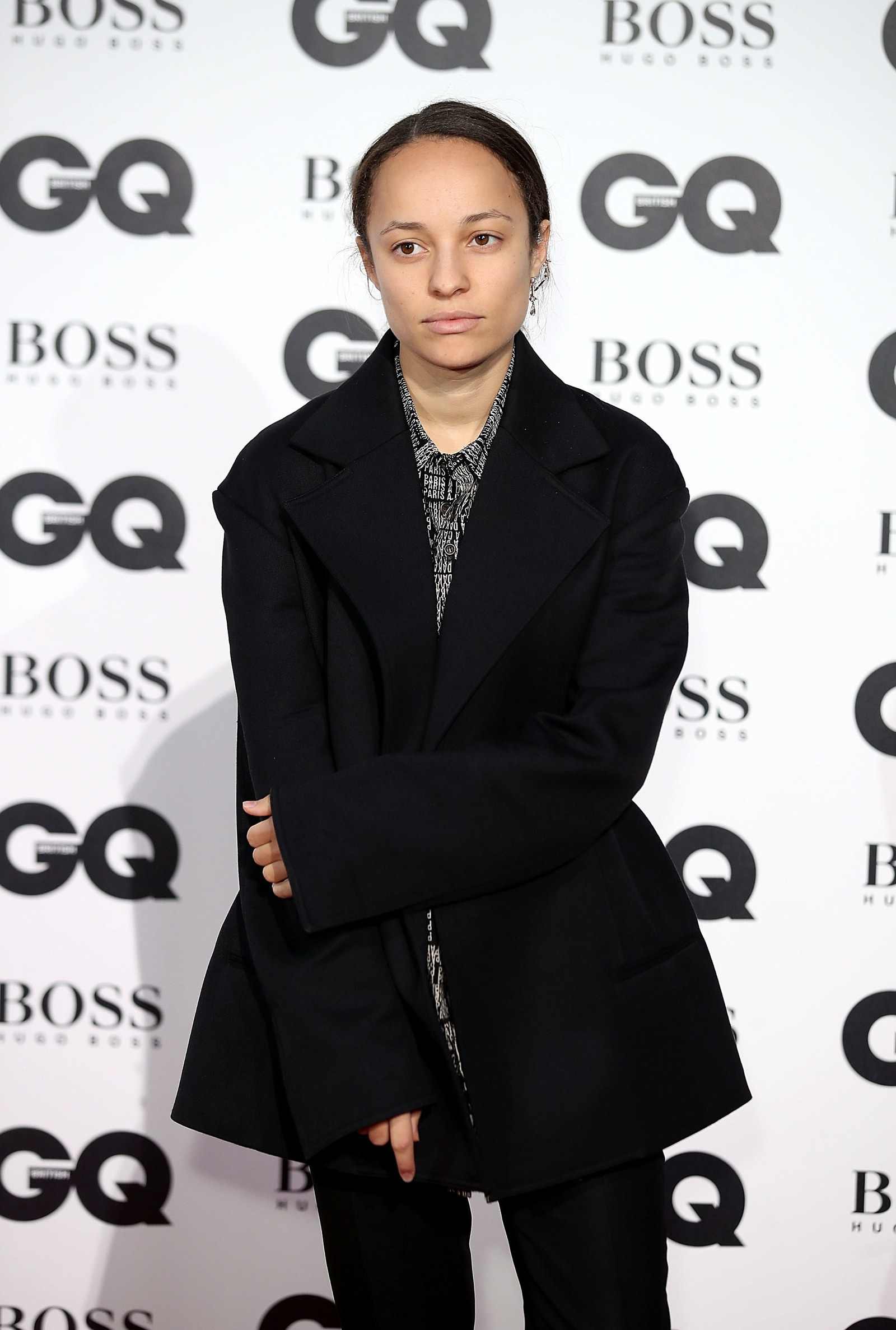 The 28-year-old designer graduated from Central Saint Martins in 2014.

In an exchange with famed American poet Ishmael Reed for Interview magazine, Bonner said: "My father's from Jamaica. I went a lot when I was a child. I spent time in Senegal and Ghana. I think all those memories have been really inspiring. Also, I spent quite a lot of time in India. I think that's actually where I get my inspiration from, being able to travel and absorb different cultures."
Growing up, Bonner told the Guardian, she felt under pressure to "prove" her blackness.
"It takes you a while to work out being 'this' doesn't mean that you have to be 'that'," she said.
Speaking on how her identity influenced her work as a designer and artist, she added: "I have to be between places, because that's a creative space for me. I guess that is the foundation of what I am doing, a meeting point and collision of cultures."
Her career has been on an upward trajectory since launching her brand, Wales Bonner. In 2016, she was awarded the LVMH Prize for Young Fashion Designers, and most recently she was awarded the BFC/Vogue Designer Fashion Fund's top prize.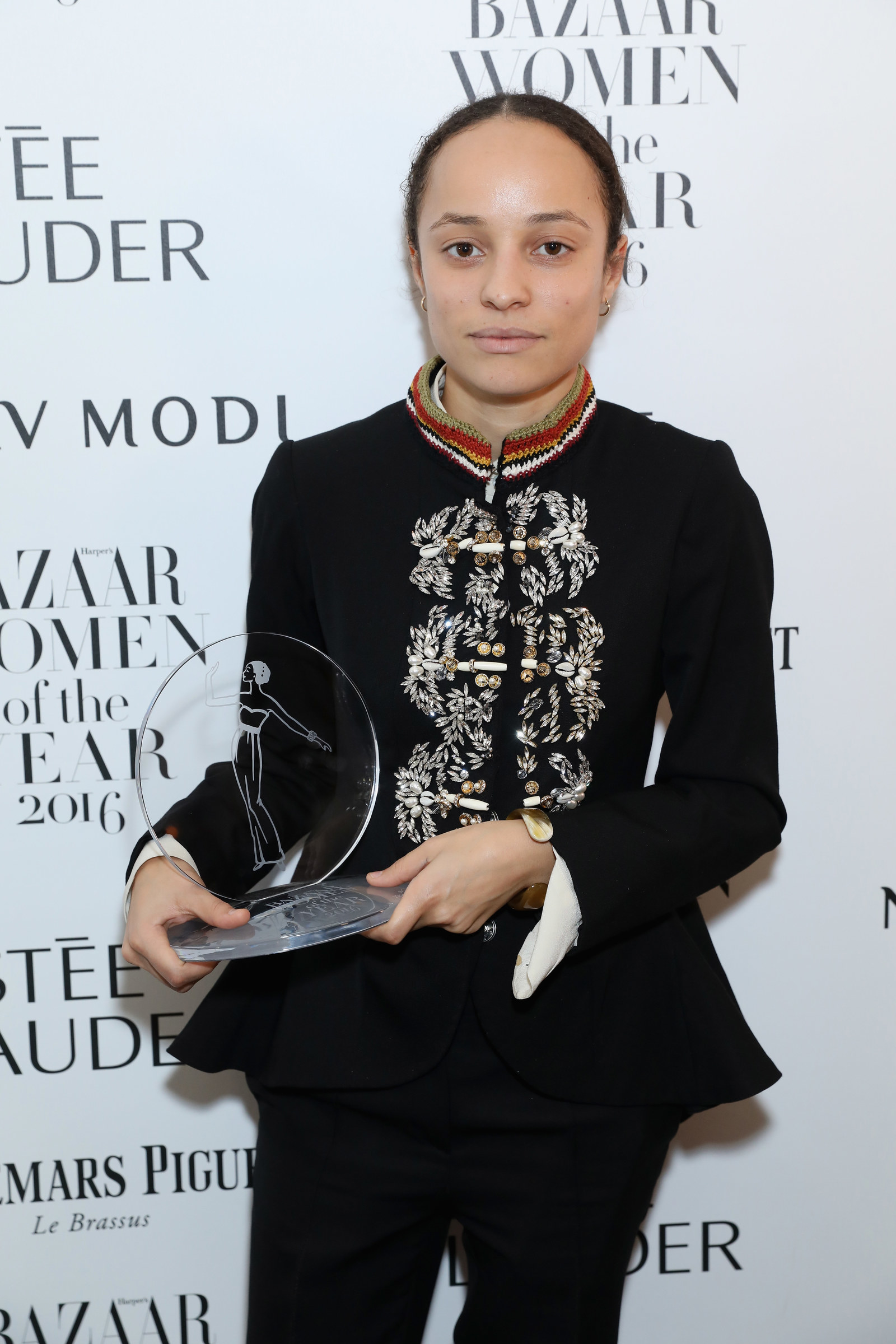 Although traditionally a menswear designer, she has made her foray into womenswear and has produced minimalist designs inspired by African and European history and identity.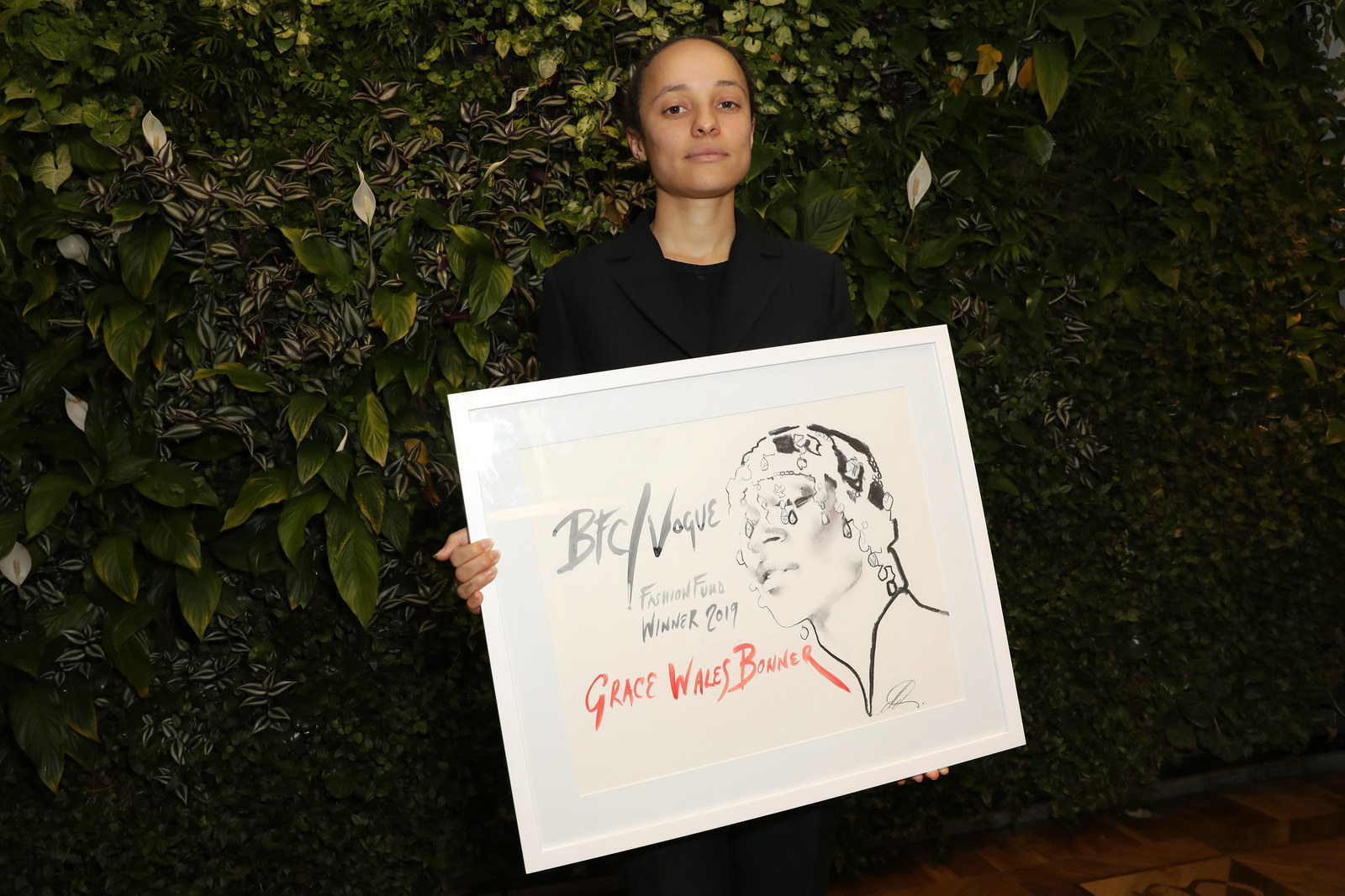 In an interview with Icon magazine, Bonner shared how her recent exhibition at London's Serpentine Gallery, A Time for New Dreams, was inspired by black writers such as Nigerian novelist Ben Okri, whose 2011 collection of essays has the same title.
She told the publication: "The starting point for me with this exhibition was thinking about the role that writers play in tracing connections between Africa and the Caribbean, in the sense of interpreting ideas of ritual and spirituality, and how those things are transferred and integrated in the black Atlantic."

Speaking on her design contribution to subverting ideas about blackness in the fashion industry, Bonner said: "The things I know about black culture and identity, I wasn't seeing reflected anywhere. I was seeing blackness used in fashion to communicate a very 'street' aesthetic," she explained.
Meghan's decision to wear a mixed-race designer for such an important occasion is not unexpected. After all, the duke and duchess made sure their wedding had a healthy dose of black arts and culture.
So it looks like this inclusive approach is an exciting new tradition.