So if, like me, you're very excited to watch the highly anticipated Harriet Tubman biopic directed by Kasi Lemmons, it's worth acknowledging that this project has been decades in the making and hasn't been easy to get to this point.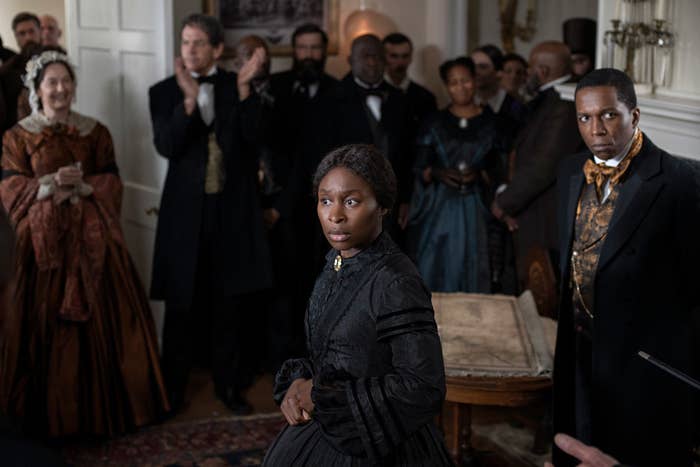 To begin with, a section of people weren't particularly happy with the casting of British actor Cynthia Erivo.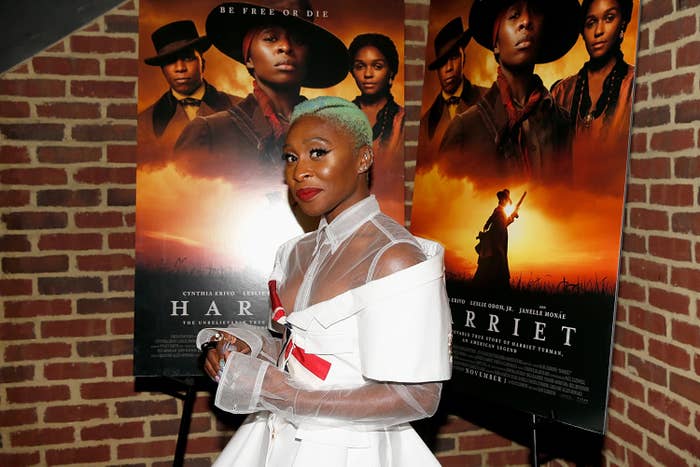 Erivo has won praise for her performance but according to the film's screenwriter and producer, Gregory Allen Howard, a studio executive had a different actor in mind when he first began working on the project in 1994. That actor, he said, was Julia Roberts.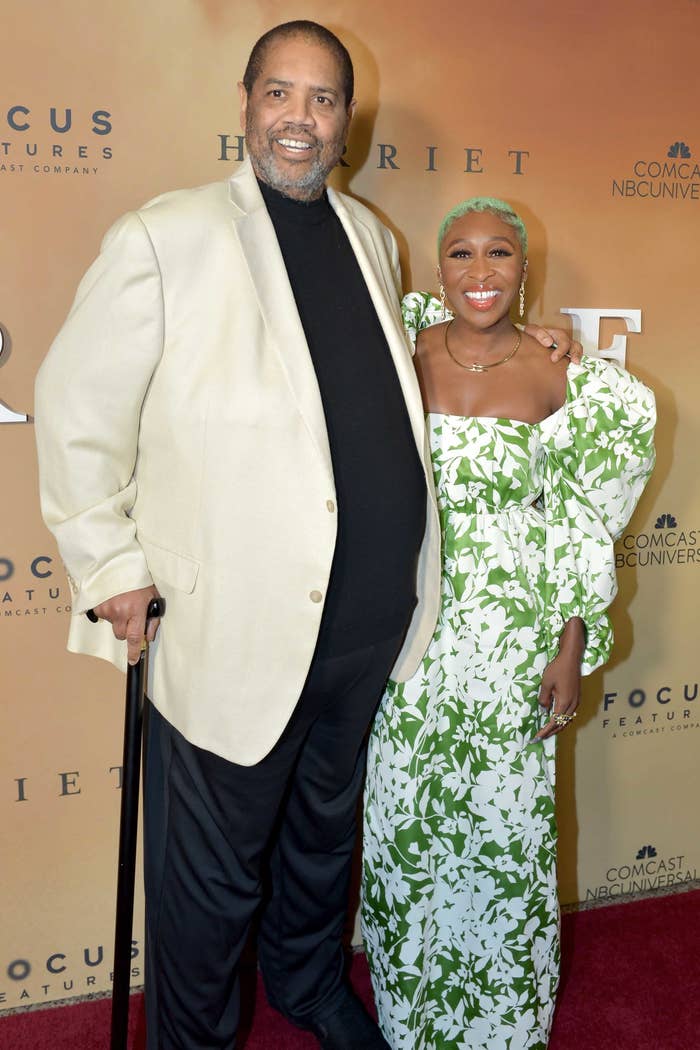 Yes, Julia Roberts.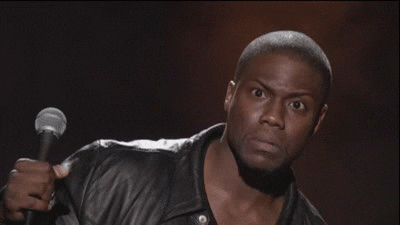 Eat, Pray, Love Julia Roberts. Notting Hill Julia Robert. Pretty Woman Julia Roberts. Erin Brockovich Julia Roberts.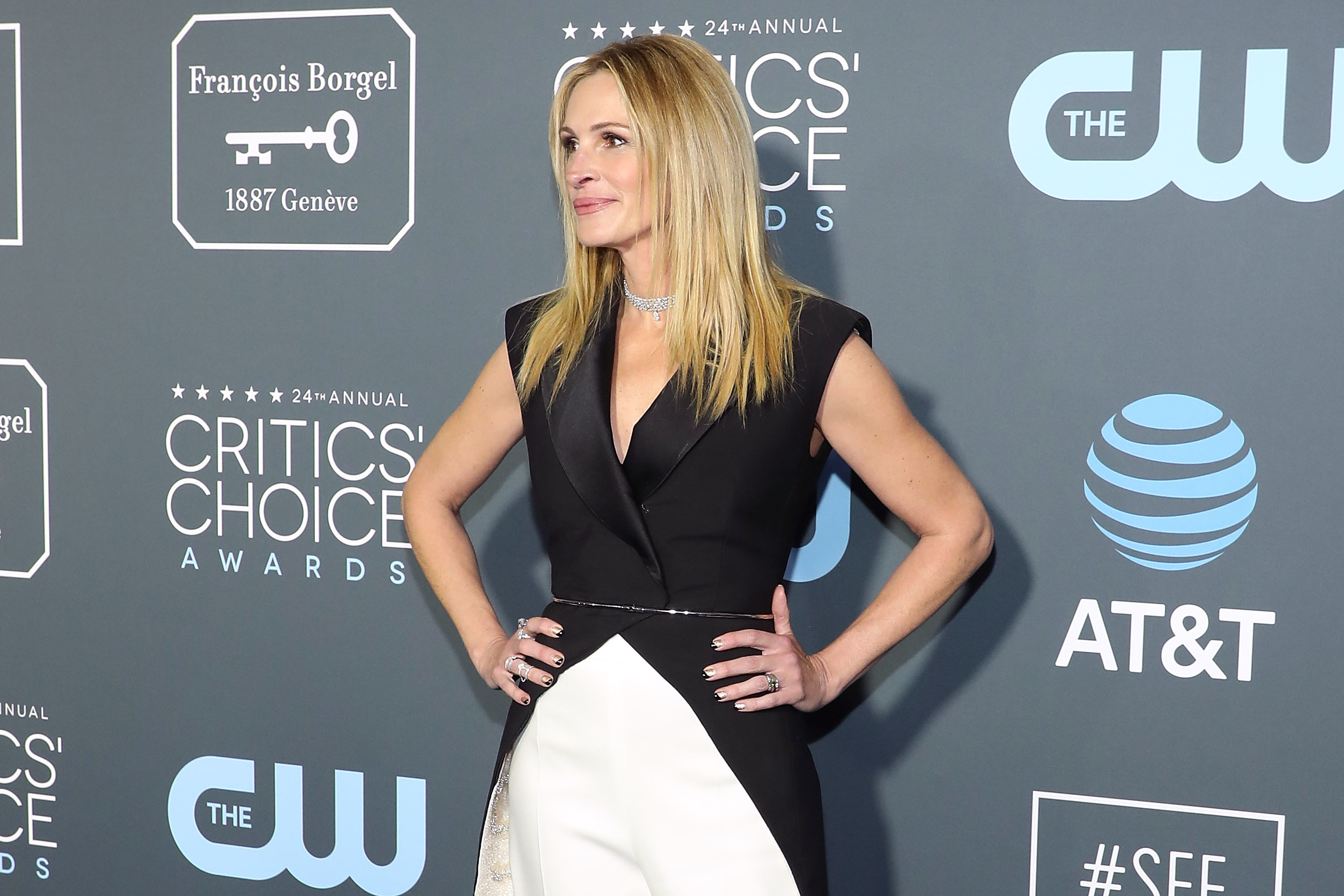 In an interview published by Harriet studio Focus Features, Howard described the 26-year journey it took to get the biopic to film screens.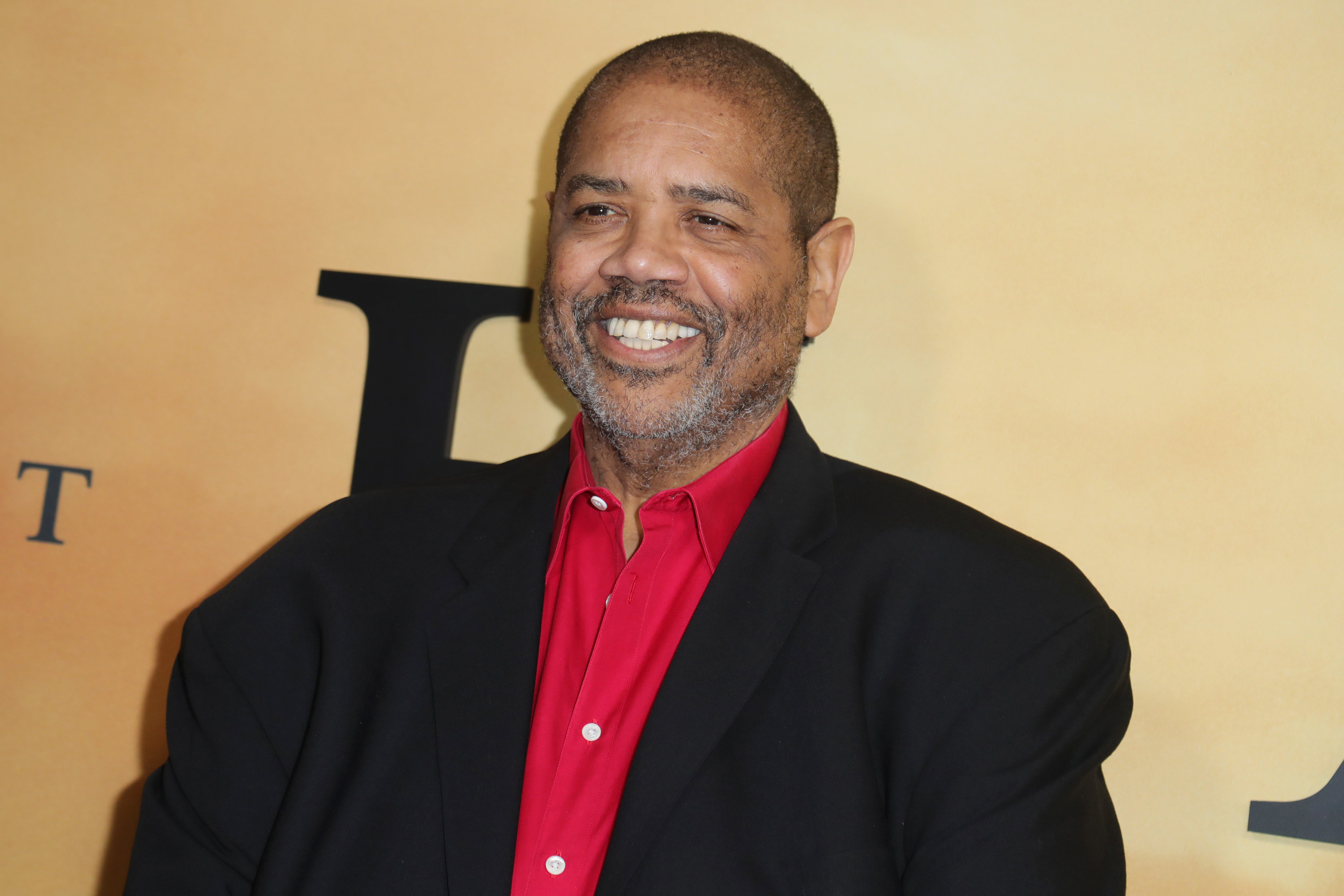 "The climate in Hollywood, however, was very different back then," Howard said. "I was told how one studio head said in a meeting, 'This script is fantastic. Let's get Julia Roberts to play Harriet Tubman.'"
Revisiting the story in an essay for the LA Times, Howard added that "fortunately, there was a single black person in that studio meeting 25 years ago who told him that Harriet Tubman was a black woman. The president replied, 'That was so long ago. No one will know that.'"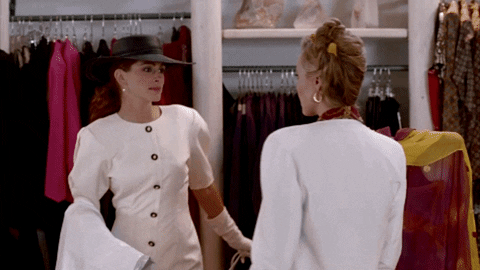 Naturally people found the suggestion beyond wild.
Where there's a conversation around casting choices, you can always count on a Scarlett Johansson reference.
While an offer was not formally made, the general belief is that Oscar-winner Roberts would never. And we can take her longstanding, formidable, and largely unproblematic career as evidence.
But many people felt annoyed by a culture in Hollywood where minority stories and figures can be whitewashed or erased altogether.
BuzzFeed News has reached out to representatives of Julia Roberts for comment.