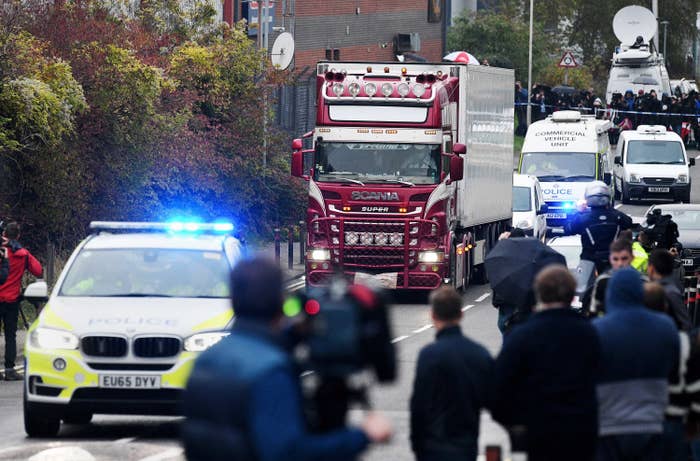 It's the tragic discovery that has launched the largest murder investigation in Essex police's history.
On Wednesday, 39 people were found dead inside a refrigerated truck in Grays. It has raised questions about who the victims are, and what circumstances led them to the lorry where they would die.
The story has turned global attention to a town 23 miles east of London, and as police uncover new details, here's what we have learned over the past four days.
Police were called to the Waterglade Industrial Park in Grays, Essex, just before 1:40am on Oct. 23 where they discovered 39 bodies in the back of a refrigerated vehicle.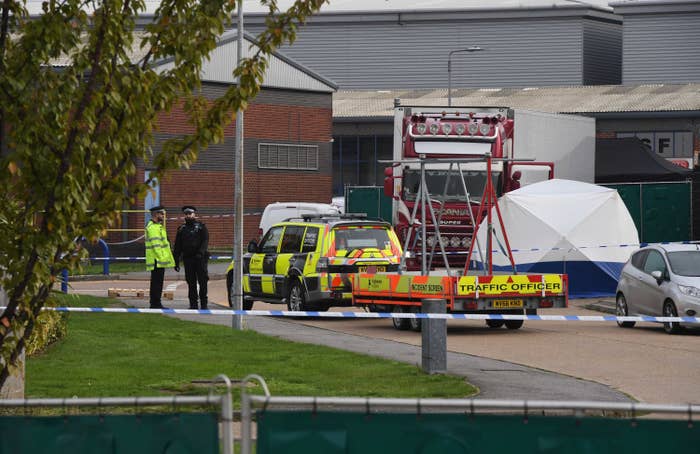 The victims could be a mix of Chinese and Vietnamese nationals.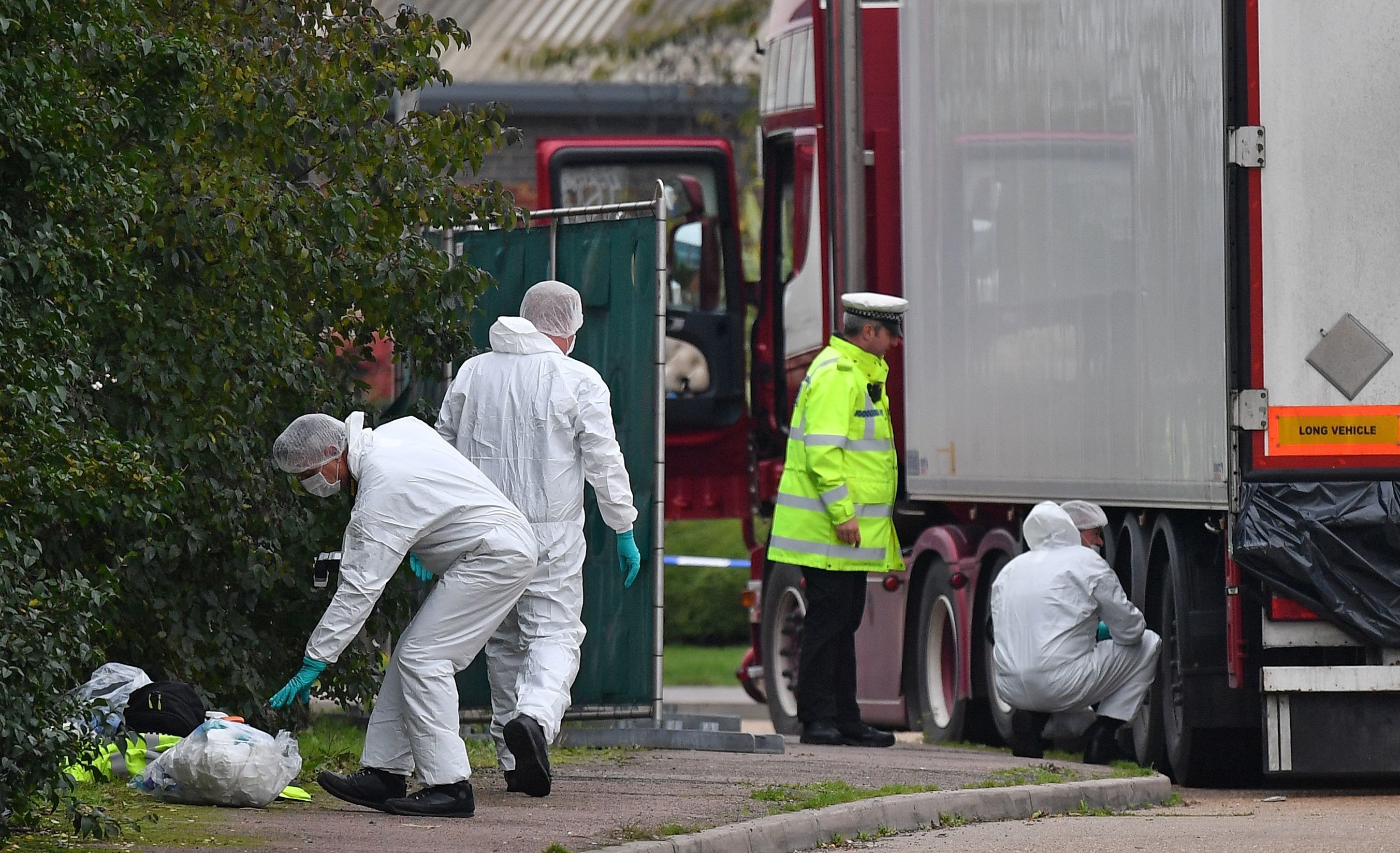 Essex Deputy Chief Constable Pippa Mills has warned the press and public against speculating further about the identities, describing the effort to name all 39 victims as a "developing picture".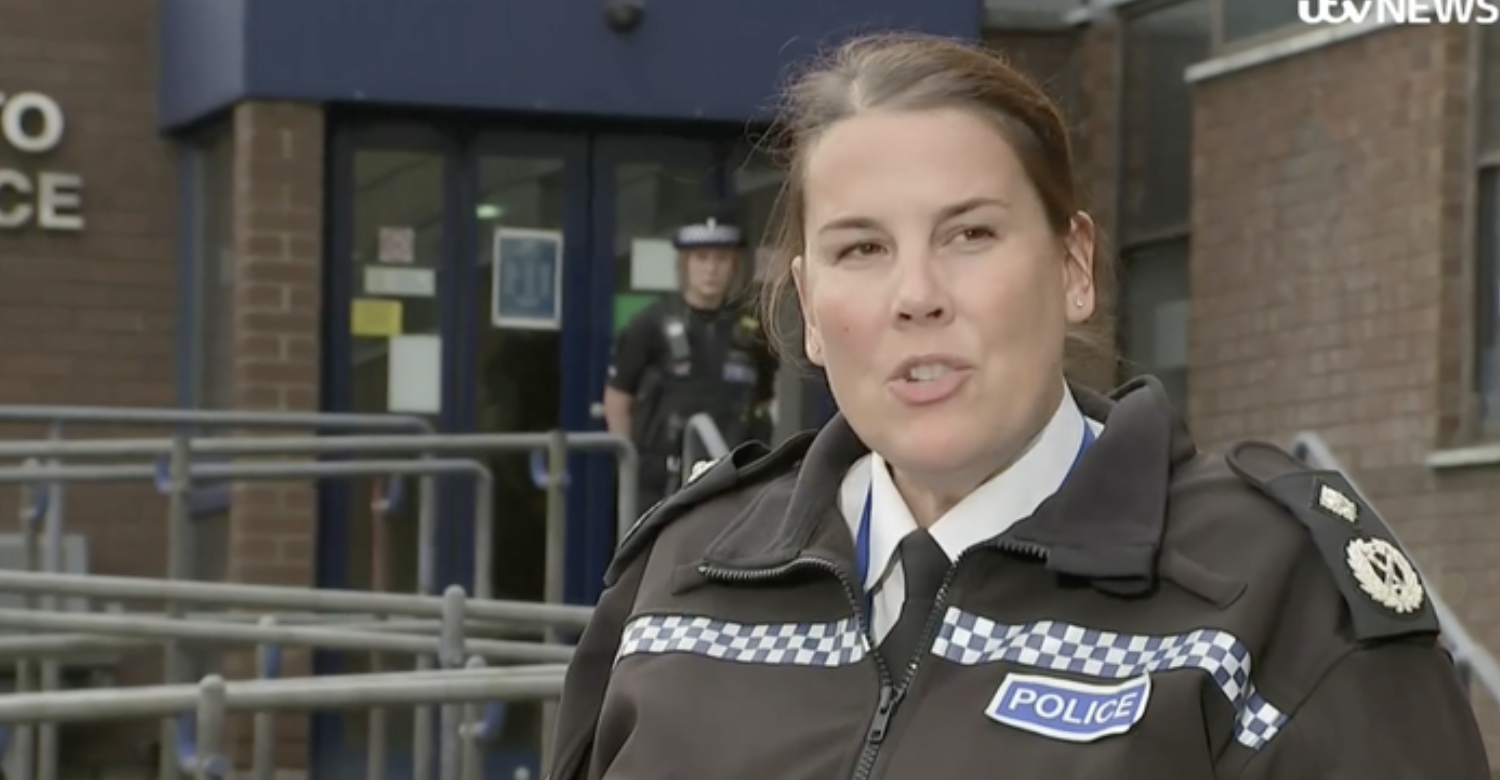 The vehicle was registered to a company owned by an Irish citizen.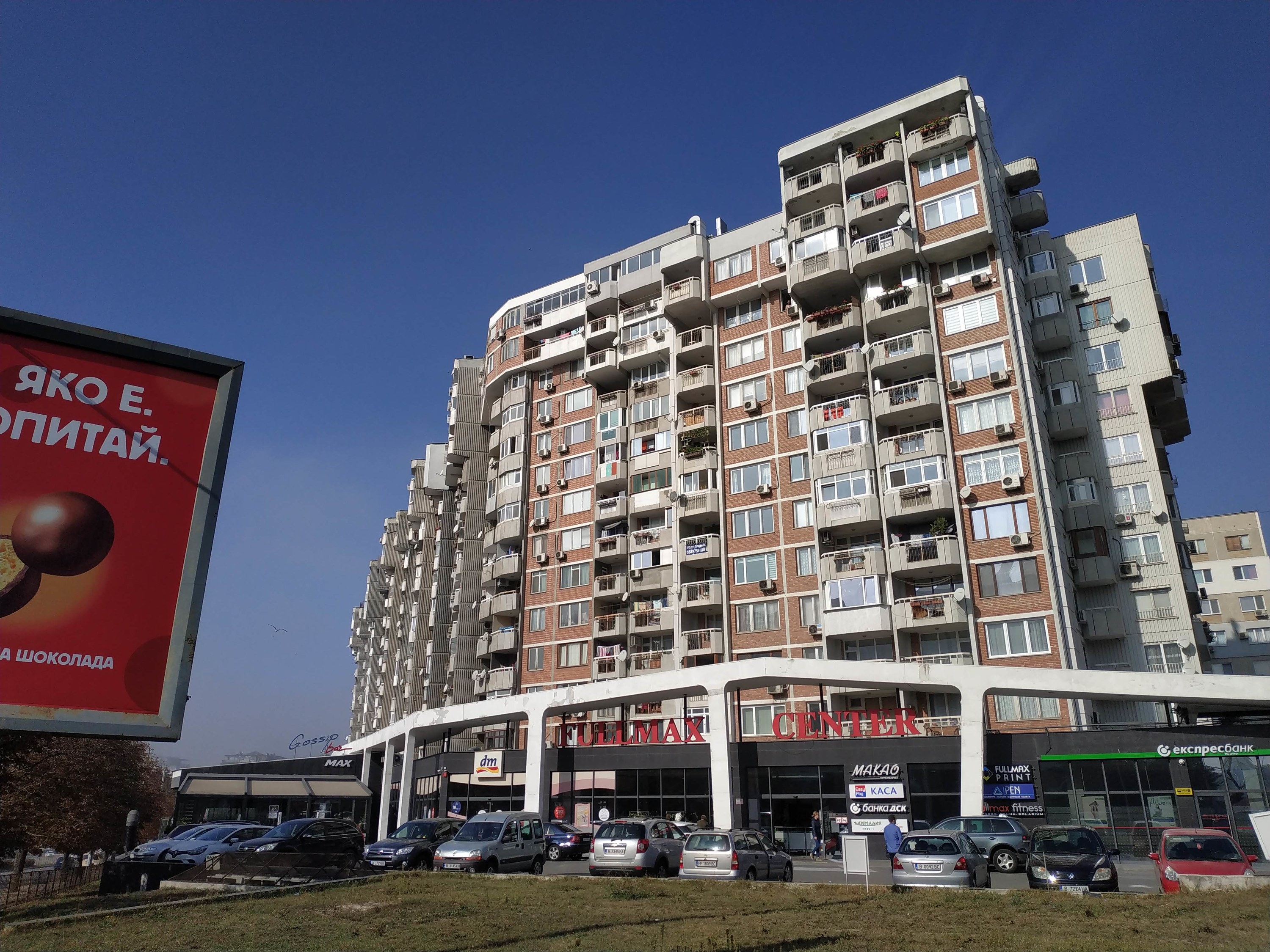 One person has been charged with manslaughter, and three others have been arrested.
A cause of death is yet to be established.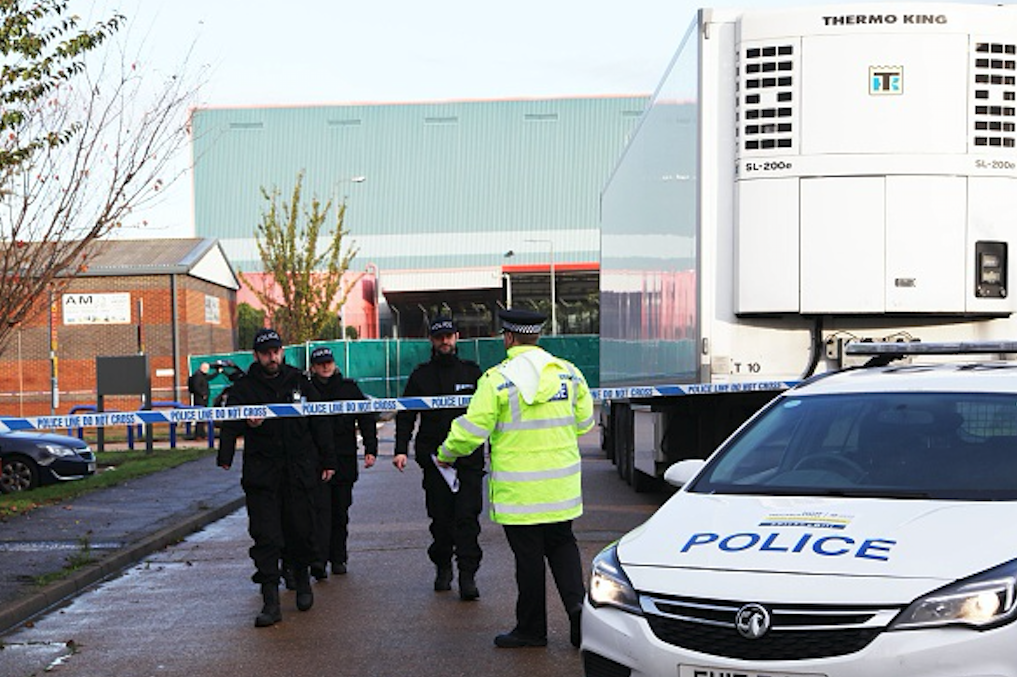 This investigation is the largest one in Essex police force's history.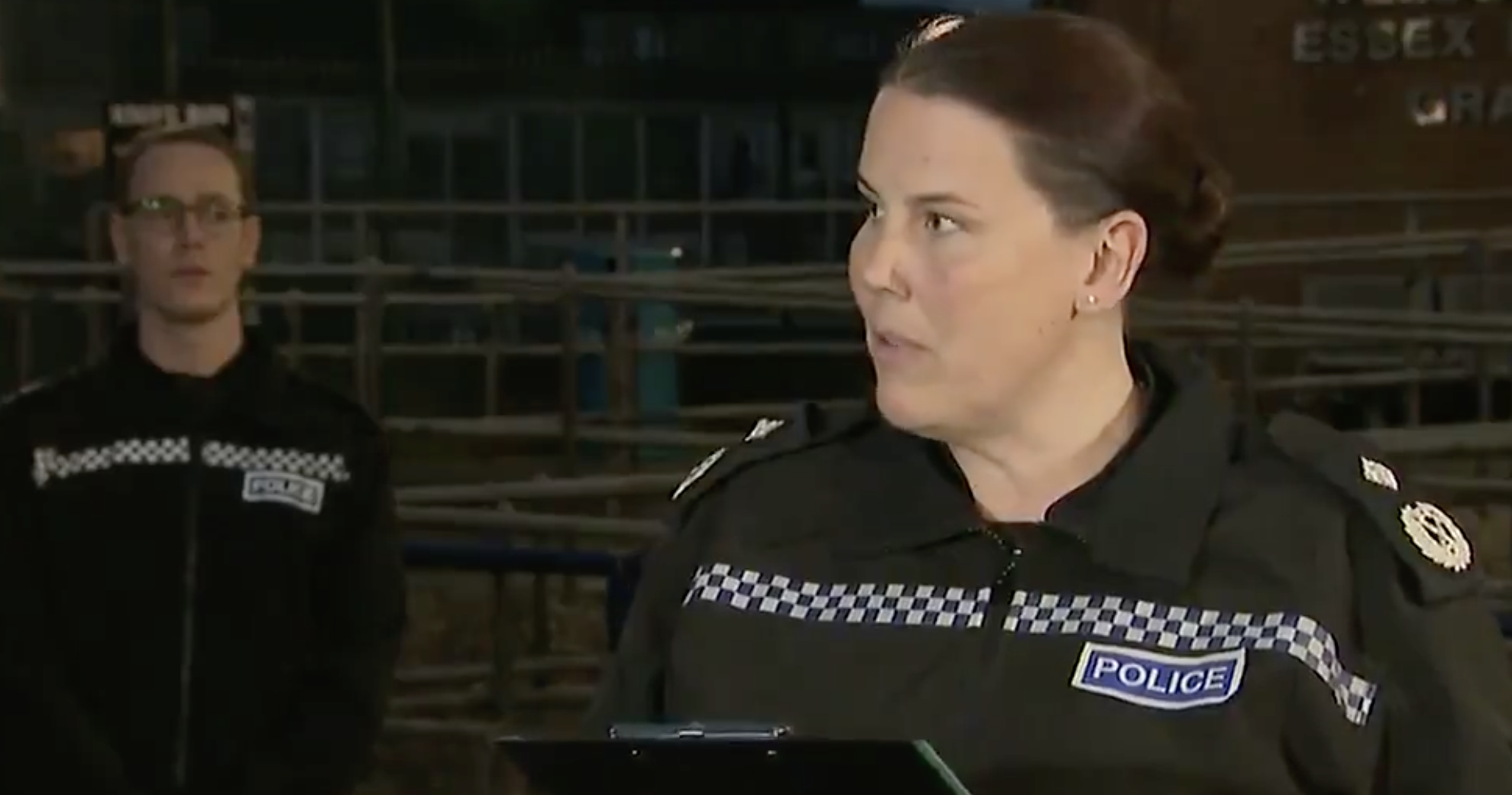 The political response to the investigation has been a united call for justice.
Speaking in the House of Commons, home secretary Priti Patel said: "The whole house will agree that this is...a truly shocking incident.
"My thoughts, and all thoughts and condolences, are with the victims and their loved ones at this utterly terrible time. I am sure the whole house will convey their condolences at this sad time."
Patel met with Essex police to be briefed on the details of the investigation and its progress.
Vietnam's prime minister Nguyen Xuan Phuc ordered government officials to help establish the identities of the victims and look into cases of Vietnamese citizens sent abroad illegally, according to Reuters.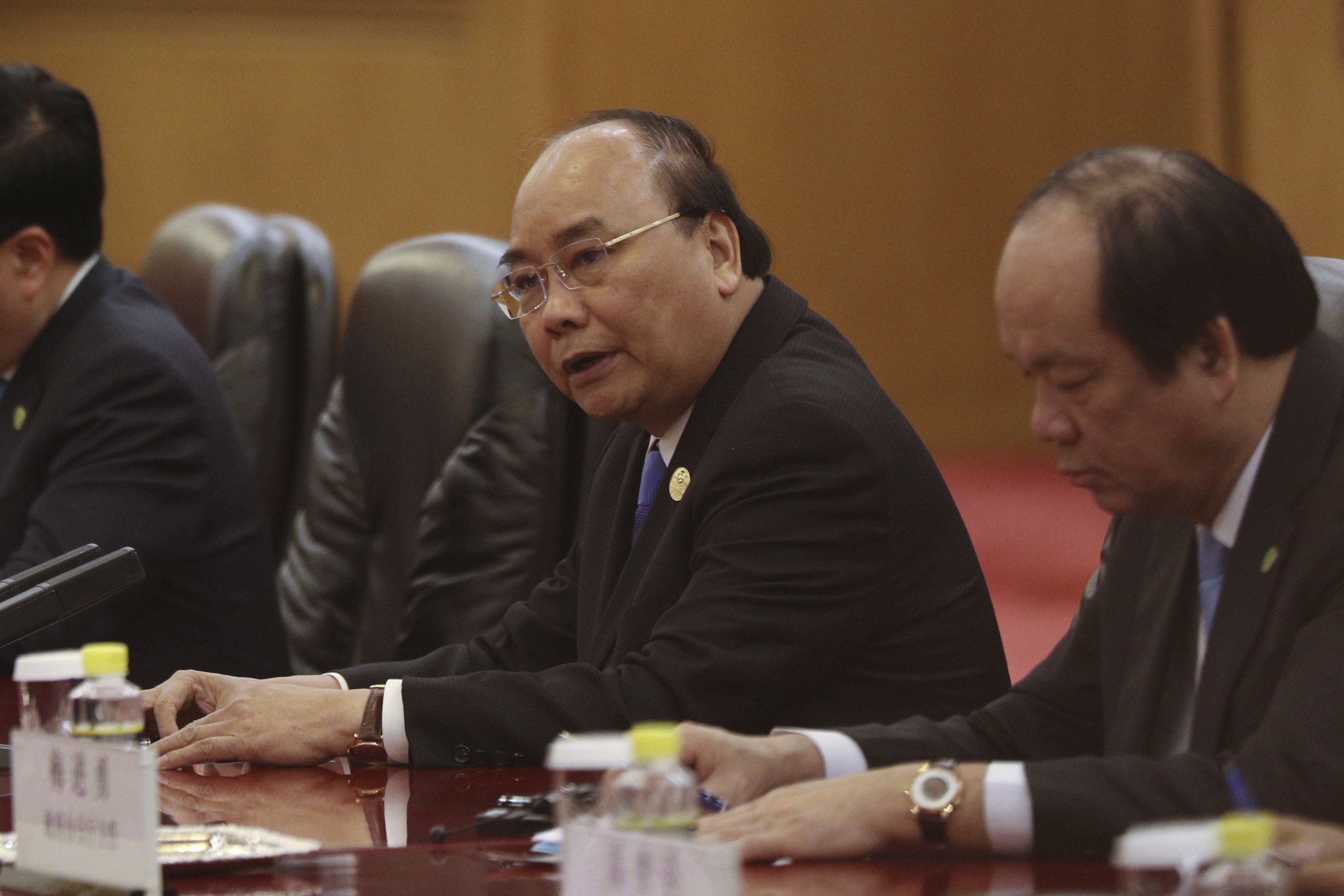 The Shiva Foundation, which works to tackle and prevent human trafficking and modern slavery in the UK, sent a message of condolence on social media.
Amnesty criticised immigration policies for forcing people into dangerous situations.