British tennis star Andy Murray has spoken out against sexism after Women's Ballon d'Or winner Ada Hegerberg was asked if she could "twerk" following her historic win.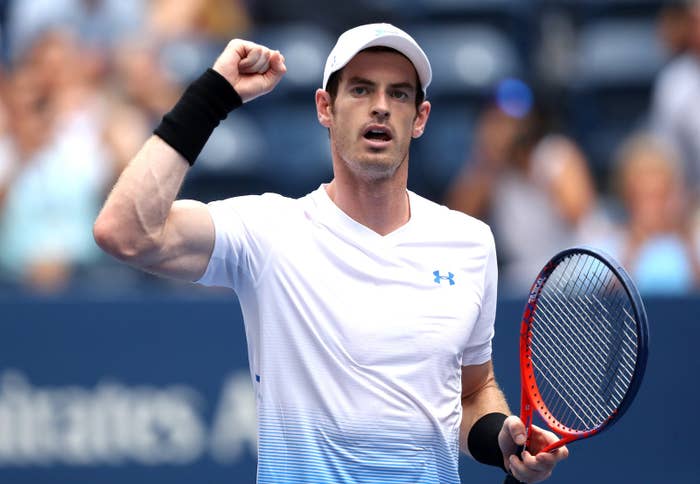 You may be wondering why there was so much chatter around yesterday evening's prestigious France Football ceremony, where the award was presented to world-class football talent.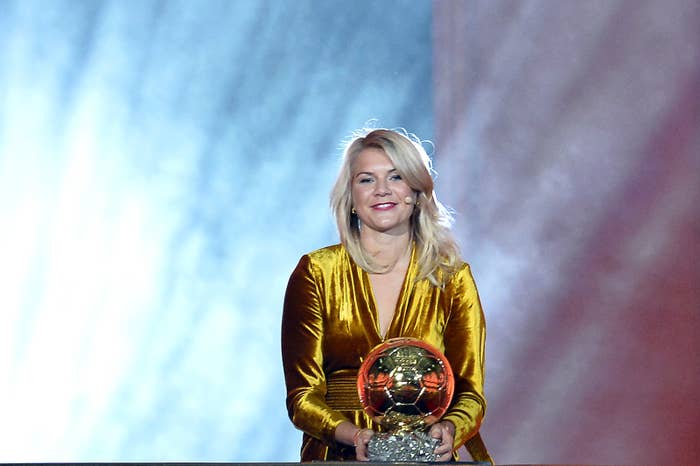 The full story is that Hegerberg, a 23-year-old from Norway who plays for Lyon in France, was being presented with the inaugural Women's Ballon d'Or when the host, DJ Martin Solveig, asked her if she knew how to "twerk". Hegerberg quickly replied "no", but the awkward exchange has been viewed by millions and has caused outrage, with many labelling it another example of sexism in sport.
Solveig later apologised and blamed the incident on "a distortion of my English level and my English culture level, which is obviously not enough".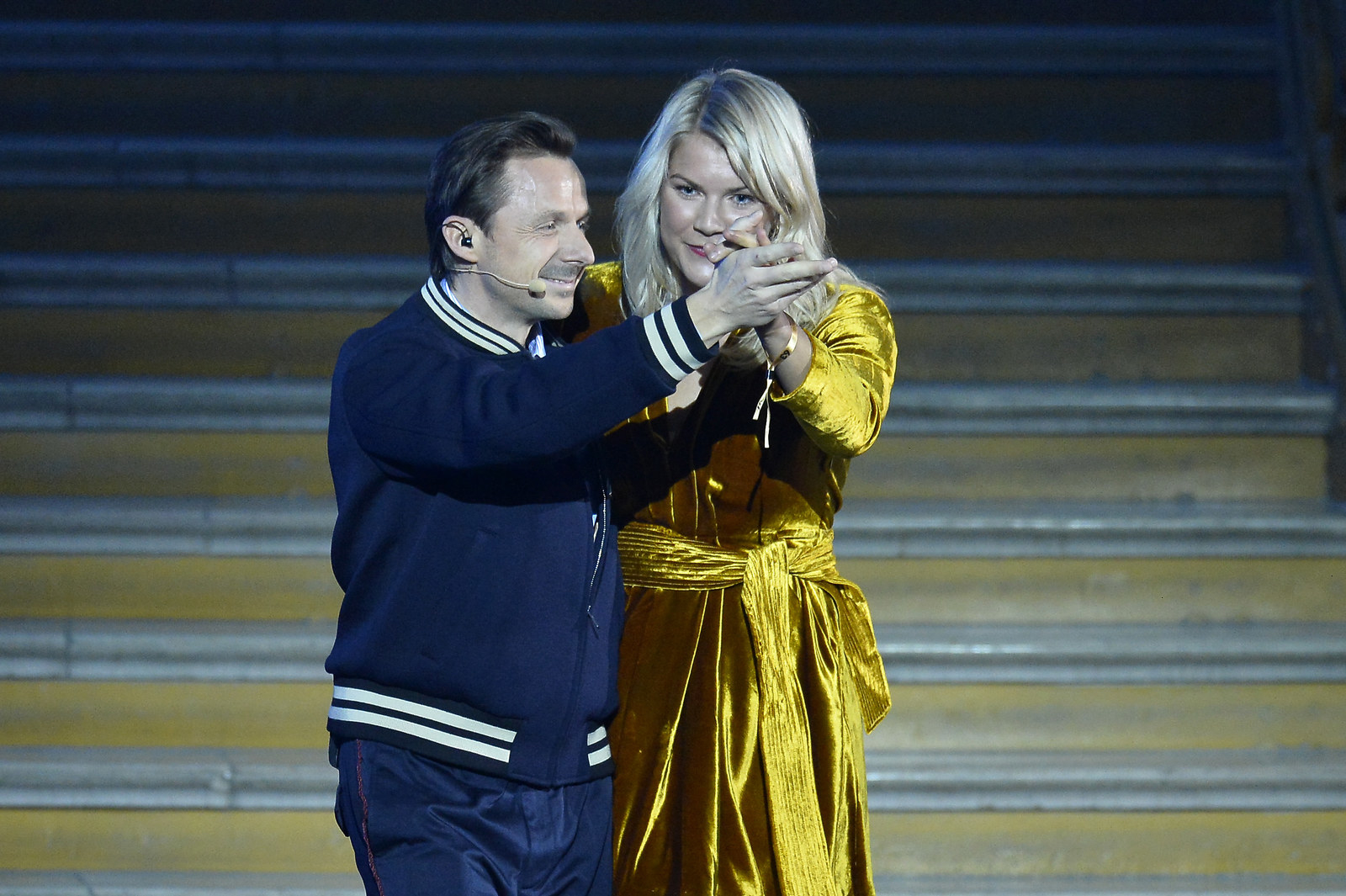 Murray definitely wasn't a fan of the moment either.
Murray wrote on his Instagram story: "Another example of the ridiculous sexism that still exists in sport."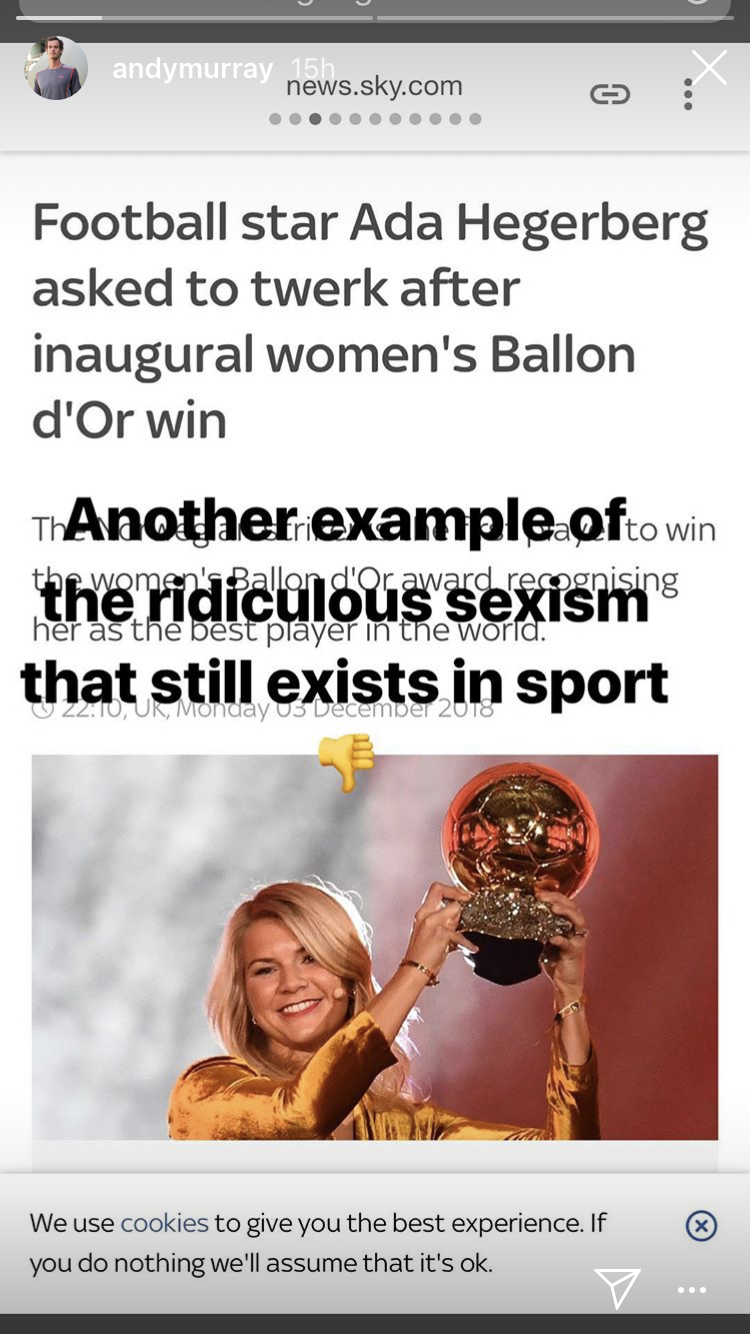 The 31-year-old doubled down on his position and followed up with some very important questions.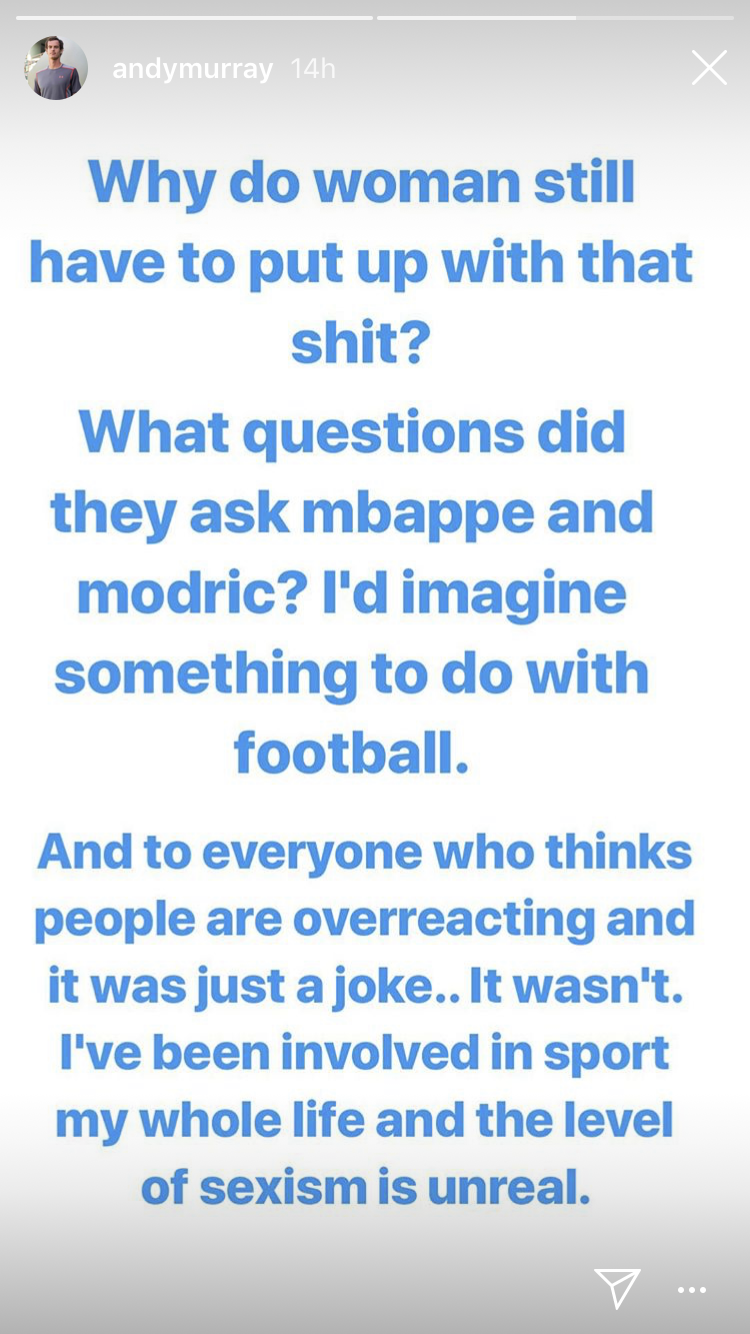 Murray wrote: "Why do woman still have to put up with that shit? What questions did they ask Mbappe and Modric? I'd imagine something to do with football. And to everyone who thinks people are overreacting and it was just a joke.. It wasn't."

The awards show recognises the best football players in the world, and last night's ceremony saw Real Madrid's Luca Modric winning the men's category and Paris Saint-Germain's Kylian Mbappe lifting the youth prize. Murray noted that neither man would likely be asked the same type of questions that Hegerberg was asked.

He added: "I've been involved in sport my whole life and the level of sexism is unreal."
The Olympic gold medalist describes himself as a feminist and is an advocate for equal pay. Murray's consistency on his position has earned him the admiration of fellow athletes who count him as an ally, including the likes of Serena Williams, who told ESPN in 2016: "I don't think there's a woman player — and there really shouldn't be a female athlete — that is not totally supportive of Andy Murray. He has spoken up for women's issues and women's rights, especially in tennis, forever and he does it again."
And people are just so thankful to Murray's mum for raising him.
We absolutely do.🙌🏾