Here Are Some Things You Can Spend Your Sunday Doing To Experience Black British Culture Without Leaving Your House
Invite a little bit more culture into your life and familiarise yourself with some authentic black British content for Black History Month.
1. Watch Dreaming Whilst Black, the hilarious online series created by Adjani Salmon which follows the journey of a passionate and naive filmmaker.
3. Watch different perspectives and raw conversation in a British episode of The Grapevine, a YouTube-based debate series created by black millennials.
5. Pour yourself a glass of wine and join the ladies of Heels Off. Think The Real, but with black British women with different perspectives and opinions.
6. Order your copy of Slay in Your Lane, the definitive black girl bible that you need on your shelf. You can place your order from your sofa.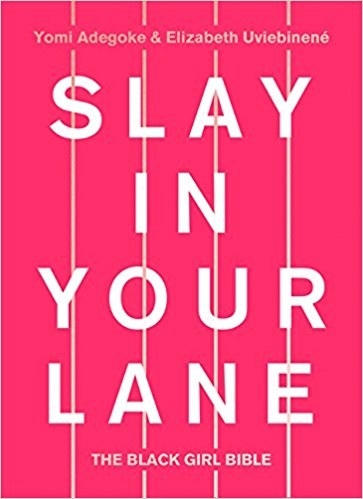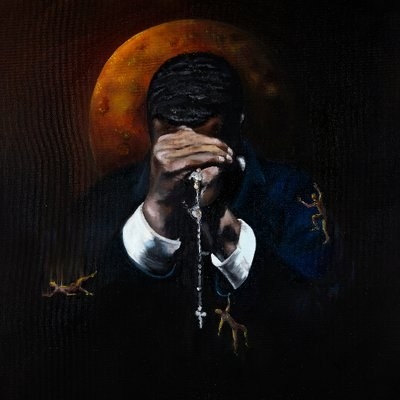 9. Preorder poet Nego True's upcoming book My History Is More Than Slavery for a digestible and educational telling of black history.
10. Discover British Gambian poet Sophia Thakur, a talented writer and performer with a growing catalogue of impactful poetry.