Oscar is a hot stranger we found on Facebook by literally searching "Oscar." Because we're good people (lol), he agreed to come into the BuzzFeed offices to share his Oscar predictions.
More about human Oscar: He's an architect which makes him even hotter.
Okay so, without further ado, here are Oscars best Oscar bets!
Best Motion Picture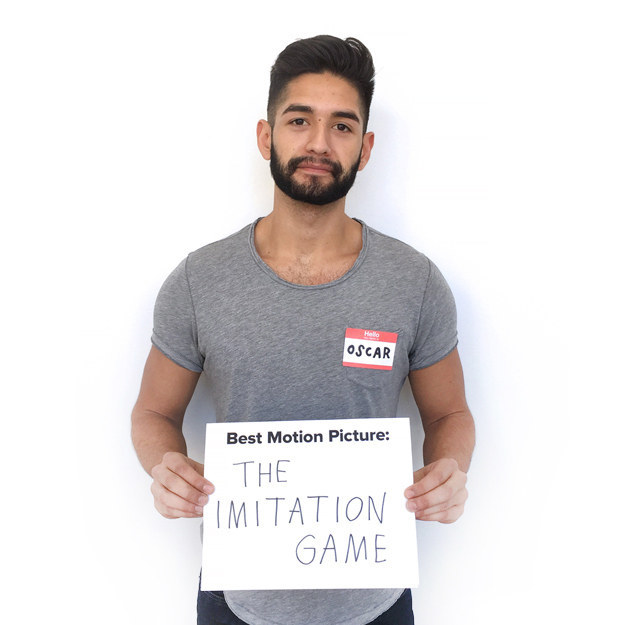 Performance by an Actor in a Leading Role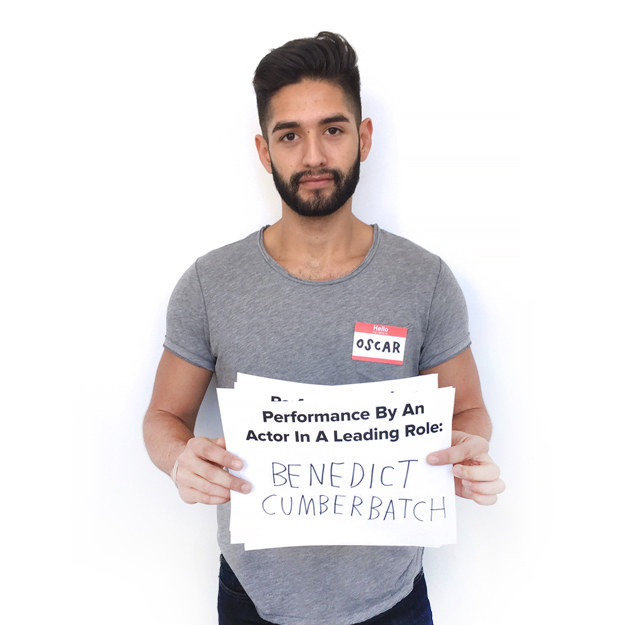 Performance by an Actress in a Leading Role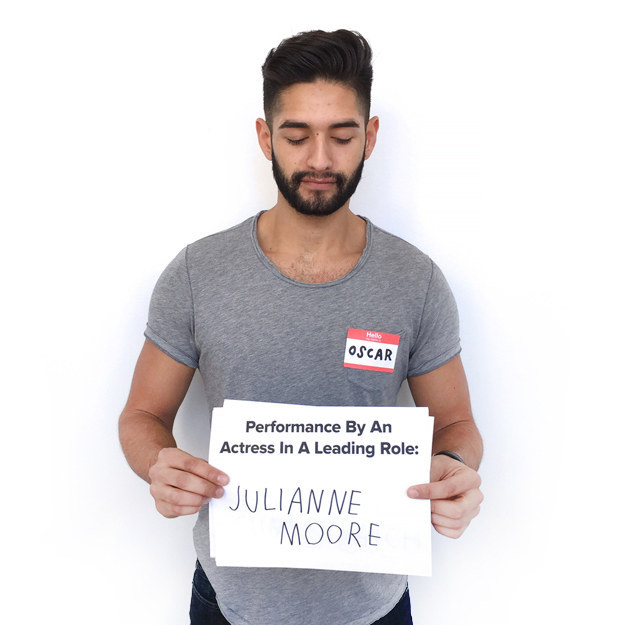 Original Screenplay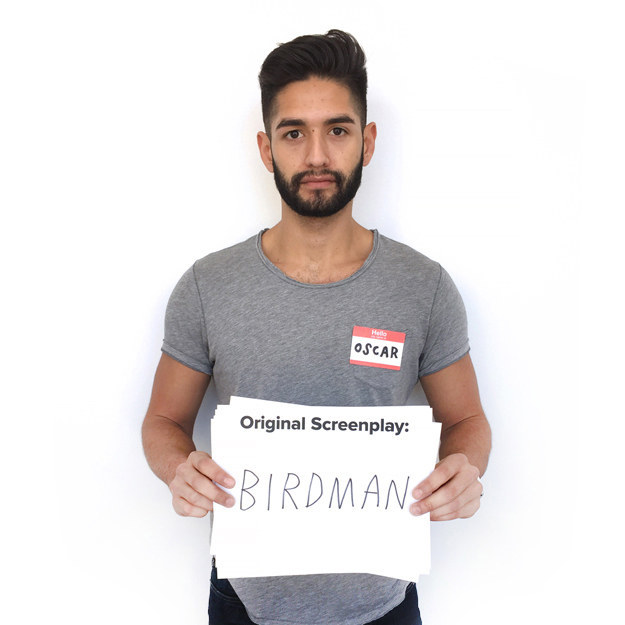 Adapted Screenplay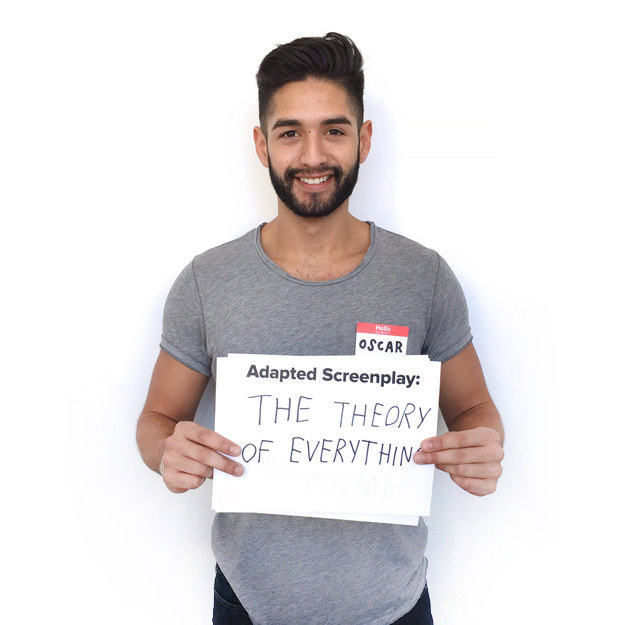 Oscar is a really nice guy. It turns out he went to school with my co-worker Lesley. The world is so small sometimes! He was very sweet and we had some fun making some extra Oscar's Oscars videos with BuzzFeed BFF.
Did I mention Oscar is a babe?
Did we take a simple joke further than it needs to go?
Probably.
...and was it worth it?
You bet.