16 Perfect Valentines From Yourself
You asked for it, sort of. We made you the perfect cards based on your submissions. Presented by BuzzFeed BFF.
With Valentine's Day approaching, BuzzFeed BFF asked for some details about your perfect date in order to create customized cards, just for you.
We dug through hundreds of submissions, using snippets of information as inspiration for our masterpieces.
1.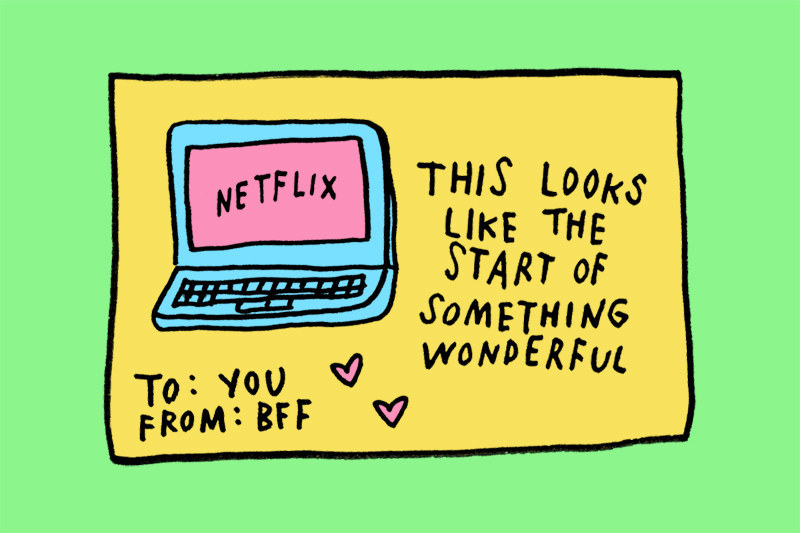 2.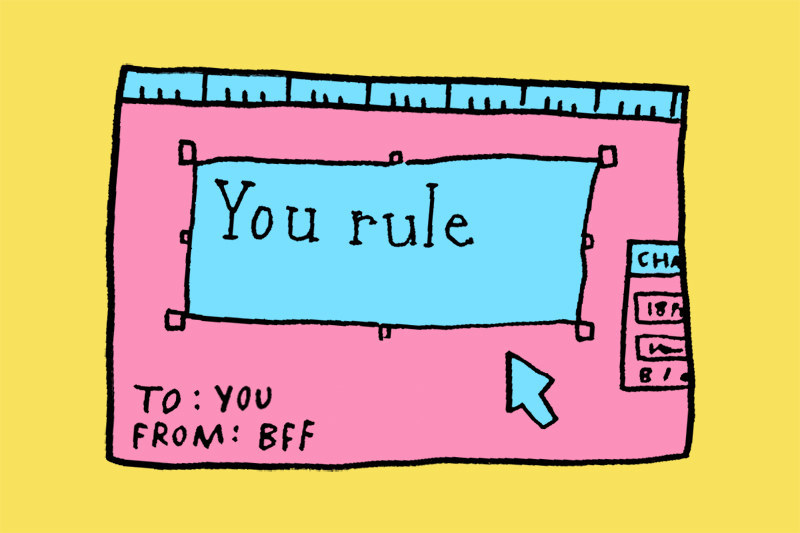 Some of our cards are a bit back-handed, but hey, so were your submissions.
3.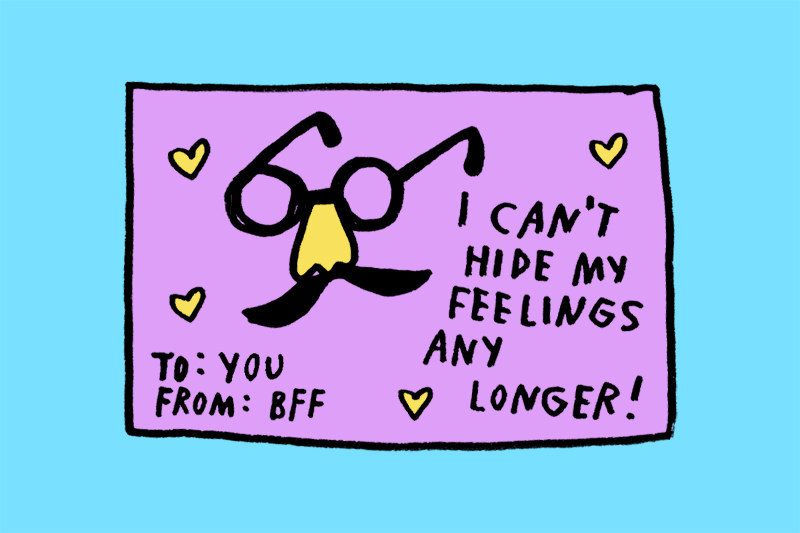 4.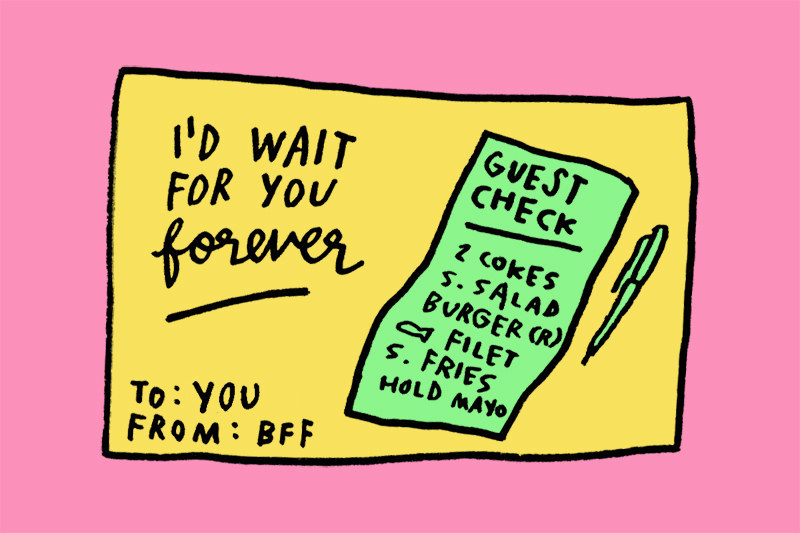 5.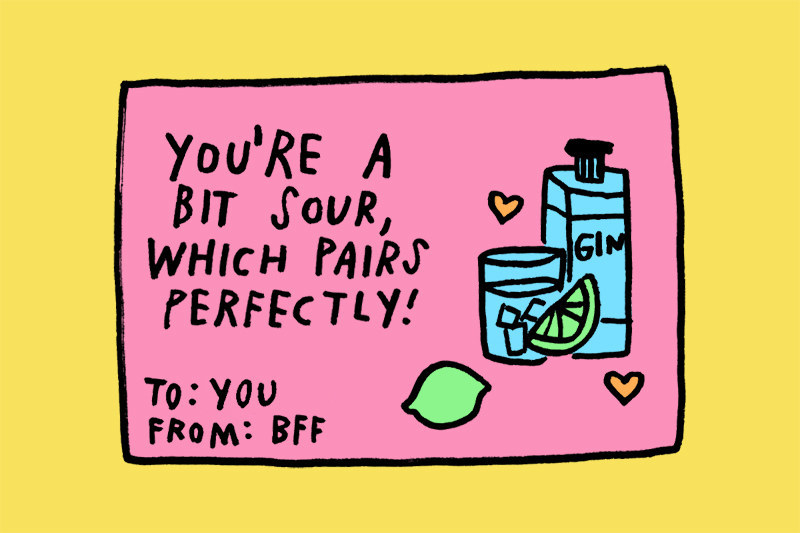 6.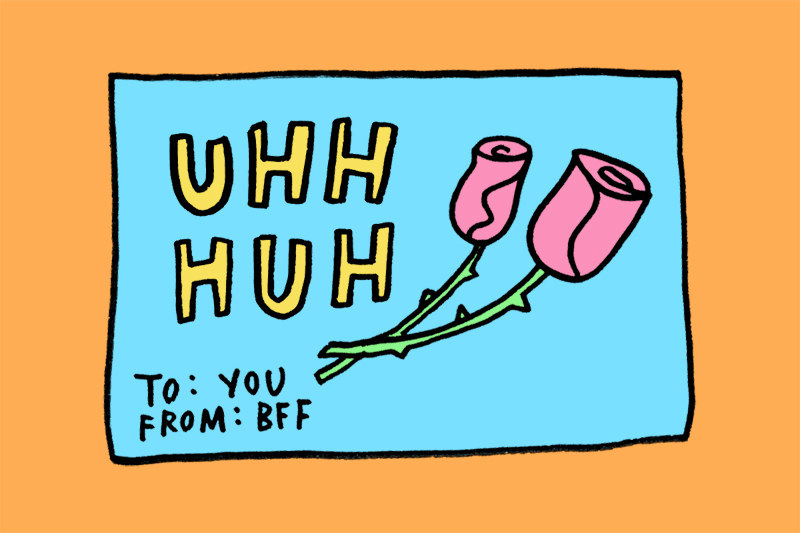 7.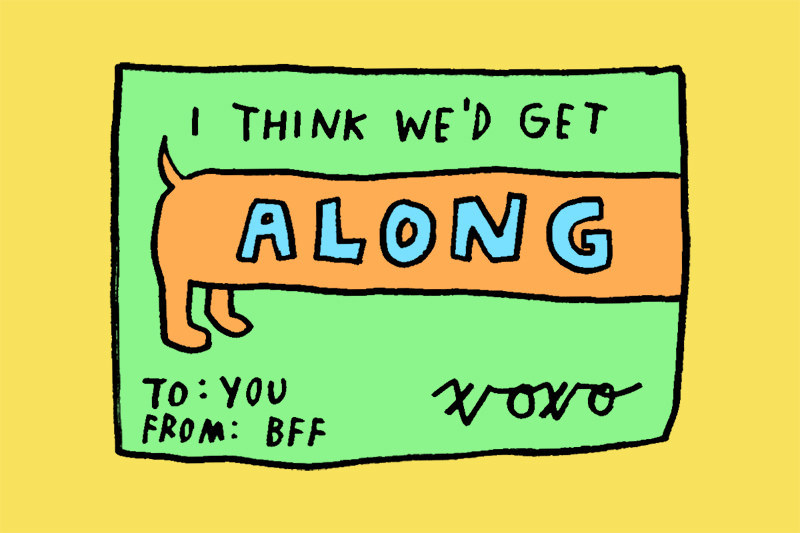 At the end of the day, it turns out a lot of us just want the same things. Love, happiness, and a whole lot of pizza.
8.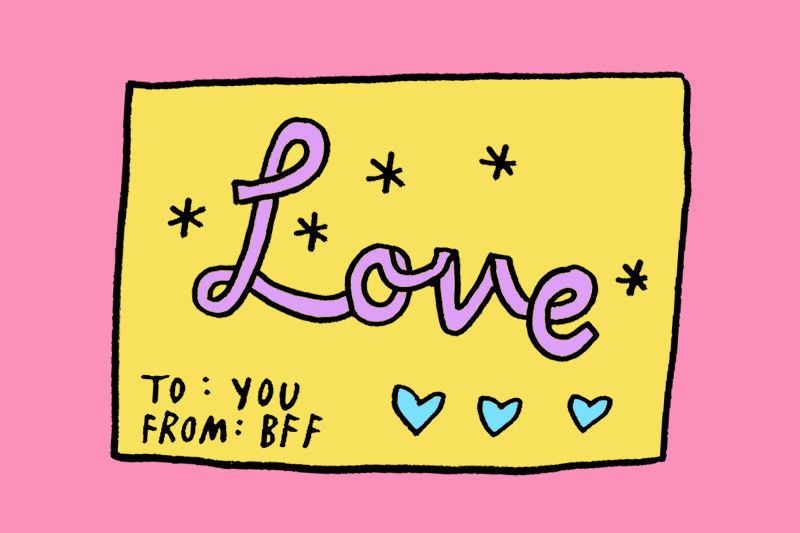 9.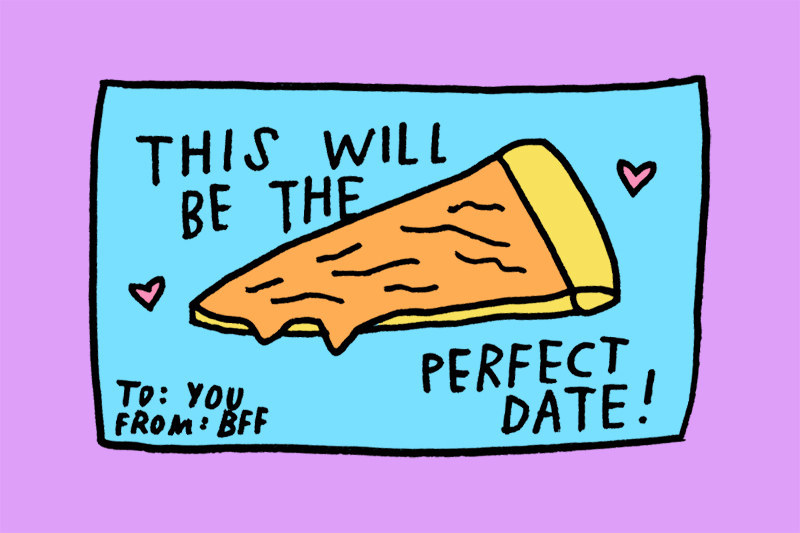 10.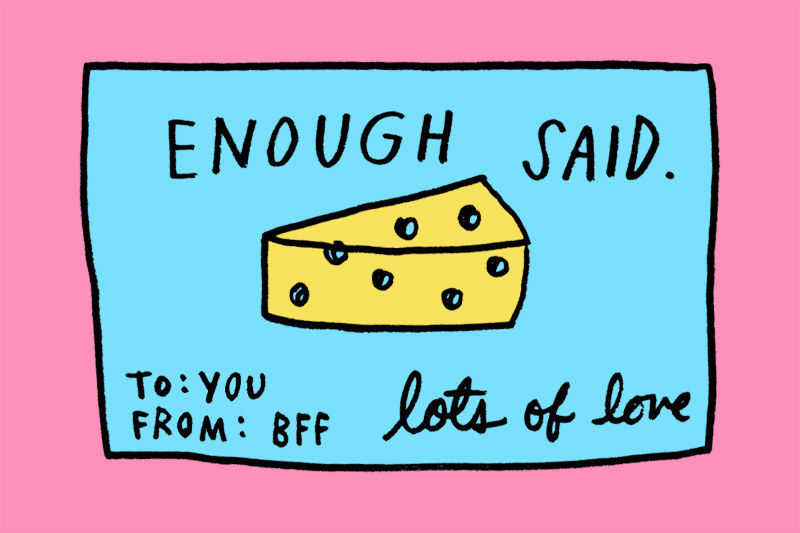 Cheese pizza and actual cheese? Done! Are you free next Saturday?
11.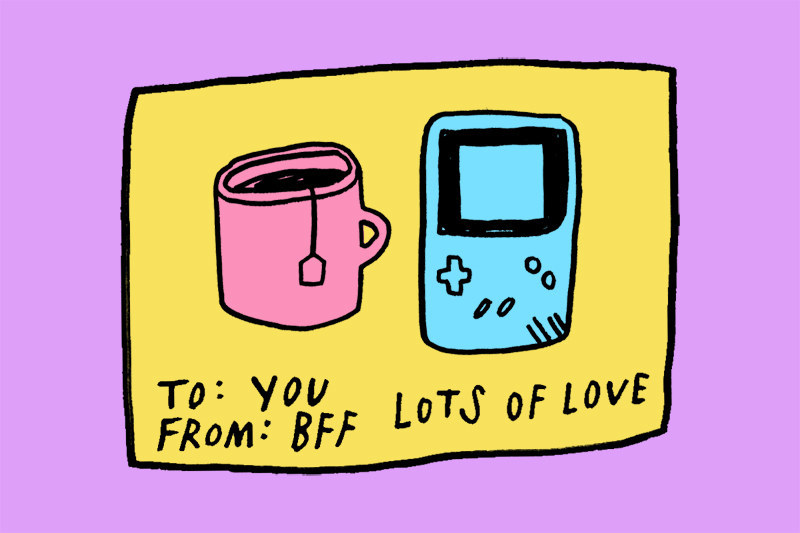 12.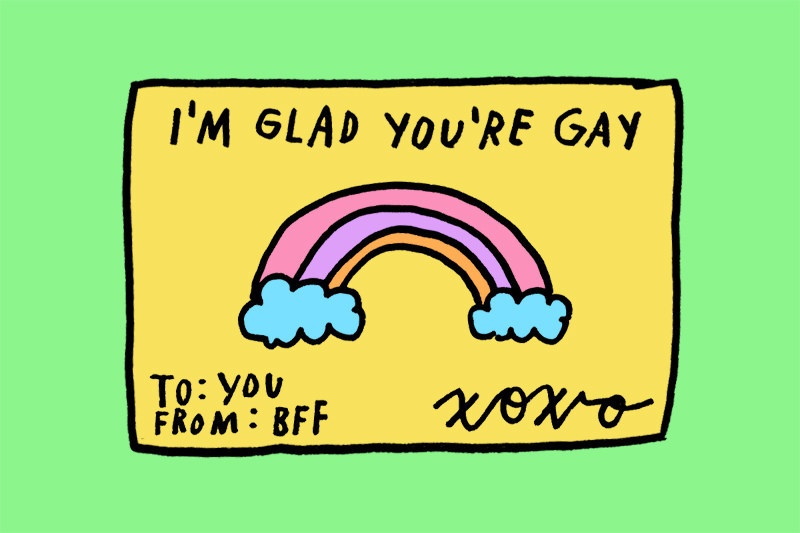 13.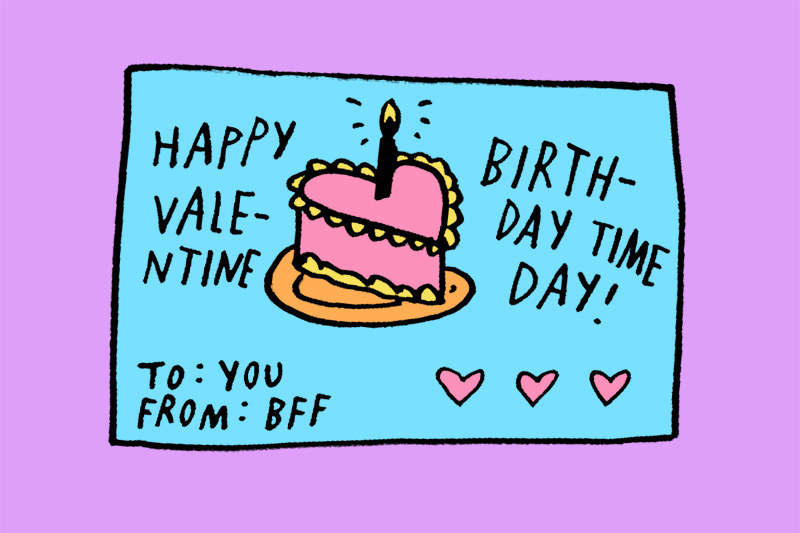 14.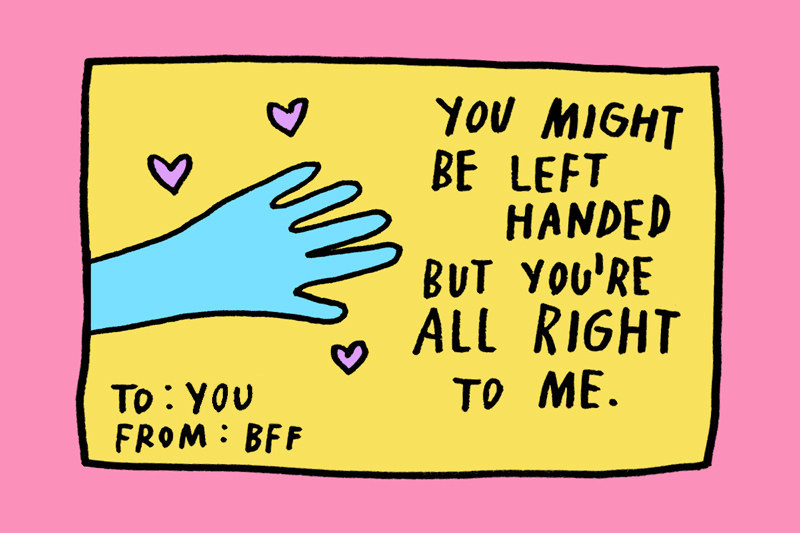 While we were at it, we lurked a bunch of your blogs, and uhh, this next one's on us.
15.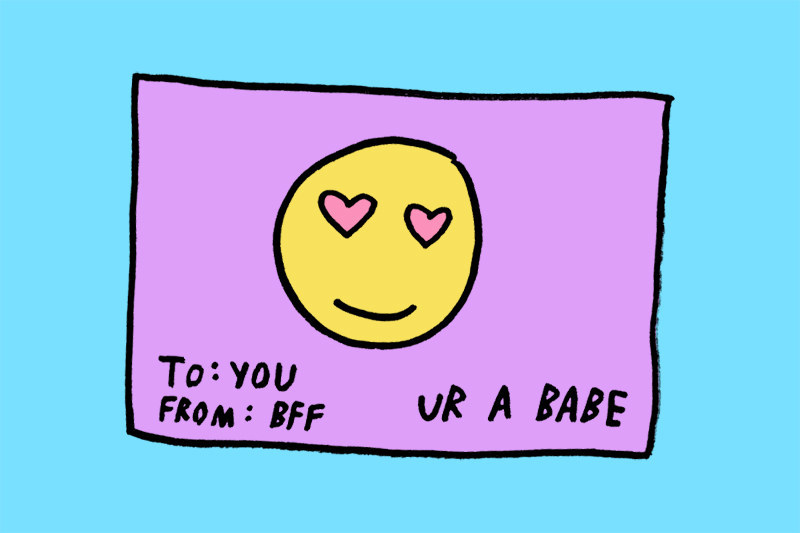 We couldn't draw valentines for everyone, but we did our best, including this last, oddly specific request.
16.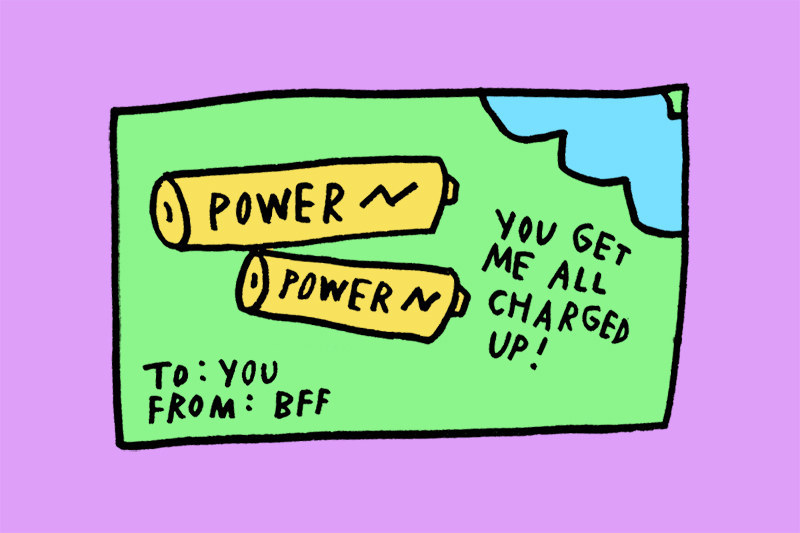 Oops. Happy Valentine's Day!