1.
You can't do anything without relating it to video games.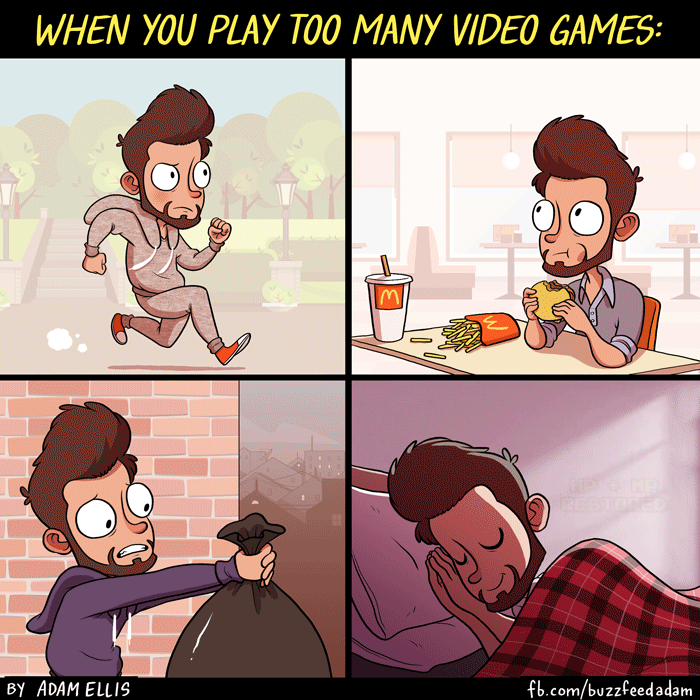 2.
...even the most mundane activites.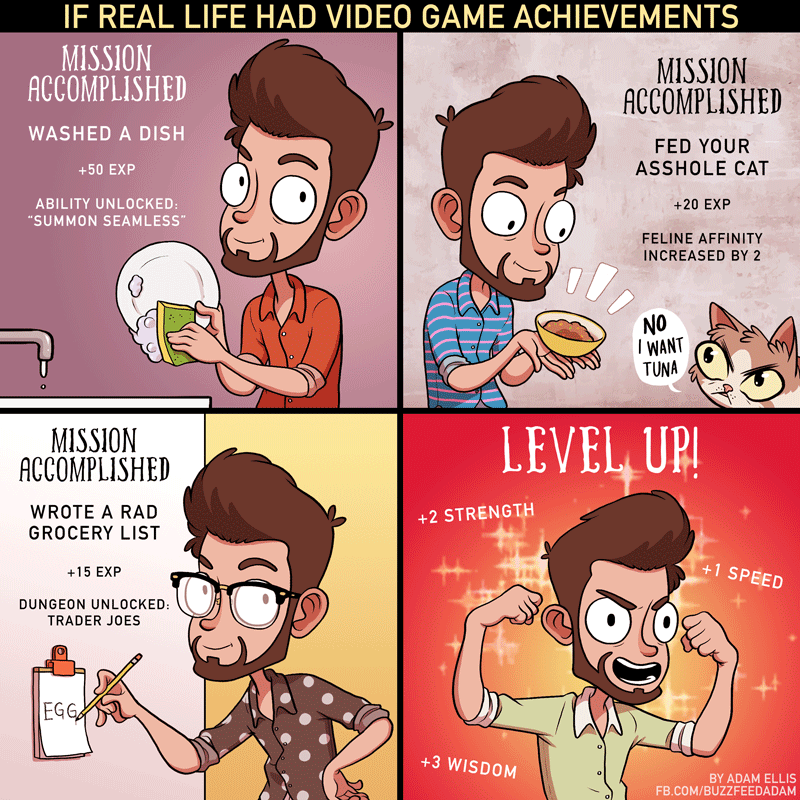 3.
You think about the potential stats of everything you own.
4.
Crappy weather fills you with a sense of opportunity.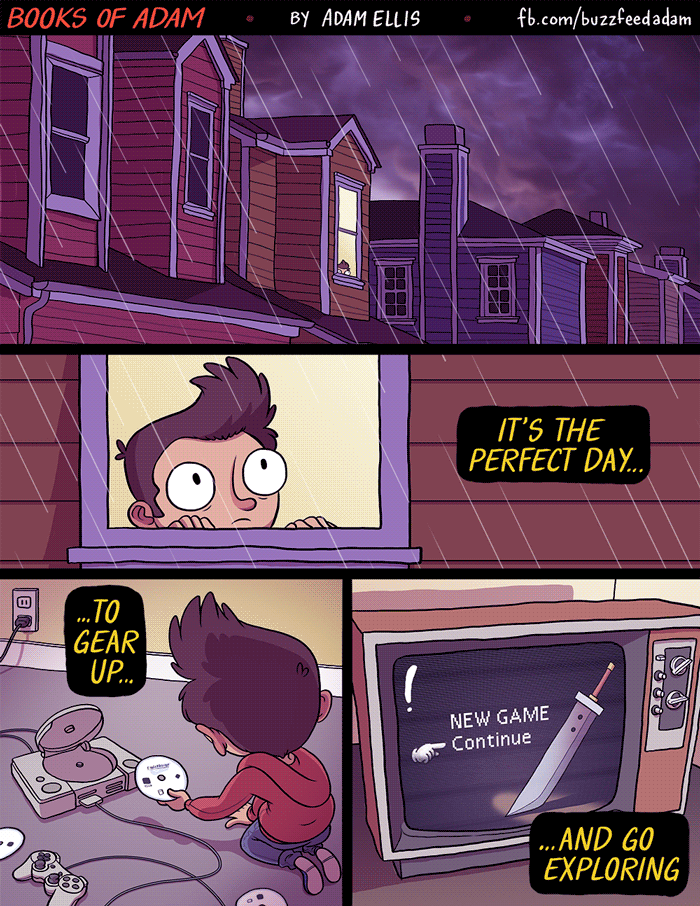 5.
You appreciate the struggle of days gone by.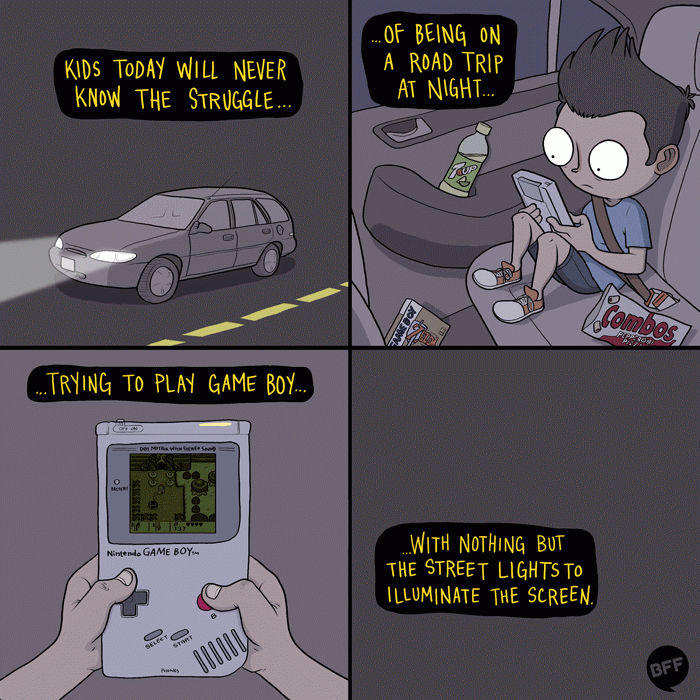 6.
(Seriously, the struggle was real.)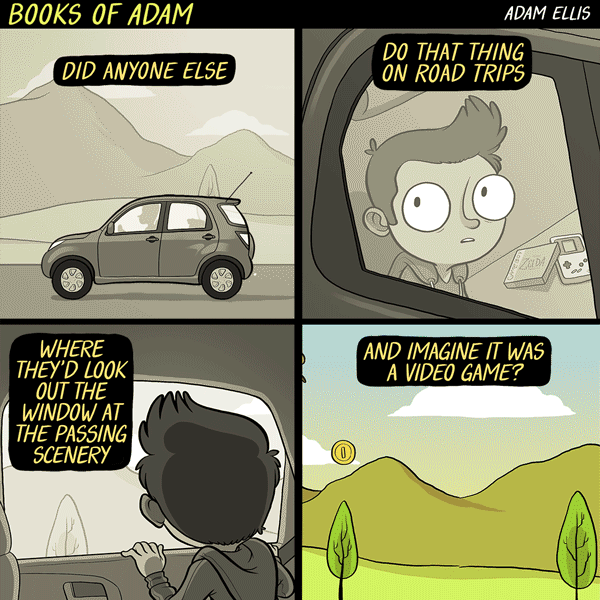 7.
Video games really messed with your outlook in life.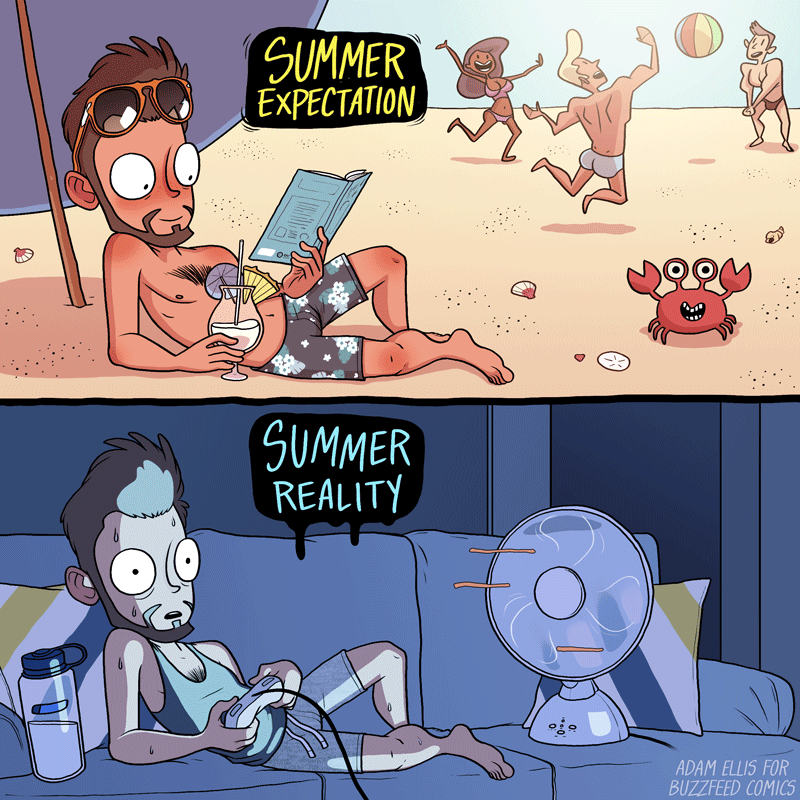 8.
You wish you could reload old saves in real life.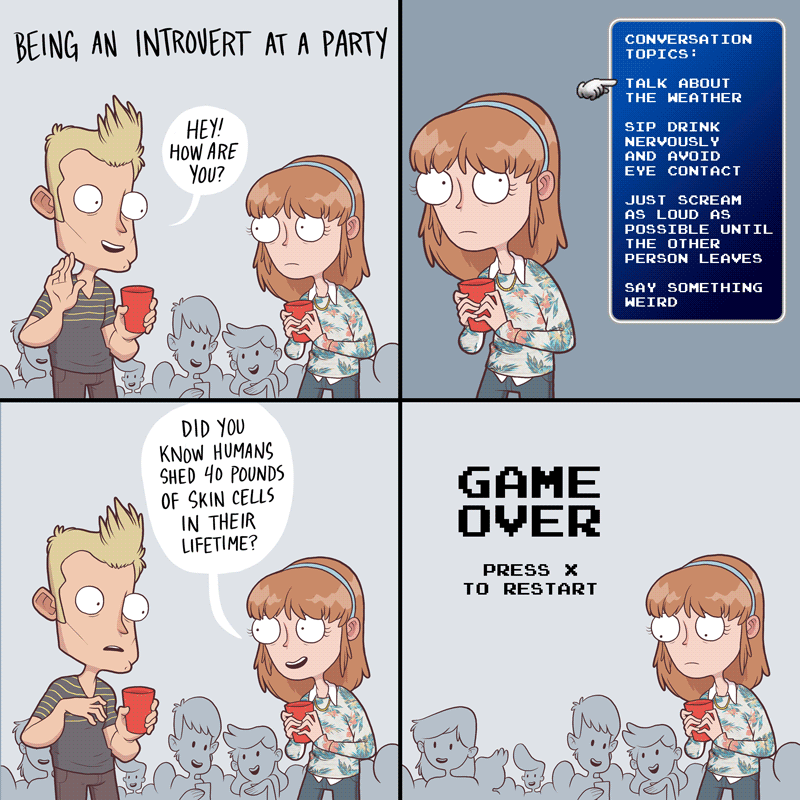 9.
They taught you about true love.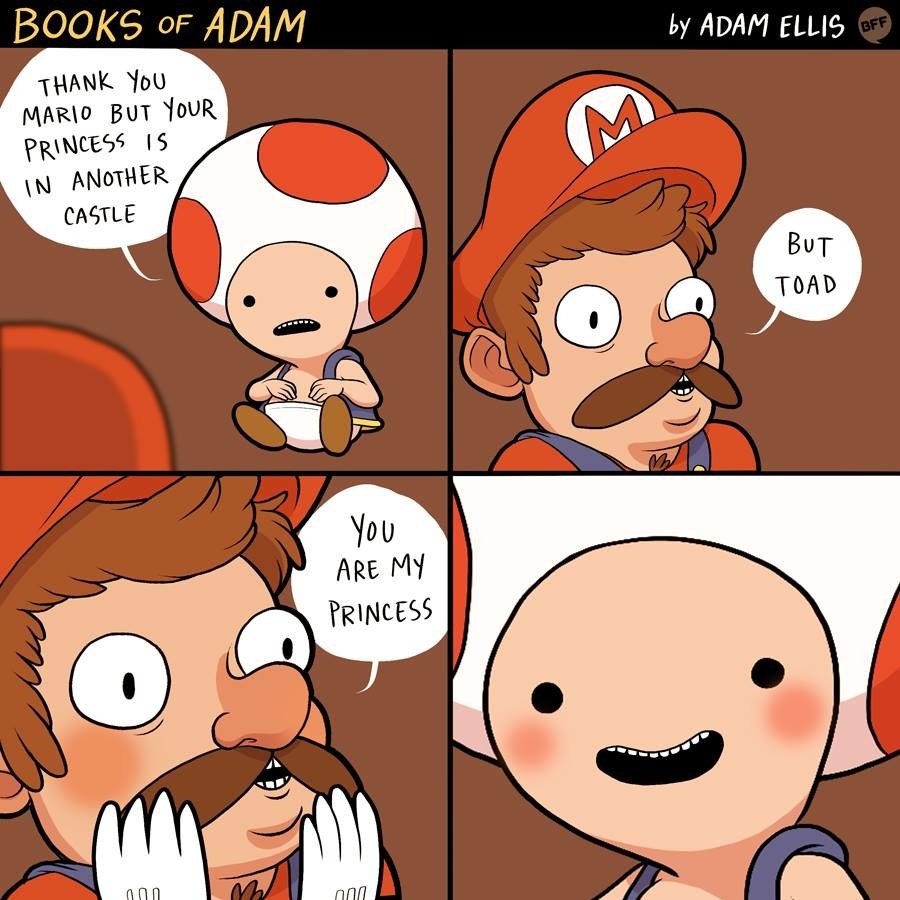 10.
And that sometimes relationships are hard.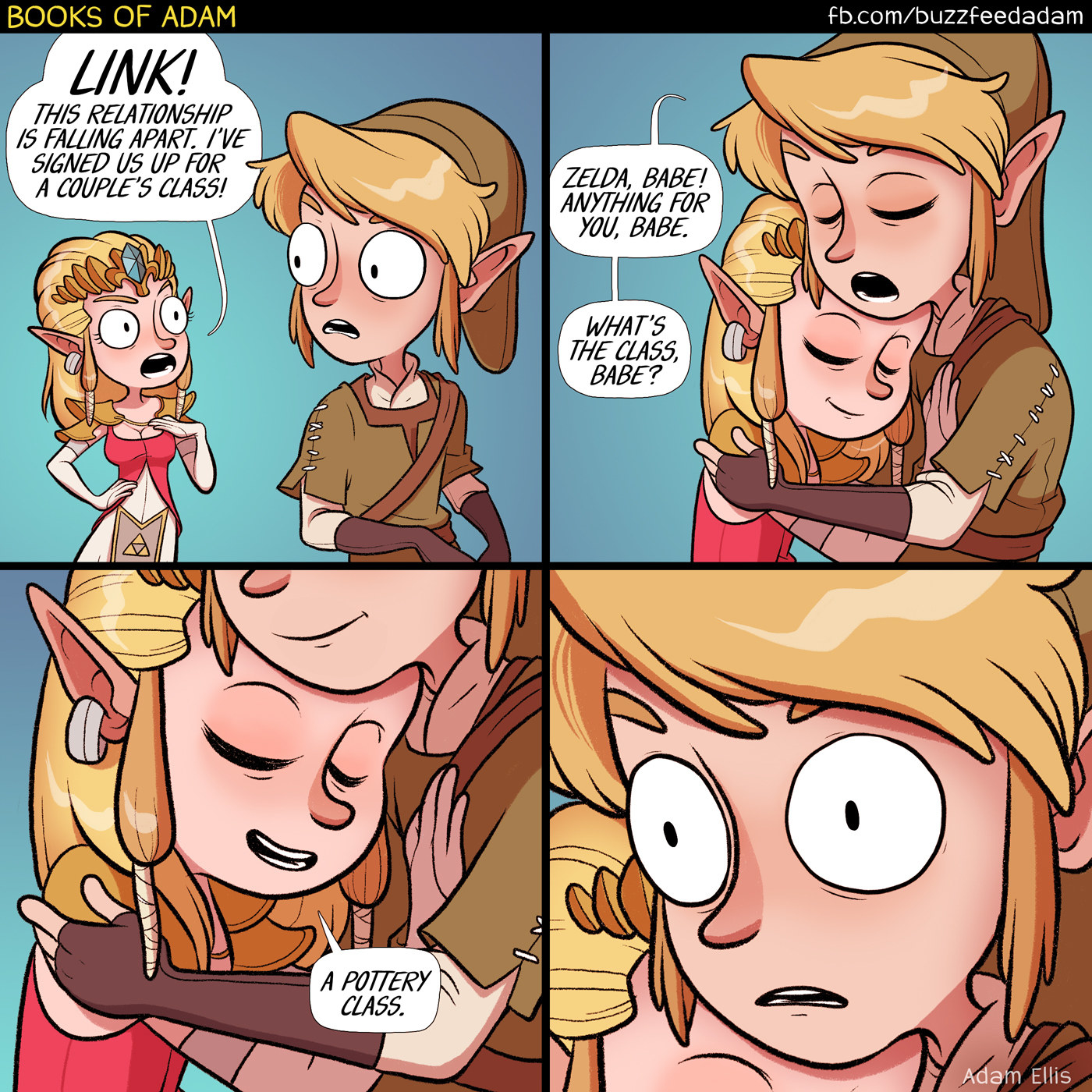 11.
Video games instructed you on proper nutrition.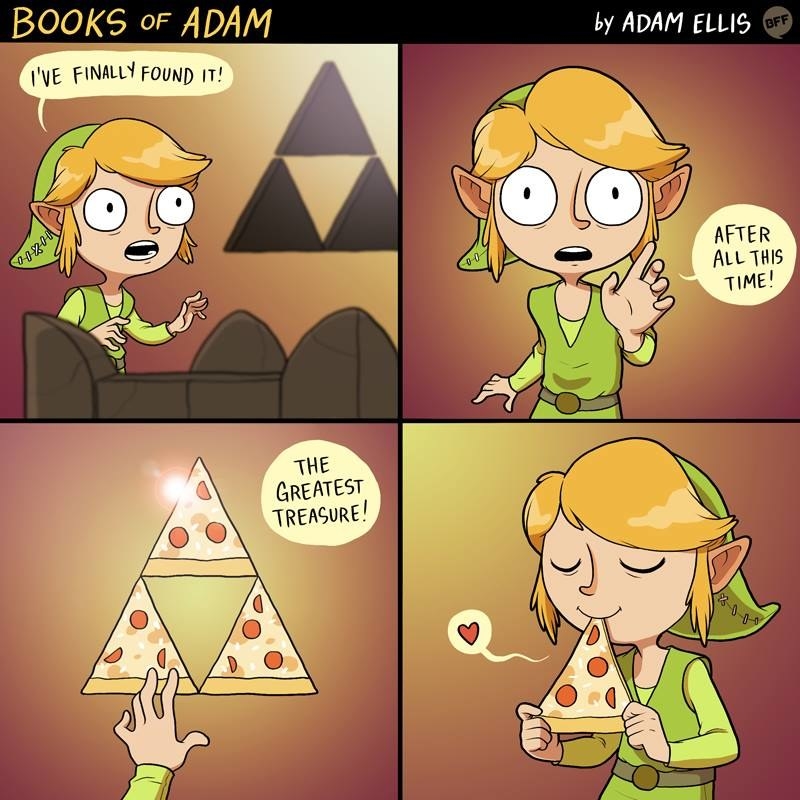 12.
And to always get your vitamins.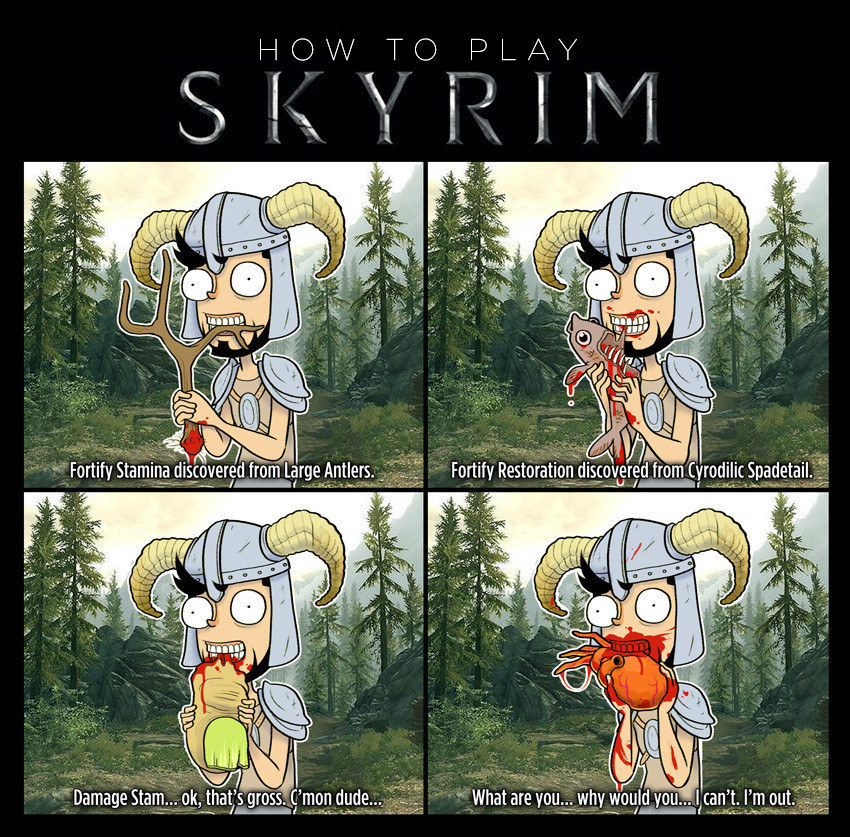 13.
They encouraged you to be anything you wanted.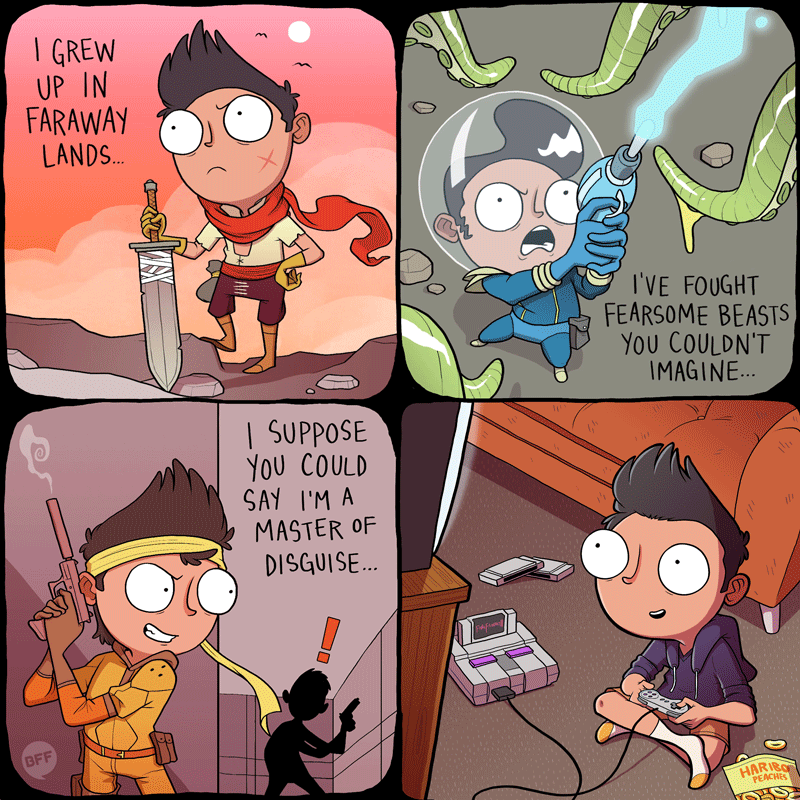 14.
Even if they skewed your expectations of adulthood.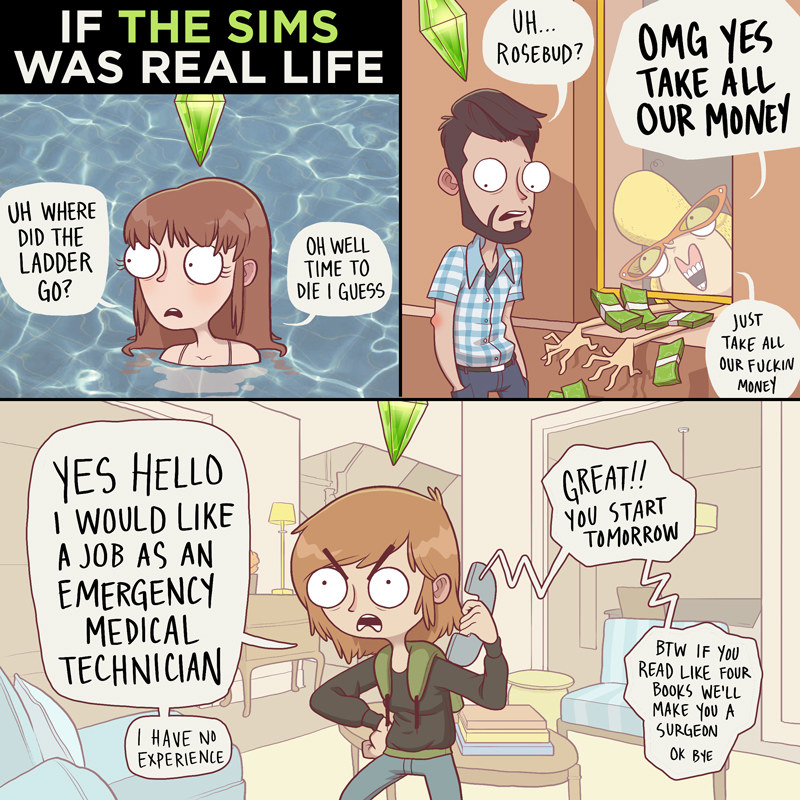 15.
And so what if you're a little immature because of them?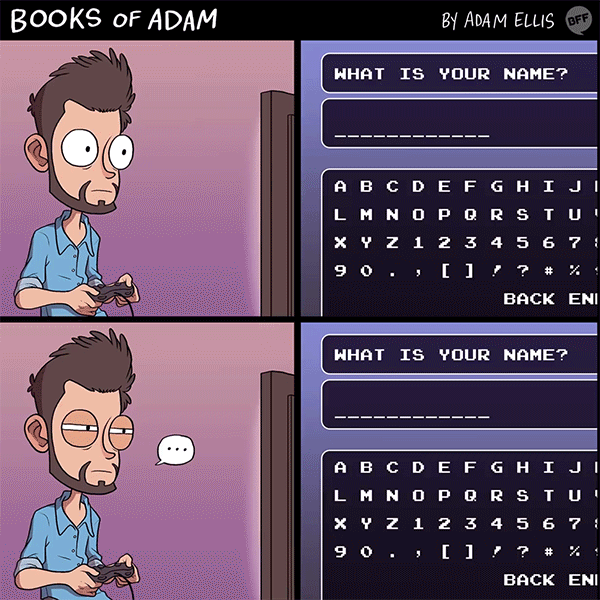 16.
Thanks to video games, you know how to commit for the long haul.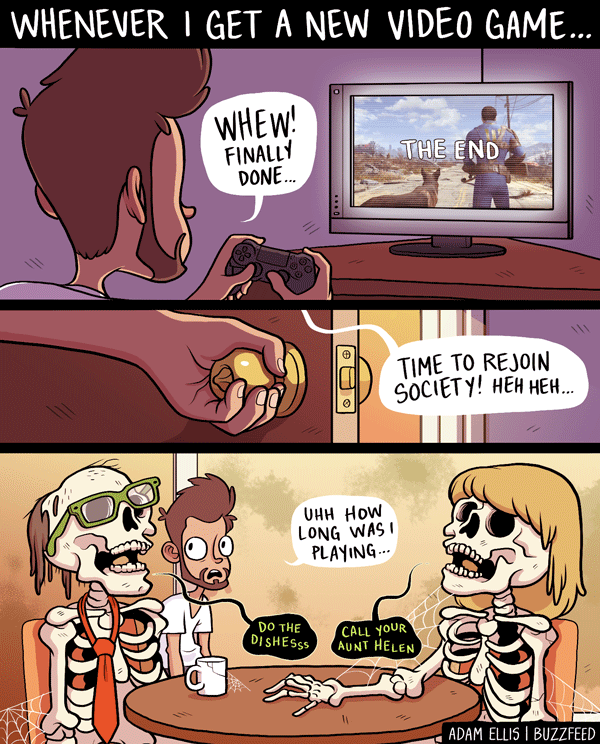 17.
...even if you have trouble multitasking sometimes.