3.
You think about the potential stats of everything you own.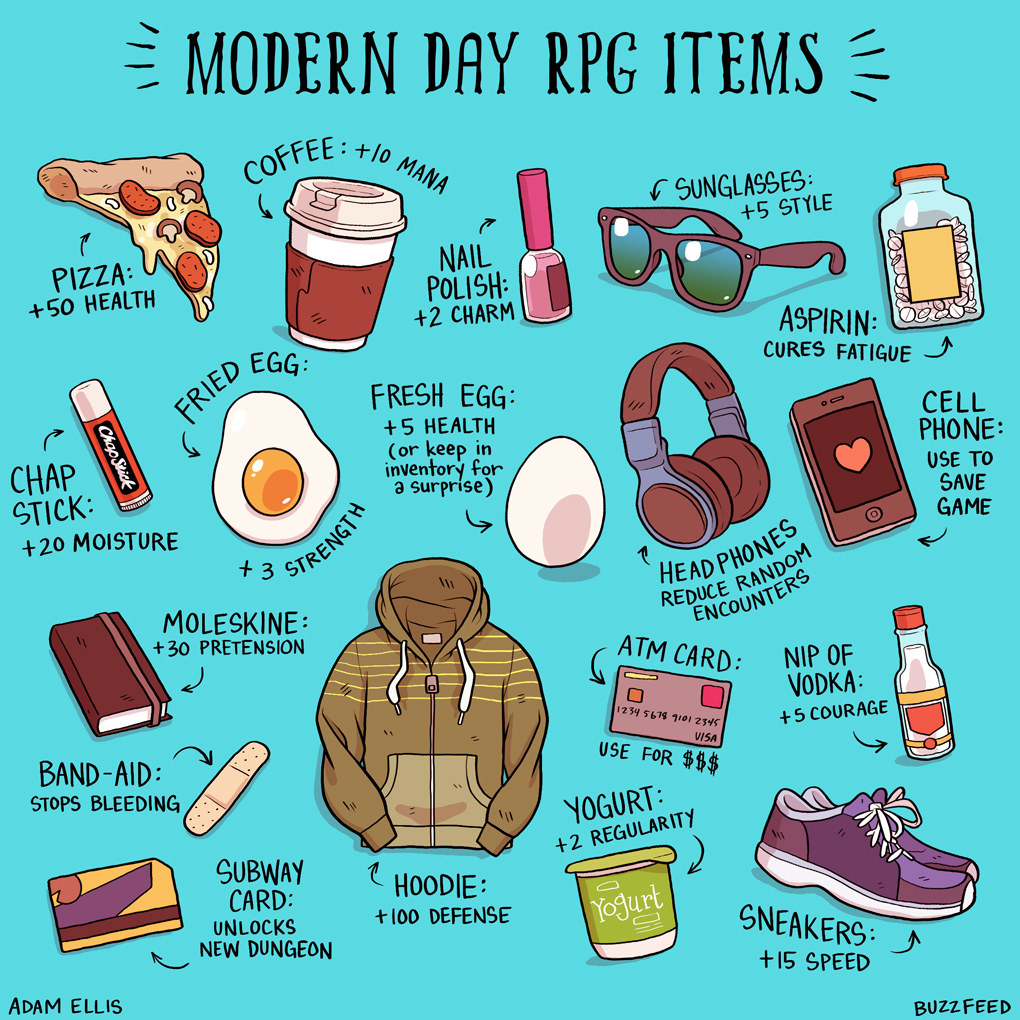 9.
They taught you about true love.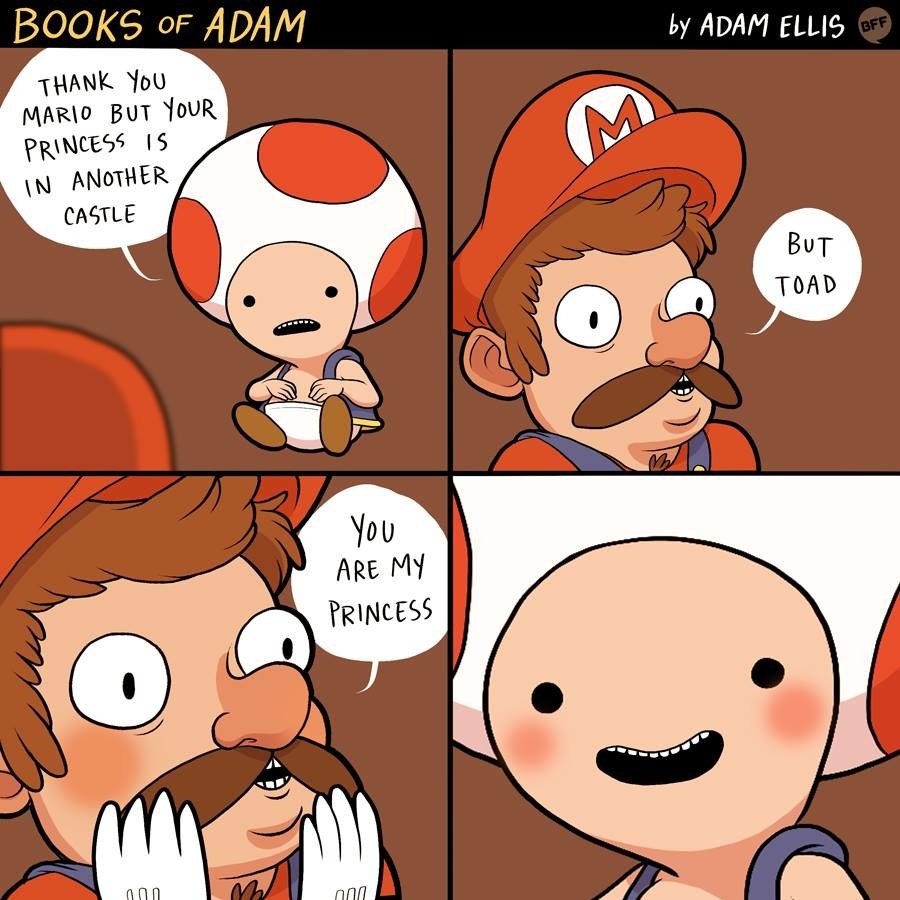 10.
And that sometimes relationships are hard.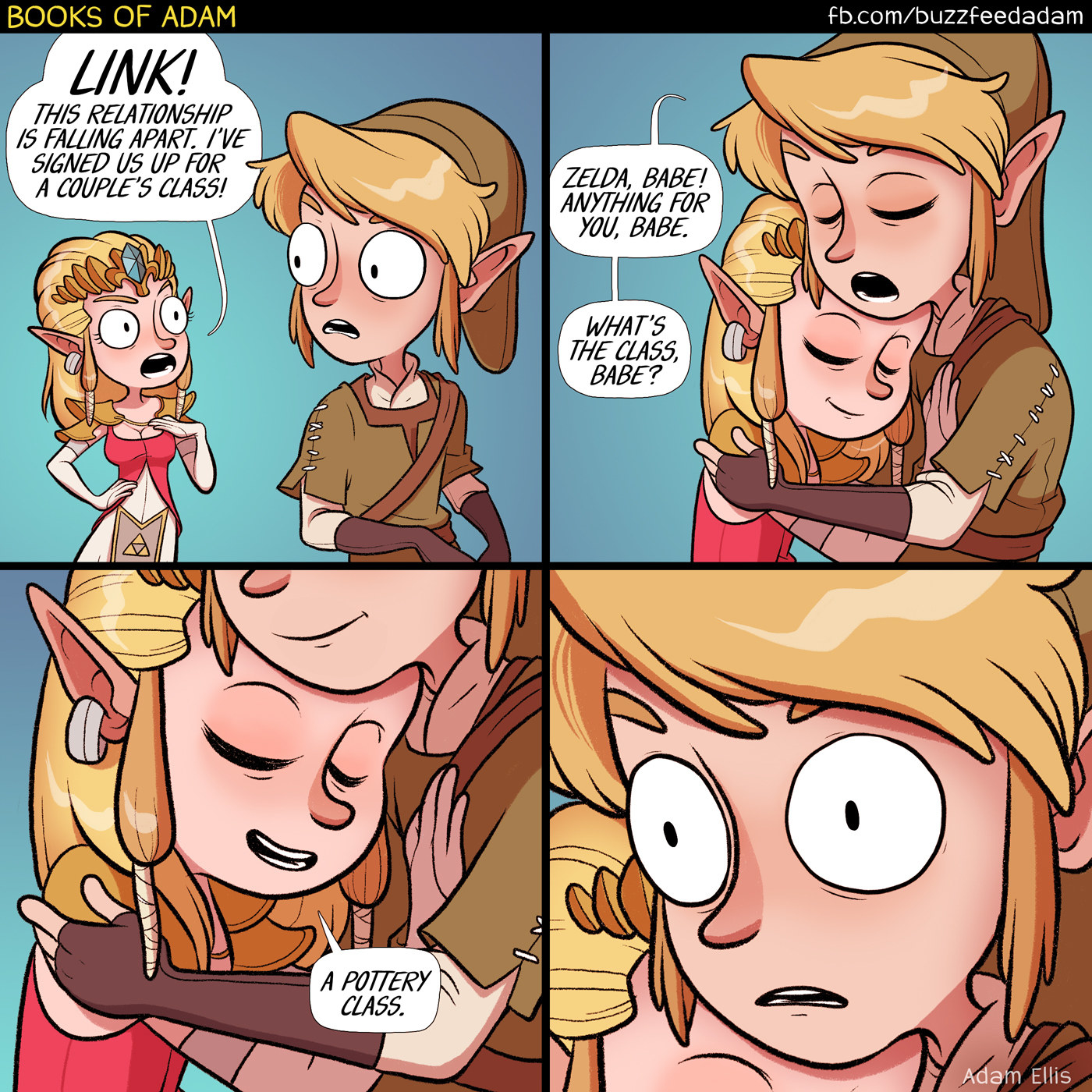 11.
Video games instructed you on proper nutrition.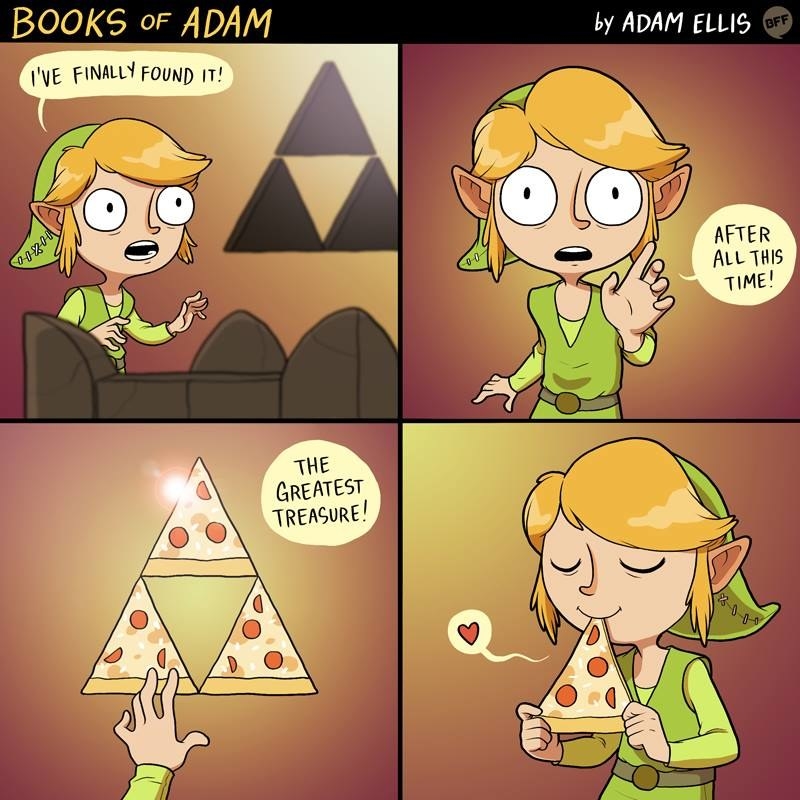 12.
And to always get your vitamins.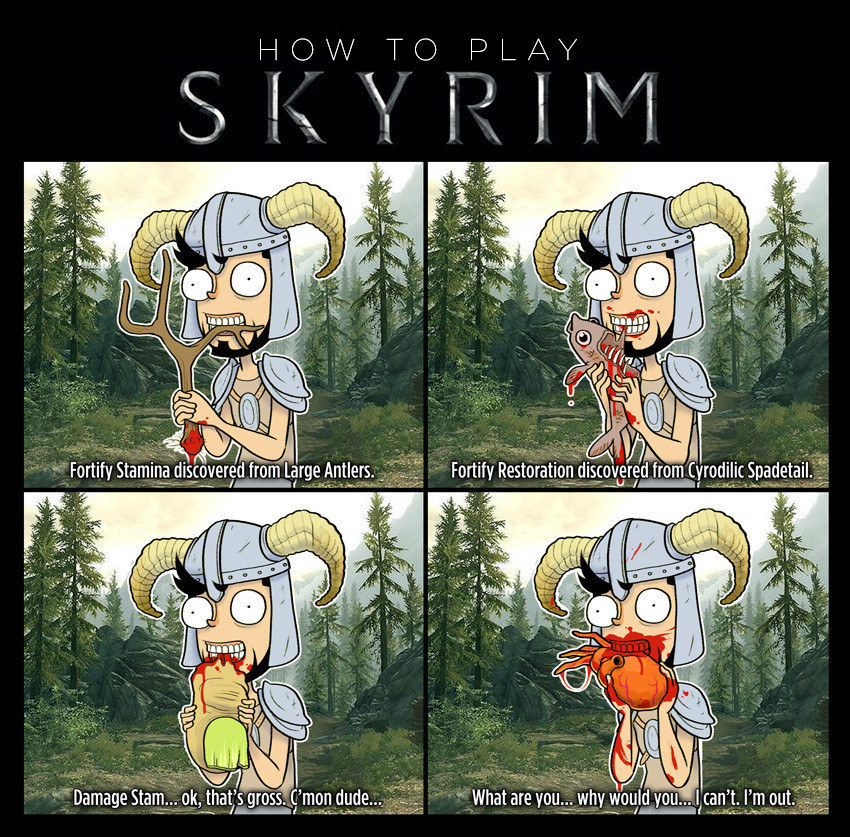 14.
Even if they skewed your expectations of adulthood.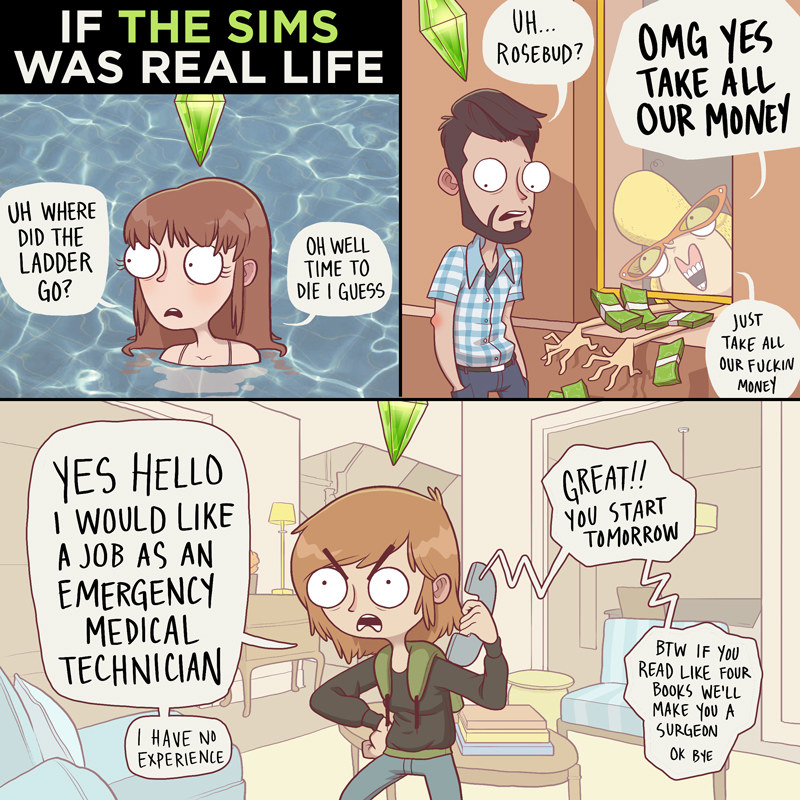 17.
...even if you have trouble multitasking sometimes.