DON'T CALL IT A COMEBACK. They've been here for years. Finger skates were all the rage in the '90s and they're BACK, BABY! OK, not really. But they should make a comeback. Here's why you need a pair of finger skates in your life.
You can make super ugly legs with your fingers. Who cares if these skates came out of the box missing a wheel? If you're really committed, you can accessorize you finger skates with some baller Skeeter Valentine pants.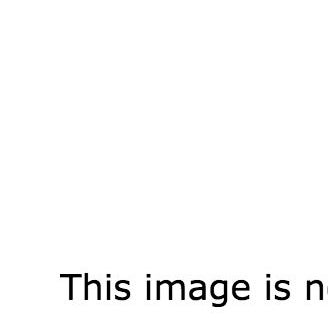 "Shred that rail, bro! Honk honk."
Get some finger skates today before it's too late!