17.
Zak from FernGully
16.
Gaston 15.
Batman 14.
Tuxedo Mask 13.
Aladdin 11.
Max as Powerline from A Goofy Movie
10.
Powerline from A Goofy Movie 9.
Moses 7.
Teenage Simba from that split second of "Hakuna Matata" where he's got a mohawk
5.
(TIE) Leonardo and Michelangelo from Teenage Mutant Ninja Turtles 4.
Chalky Studebaker from Doug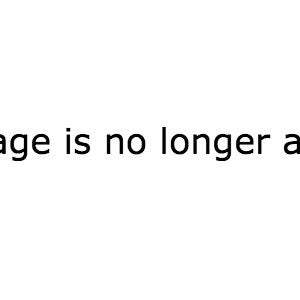 Adam: Chalky was the best student at Bluffington and he was so handsome. I could see why Doug was always chasing the D.
Jen: I'm going to open a store that only sells Chalky Studebaker varsity jackets so everyone can pretend Chalky Studebaker is their boyfriend.
Adam: I want Chalky to show up at my house wearing nothing but his varsity jacket.
3.
Chalky Studebaker's DILF Dad 2.
Prince Eric 1.
Rock-a-Doodle HONORABLE MENTION: Roxanne from A Goofy Movie