The 2015 Emmy nominations were released this morning to the usual cacophony of cheers, boos, and bewildered sighs.
But one thing stood out in looking over the Television Academy's nominations — the complete lack of love for The Americans.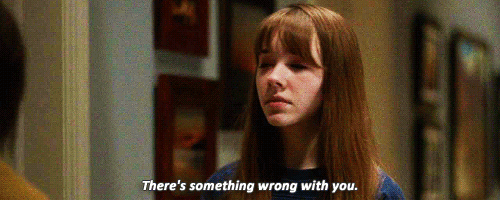 People were not pleased.
And we've got to talk about just a few of the reasons why it's so wrong for The Americans to be left out of the major categories.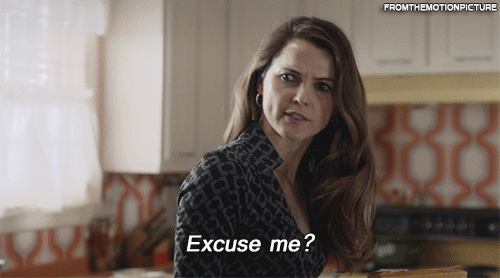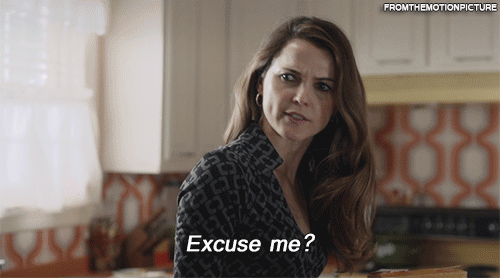 1.
Keri Russell gives one of the most fierce and provocative performances currently on television.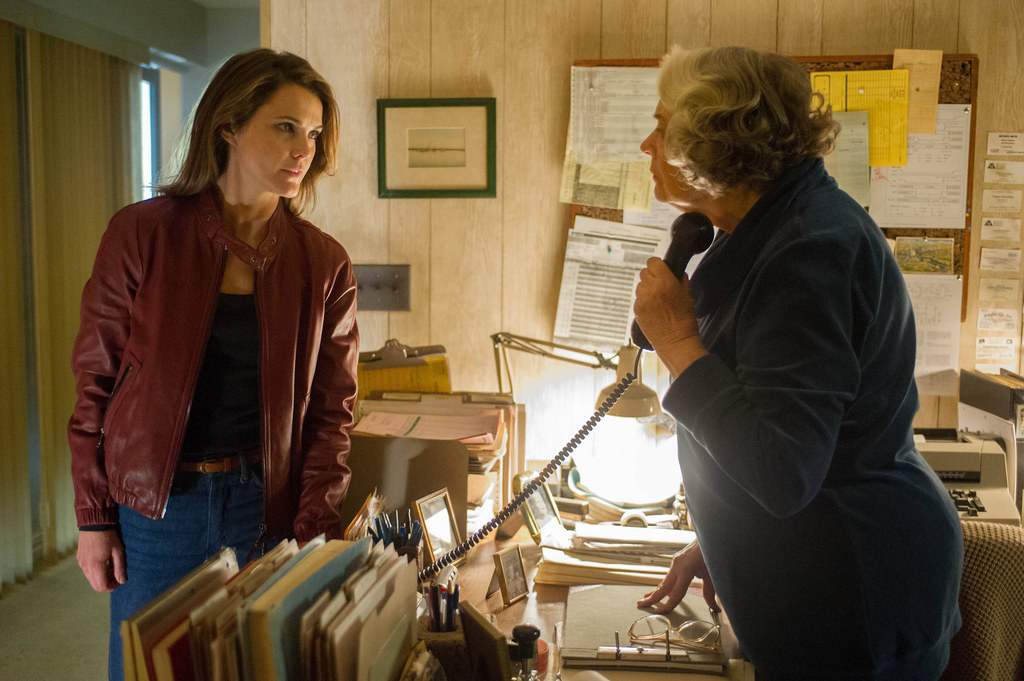 2.
Matthew Rhys ain't so bad either.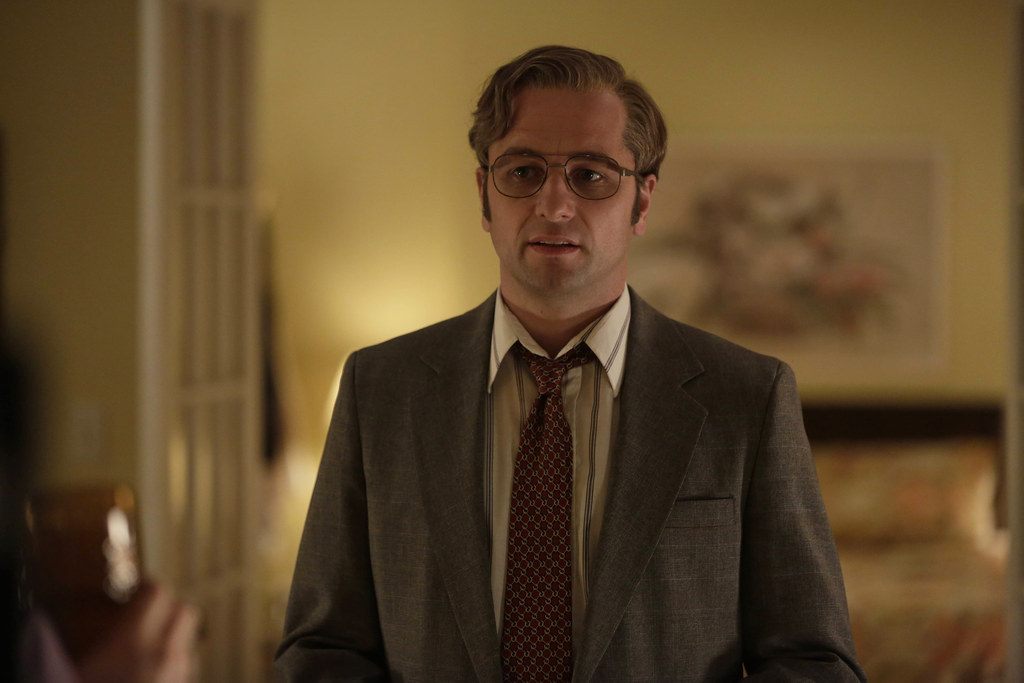 3.
The child actors are talented and their characters are more than throwaways.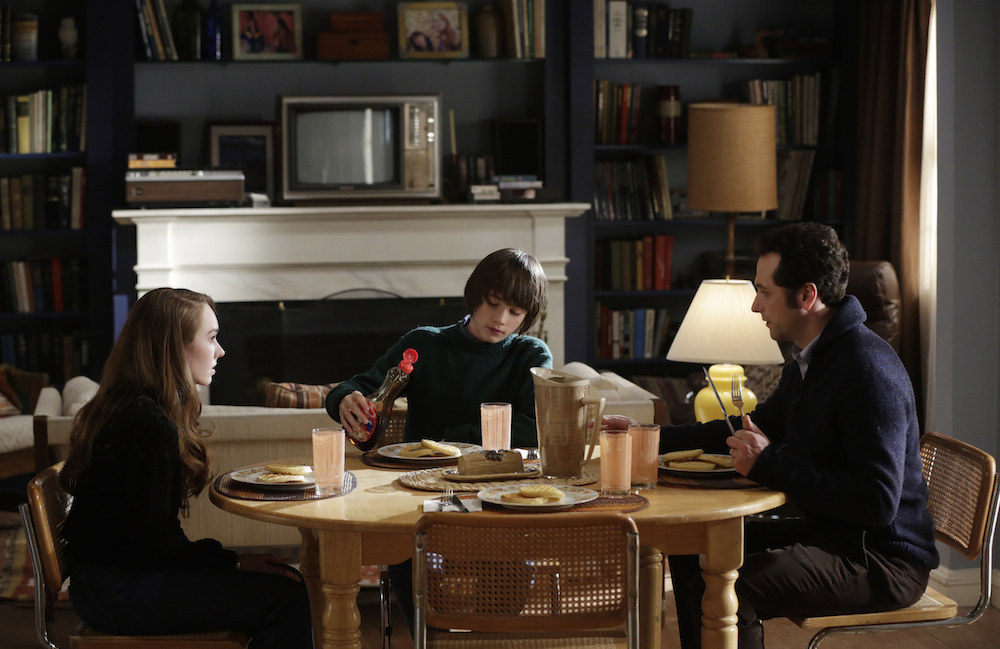 4.
The entire supporting cast, in fact, brings a tremendous depth to the series.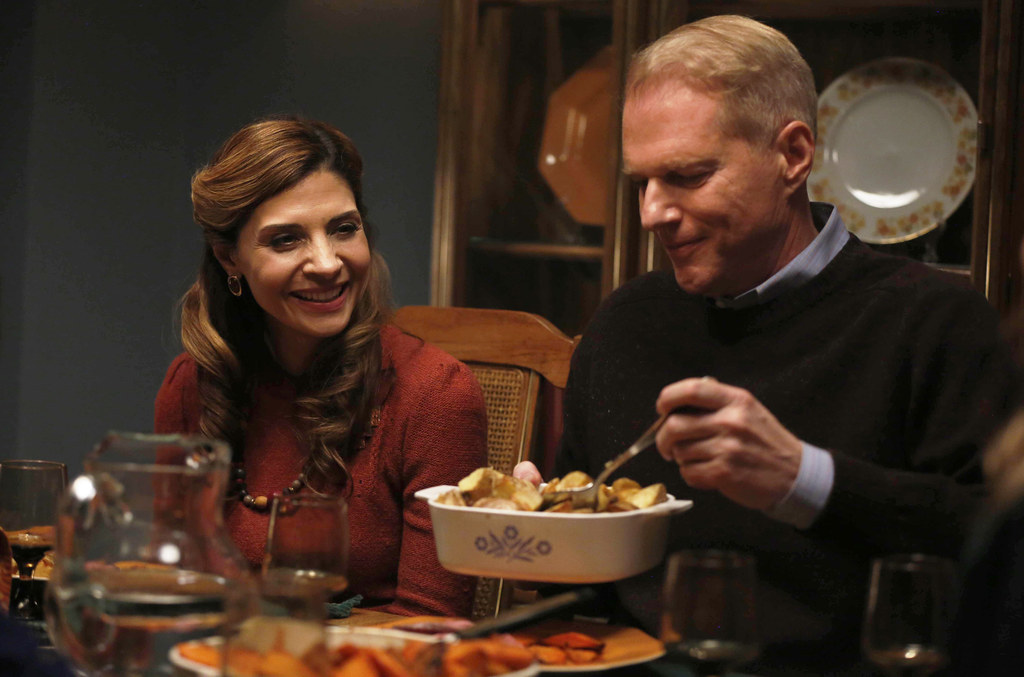 5.
The series doesn't shy away from the dark realities that its characters must face.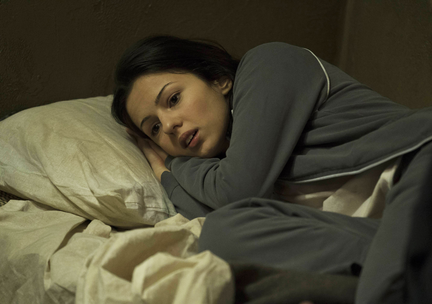 6.
It explores intimacy in surprising and compelling ways.
7.
It is a genuinely thrilling and suspenseful show.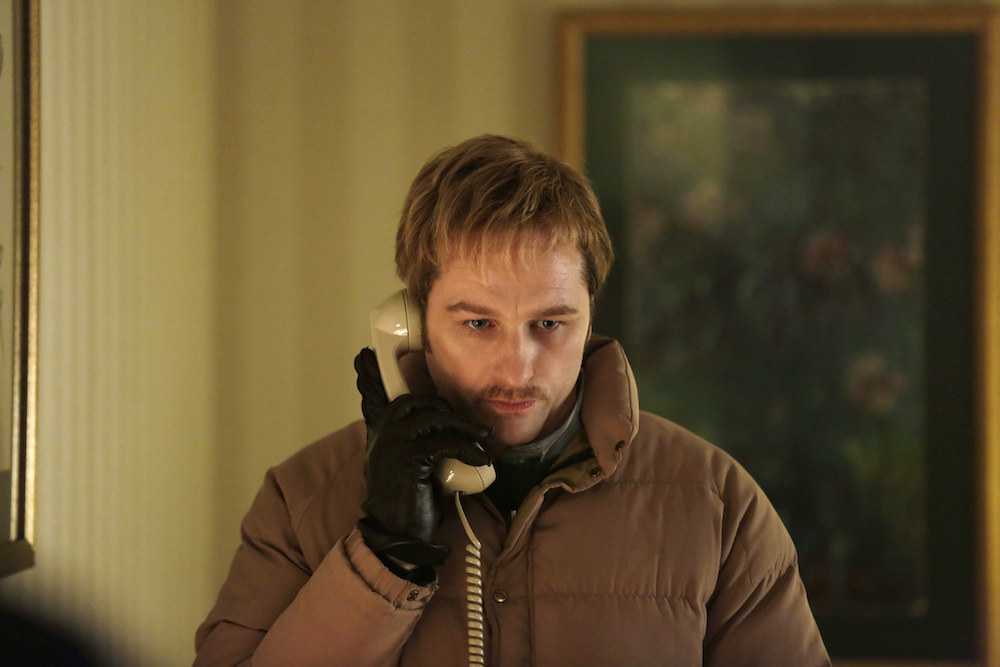 8.
The wigs!