Sure, places like London and New York are great to visit — but sometimes the best trips are the ones no one knows about in the first place.
There are incredible destinations all over the world that get far less love from travelers, but are just as worthwhile to visit.
In order to make sure we only focused on lesser-visited locations, we used this travel report from Mastercard to disqualify places that fit any of the following categories: top 20 most visited cities worldwide, top 10 for a specific region, or top 10 in growth for their region.
And yes, we know that some of these might be far away and expensive. But if you're feeling inspired, here are some tips for finding cheap flights and other genius suggestions for traveling even when you don't have much money. Built around a series of beautiful public squares, Savannah has an overflow of lovely vistas and Southern charm. And with a relatively walkable historic district, it's easy to spend a day simply meandering around and enjoying the architecture, shopping, and food.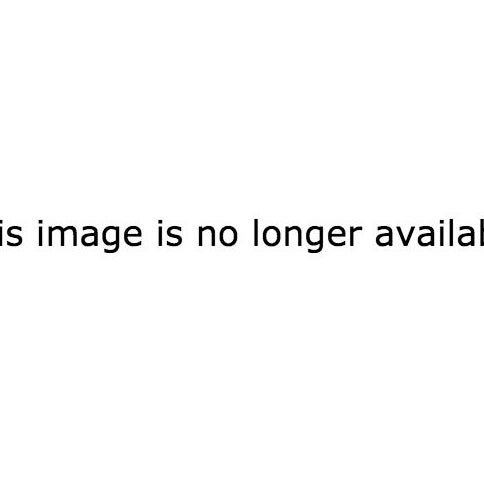 With both Caribbean flair and Dutch influence from its colonial days, Willemstad is a city of vibrancy, culture, and relaxation. And, as with many other places on this list, it has a historic center located on UNESCO's World Heritage list. Often overlooked in favor of Montréal, Québec City has a charming Old Town and historic walls surrounding the city's core that set it apart from its French-Canadian neighbor.
4.
Providence, Rhode Island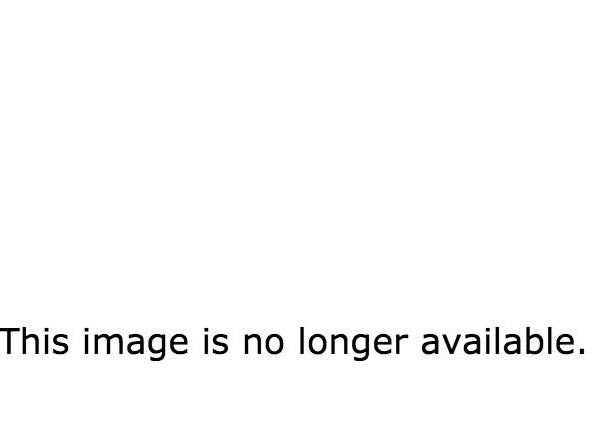 The capital of America's smallest state (by size), Providence is generally overlooked in favor of its nearby neighbor Boston. But the city is a lovely destination in and of itself, with a booming arts scene and strong food culture.
5.
San Pedro de Atacama, Chile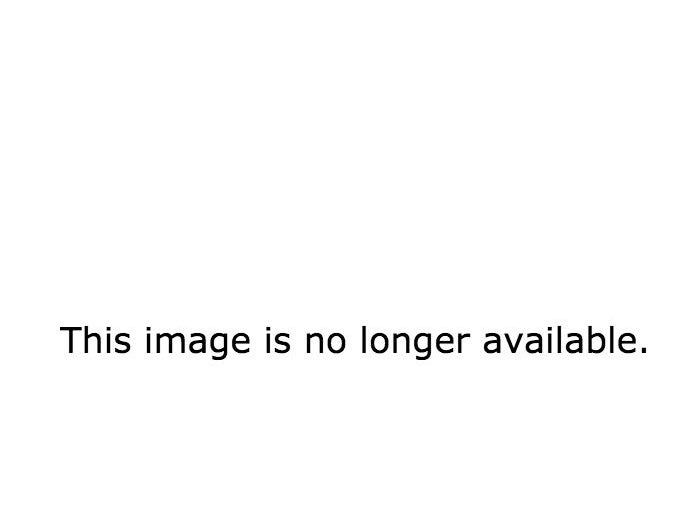 While the town itself is pretty small, what people really visit San Pedro de Atacama for is the immense beauty of the surrounding scenery, including mountains, volcanoes, and geysers. Located in the Argentine portion of Patagonia, Bariloche is a popular ski town during the winter. But even during the summer, the natural wonders surrounding Bariloche make the city irresistible to nature lovers. Although it is one of Brazil's largest cities, with over two and a half million inhabitants, Fortaleza receives much less attention and acclaim than places like Sao Paulo and Rio de Janeiro. And yet, with stunning beaches and a popular nightlife scene, it's well worth a visit. Considered by many to be the southernmost city in the world, Ushuaia is a unique destination for people looking to explore our Earth's extremes. Many people use the city as a launching point for cruises to Antarctica, though there is plenty to do in the city proper.
Valparaíso is a city of hills, with funiculars dotting the landscape to help people travel up and down. The city has played host to famed Chilean poet Pablo Neruda, whose house you can visit. Oh, and the historic quarter of the city is a UNESCO World Heritage Site.
10.
Colonia del Sacramento, Uruguay Just across the Río de la Plata from Buenos Aires, Colonia is a small colonial town with a historic center located on the UNESCO World Heritage list. This walled city on the Atlantic coastline boasts a medina placed on Unesco's World Heritage as well as a beach that is perfect for windsurfers due to high winds in the area. Plenty of people associate Kenya with going on a safari — and while the country's capital city of Nairobi does have a park filled with wildlife, the city is also a bustling urban center and site of cosmopolitan luxuries for visitors to enjoy.
The city of Swakopmund still bears many remnants of its past as a German colony, including its stunning architecture, while also providing a refuge for tourists who want to enjoy the city's beaches and water sports.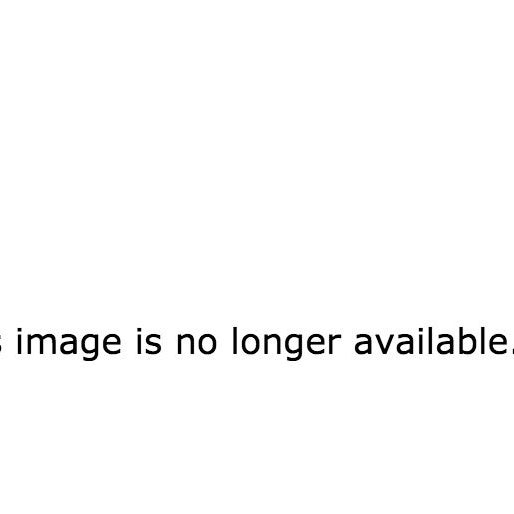 Located just off the coast of mainland Tanzania, Zanzibar is an island full of stone structures and historical sites. The island has a history intimately intertwined with the slave trade, making it a powerful and emotional place to visit.
15.
Sidi Bou Said, Tunisia This seaside town has whitewashed buildings that might remind you of the more well-known Santorini in Greece — but Sidi Bou Said has a history all its own. It is famed for hosting numerous artists and intellectuals throughout history, including Michael Foucault and Paul Klee. This small village looks as if it came directly out of a fairy tale, with brightly colored buildings and lush gardens strewn about. Formerly the capital of the country during its medieval days, Coimbra continues to be one of the most historically noteworthy cities in all of Portugal. With a large university, the city has an influx of students that add vibrancy to the city.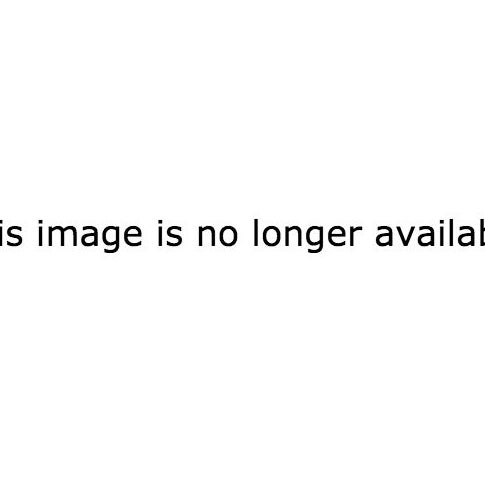 Despite having a population of fewer than 20,000 people, Nuuk is still the largest city in Greenland. As such, it has more of the amenities you might want in a destination than the rest of the nation, but is small enough to retain the unique culture of the region. And the views of the countryside are perhaps worth the trip by themselves. You might know the city from the 2008 film In Bruges, which featured the picturesque setting against a backdrop of violence. But the incredible canals and charming architecture are best experienced in person.
20.
Longyearbyen, Svalbard Like Nuuk in Greenland, Svalbard is the capital of a remote arctic territory with jaw-dropping vistas everywhere you look. But it's even more remote than Greenland, making it a perfect location for adventure-seekers looking to get far, far away.
Helsinki doesn't have that one major attraction to help it stand out among the crowd of European capitals, but it's got an overall attitude that draws in visitors. Known for its cosmopolitan focus on design, food, and art, there is a hip vibe that permeates the entire city. With buildings dating back to the 13th century, it's not surprise that the historic section of Estonia's capital is another member of the UNESCO World Heritage list. From the lake to the mountains, Annecy would be beautiful enough even if there were no buildings there. And yet, there's a charming and historic city that simply adds to the region's allure. Although the city of Skopje has undergone a lot of reconstruction in recent years, it still retains numerous historical sites that connect the city with its Ottoman and Byzantine heritage. And, given how overlooked Macedonia is among tourists, it's also a great city for those looking for a cheap(er) destination.
25.
Tórshavn, Faroe Islands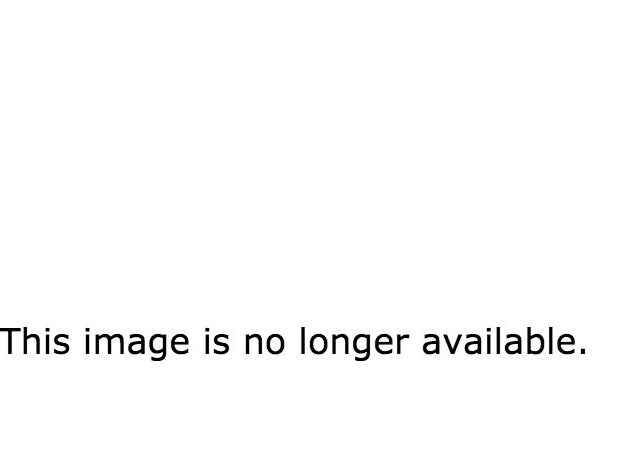 The Faroe Islands are technically part of Denmark, but are located far away, in the middle of the ocean between Iceland and Norway. The capital of Tórshavn has historic charm and also functions as a jumping-off point for anyone looking to explore the countryside. Less crowded than many other small Irish towns, Kenmare still brings buckets of classic charm. A nearby stone circle is a popular archaeological site for visitors. Not technically a city, but rather a complex of monasteries, Meteora is one of the most mind-bogglingly incredible sites in all of Greece. The landscape is dotted with old monasteries perched atop pillars of rock emerging from the earth. Slovenia is an often-overlooked European nation, but the capital city of Ljubljana is filled with just as much historic charm as the the cities you probably associate with Europe. And it makes the perfect base from which to explore the small nation's wonders, like the Slovenian Alps.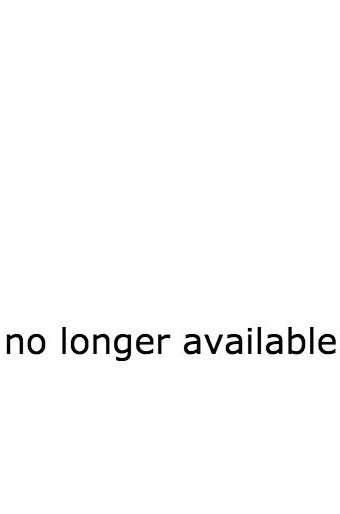 Despite its small size, Boracay has become an under-the-radar hotspot for those seeking rest and relaxation. Its beaches and laid-back island lifestyle are huge draws for its increasing number of visitors. Located on Hokkaido, the northernmost of Japan's four major islands, Sapporo is known for both its namesake beer and for its annual Sapporo Snow Festival.
31.
Ulaanbaatar, Mongolia While many people associate the country of Mongolia with a nomadic lifestyle, the capital city of Ulaanbaatar is surprisingly cosmopolitan, full of everything from temples to traditional restaurants. After the success of Borat in the mid-2000s, you could be forgiven for thinking that the entire country of Kazakhstan was a joke. But, in fact, quite the opposite is true. The city of Almaty is one of the gems of Central Asia, with museums, parks, and markets. The Maldives are mostly known as a nation of islands slowly sinking into the sea, but there is more to the country than just headlines. The capital of Malé is a dense metropolis, yet still surrounded by the same colorful waters as the more isolated islands of the Maldives. And if you want to enjoy some of the resorts offered on other islands after exploring the capital, you can have the best of both worlds.
This one is more for nature lovers, as Dalhousie is a town on a hill with not a ton to do besides marvel in the spectacular scenery. There are some historic sites like churches, however, if you're looking for more than just incredible wilderness. One of the most popular towns for those seeking Balinese relaxation, Seminyak offers both simple pleasures and luxury amenities. And, of course, some of the best beaches in the world.
36.
Samarkand, Uzbekistan Central Asia is often overlooked by travelers, but Samarkand is proof that the region has much to offer. From beautifully preserved mosques and plazas to, yes, a place on the UNESCO World Heritage list, the city is replete with wonders.
37.
Malacca City, Malaysia With a historic center listed as a UNESCO World Heritage Site, the former fishing village that turned into Malacca City has plenty of old charm and intrigue to offer visitors. Although an earthquake brought much destruction to the city earlier this year, Kathmandu is a place of incredible architecture, religious importance, and metropolitan bustle.
An ancient city carved into rock, Petra is a breathtaking jewel of the Middle East. Some of the buildings are so intricate and well-preserved, it's almost mind-boggling to consider how they got there in the first place. With all the cosmopolitan amenities of Australian cities like Sydney and Melbourne, Perth is the largest metropolis on Australia's west coast. And you can take a day trip to enjoy the natural wonders of nearby Rottnest Island.
41.
Queenstown, New Zealand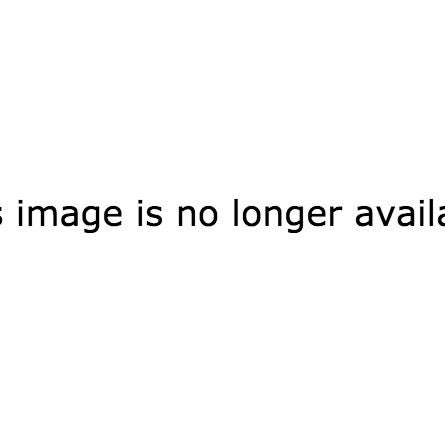 Queenstown may be small, but the stunning views across Lake Wakatipu are a big-time draw. Queenstown prides itself on being a destination for adventure seekers. Situated on the northwest coast of Australia, Broome is an incredible resort location due to its weather and beaches. The city is known for its history as a center of the pearl trade, with the industry still active in the area today.
43.
Taha'a, French Polynesia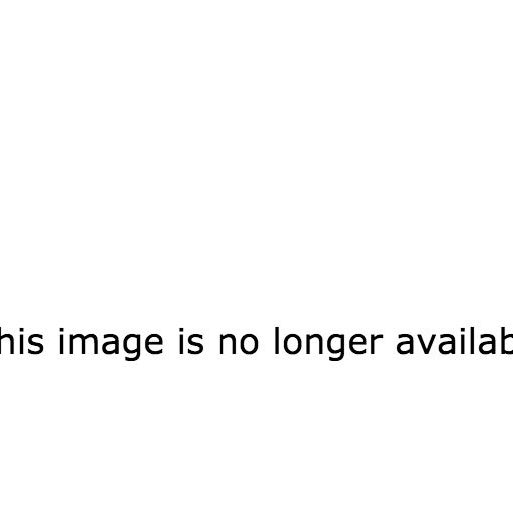 Not far from the popular destination of Bora Bora is Taha'a, another French Polynesian island with stunning beaches and ocean views. The island is known for its vanilla exports, and the plantations around the island give off a delectable aroma.
The whole world is out there just waiting for you to explore — so get going!