Here's the scene: You're behind one of the Jeopardy! podiums, just waiting for notorious quizmaster Alex Trebek to begin the questioning. Today's a special day, he tells you — you don't even need to answer in the form of a question!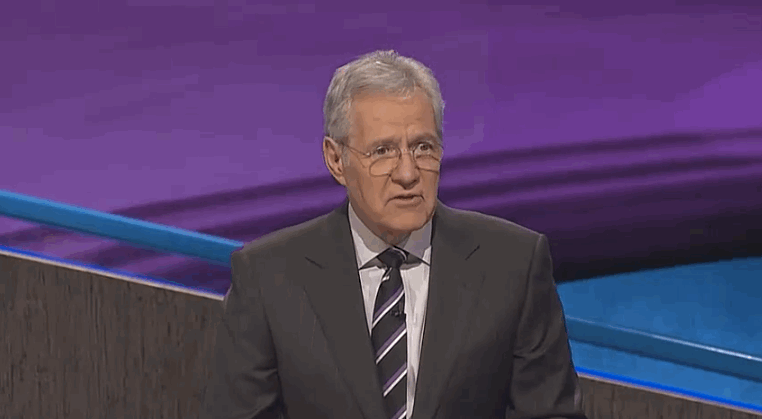 Oh, and Jeopardy!'s computers are broken at the moment (aka Jeopardy! scoring is too complex for our poor BuzzFeed quiz format to handle), so you'll have to keep track of your own score if you so desire.
Scoring is the same as in the show — add money for correct answers, subtract for incorrect ones. There are no Daily Doubles, but there is a Final Jeopardy! question that you can wager your money on.
Get ready because the questions start NOW.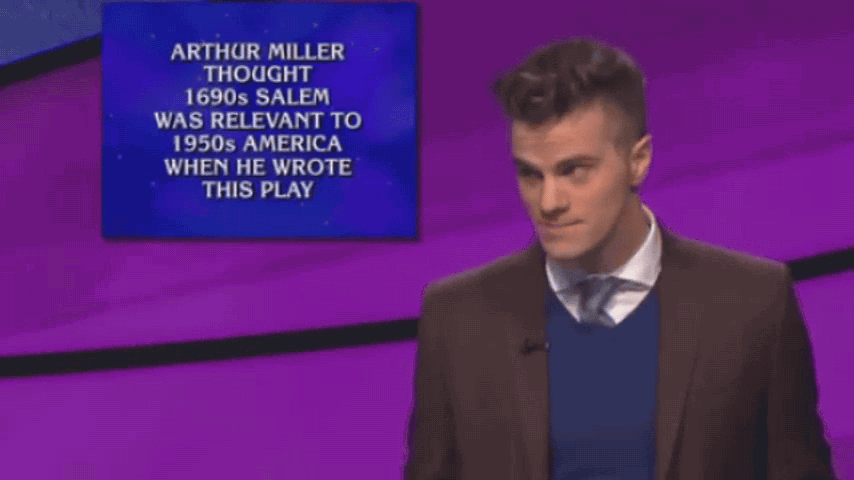 Category: Same First & Last Letter
Category: Happy Birthday! Category: Colorful Words & Phrases Category: In the Past Millenium Category: Countries' Highest Points Category: Crazy About Quebec
Category: A Movie & A Meal Category: Second-Most Populous Cities (you name the country for the given city) Category: Looking for Love on Reality TV
Category: Dance Revolution Category: Hannibal Lecture Category: Word and Phrase Origins