After nearly a year of anticipation, the Superman–Batman movie that will serve as a sequel to 2013's Man of Steel finally has a title: Batman v Superman: Dawn of Justice.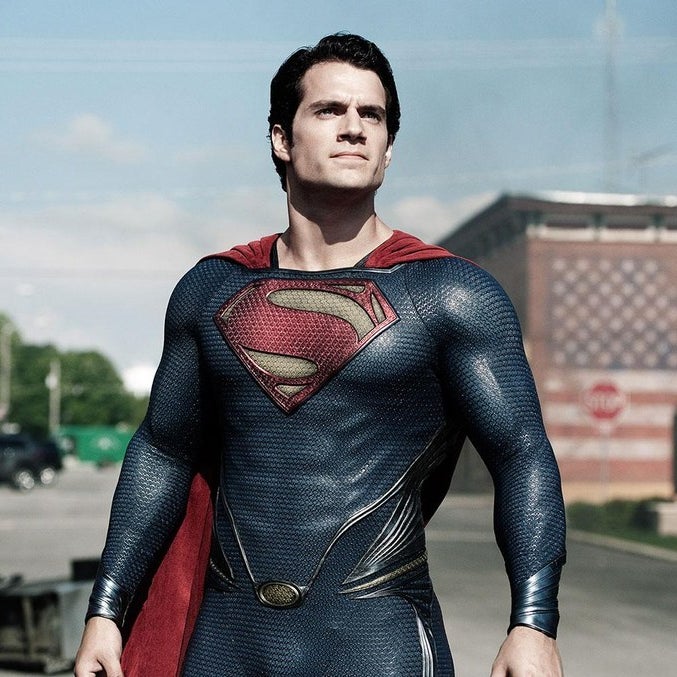 The title is a direct reference to the fact that the next film in the franchise will be Justice League, which Man of Steel director Zack Snyder will also direct after he's completed BvS:DoJ — as it will (maybe) be abbreviated moving forward.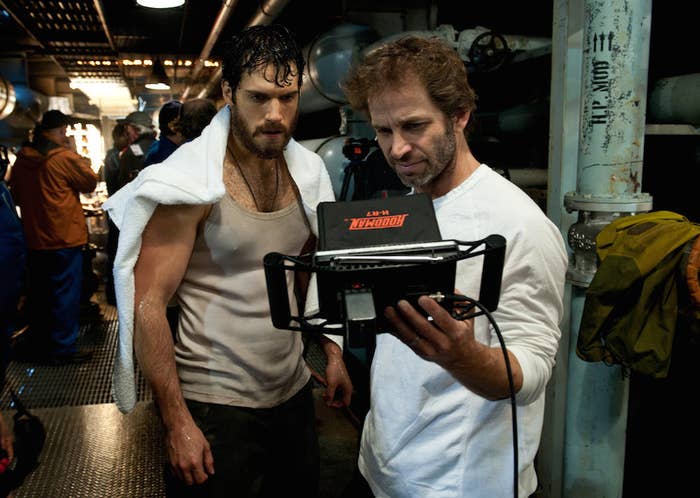 The title also makes explicit what had been largely assumed would be the central conflict in the film, a confrontation between Superman and Batman and their differing philosophies about fighting crime.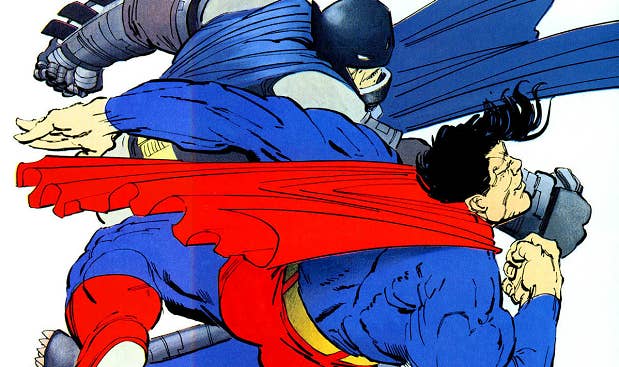 When announcing the movie at San Diego Comic-Con in 2013, Snyder had Man of Steel actor Harry Lennix read a passage from Frank Miller's iconic The Dark Knight Returns, which revolved around a major confrontation between the two superheroes.
Here's the official logo.