1.
No nomination for Tom Hanks in Captain Phillips.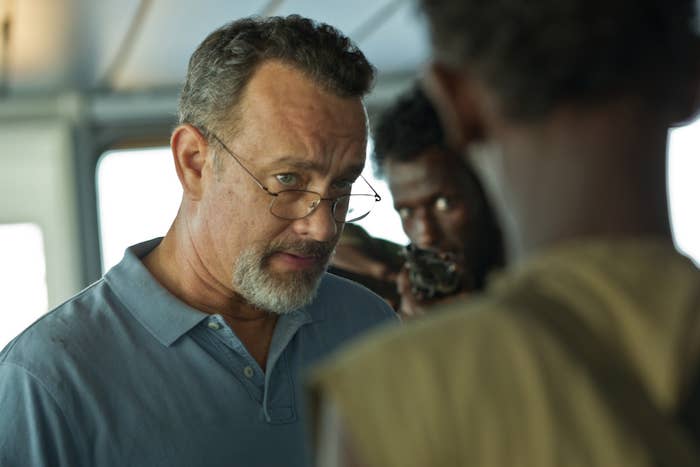 2.
No Oprah, and nothing for Lee Daniels' The Butler.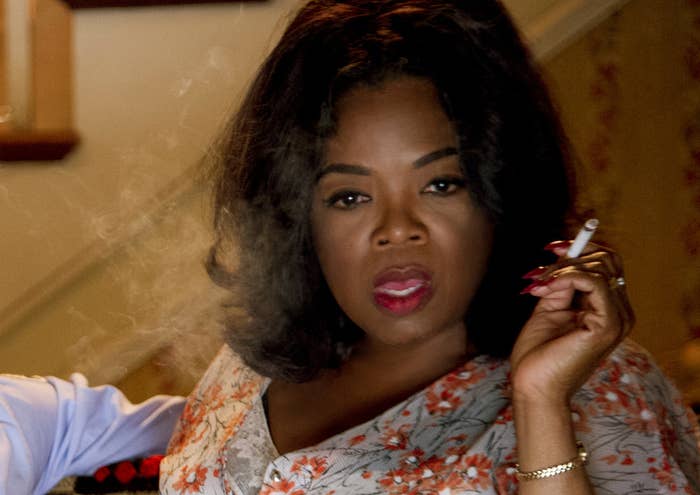 3.
And no Robert Redford either!
4.
Nothing for Emma Thompson, and almost nothing for Saving Mr. Banks.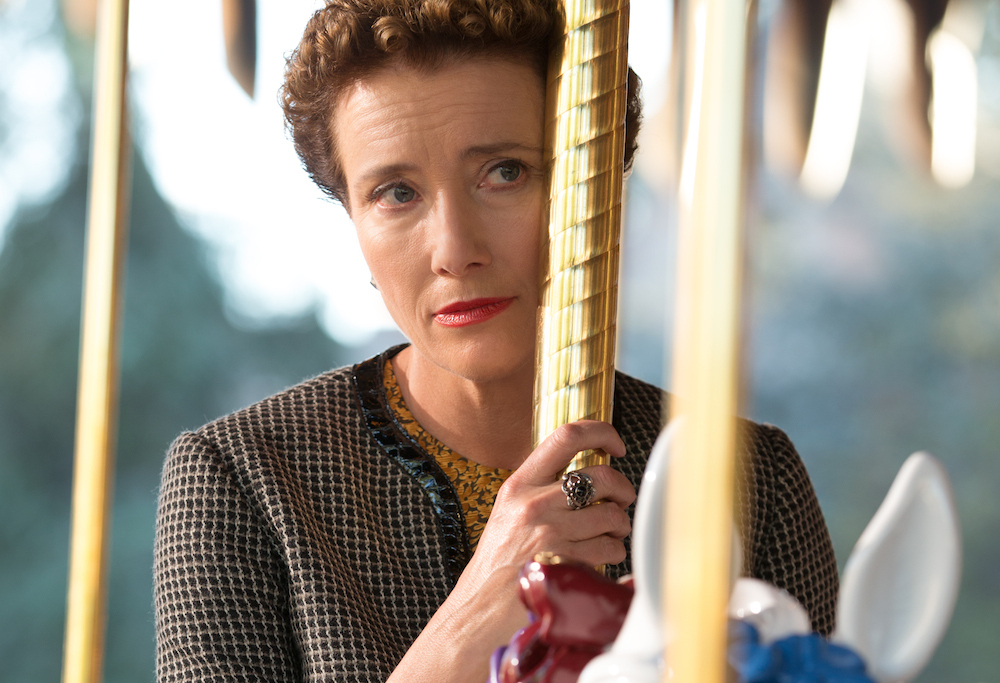 5.
Captain Phillips' Paul Greengrass and Her's Spike Jonze miss out on Best Director nods.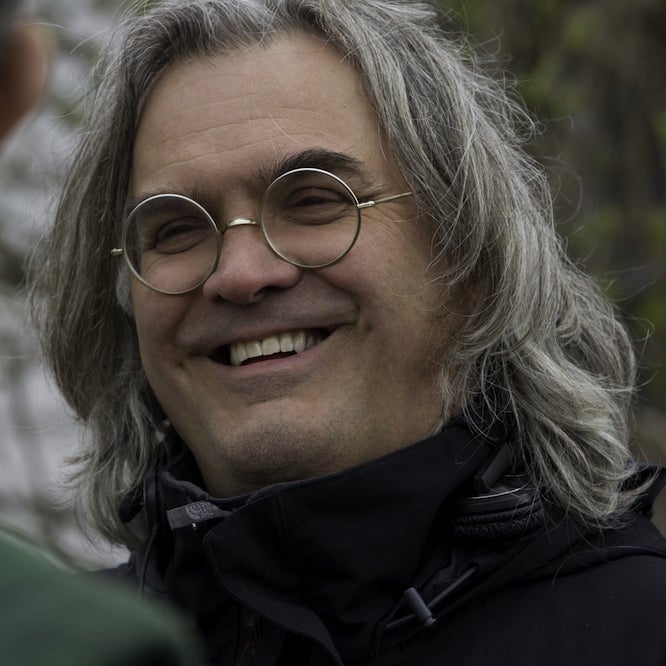 Captain Phillips and Her — both Best Picture nominees — are astonishing feats of careful and riveting directorial choices, and Greengrass is even a Directors Guild nominee. But the Academy's directing branch voted instead to honor David O. Russell for the controlled chaos of American Hustle, Alexander Payne for the spare understatement of Nebraska, and Martin Scorsese for the three-hour bacchanalia that is Wolf of Wall Street. (12 Years a Slave's Steve McQueen and Gravity's Alfonso Cuarón were always locks in this category.)
6.
Nothing for Enough Said.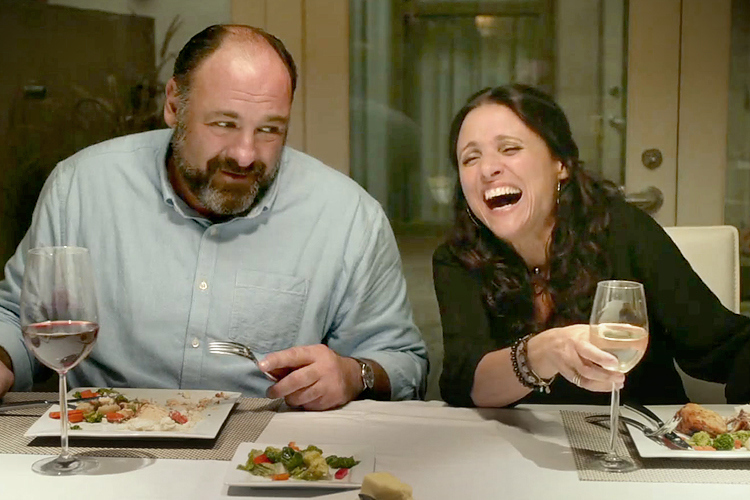 7.
No Best Animated Feature nomination for Monsters University.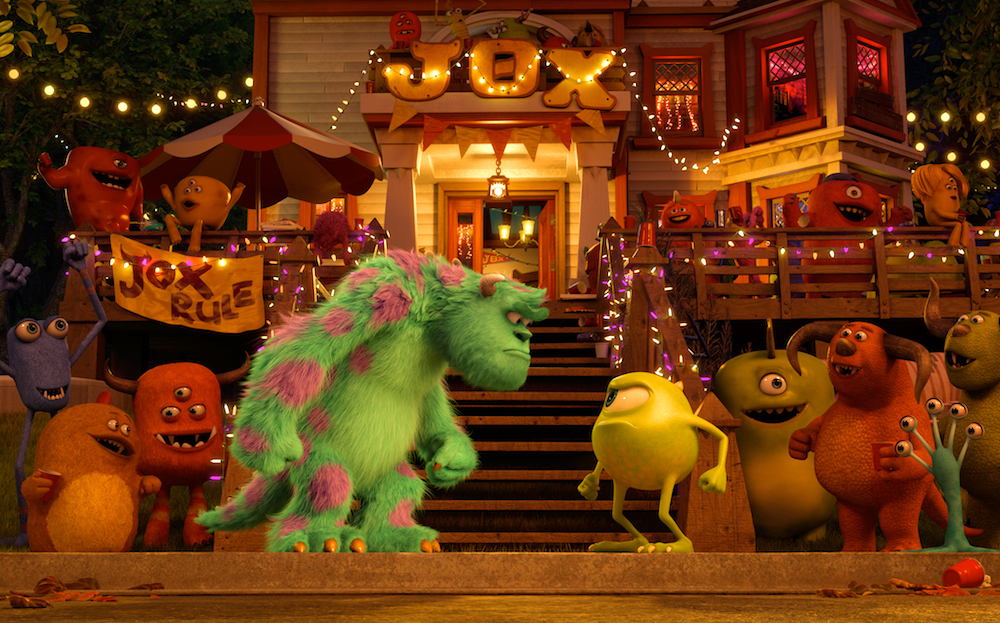 8.
Ten nominations for American Hustle — but not for Best Makeup and Hairstyling?!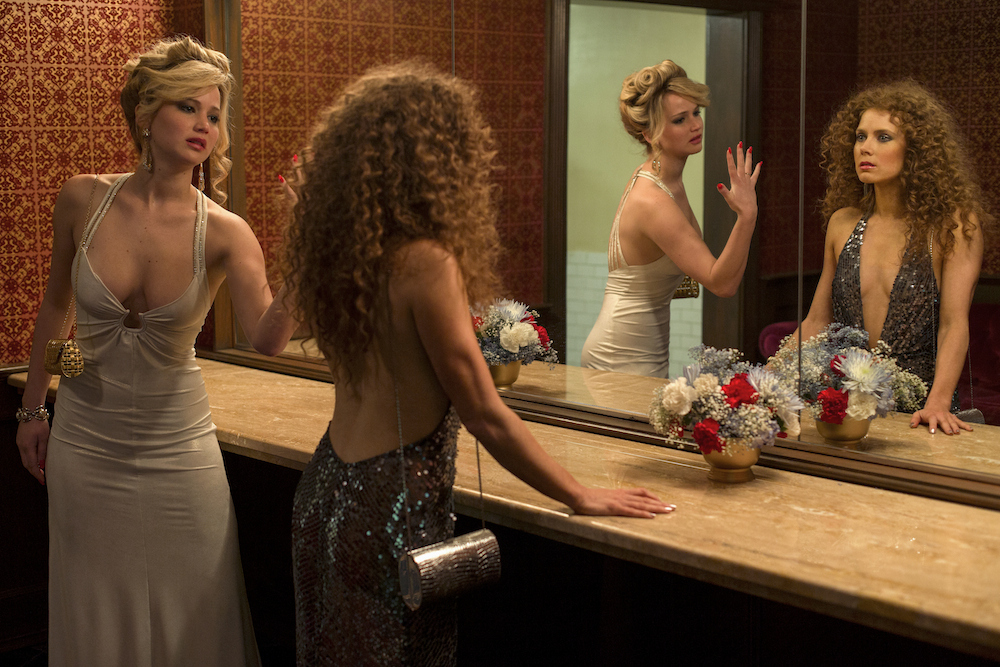 9.
No cinematography or score nomination for 12 Years a Slave?!?!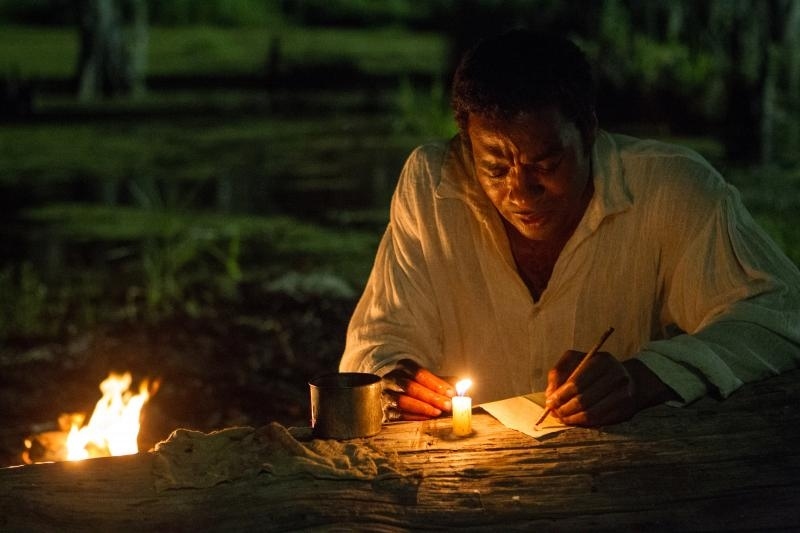 10.
Only two nominations for Inside Llewyn Davis, neither of which is for its music.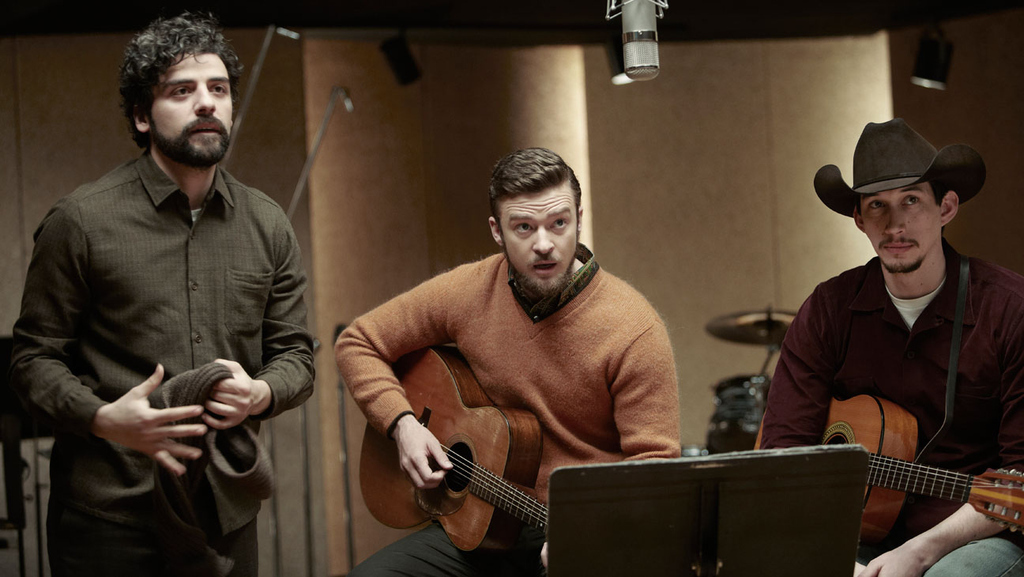 11.
No Stories We Tell in the Best Documentary category.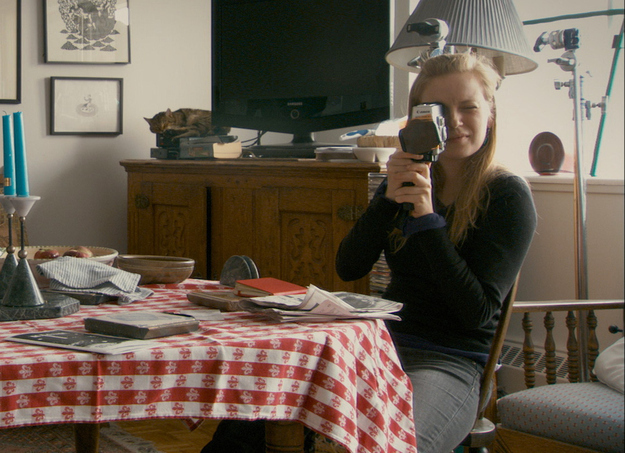 12.
No nomination for Joaquin Phoenix.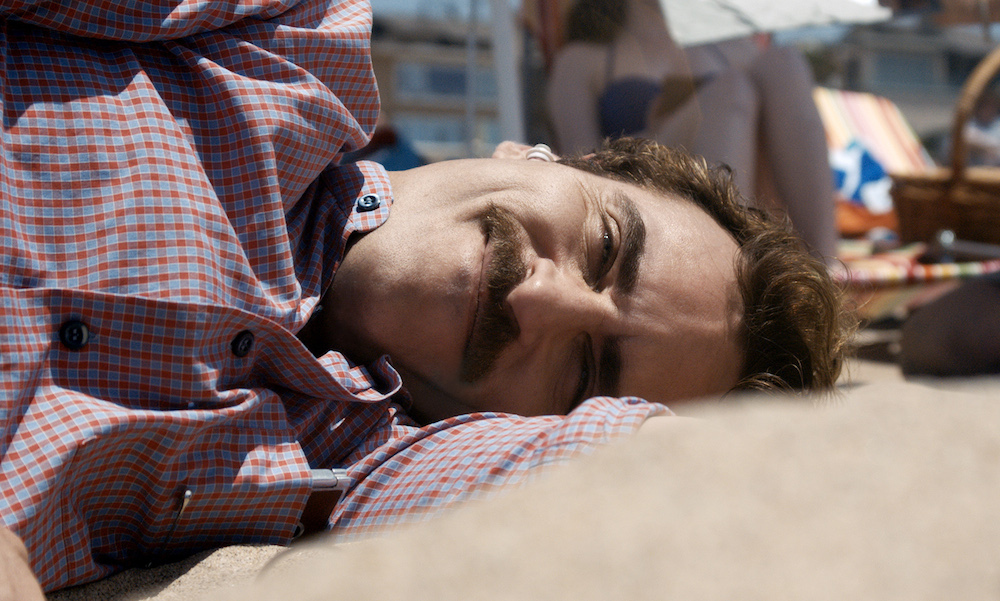 13.
No Blue Is the Warmest Color nomination for Best Foreign Language Film?!?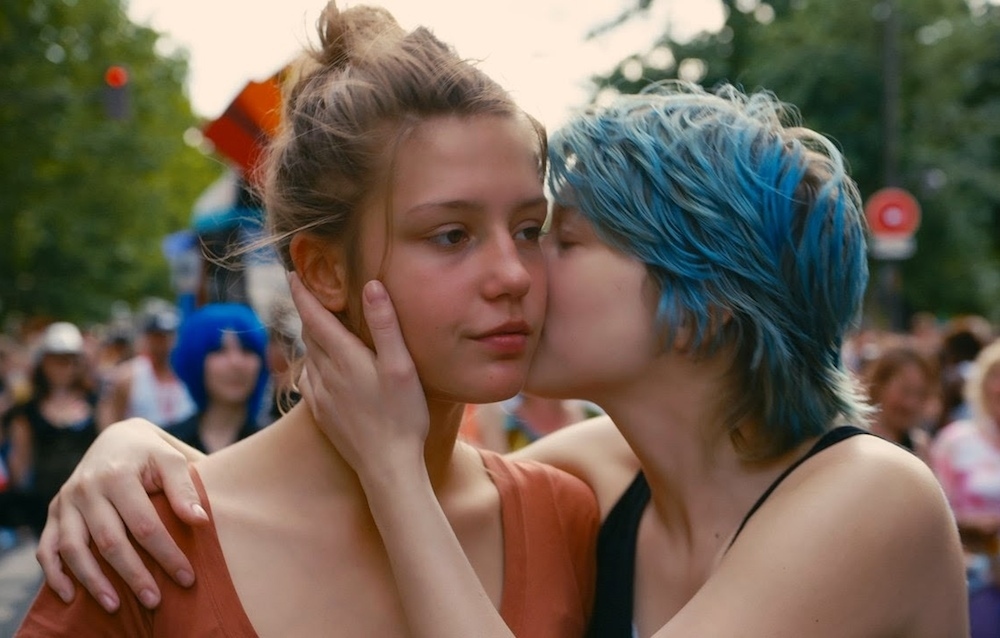 14.
Sally Hawkins nominated for Best Supporting Actress!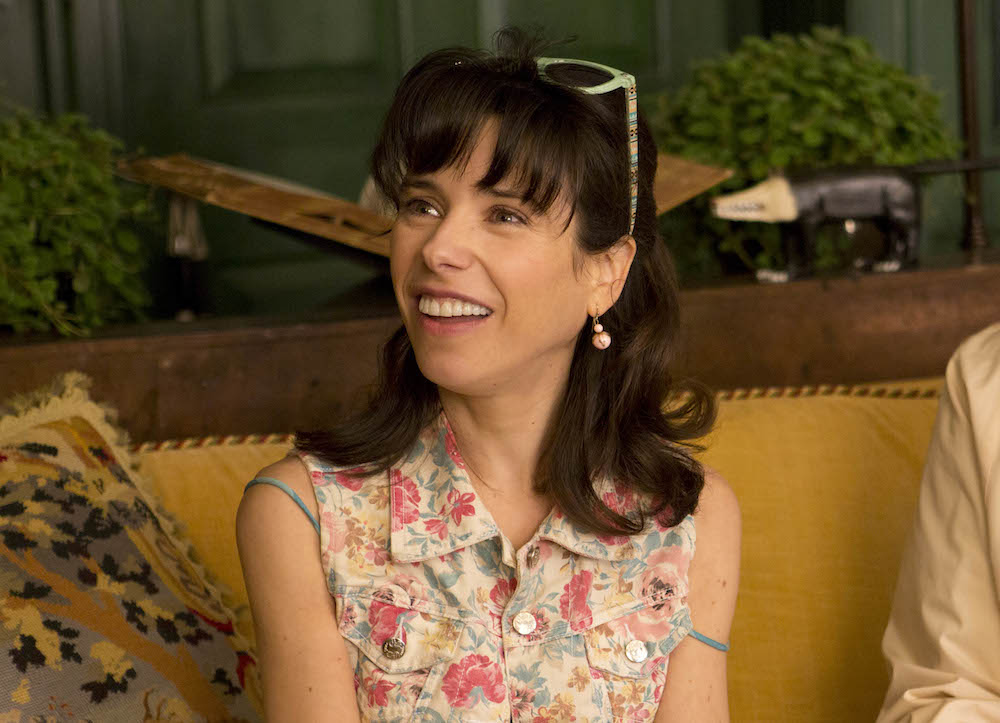 15.
Jonah Hill is now a two-time Oscar nominee!