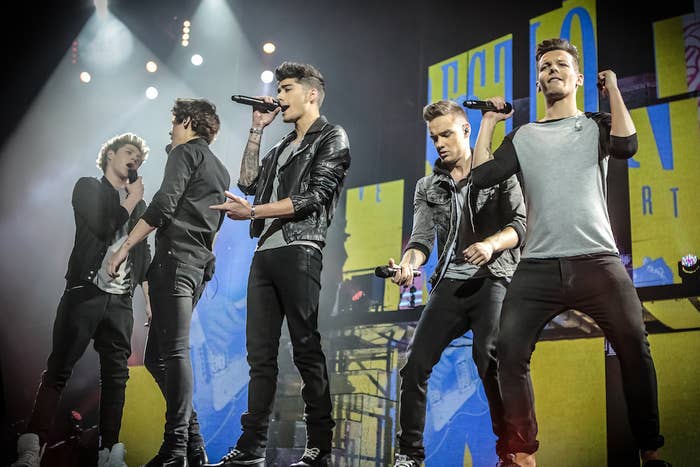 UPDATED (9/2/13): Look, I'm just the messenger here.
After weeks of promotion and buzz, One Direction's 3-D concert film One Direction: This is Us pulled in an estimated $15.8 million over the first three days of the four-day Labor Day weekend, a surprisingly sharp downward revision from earlier estimates of a $17 million three-day haul. (For the full four-day weekend, the film is now estimated to have pulled in $18 million.)
This is Us certainly started out strong, with $8.8 million on Friday. But the film — a mix of concert and behind-the-scenes footage directed by Super Size Me documentary filmmaker Morgan Spurlock — suffered a steep drop off over the weekend, and it ultimately was surpassed by the robust box office might of Lee Daniels' The Butler for first place over the four-day weekend.
Measured against the non-holiday three-day debuts for the recent theatrical concert movies (most of which have been released in 3-D), the $15.8 million three-day total for This is Us puts Niall, Zayn, Liam, Harry, and Louis smack in the middle of the pack, behind the concert films for Miley Cyrus (a.k.a. Hannah Montana), Justin Bieber, and Michael Jackson, but ahead of the films for the Jonas Brothers, Katy Perry, and the cast of Glee. (The figures are a bit worse for 1D if you factor in the per theater average, which reflects roughly how full each theater actually was.)
There are couple caveats here: Although the front-loaded gross suggests 1D's fans turned out en masse on the first day, it is difficult to account for how many who waited to see One Direction: This is Us until Labor Day itself would have seen it earlier had Monday not been a holiday. And both the Hannah Montana/Miley Cyrus film and the Michael Jackson film were billed as limited runs, giving fans more of an imperative to race out to see the film on its opening weekend before it left theaters. (Of course, both films ended up extending their runs beyond their short engagements after their initial box office proved so lucrative.)
Still, given the rabid fervor of 1D fans online, this result is still rather surprising. Here is how the numbers break down:
1.
Hannah Montana/Miley Cyrus: Best of Both Worlds Concert Tour (2008)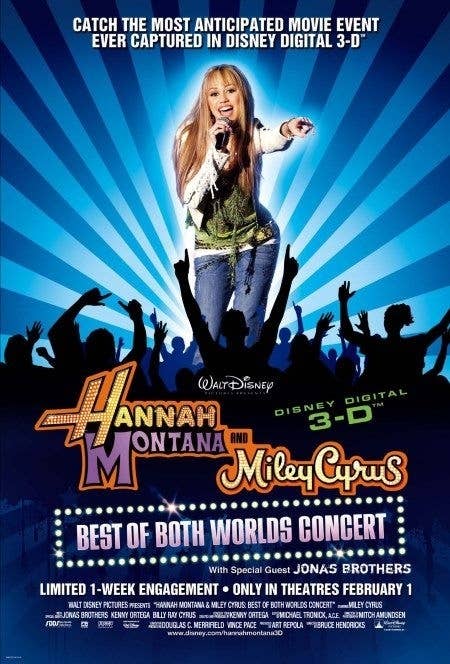 2.
Justin Bieber: Never Say Never (2011)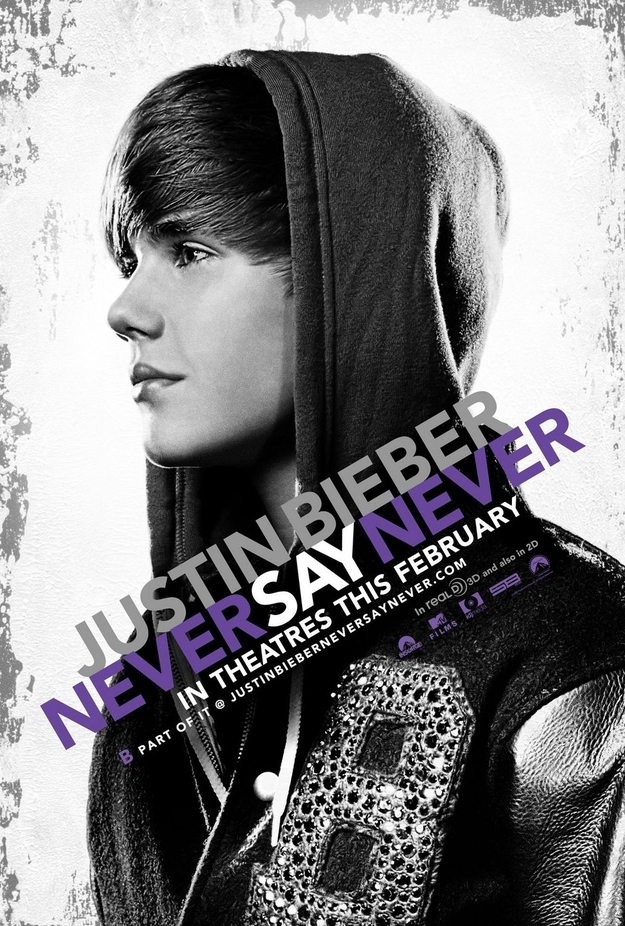 3.
Michael Jackson's This Is It (2009)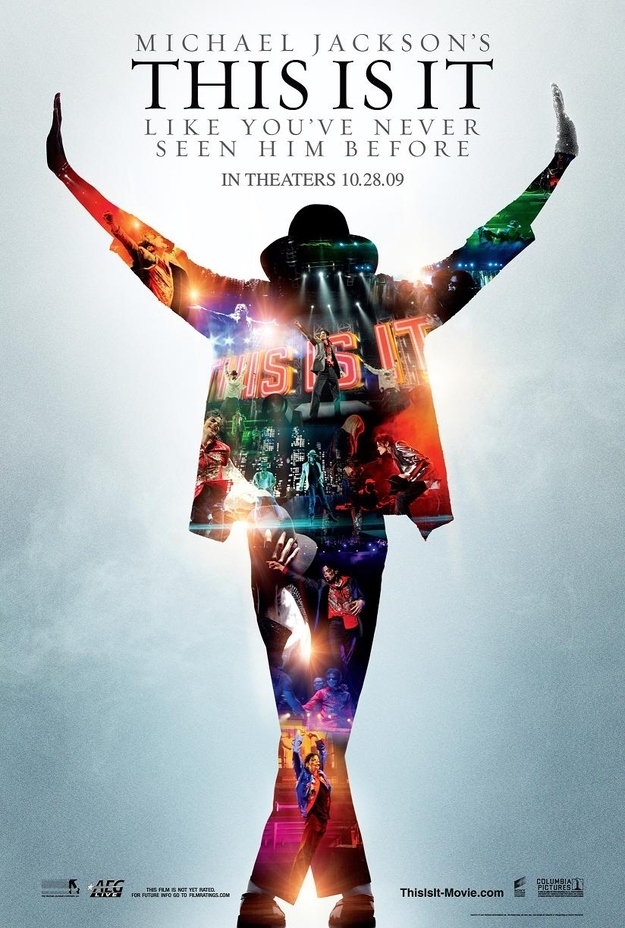 4.
One Direction: This is Us (2013)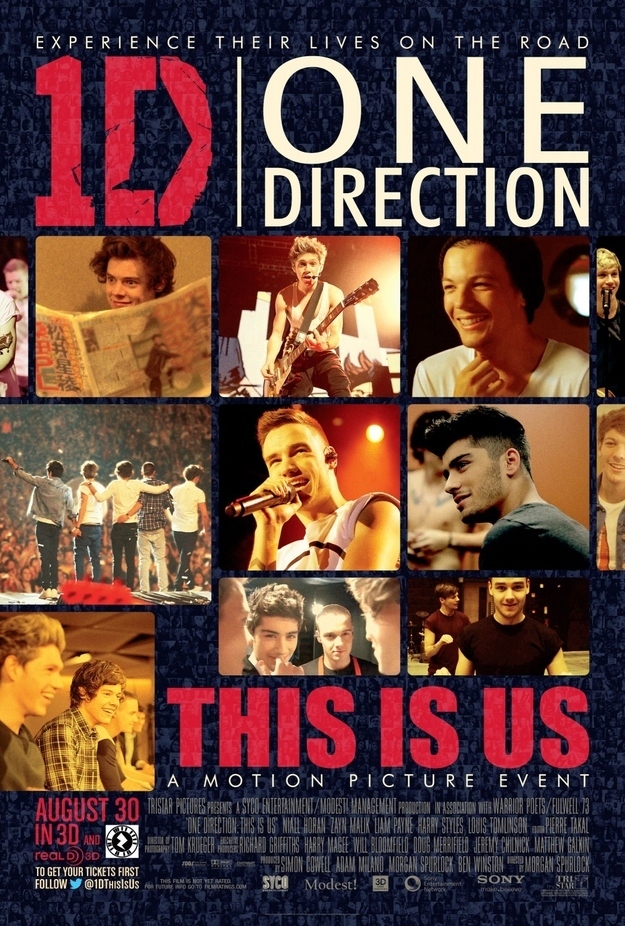 5.
Jonas Brothers: The 3D Concert Experience (2009)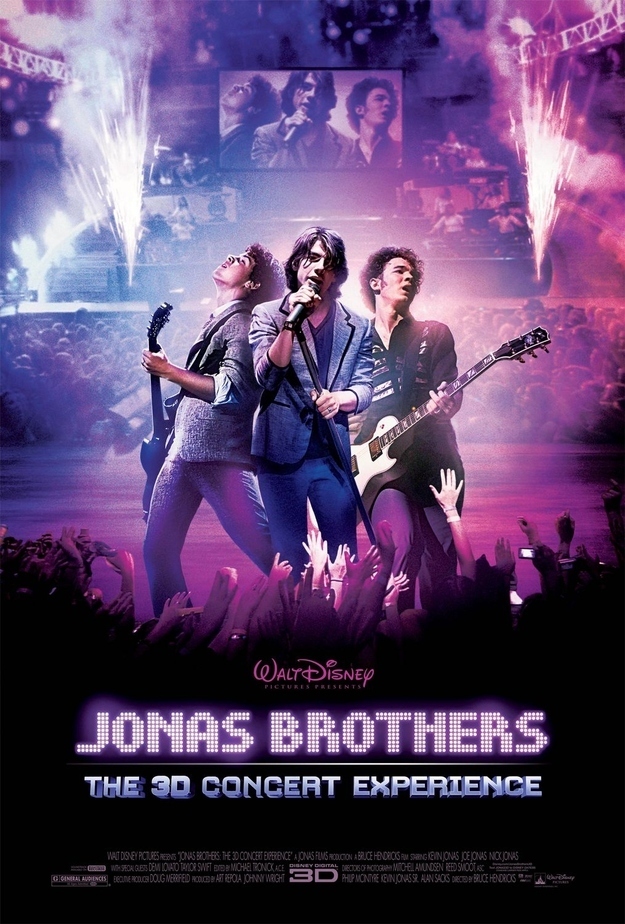 6.
Katy Perry: Part of Me (2012)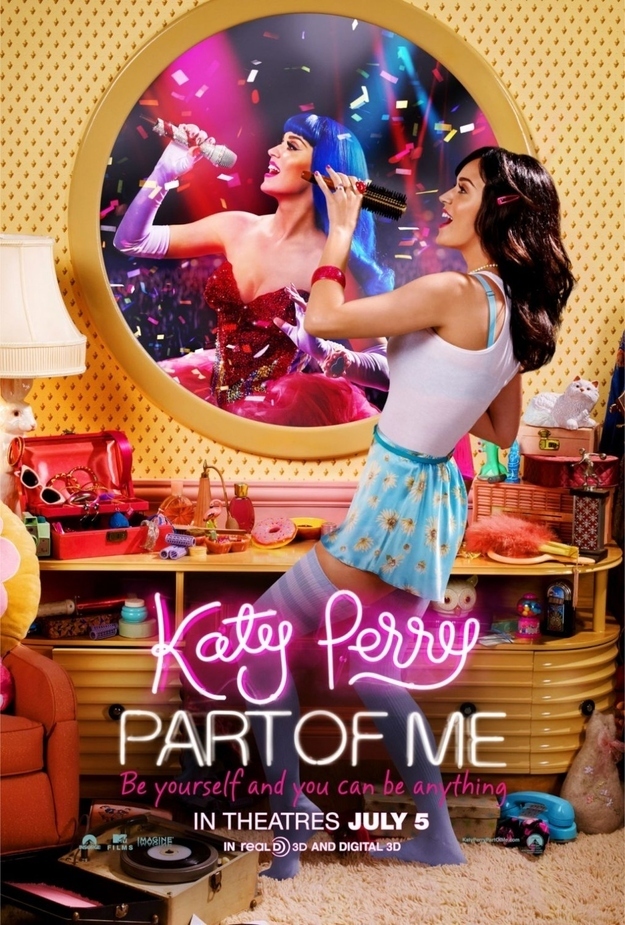 7.
Glee The 3D Concert Movie (2011)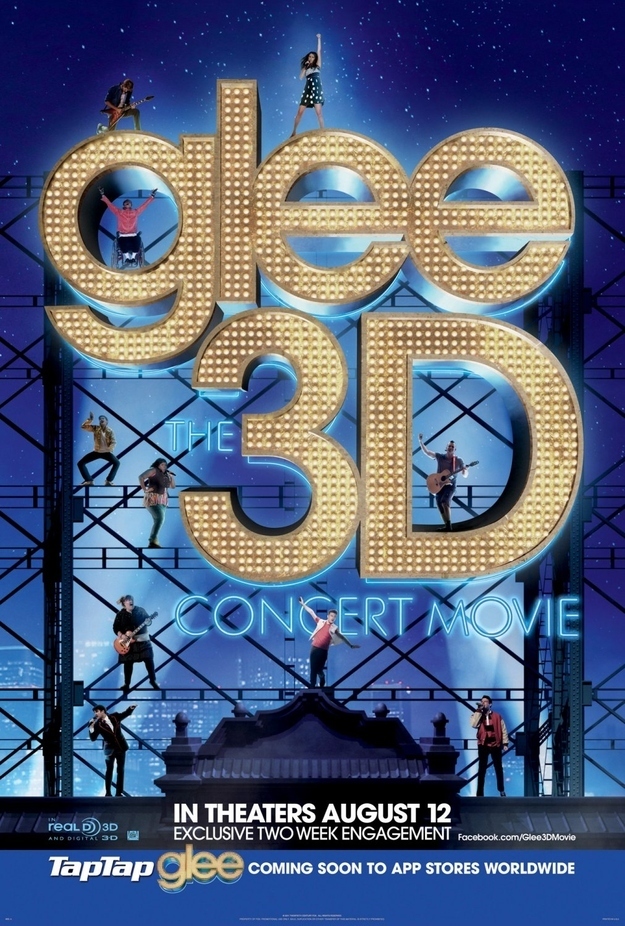 UPDATED (9/2/13): Here are the estimated top box office figures for Friday to Monday, courtesy of Box Office Mojo. (Revised estimates for Friday to Sunday are in parenthesis):
1. Lee Daniels' The Butler — $20 million ($14.9m)
2. One Direction: This is Us* — $18 million ($15.8m)
3. We're the Millers — $15.9 million ($12.7m)
4. Planes — $10.7 million ($7.7 m)
5. Instructions Not Included* — $10 million ($7.8 m)
6. Elysium — $8.3 million ($6.4 m)
7. The Mortal Instruments: City of Bones — $6.8 million ($5.4 m)
8. The World's End — Four day N/A ($4.8 m)
9. Percy Jackson: Sea of Monsters — $6 million ($4.4 m)
10. Getaway* — $5.5 million ($4.5 m)
*Opening weekend