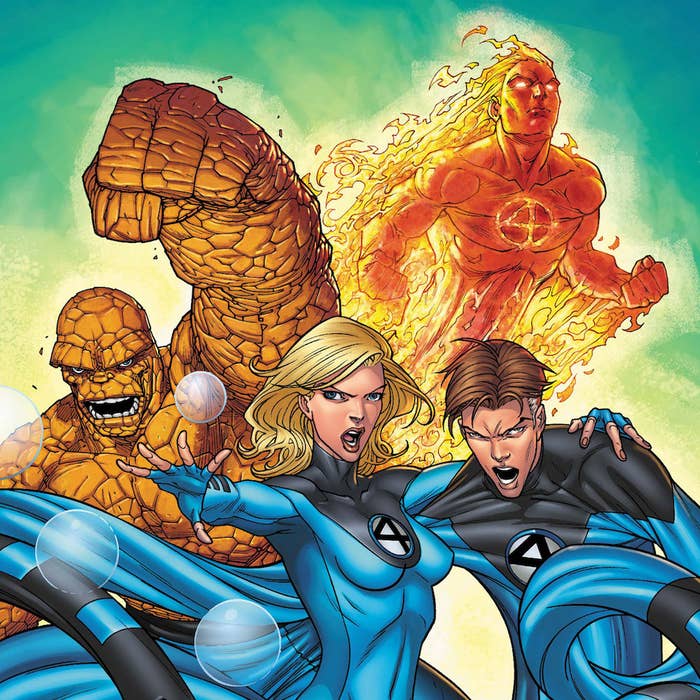 Fox's reboot of the superhero franchise Fantastic Four with director Josh Trank (Chronicle) is close to signing its full cast, sources close to the production have confirmed to BuzzFeed.
Fruitvale Station breakout star Michael B. Jordan (who also costarred in Chronicle) will play Johnny Storm, aka the Human Torch. And Kate Mara (House of Cards) will play his sister Sue Storm, aka The Invisible Woman. Jamie Bell (Billy Elliot) is close to a deal to play Ben Grimm, aka the Thing — likely using performance capture technology to make the skinny Bell into the hulking character, a process Bell also used to play the title role in 2011's The Adventures of Tintin.
Miles Teller (The Spectacular Now, next month's Divergent), meanwhile, is in negotiations to play Reed Richards, aka Mr. Fantastic — but the studio and Teller's reps appear to be focusing on making schedules work, and Teller may have to drop out of this film to fulfill his obligations to Summit Entertainment's planned Divergent sequel, Insurgent. 20th Century Fox has no comment.
Regardless of who ultimately lands these roles, whenever a studio hits the reset button on a superhero franchise and recasts roles that have been part of the public consciousness for decades — Marvel Comics debuted the Fantastic Four in 1961 — both hardcore fans and casual admirers alike weigh in with their snap judgements. And they usually fall within the following four lines of thought.
1.
It could be, well, fantastic!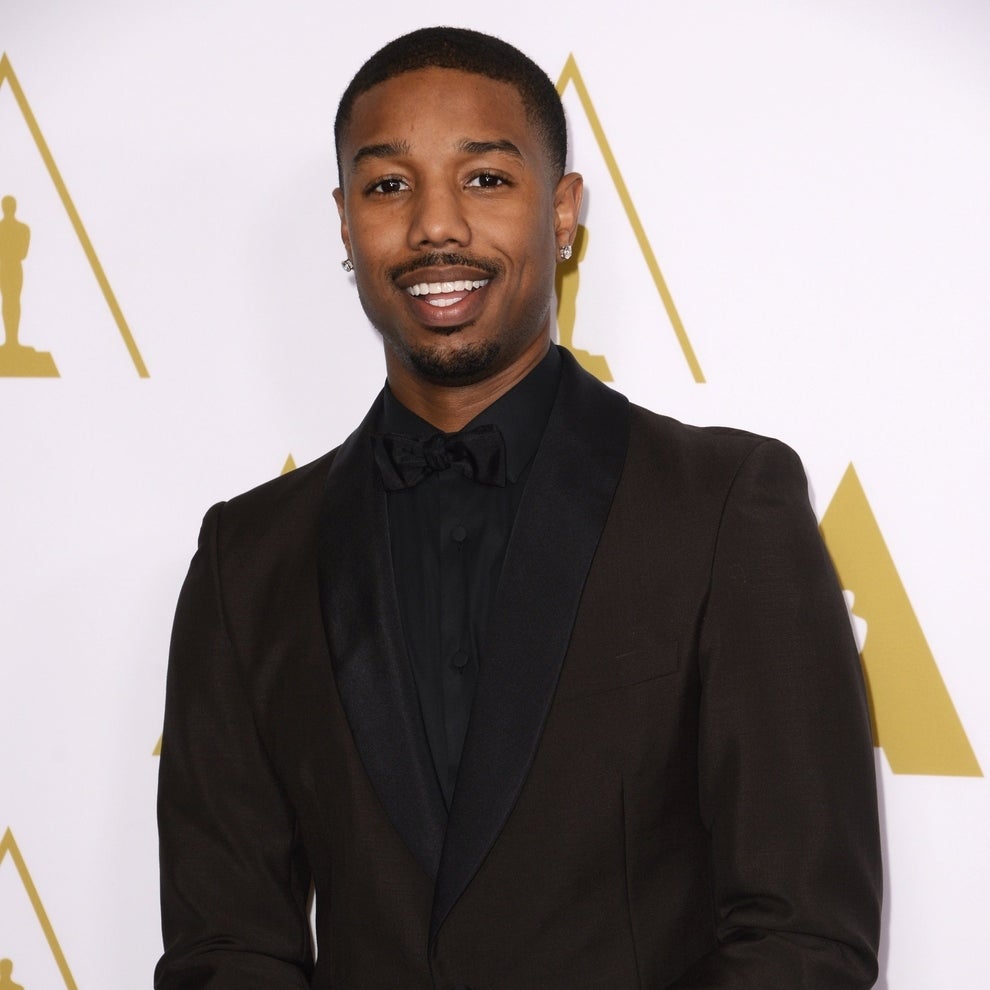 These are four of the most exciting up-and-coming actors working in Hollywood today. And Trank made one of the most exciting superhero movies of the last few years — Chronicle regarded by some an essential rethink of the entire concept of a superhero movie. Matching these actors with this director could result in exactly the kind of revisionist superhero movie that the genre sorely needs. These days, theaters have become ever more glutted with high gloss comic book adaptations that all essentially look and feel the same.
Besides — and this is no small consideration — anything would likely be better than the two second-rate Fantastic Four movies from 2005 and 2007.
2.
It could be confusing!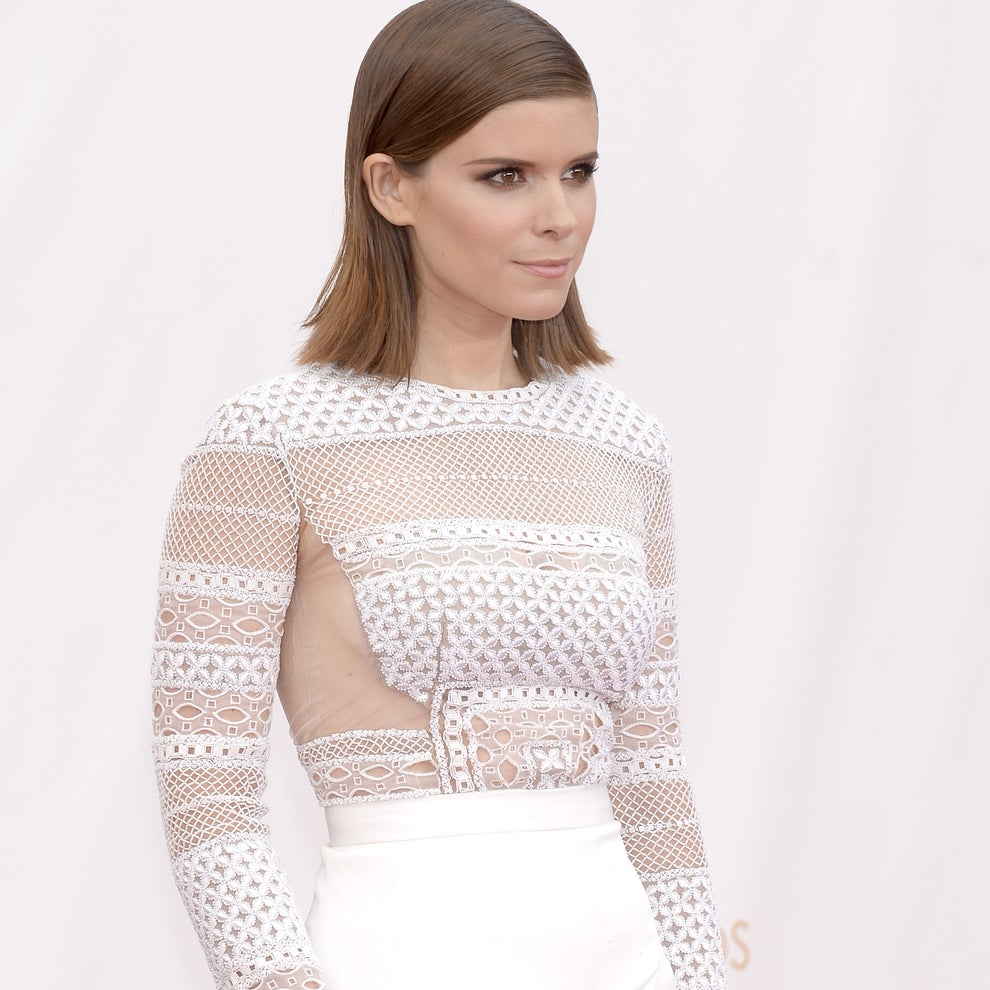 3.
It could be a disaster!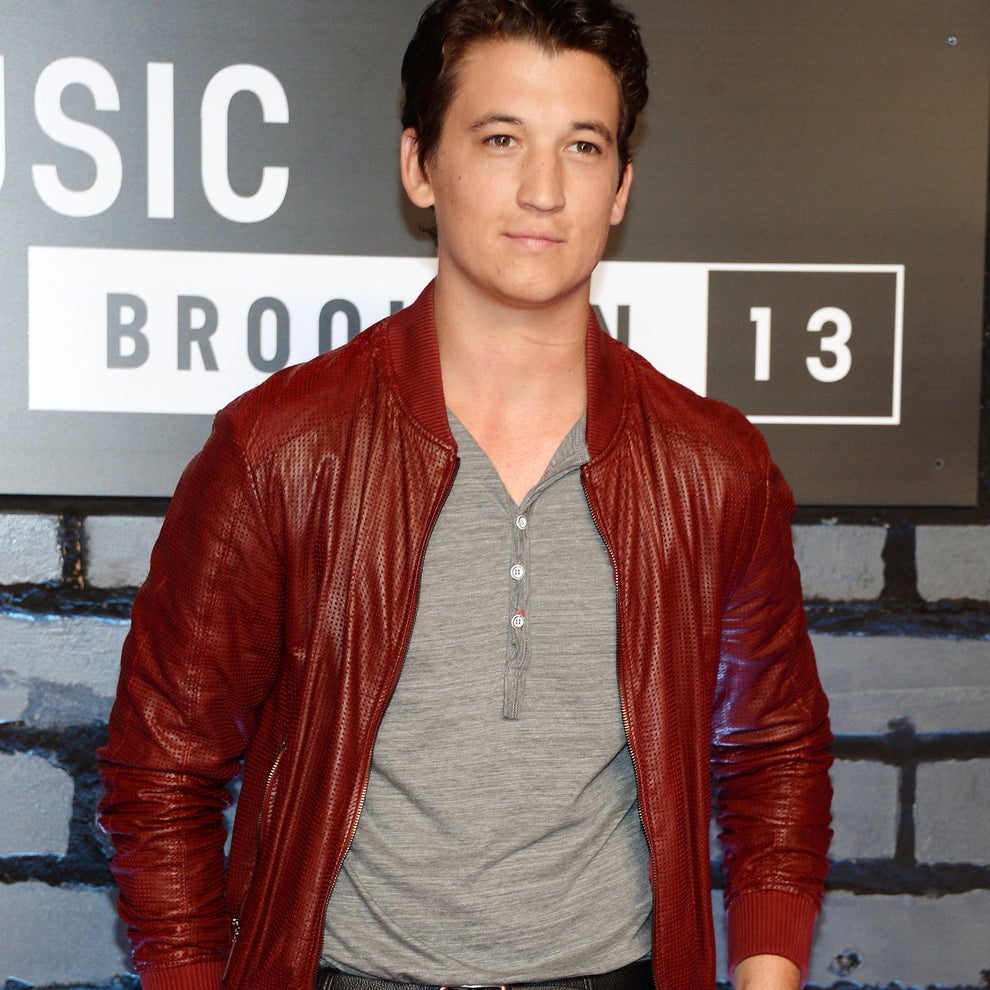 Though Teller is indeed an "up-and-coming" actor, that's also another way of saying "really young." Mr. Fantastic is supposed to be an adult. Like, an in-his-40s-with-greying-temples adult. He's the leader, the guy who keeps his more unruly teammates in check. And at 26, should his deal go through, Teller would be the youngest member of this cast.
Of course, it's totally fine to explore creative variations on an established superhero — Batman alone has been through dozens in comics, on TV, and in feature films. Even color-blind casting like making Johnny Storm black is cool — so long as he's still a cocky hot-head (pun intended). But when you fundamentally re-think a core element of a character — like making the leader of the Fantastic Four the youngest member of the group — you risk changing that character so much that you may as well not call him Mr. Fantastic anymore. Perhaps he'll be Kid Fantastic, or Mr. Still-Figuring-His-Shit-Out-Right-Now?
It is not a good sign that this movie adaptation will be any better than the first one.
4.
It could be something we will need to be patient about and shouldn't prejudge in either direction!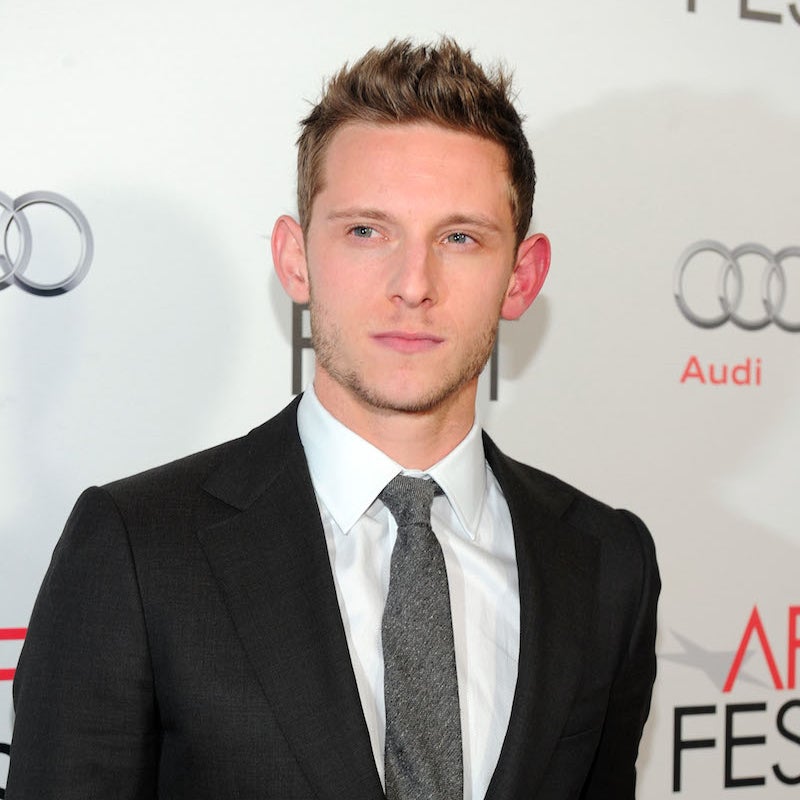 Remember when so many people were so upset that Heath Ledger had been cast as the Joker in The Dark Knight? You know, the acclaimed late actor who won a posthumous Oscar for his performance?
And remember when everyone was so excited to see the sequels to The Matrix? You know, that blissful time before we'd met the Architect, experienced that subterranean rave, and watched Morpheus devolve into a mopey, weepy lump of a character?
Enthusiasm for a movie is a beautiful thing, and skepticism is a normal reaction, too. But being permanently set in either of those emotions when you've not actually seen a scrap of footage is just silly. (Though it's scheduled for release on June 19, 2015, production on the reboot hasn't yet begun.) Our social media-saturated world encourages snap judgements more than ever, which is why it is even more important now to maintain an open mind — being too excited invites disappointment, and being too pessimistic practically guarantees it. In time, this new Fantastic Four will speak for itself.
This story has been updated to reflect the most up-to-date status of the prospective cast.