The 15 Most Successful Original Films Of 2013
They aren't sequels, prequels, remakes, or adaptations of novels, comic books, or fairy tales — but they did make money.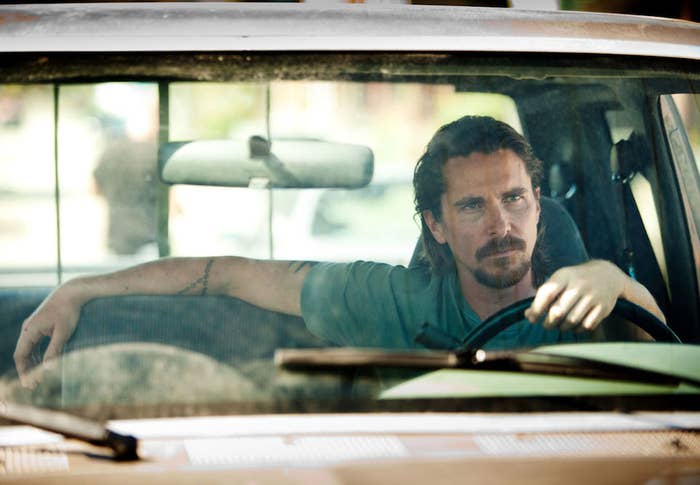 This weekend, Out of the Furnace — an original film co-written by Brad Ingelsby and director Scott Cooper (Crazy Heart) and based on nothing other than the ideas in their heads — opened with just $5.3 million, one of the worst wide opening weekends of the year. It was so bad, in fact, that the film's studio, Relativity Media, felt compelled to release a statement saying, "There's no better swing for a studio to take than one with a daring story from a renowned director and an award-winning cast."
Unfortunately, Hollywood rarely takes that kind of swing any more.
This same weekend, moviegoing audiences could also buy tickets to see, in wide release, the sequel to an adaptation of a popular YA novel series, an animated musical version of a classic fairy tale, a sequel to an adaptation of a popular comic book, a remake of a successful French-Canadian comedy, an adaptation of a popular pulp crime novel, a sequel to a popular romantic comedy, and an adaptation of a popular historical novel. The only other technically original film to crack the top 10 at the box office, in fact, was Dallas Buyers Club, a film based on real events — i.e., not an original story solely from the filmmakers' imagination, even if the screenplay itself is not "based" on any pre-existing material — and in a semi-limited release of 734 theaters.
In 2013, only one truly original film (Gravity) even cracked the top 10 grossing films of the year. Ten years ago, in 2003, there were three original films in the top 10 of the year — Finding Nemo, Bruce Almighty, and Elf. Just five years before that, the top five highest-grossing films of 1998 were all original stories — Saving Private Ryan, Armageddon, There's Something About Mary, The Waterboy, and A Bug's Life.
To be clear, there were still original films that made an impact at the box office this year, but you have to scan pretty far down the year's full box office list before you can round up even 15 of them.
Note: While The Conjuring and 42 are technically original films insofar as their screenplays are not based on pre-existing material, they were not included in the following list since they are both based, at least in part, on actual people and events. This isn't a judgment on either film's quality — for this particular list, we are interested only in films that were wholly invented by their respective filmmakers. This used to be the coin of the realm in Hollywood; now it's the rarest currency in American studio filmmaking.
1.
Gravity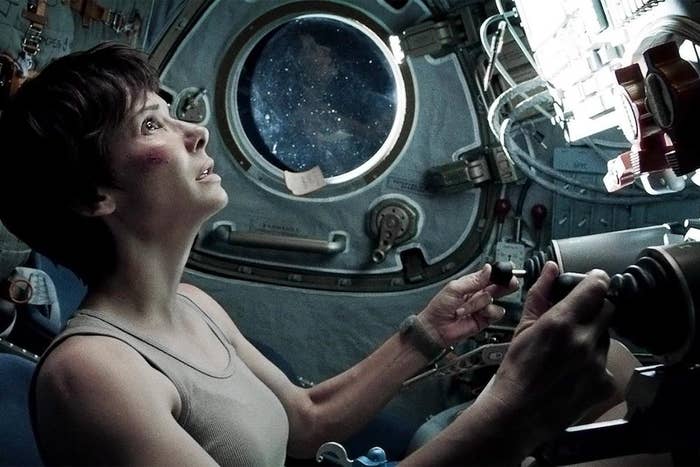 2.
The Croods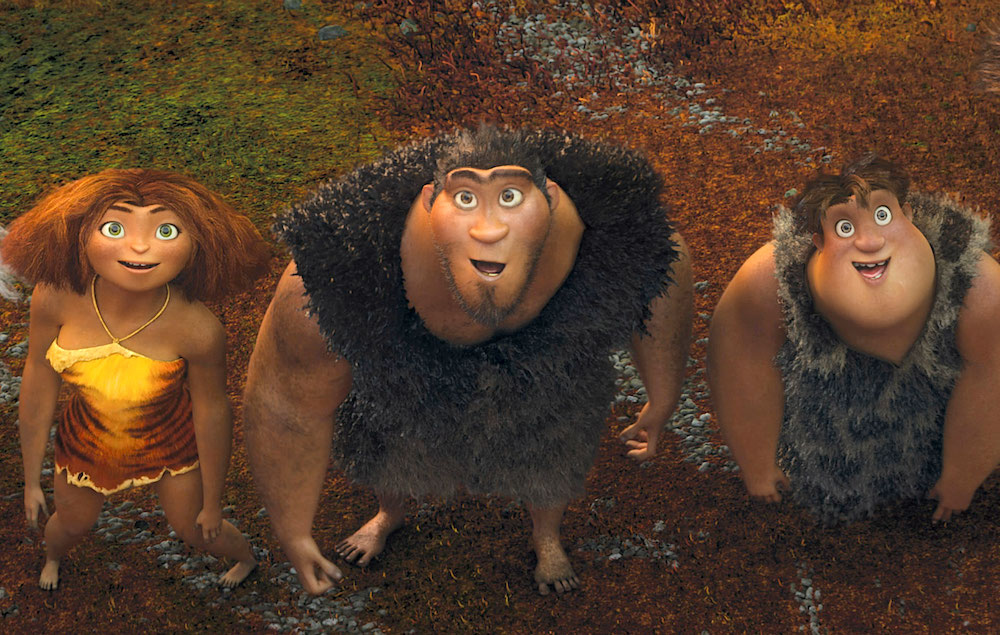 3.
The Heat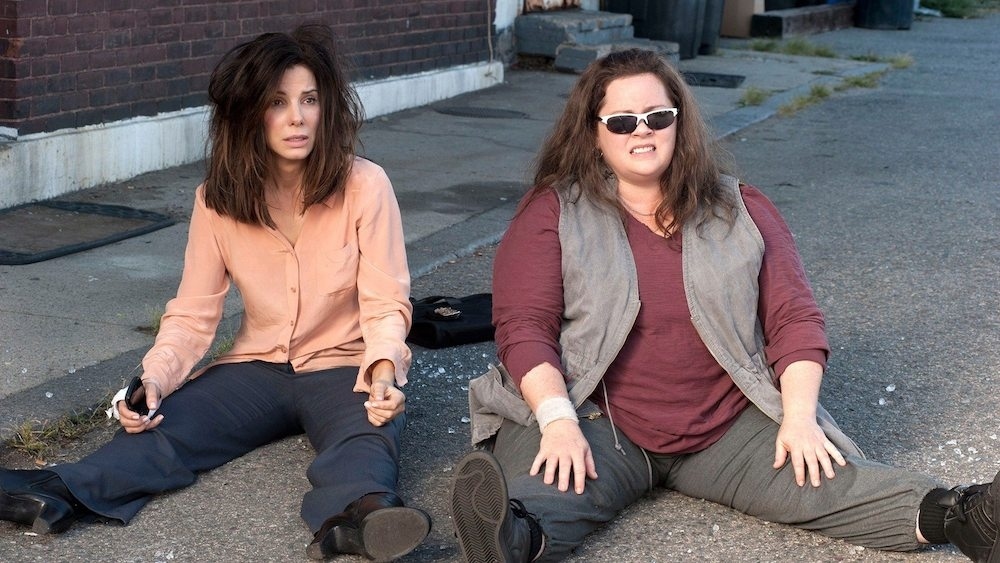 4.
We're the Millers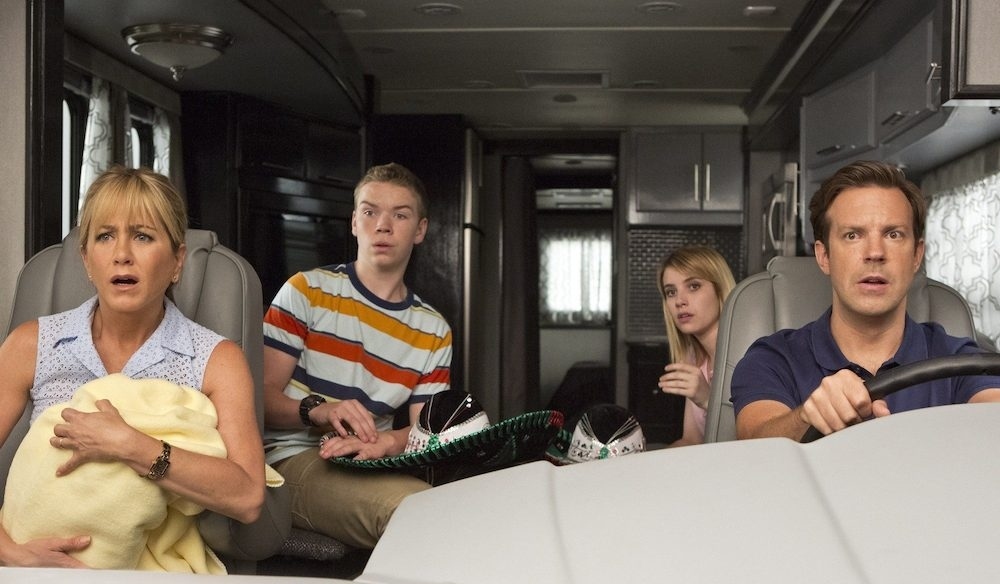 5.
Identity Thief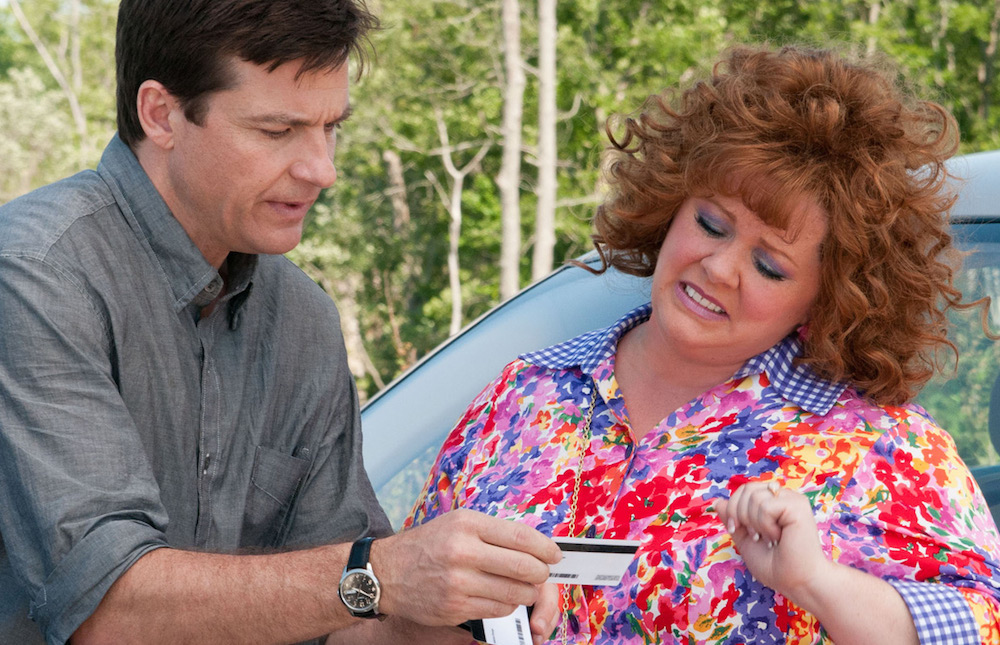 6.
Now You See Me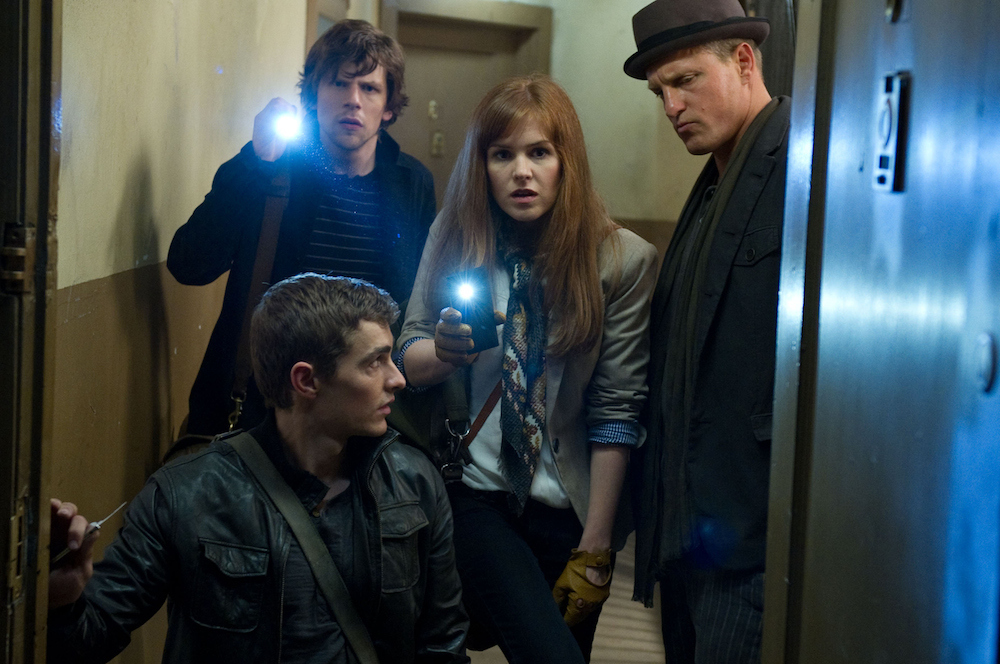 7.
Pacific Rim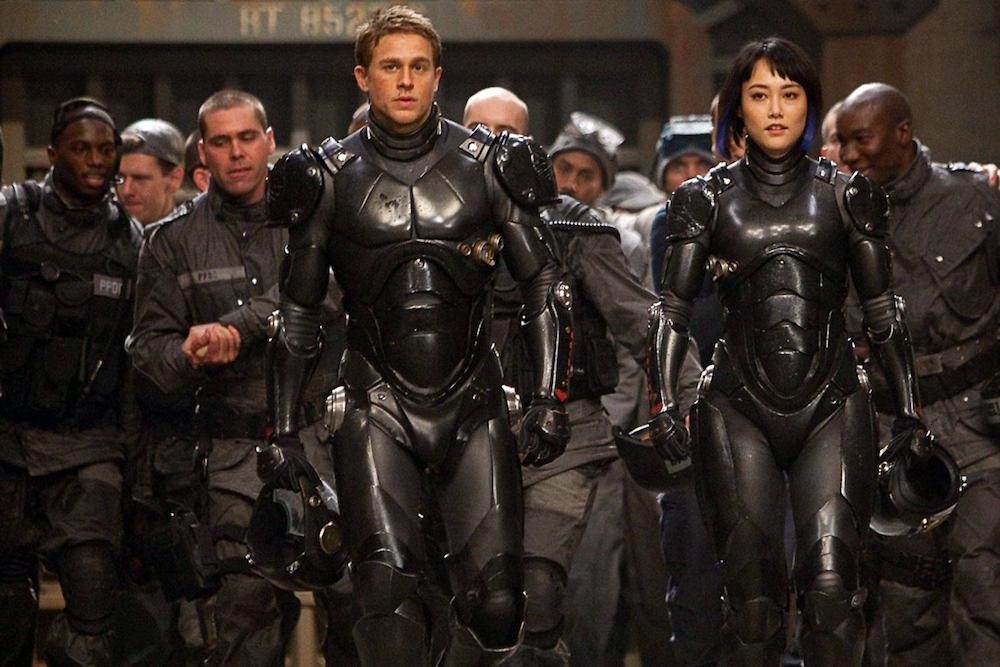 8.
This Is the End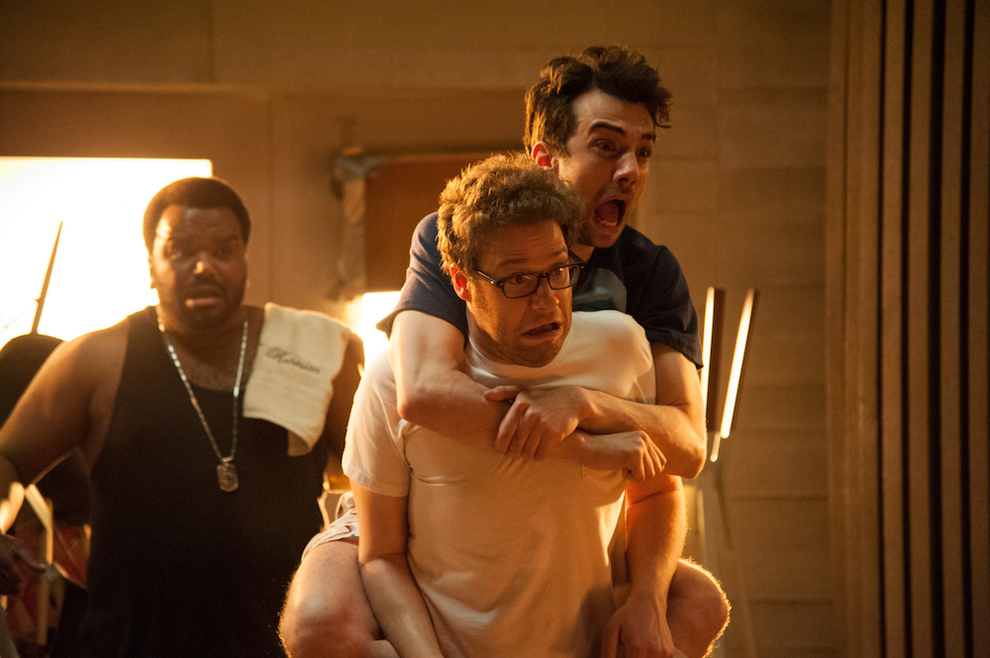 9.
Olympus Has Fallen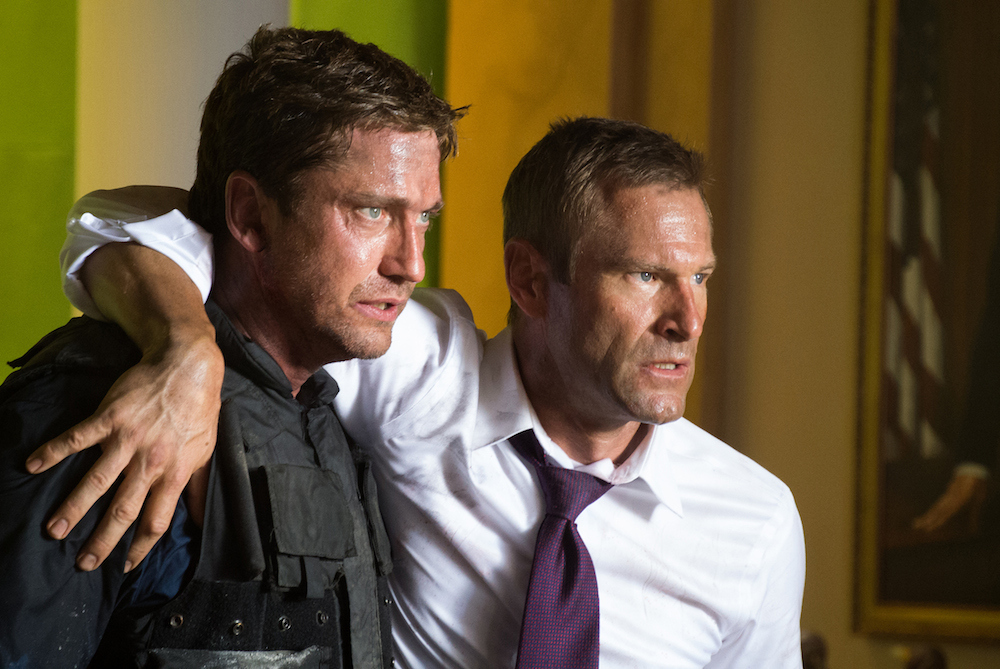 10.
Elysium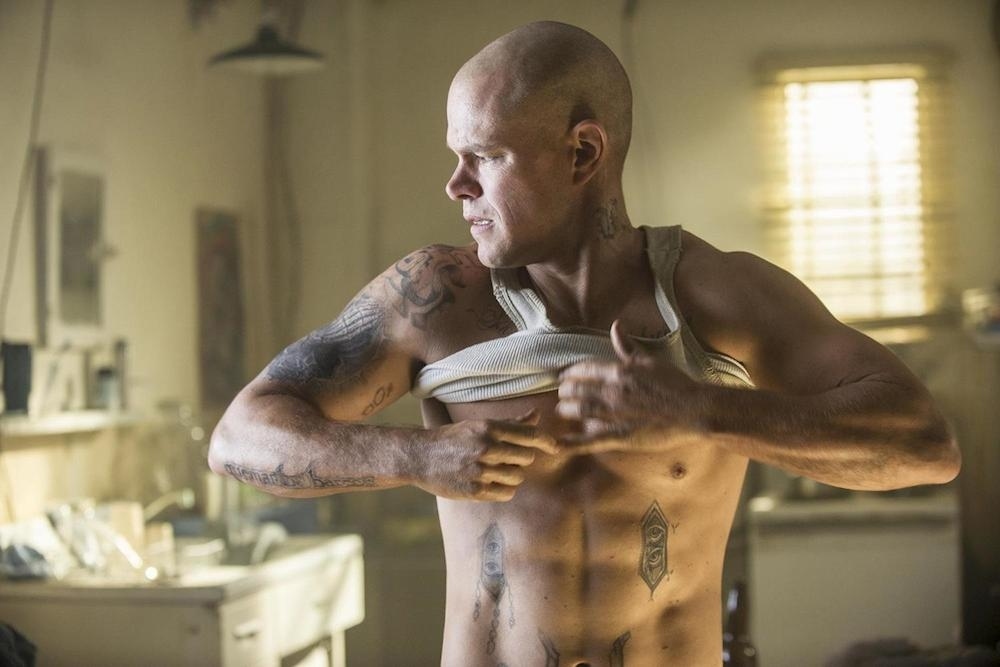 11.
Turbo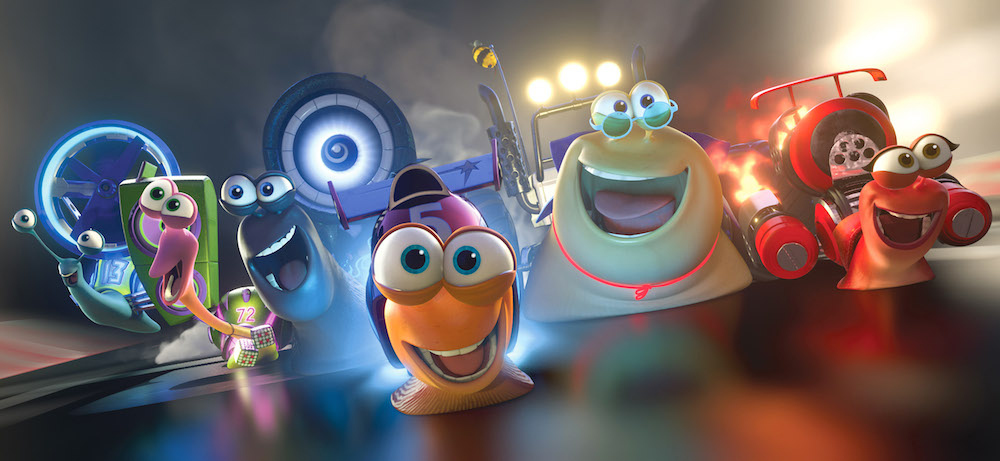 12.
White House Down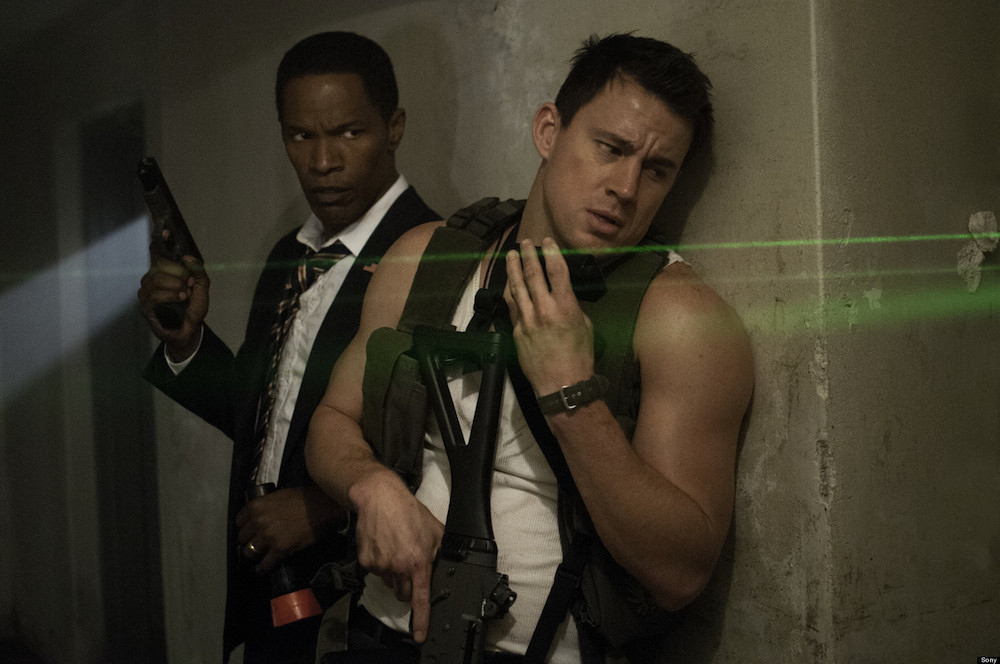 13.
Mama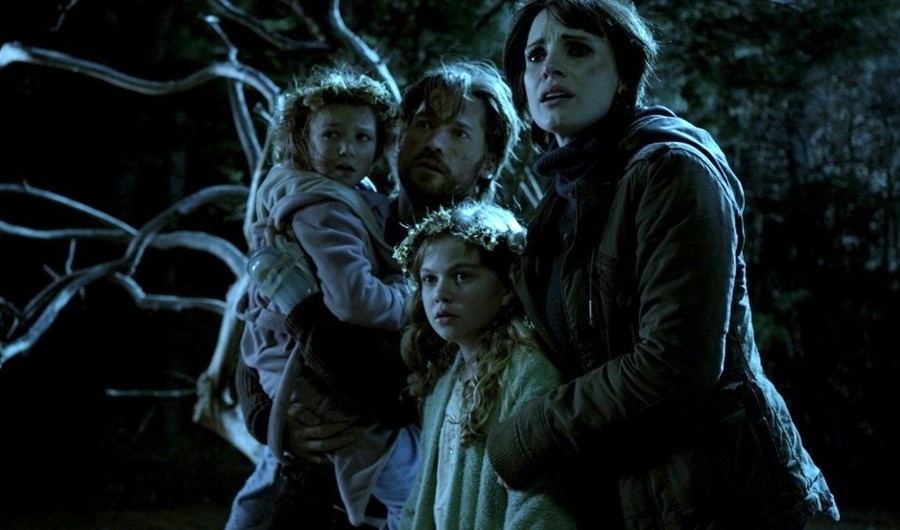 14.
The Purge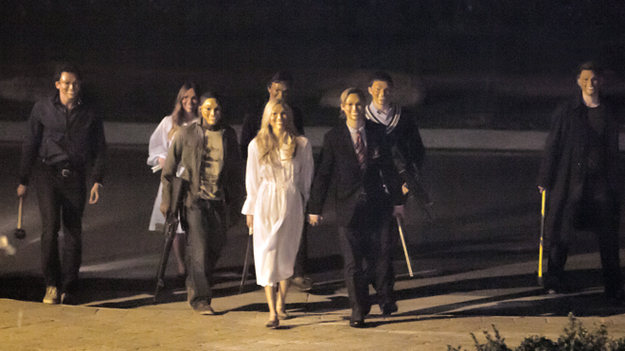 15.
Prisoners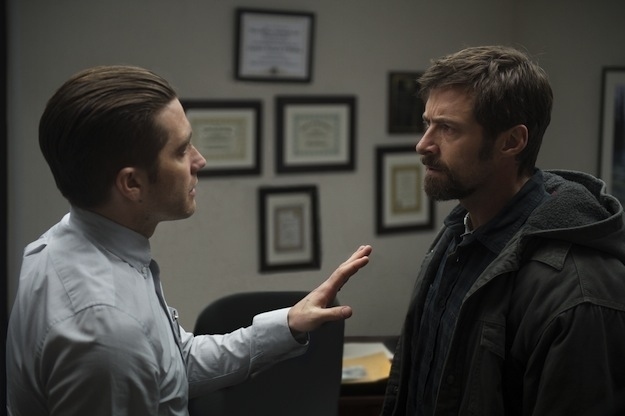 Here are the estimated top 10 box office figures for Friday to Sunday, courtesy of Box Office Mojo:
1. Frozen — $31.6 million
2. The Hunger Games: Catching Fire — $27 million
3. Out of the Furnace* — $5.3 million
4. Thor: The Dark World — $4.7 million
5. Delivery Man — $3.8 million
6. Homefront — $3.4 million
7. The Book Thief — $2.7 million
8. The Best Man Holiday — $2.7 million
9. Philomena — $2.3 million
10. Dallas Buyers Club — $1.5 million
*Opening weekend