1.
The Heat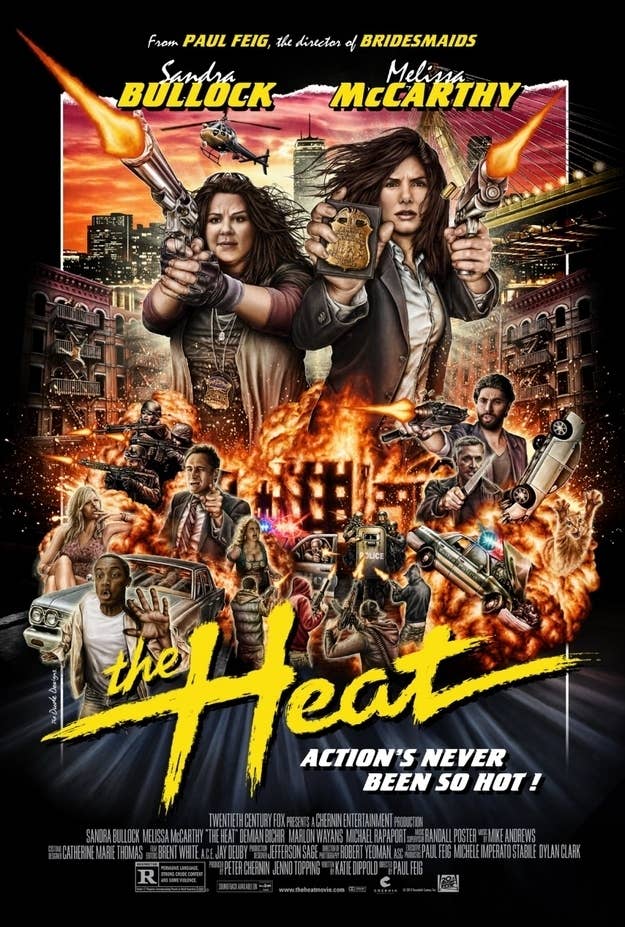 2.
August: Osage County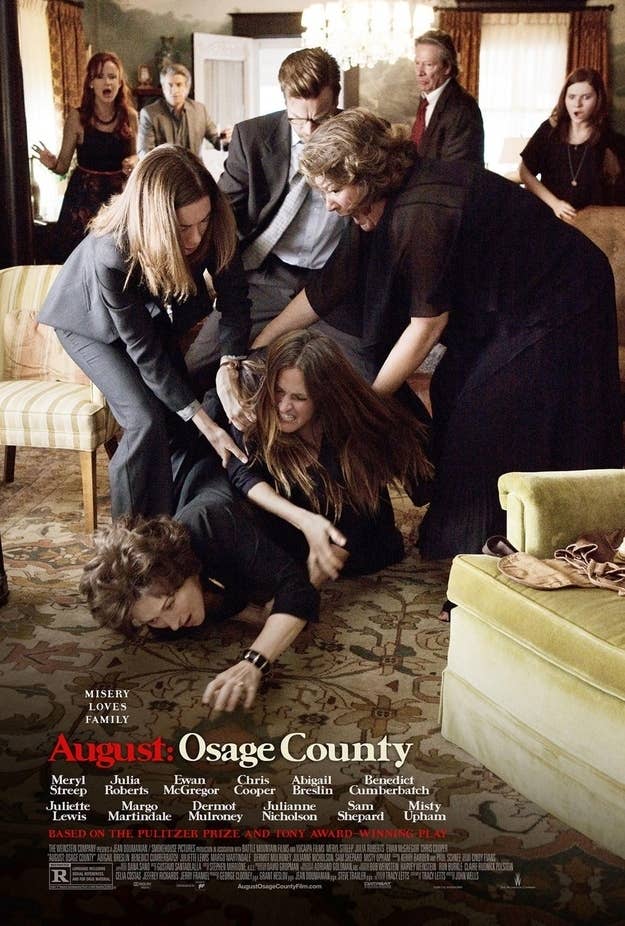 3.
The Wolf of Wall Street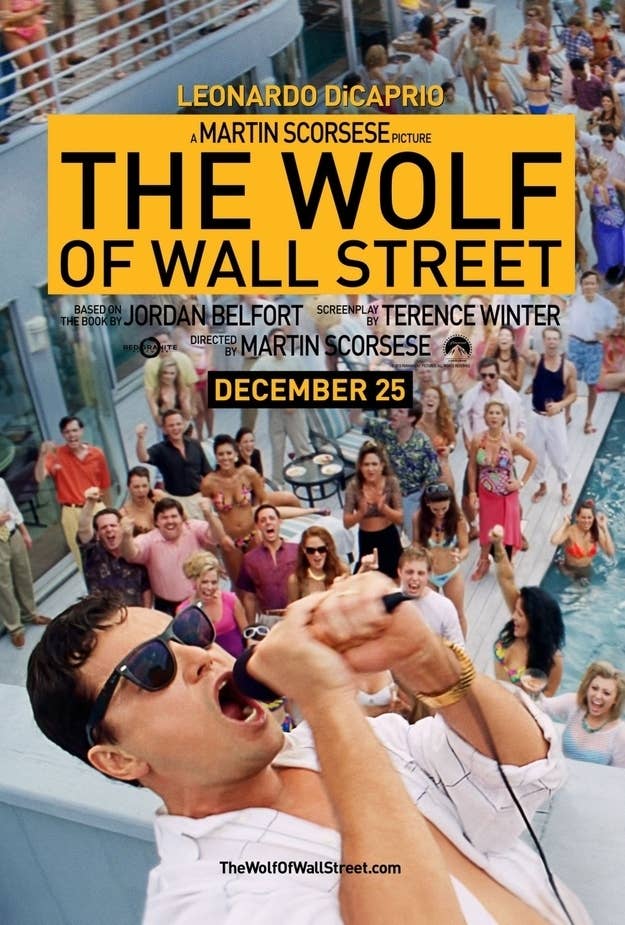 4.
The Kings of Summer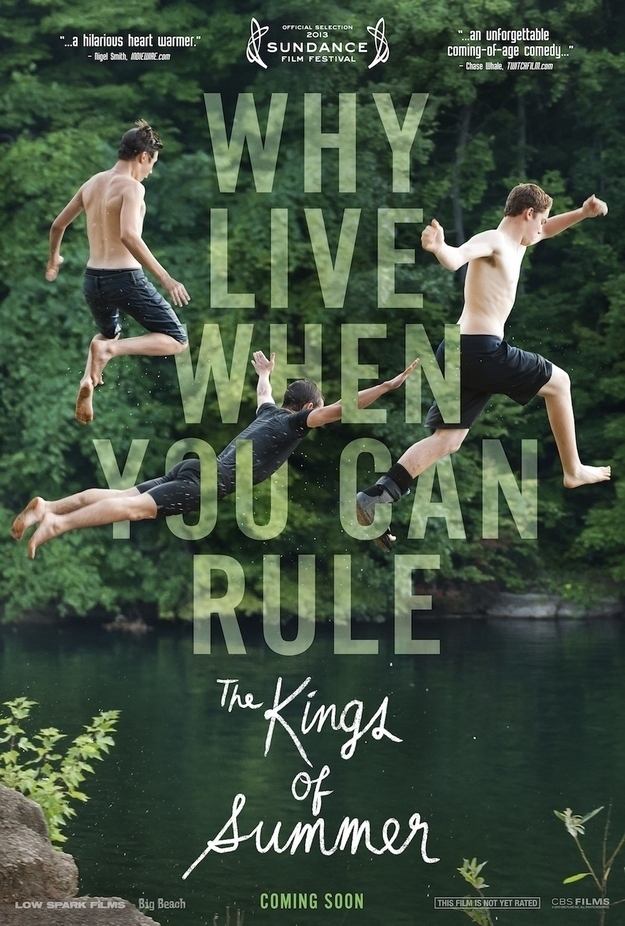 5.
42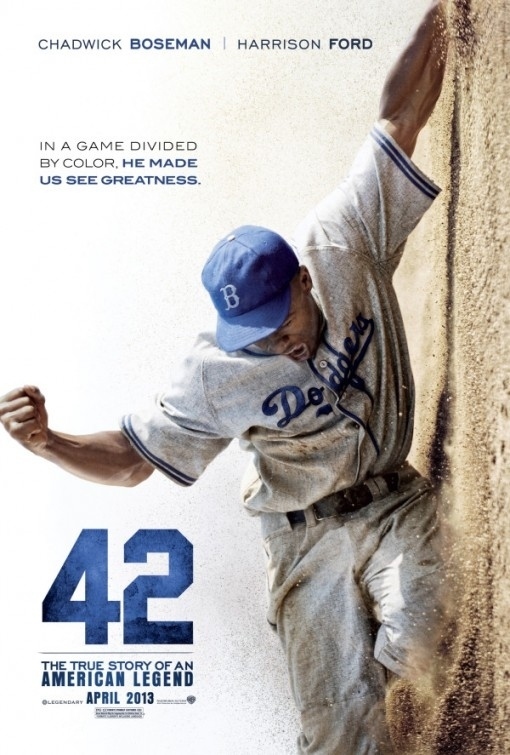 6.
Nebraska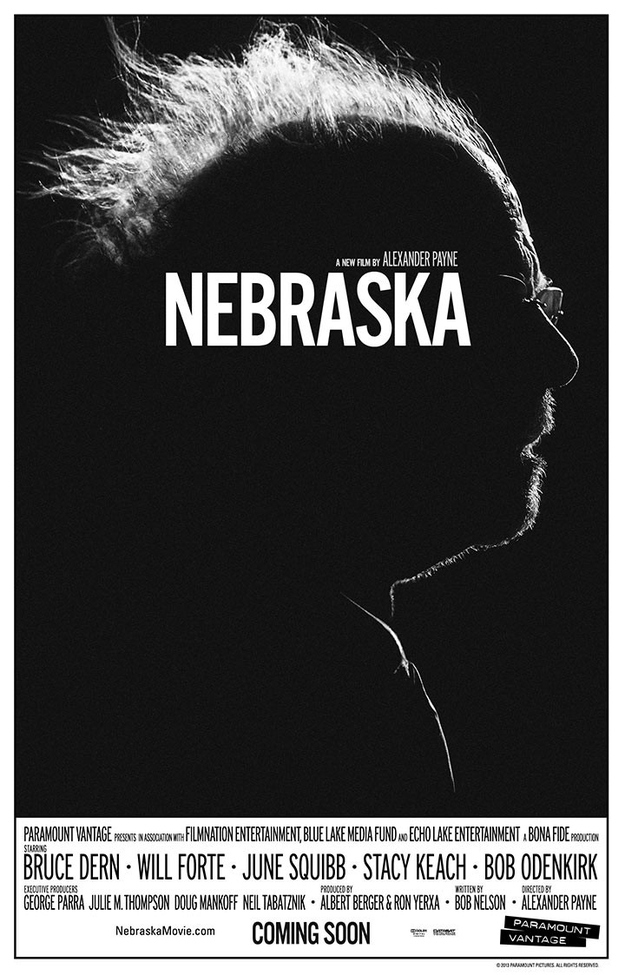 7.
The Fault in Our Stars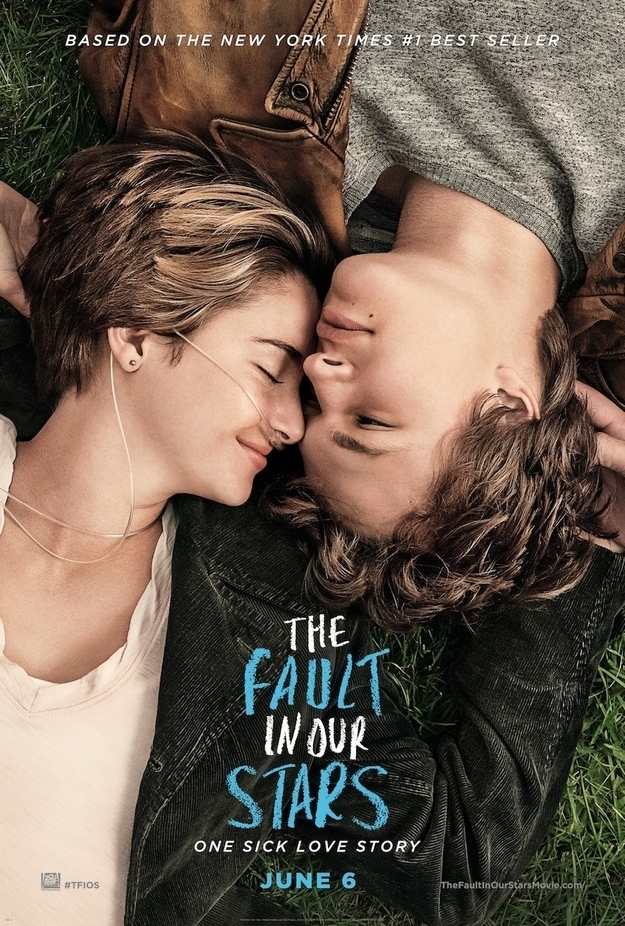 8.
Blue Is the Warmest Color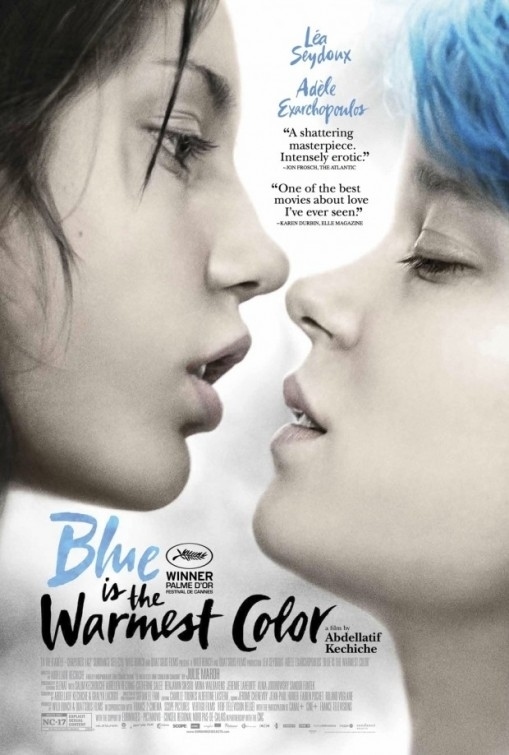 What was that again about erotic power? The teaser poster at the left conveys the subject of director Lars Von Trier's latest cinematic provocation with subtle wit. The main poster at the right is about as subtle as a sledgehammer — and just about as effective. Either way, these are images one is unlikely to forget.
10.
The Grand Budapest Hotel
11.
12 Years a Slave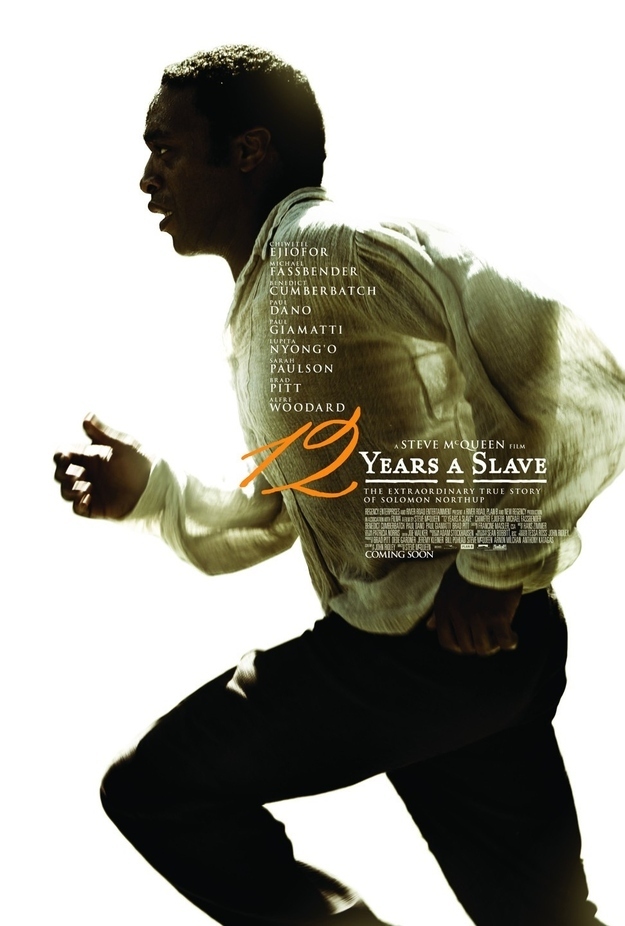 12.
Gravity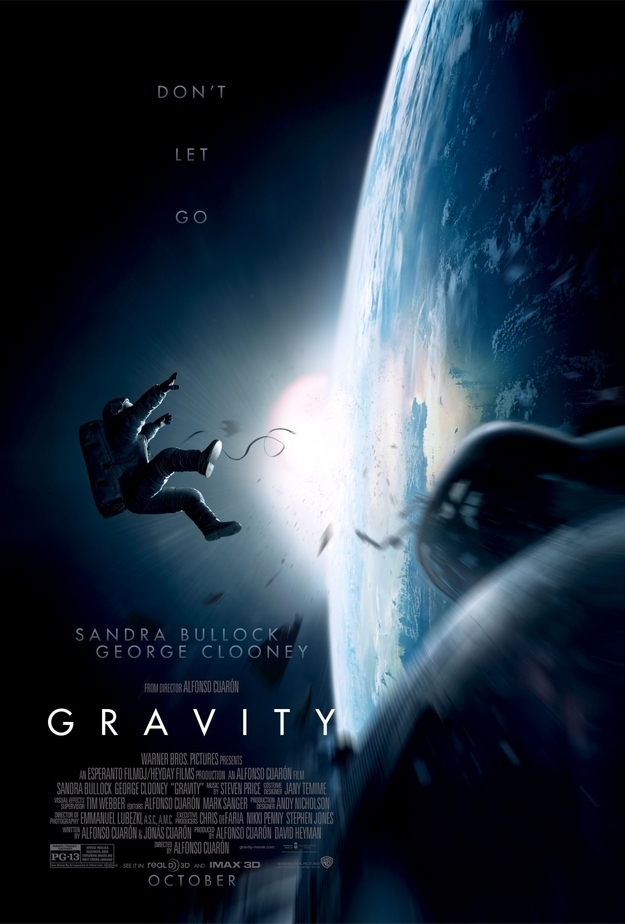 13.
Star Trek Into Darkness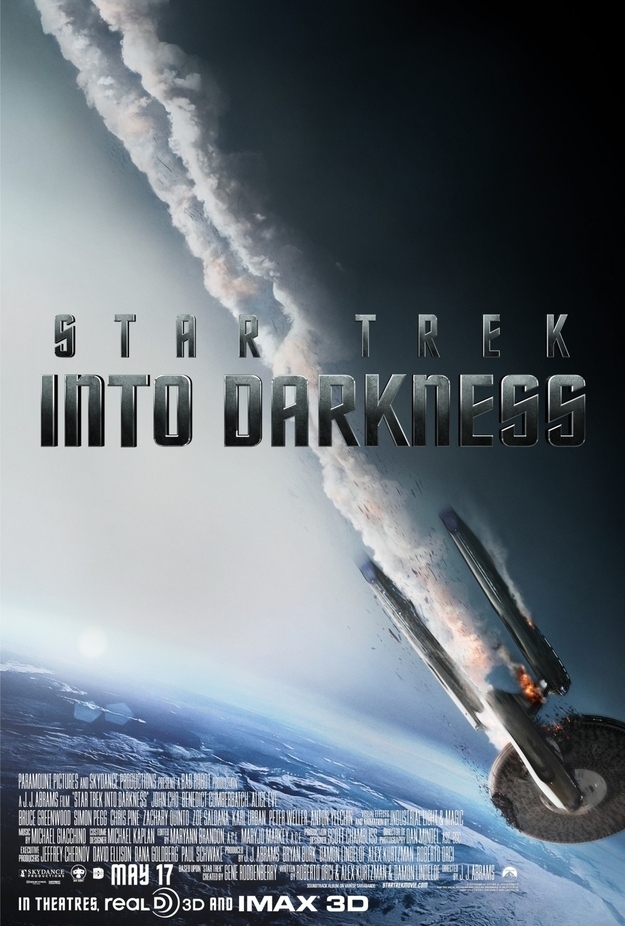 14.
X-Men: Days of Future Past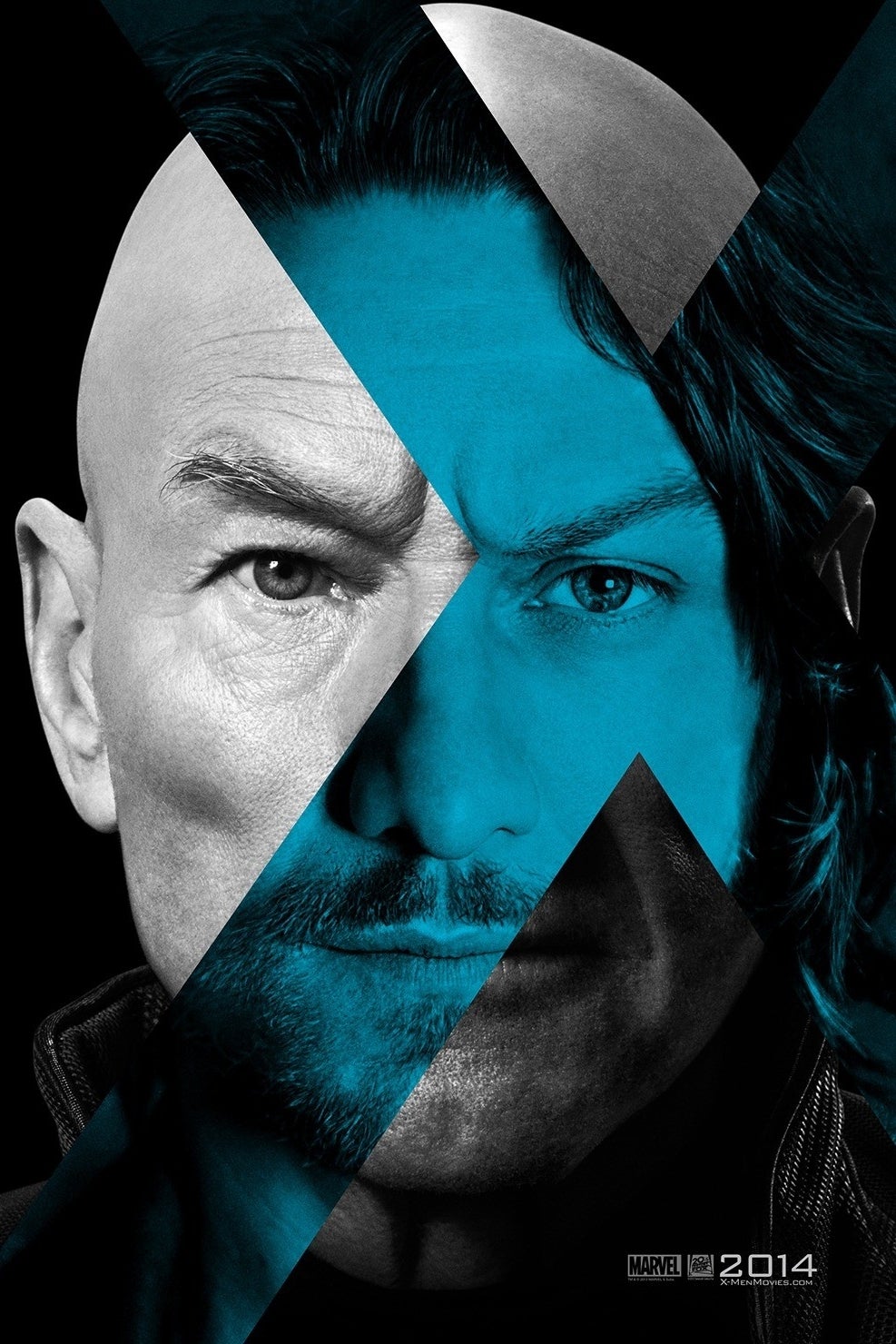 Their eyes, lips, and jawlines may not perfectly match, but who cares when you've got, respectively, Patrick Stewart together with James McAvoy, and Ian McKellan together with Michael Fassbender, on the same posters?
15.
The Hunger Games: Catching Fire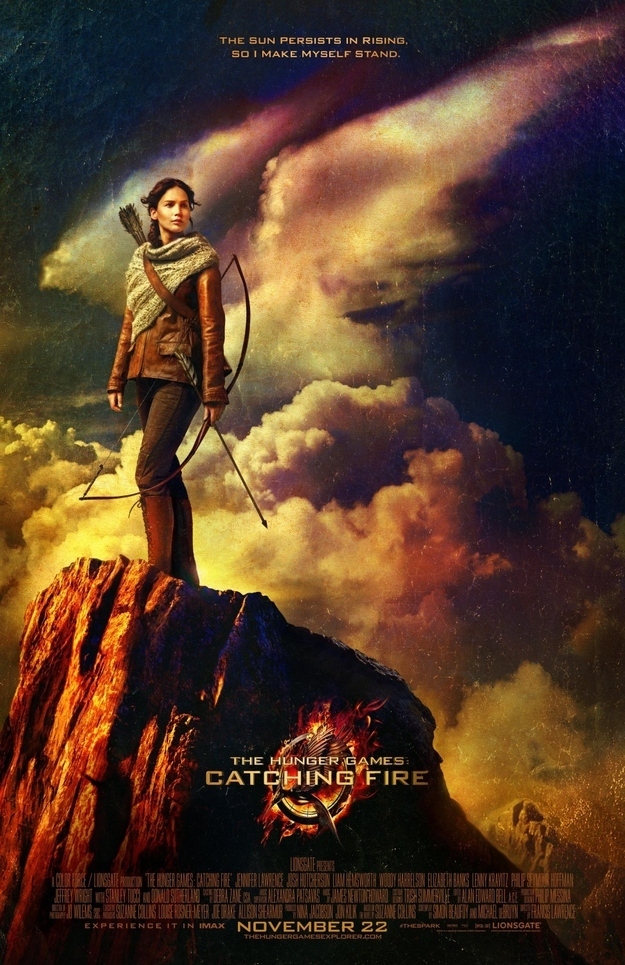 16.
Man of Steel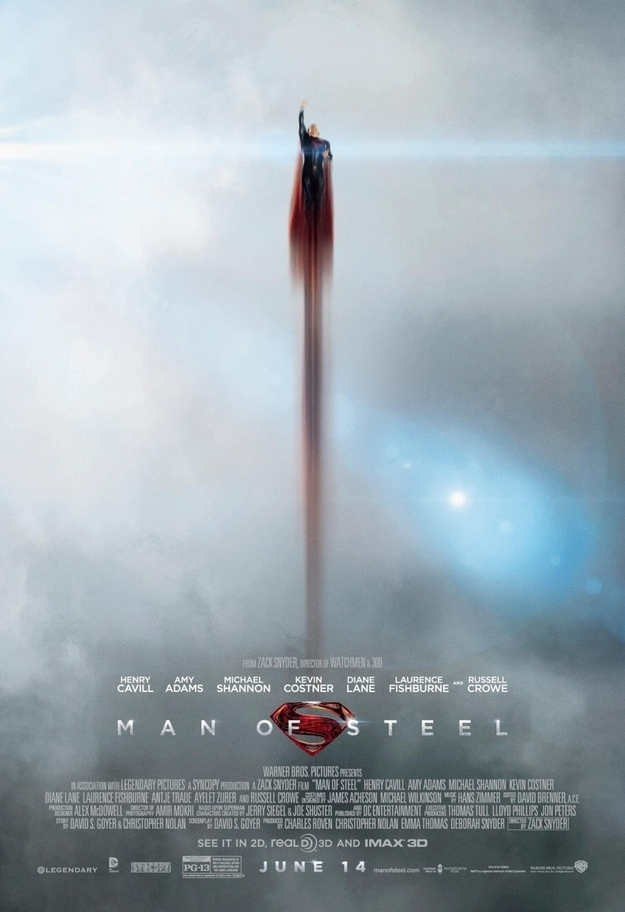 17.
This Is the End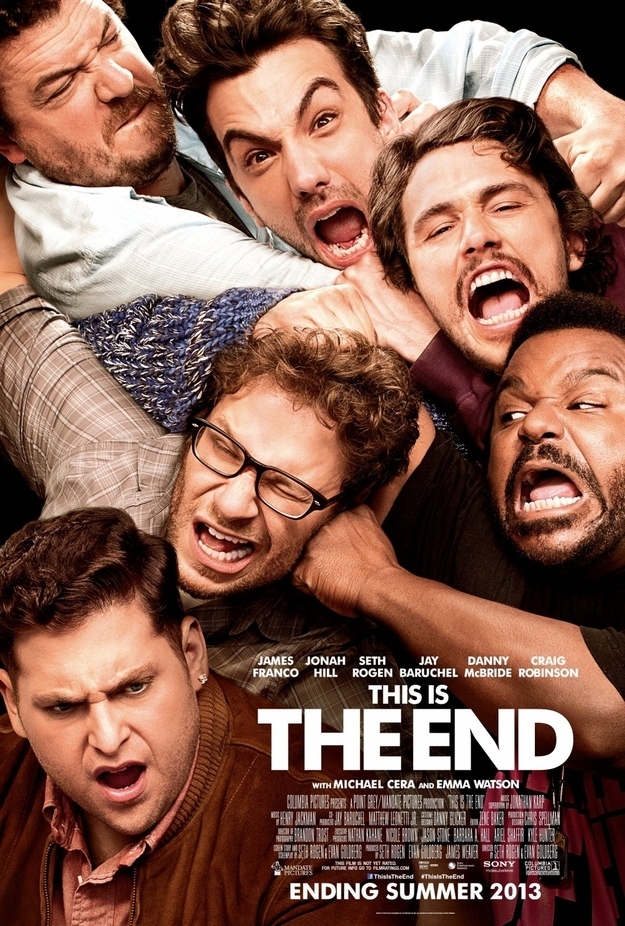 18.
Bad Grandpa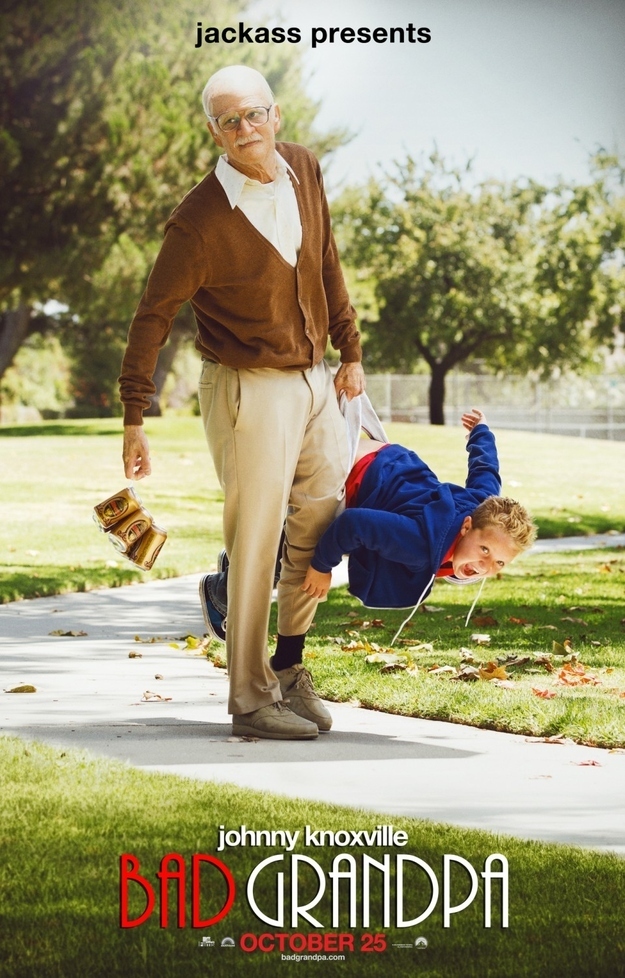 19.
Despicable Me 2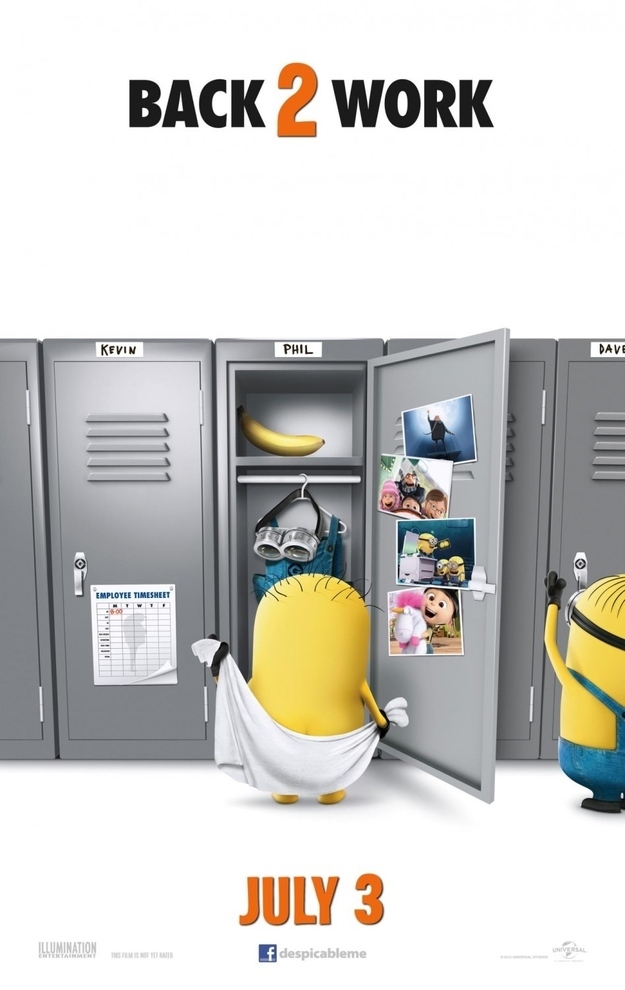 20.
You're Next (and, in a way, The Big Wedding)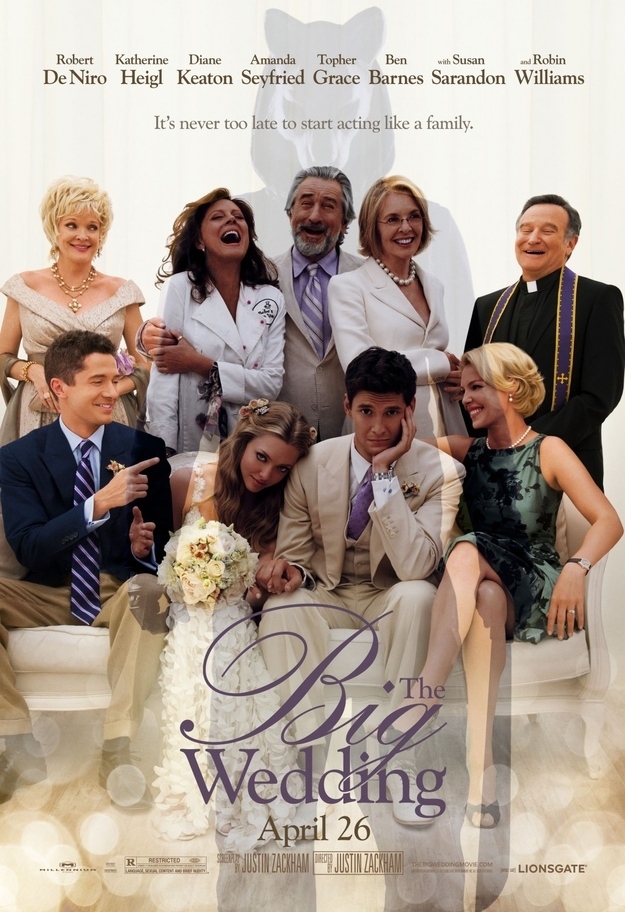 21.
The Conjuring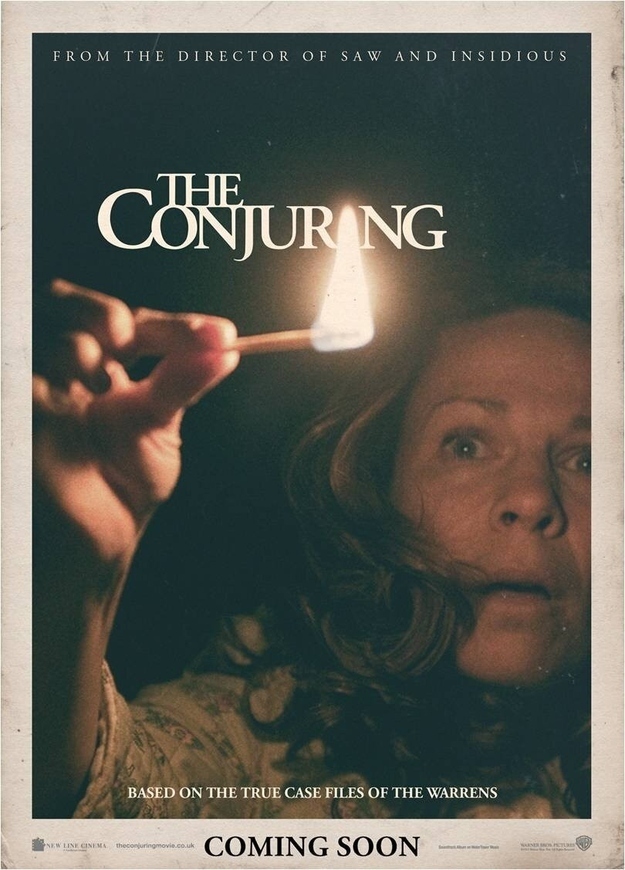 22.
The Amazing Spider-Man 2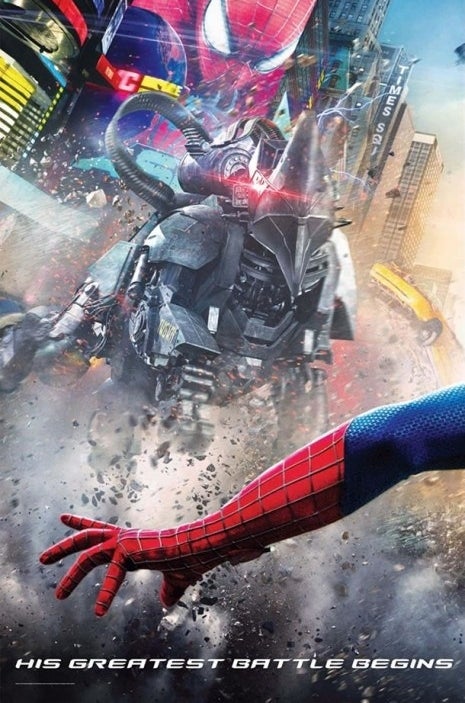 Whereas the previous posters are memorable for their relative simplicity, this triptych manages to make the bigger-and-louder-and-messier-is-better aesthetic endemic to so many forgettable studio posters somehow work in its favor. And look! Is that the Green Goblin?!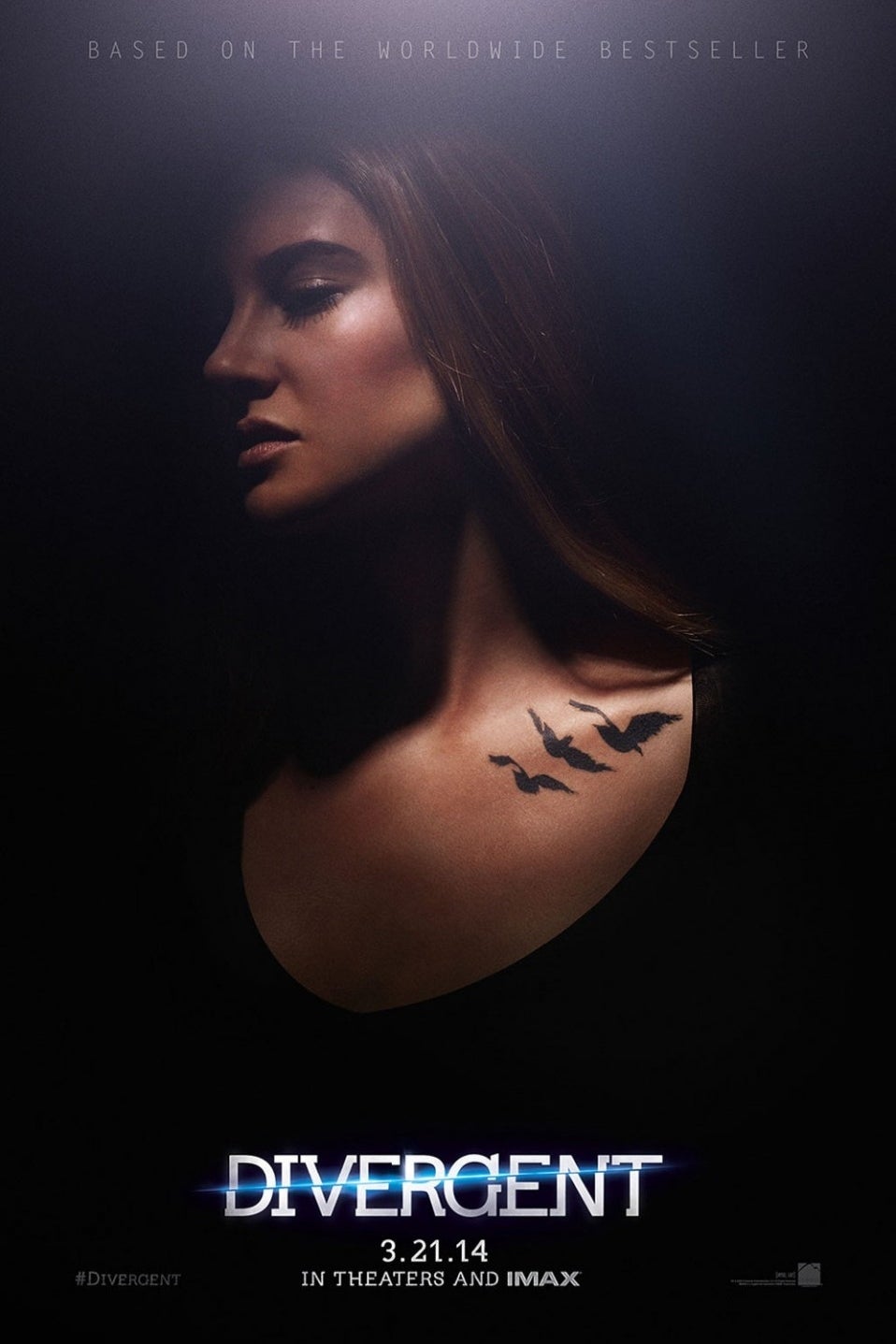 From here on is where things flip from being memorably good to being memorably bad.
On the left, we have one of the moody teaser posters for this long-anticipated adaptation of Veronica Roth's YA best-seller, featuring Shailene Woodley's Tris and her signature tattoo of three ravens. So far, so good.
But then Summit Entertainment debuted the final main poster, with Woodley striking the stereotypical gratuitous-butt-and-side-boob pose that so many women on so many posters have done so many times. Oy.
24.
Now You See Me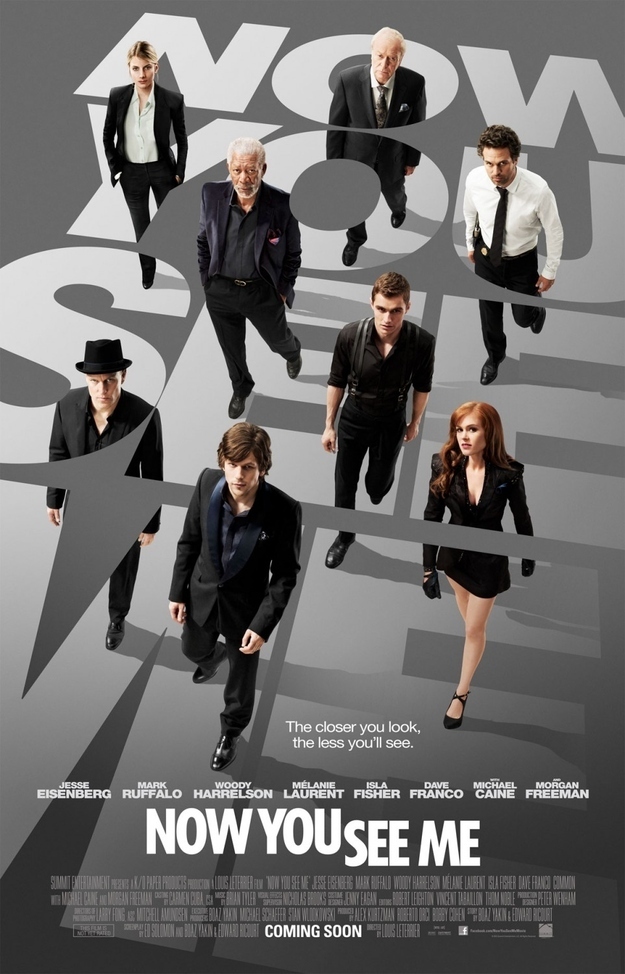 25.
Grown Ups 2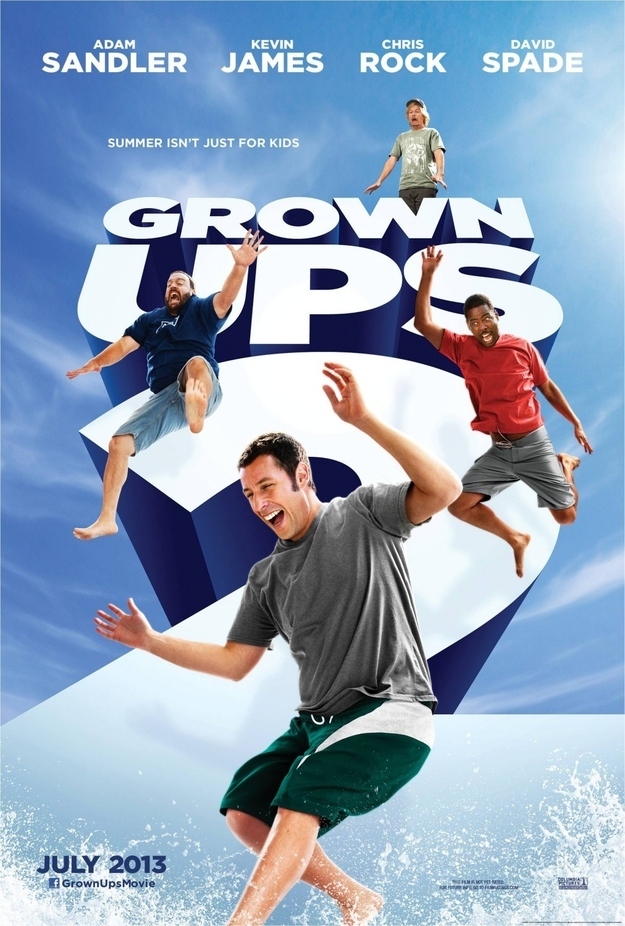 26.
After Earth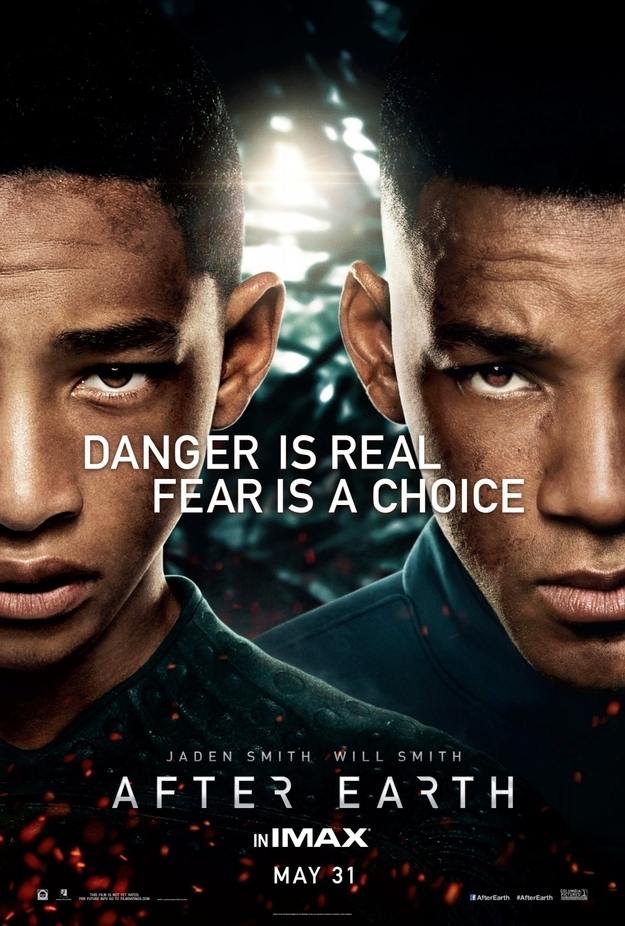 27.
Grudge Match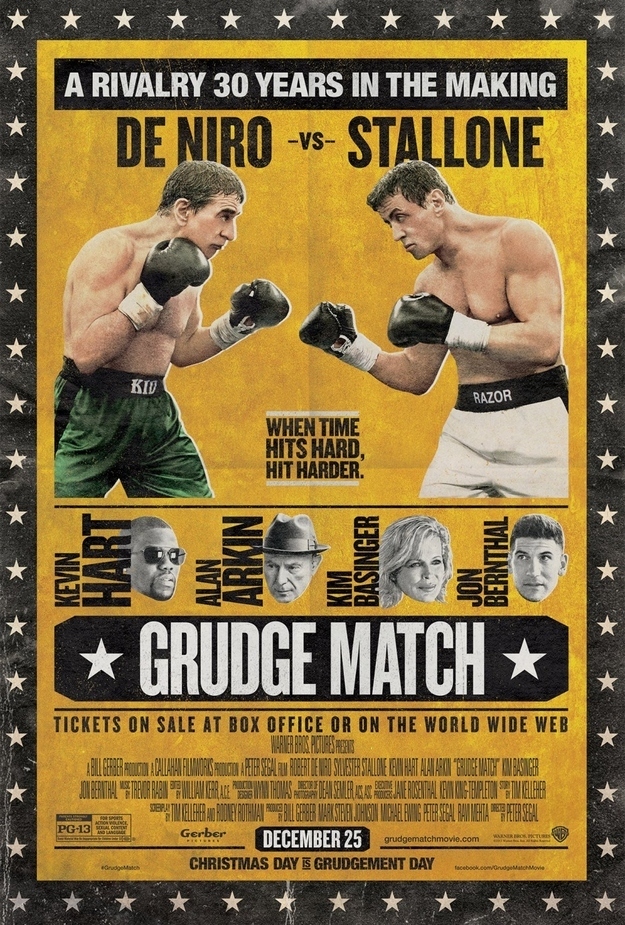 28.
R.I.P.D.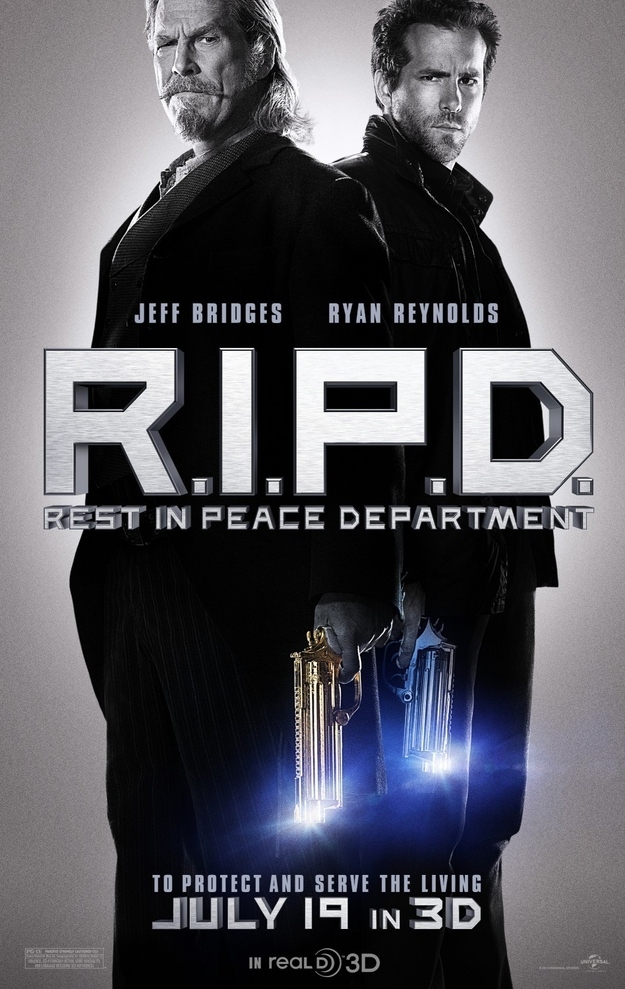 What were your most memorable posters of 2013?