The New "Gone Girl" Trailer Has One Very Important Detail
And yes, you kind of do want to punch Ben Affleck in the face, but that's the point! Spoiler free!
The new trailer for director David Fincher's adaptation of Gillian Flynn's Gone Girl was released on Monday, and it answers one pressing question about how Fincher and Flynn (who also wrote the screenplay) are going to pull the film off.
Specifically, how Amy's diary is going to work in the movie.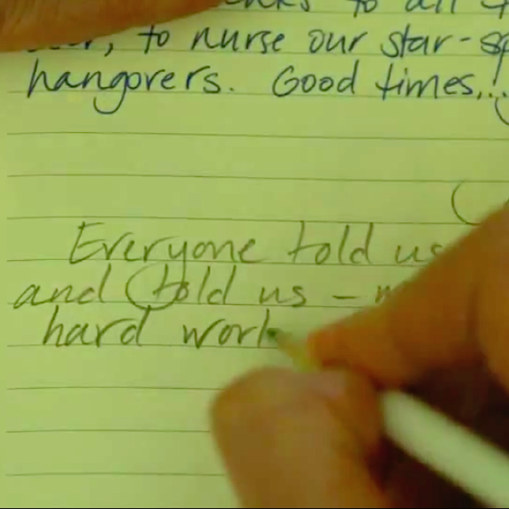 In Flynn's book, the action alternates between Nick Dunne (Ben Affleck) as he deals with the disappearance of his wife Amy (Rosamund Pike), and Amy's handwritten diary of their courtship and increasingly unhappy marriage.
Amy's voice is a vital reason the story works so diabolically well, but given that this is a movie, some of the book's fans (myself included) were concerned Amy would be keeping some kind of video diary instead. But as this trailer reveals, Amy still keeps a written diary — in impeccable handwriting, by the way — augmented by voice-over from Pike. Phew!
The movie has one of the most…surprising casts in years. Like, Neil Patrick Harris as Amy's (very) creepy ex-boyfriend.
And Tyler Perry — Tyler Perry! — as Nick's flashy lawyer Tanner Bolt.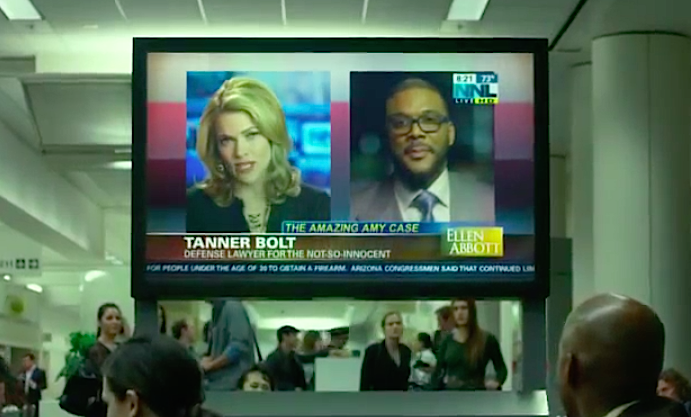 And, yup, that is Happy Endings star Casey Wilson as Nick and Amy's very pregnant neighbor.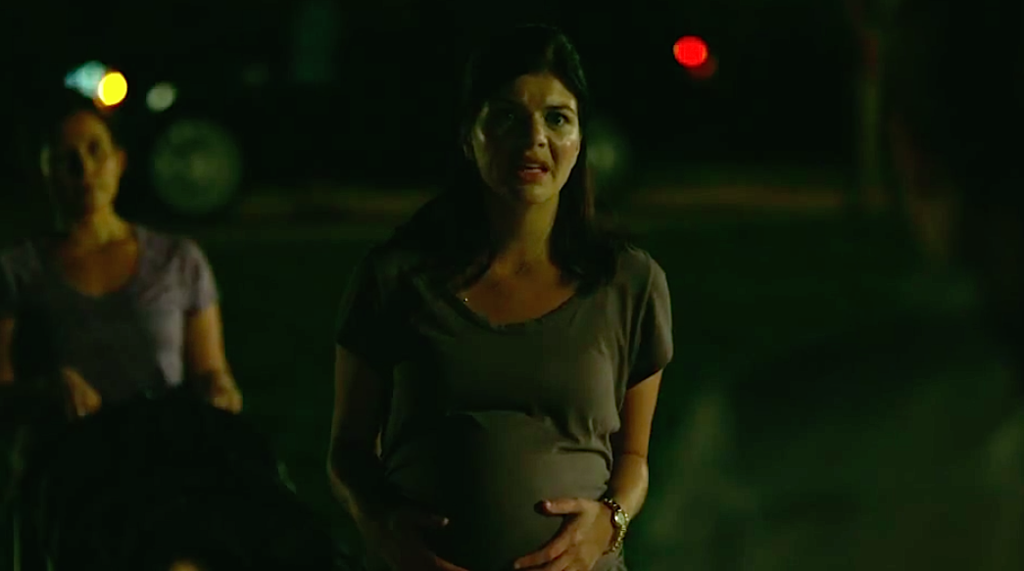 For many book fans, the biggest question mark was whether Oscar winner Ben Affleck would make a convincing Nick — someone you could sympathize with and also suspect of killing his wife. So far? He's looking pretty great.
Gone Girl opens on Oct. 3.