Lionsgate announced Thursday that Natalie Dormer has been cast in The Hunger Games: Mockingjay — Part 1 and Part 2.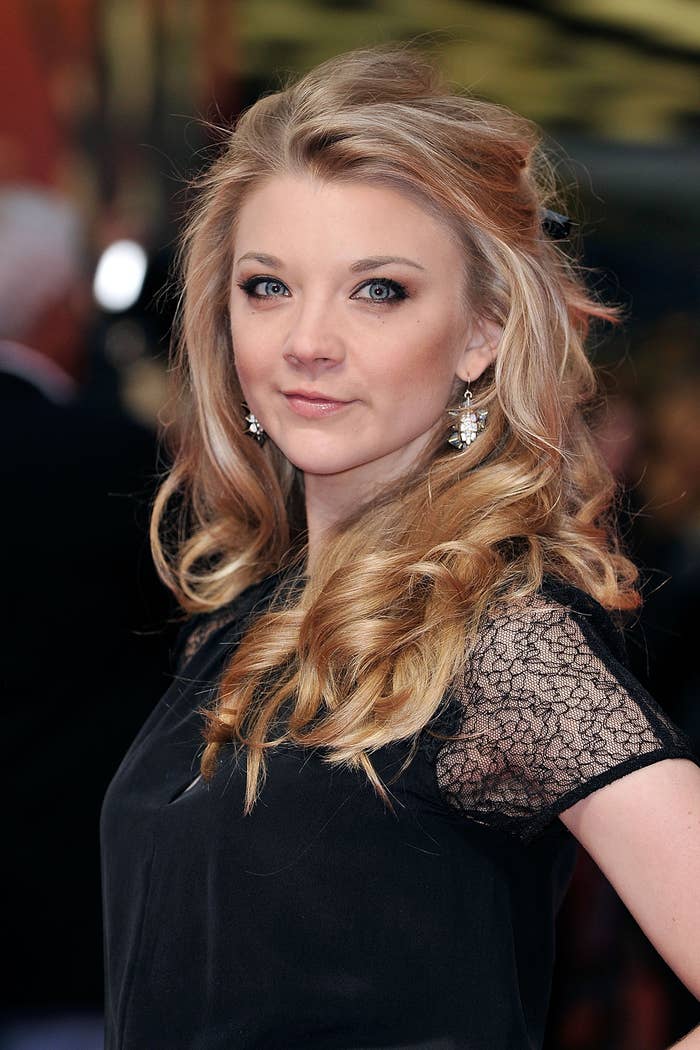 She will play Cressida, a citizen of the Capitol assigned to document the life of Hunger Games champion Katniss Everdeen (Jennifer Lawrence).
Dormer, who has starred on Showtime's The Tudors and CBS' Elementary, is best known as Margaery Tyrell on HBO's Game of Thrones.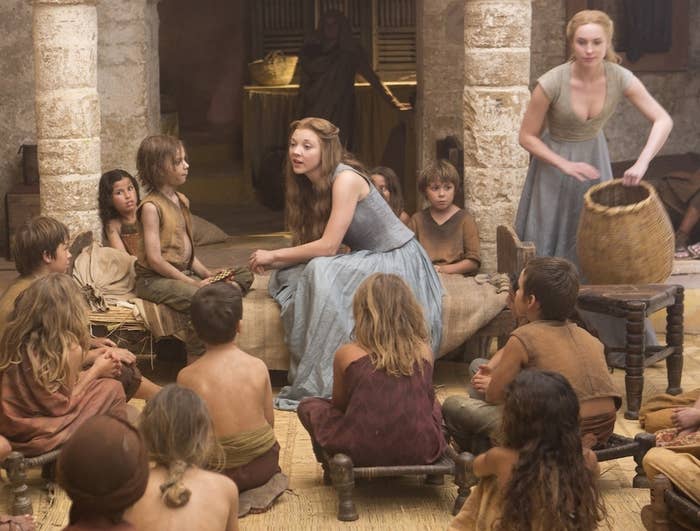 So you know what that means: Let the The Hunger Game of Thrones mash-ups begin!