After the first trailer for Batman v Superman: Dawn of Justice leaked late Thursday night, Warner Bros. and director Zack Snyder released an official version of the trailer on Friday.
The trailer shows Superman (Henry Cavill) being idolized, and powerful.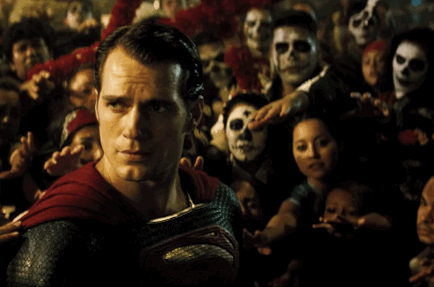 And despised and feared — at what looks like a memorial to Superman for saving Metropolis at the end of Man of Steel.
The trailer also shows Batman (Ben Affleck) looking broody, and… broodier.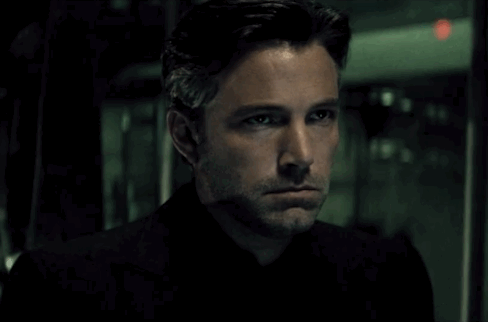 And really, really pissed off…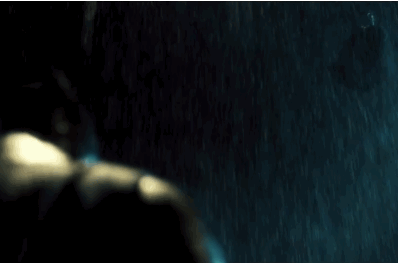 When the trailer first leaked on Thursday, some people loved it.
Some were confused by it.
In fact, some people were too distracted by the new Star Wars trailer to care about the Batman v Superman trailer.
And others who took the time to watch it were unimpressed.
Really unimpressed.
Or even depressed.
Some people were excited that Neil deGrasse Tyson makes a voice cameo.
And some fans were thrilled with Ben Affleck's armored metal Superman-fighting batsuit.
While others thought it looked like another recent cinematic incarnation of the superhero.
The resemblance is kind of uncanny.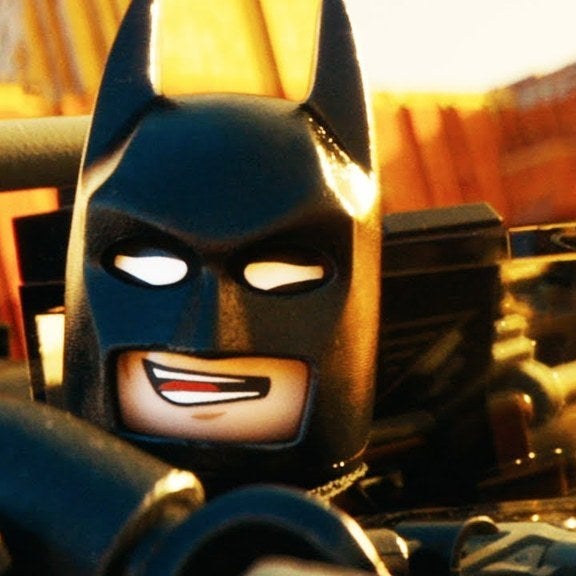 Batman v Superman: Dawn of Justice is scheduled to open on March 25, 2016.
This post has been updated to include the official version of the Batman v Superman: Dawn of Justice trailer.