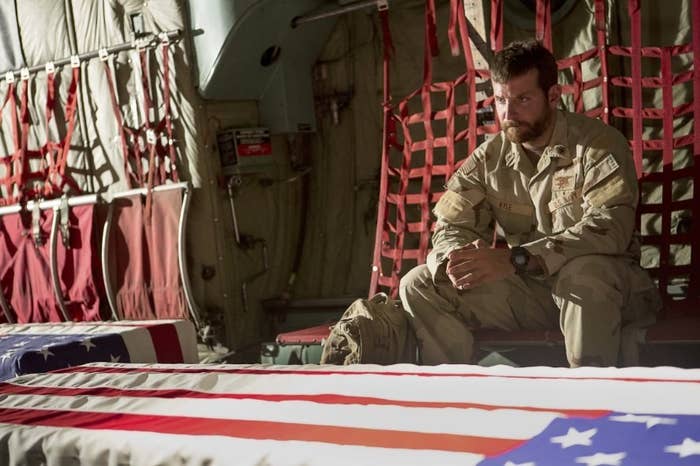 Box office records can often seem fleeting and dubious, but this is an extreme example: American Sniper made an estimated $4.5 million this weekend, which was enough to surpass The Hunger Games: Mockingjay – Part 1 as the top grossing 2014 film in the U.S., with an estimated $337.2 million total gross at the domestic box office.
Director Clint Eastwood's Oscar-winning movie about real-life Navy SEAL Chris Kyle (Bradley Cooper) can claim this title, however, because it played for seven days in four theaters in 2014 for an Academy Award-qualifying run, grossing $1.3 million in the process. It subsequently expanded to a wide release in 3,555 theaters on Jan. 16, 2015, to astronomic box office grosses.
To put that in perspective, as of Mar. 8, just 0.394% of American Sniper's U.S. grosses were made in the 2014 calendar year.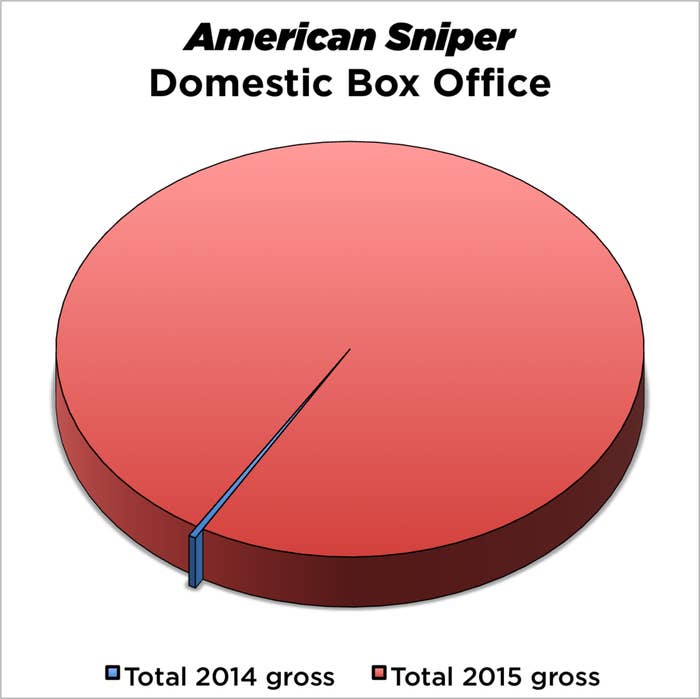 By comparison, Mockingjay – Part 1 made 93% of its $337 million domestic gross in 2014.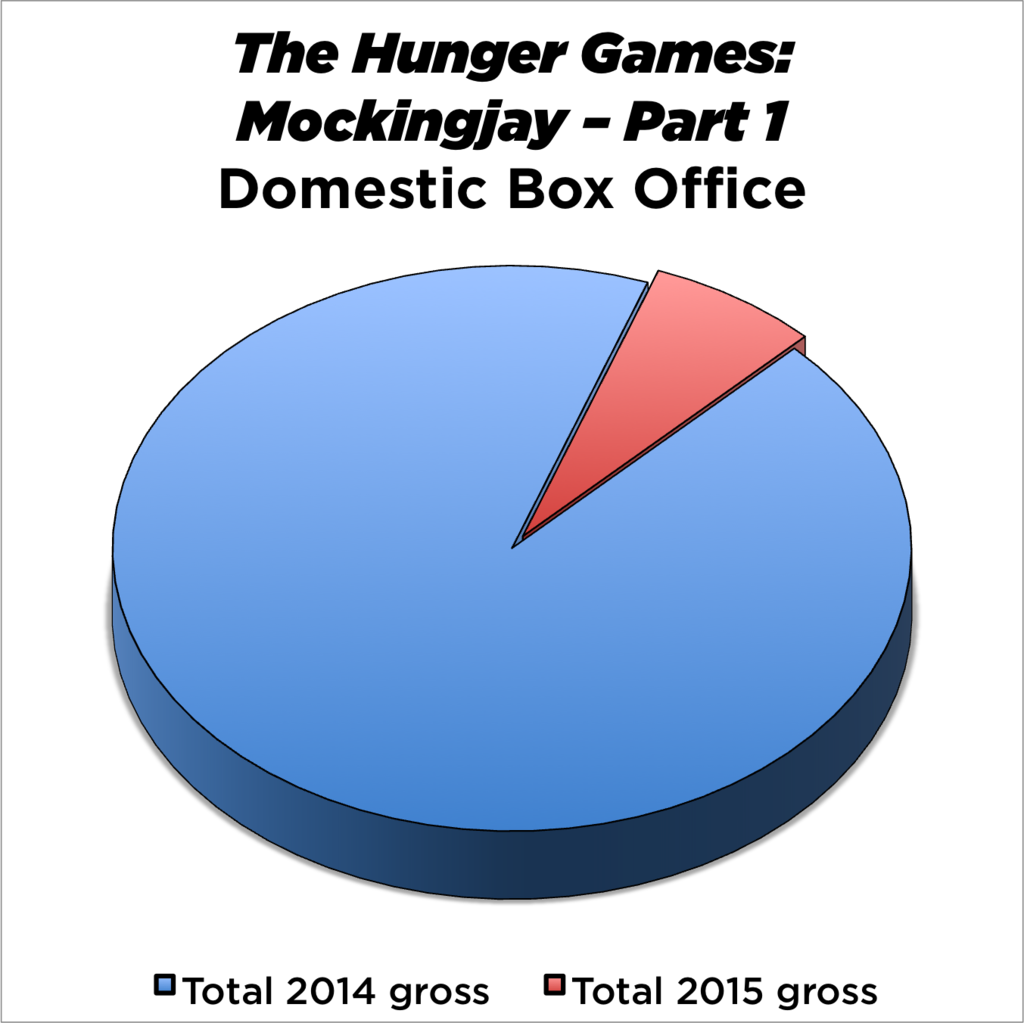 Indeed, it is rare for a film released in December in wide release to become that year's top grossing film — just four other movies have earned that honor since 1988.
On Dec. 18, 2009, Avatar opened in 3,452 theaters to begin a truly record-setting run as the highest grossing movie of all time — the majority of which was accomplished in 2010.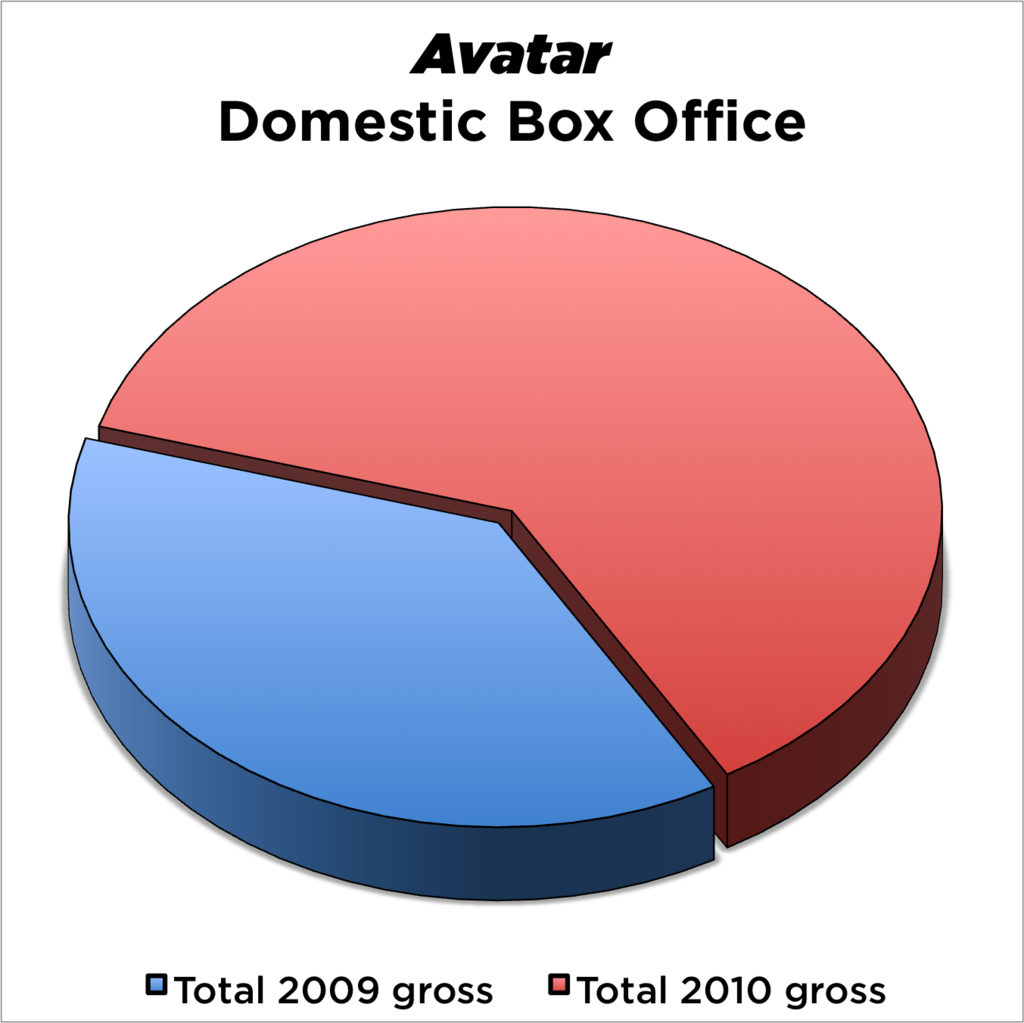 While most of The Lord of Rings: The Return of the King's grosses were banked in the first 15 days after its Dec. 17, 2003 release.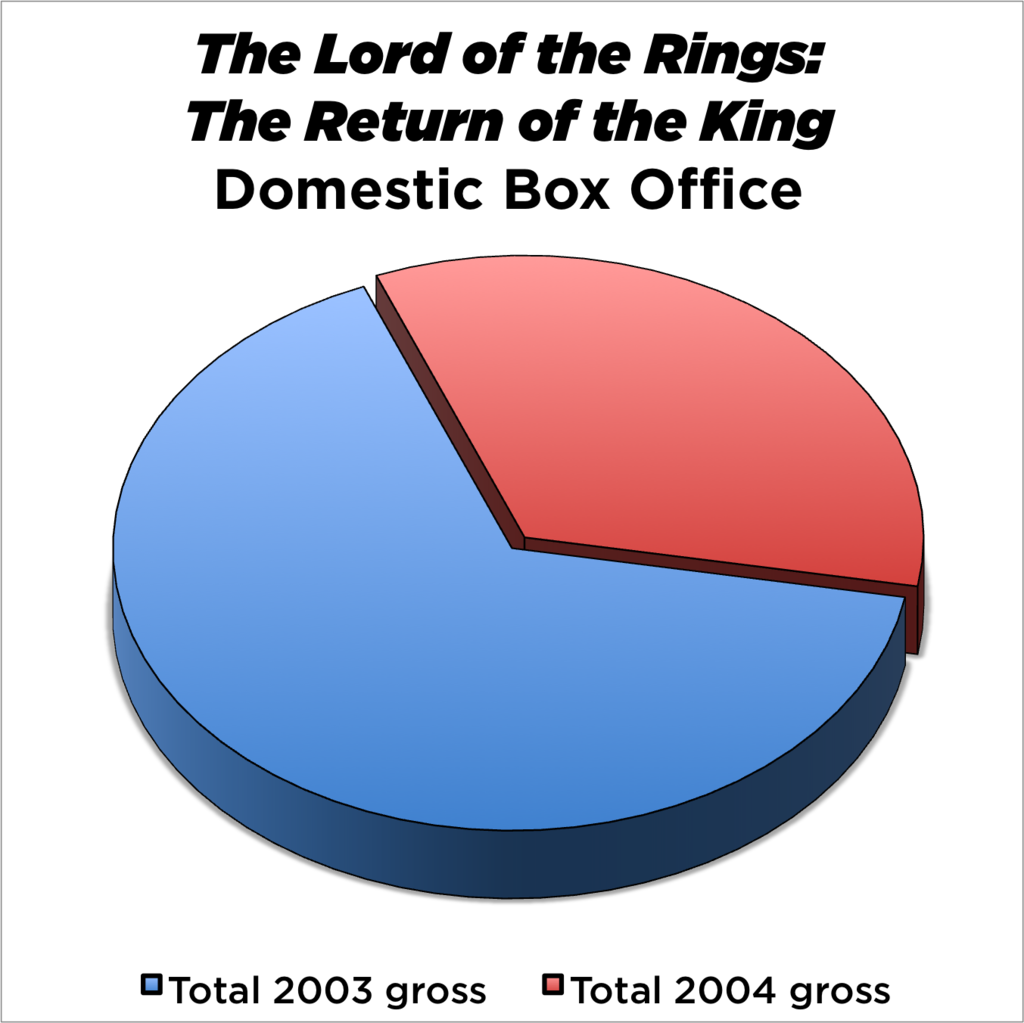 On Dec. 19, 1997, Titanic opened to a respectable $28.6 million for the weekend — and then it remained the No. 1 grossing film for a record 15 consecutive weekends, making over 80% of its grosses in 1998.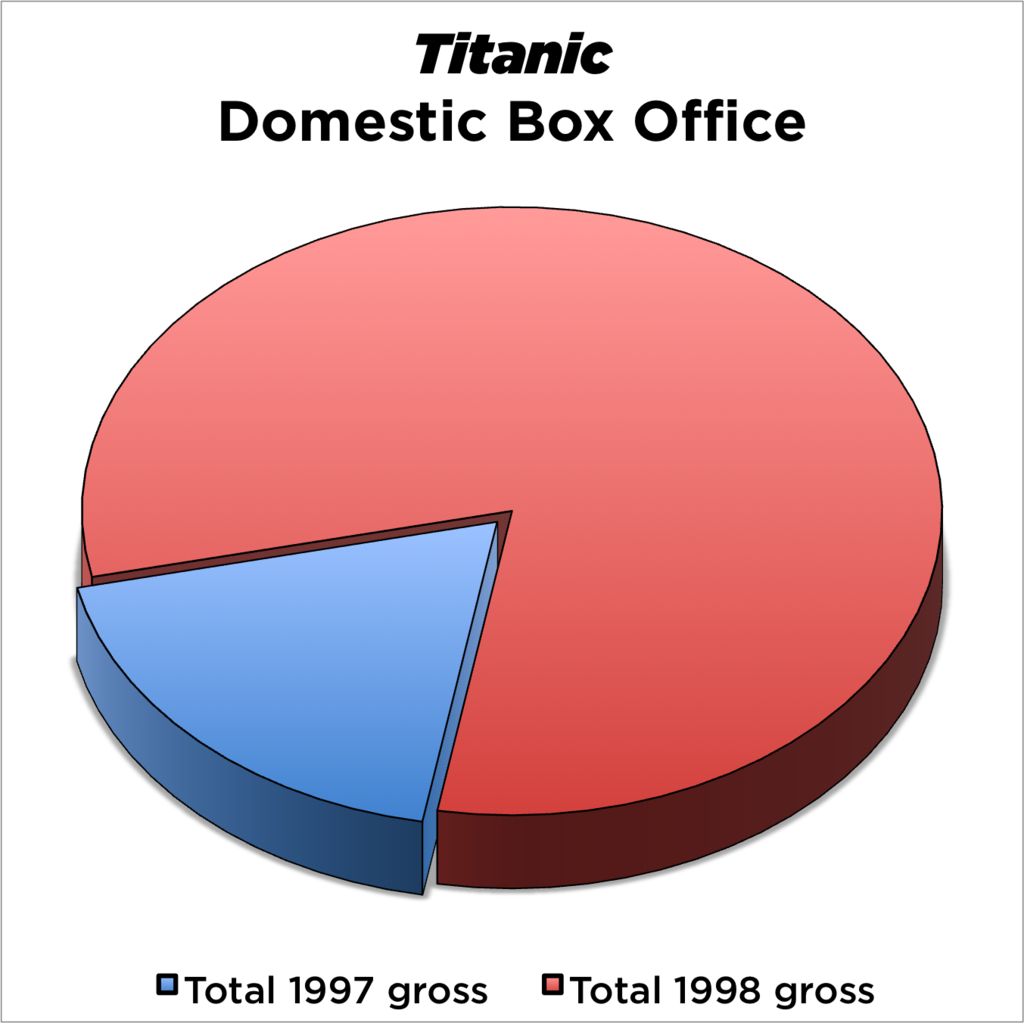 Opening Dec. 16, Rain Man's year-over-year split is virtually the same as Titanic's, but for different reasons. It continued to expand through Jan. and Feb. of 1989, and earned boosts after landing eight Oscar nominations, and then winning Best Picture.
Still, American Sniper's accomplishment here, like so much of its improbable box office run at the outset of the year, is without precedent in modern Hollywood.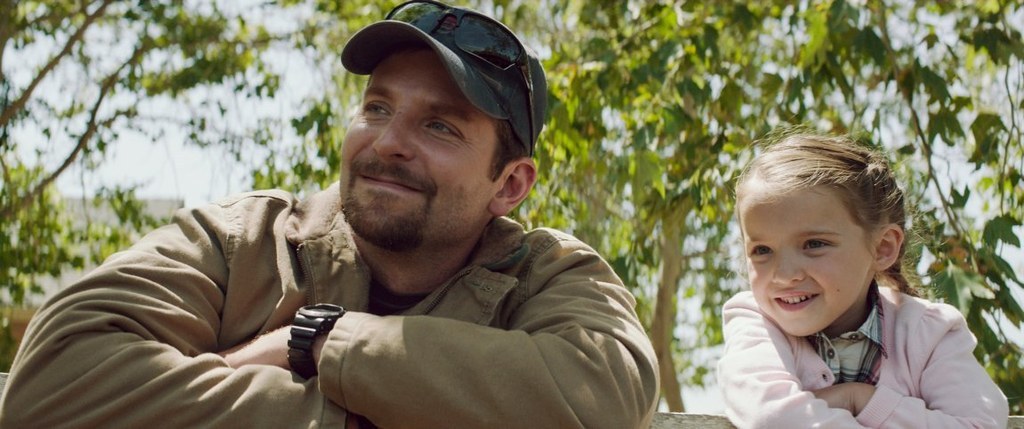 Here are the estimated top 10 box office figures for Friday to Sunday, courtesy of Box Office Mojo:
1. Chappie* — $13.3 million
2. Focus — $10 million
3. The Second Best Exotic Marigold Hotel* — $8.6 million
4. Kingsman: The Secret Service — $8.3 million
5. The SpongeBob Movie: Sponge Out of Water — $7 million
6. Fifty Shades of Grey — $5.6 million
7. McFarland, USA — $5.3 million
8. The Lazarus Effect — $5.1 million
9. The DUFF — $4.9 million
10. Unfinished Business* — $4.8 million
*Opening weekend
This story has been updated to reflect the most current international grosses for American Sniper.