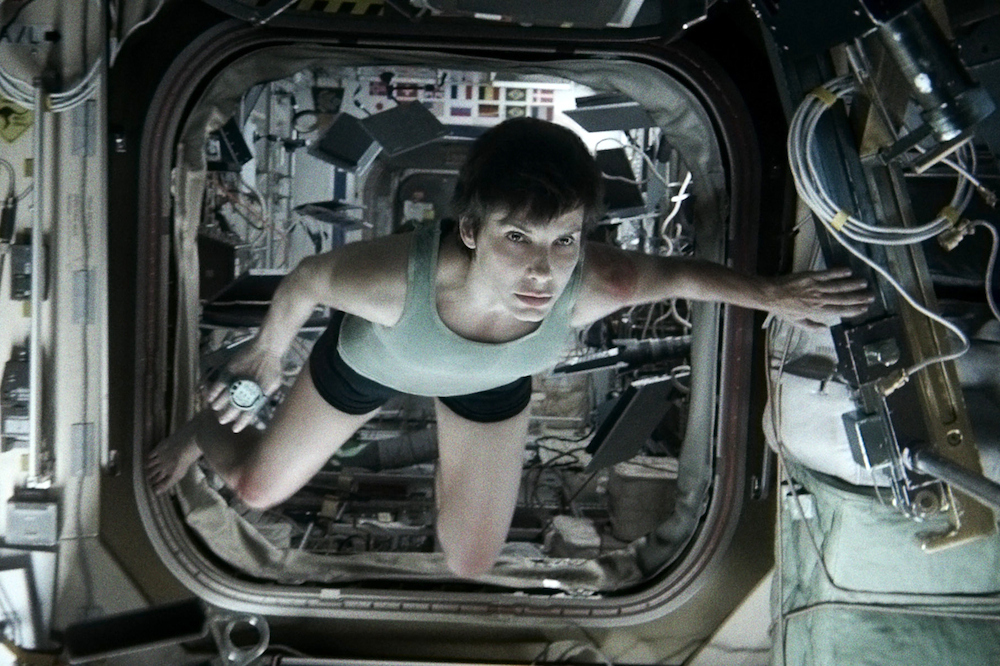 Ever since Avatar made all the money ever, Hollywood has had a passionate and problematic love affair with 3D, converting pretty much every major tentpole release to the stereoscopic format to squeeze out as much extra revenue as possible. Audiences, in turn, have increasingly looked askance at 3D releases — we've gotten good at smelling out when a 3D ticket is nothing more than paying for eye-strain and headaches. According to The Wrap, two films this summer, Turbo and The Wolverine, notched record low 3D ticket sales, and several others did not fare much better.
On rare occasion, however, a movie actually is worthy of putting on those 3D glasses and shilling out a few extra dollars, largely because the filmmakers behind them — like Martin Scorsese with Hugo, and Ang Lee with Life of Pi — approached making the films in three dimensions from the start. In these uncommon cases, the 3D format (when the screens are bright enough, and the glasses are calibrated properly) really does enhance the movie-going experience.
Case in point: Gravity. Director Alfonso Cuarón dropped audiences in orbit along with Sandra Bullock and George Clooney, and 3D added to the thrilling scope of floating in space. Audiences responded in kind: 80% of ticket sales for the film were for 3D showings, besting Avatar's 3D numbers.
Still, there are precious few upcoming movies in the next 12 months that look like they are truly worth seeing in 3D. And, without further ado, here they are:
1.
The Hobbit: The Desolation of Smaug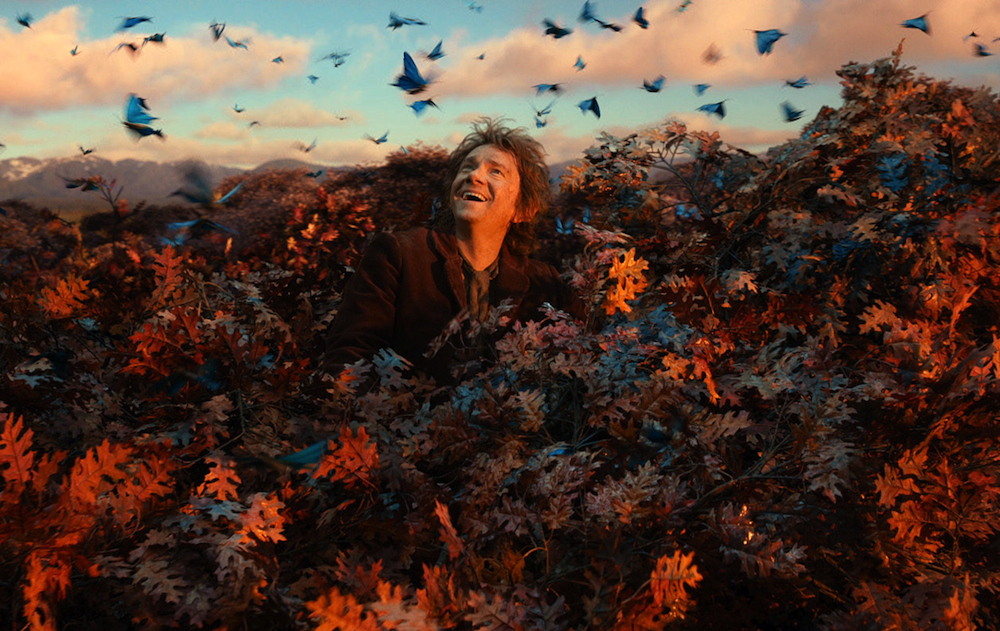 2.
The Lego Movie
3.
Godzilla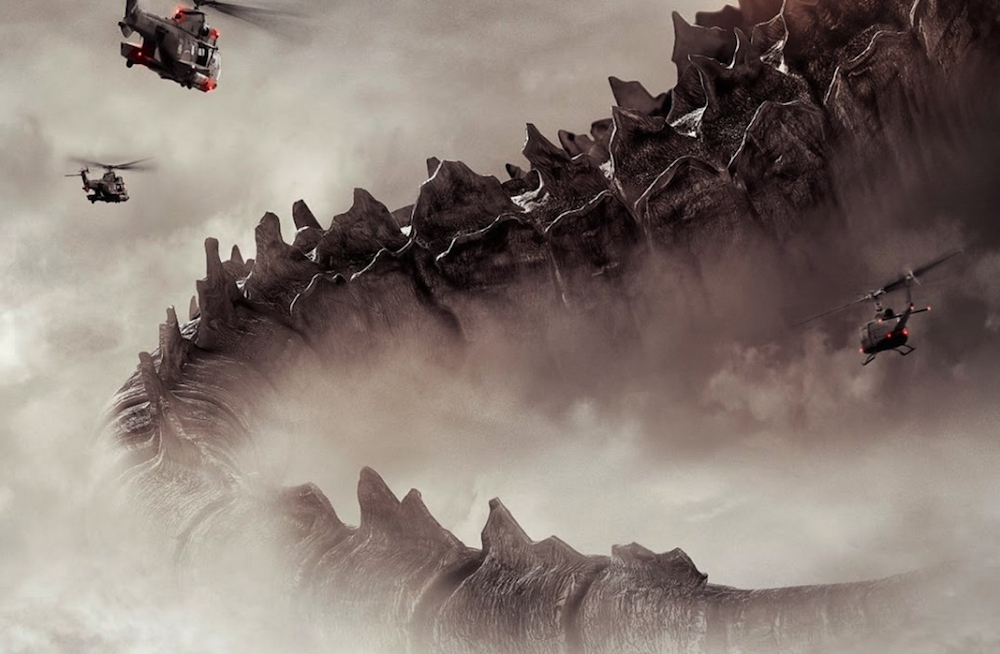 4.
How to Train Your Dragon 2
5.
Transformers: Age of Extinction
6.
Jupiter Ascending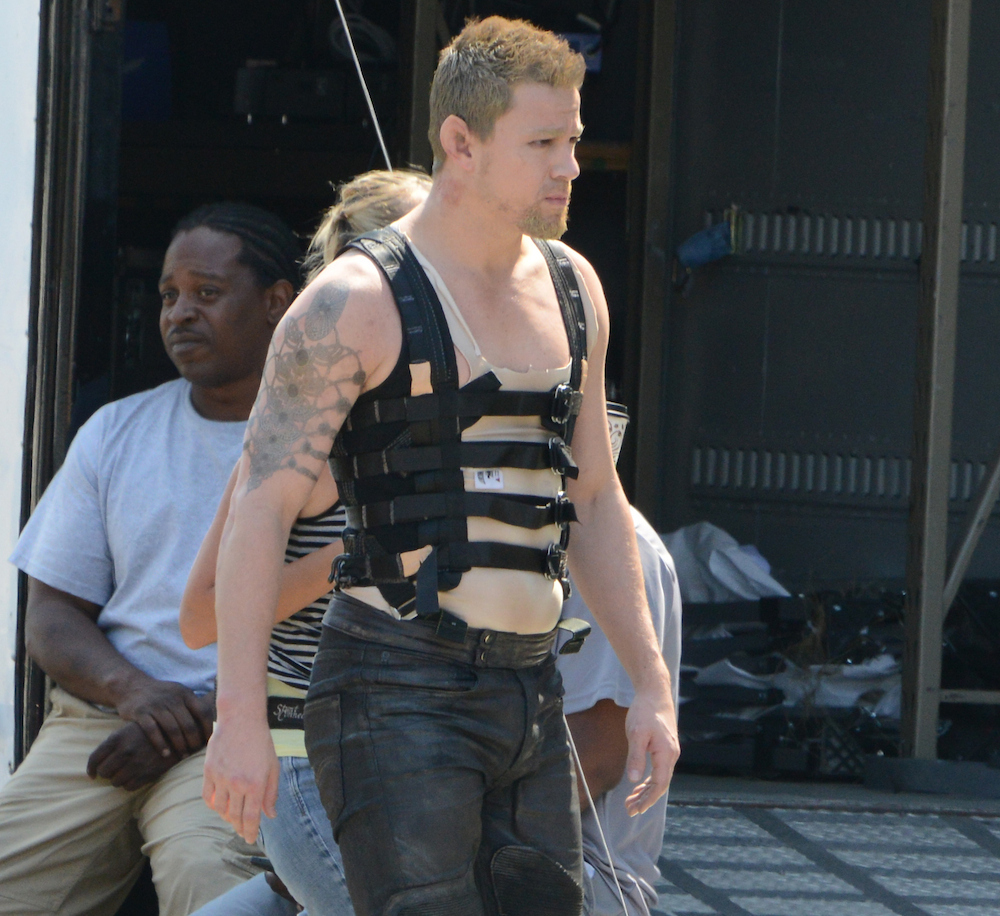 7.
The Boxtrolls