Recently, I was lucky enough to sit down with one of my childhood heroes, the iconic Keke Palmer.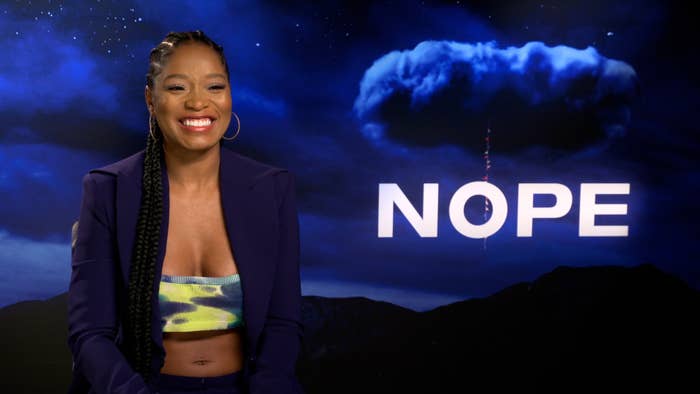 Keke launched onto the scene in 2004, and has not stopped working since. At under 30 years of age, Keke has over 100 credits under her belt — if that doesn't motivate you in life, I don't know what else will!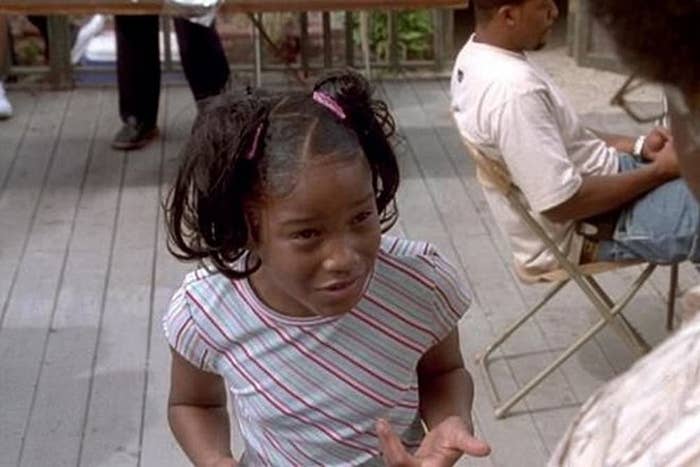 100 credits is a lot, so we sat down and looked back at six major projects for Keke, and played a fun game of confirm or deny.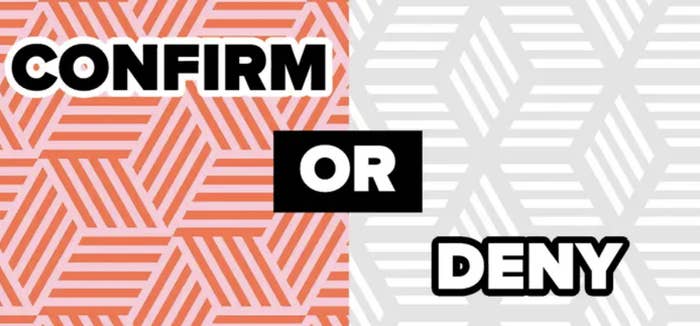 Of course, we had to kick off with Akeelah and the Bee.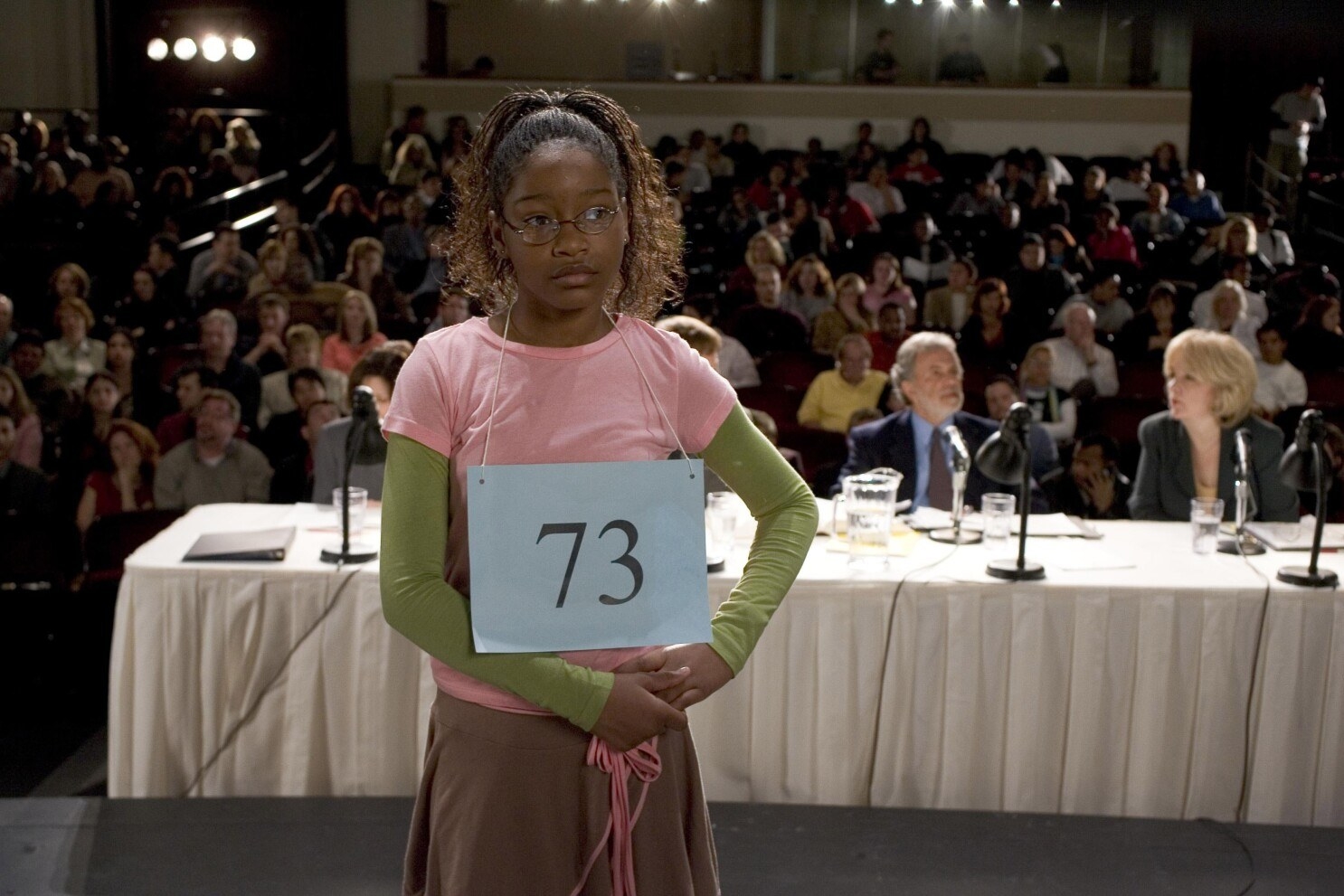 While we're on Jump in!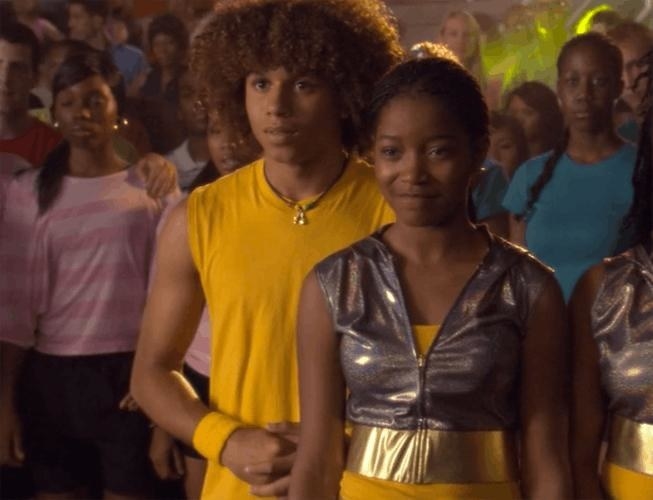 Then we moved on to the iconic Nickelodeon show, True Jackson, VP.
Of course, we had to mention Scream Queens.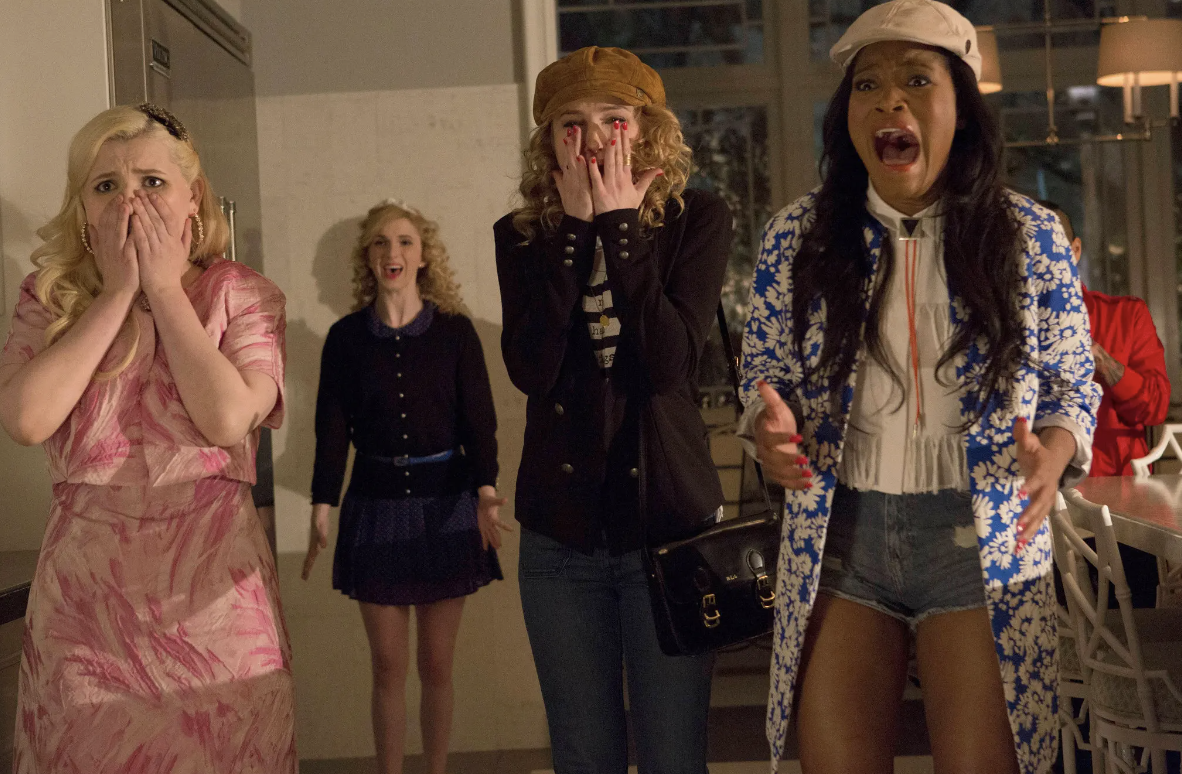 Even though it was a short role, we couldn't NOT mention Insecure.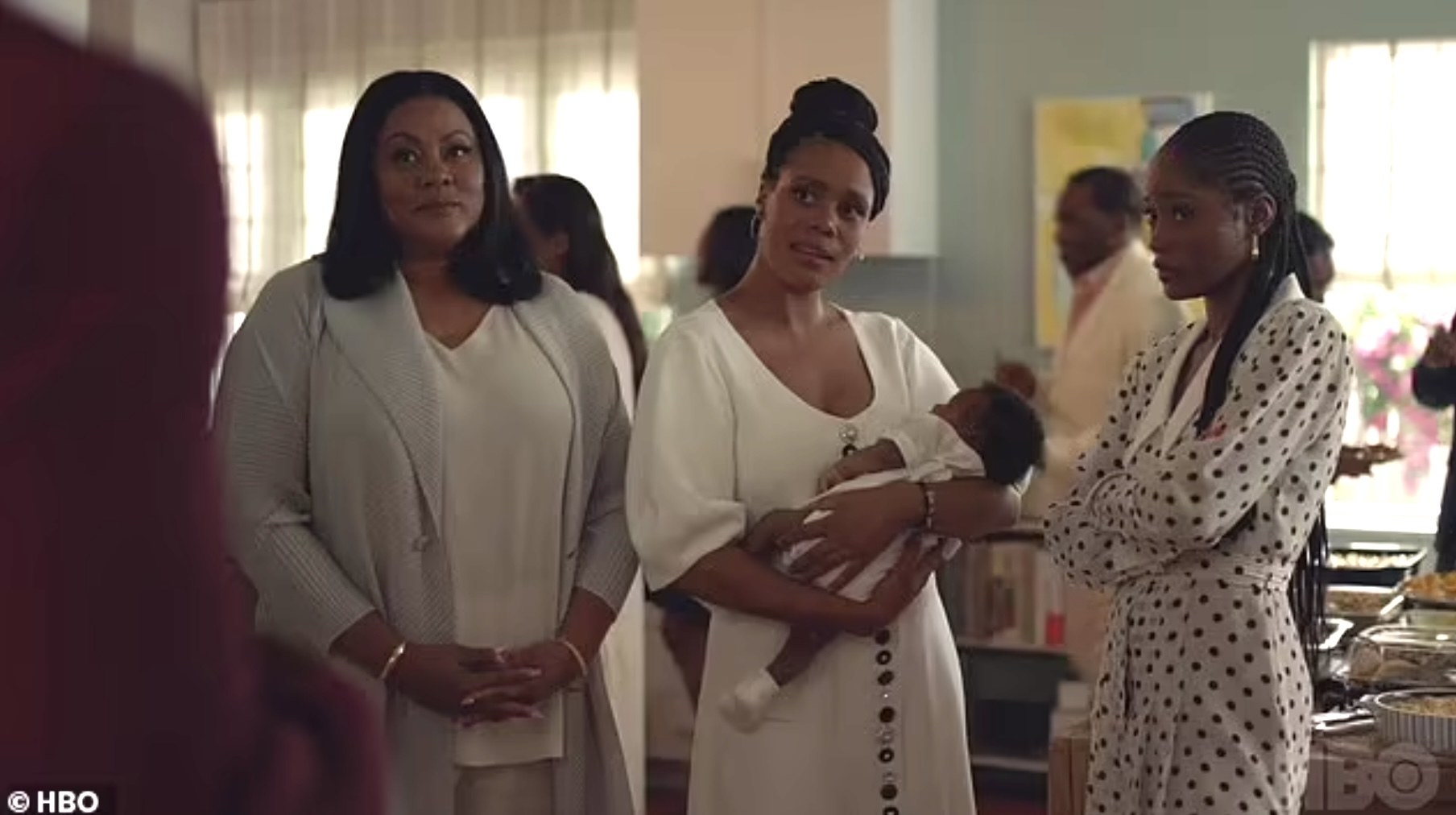 And lastly, our favourite animated Netflix series, Big Mouth.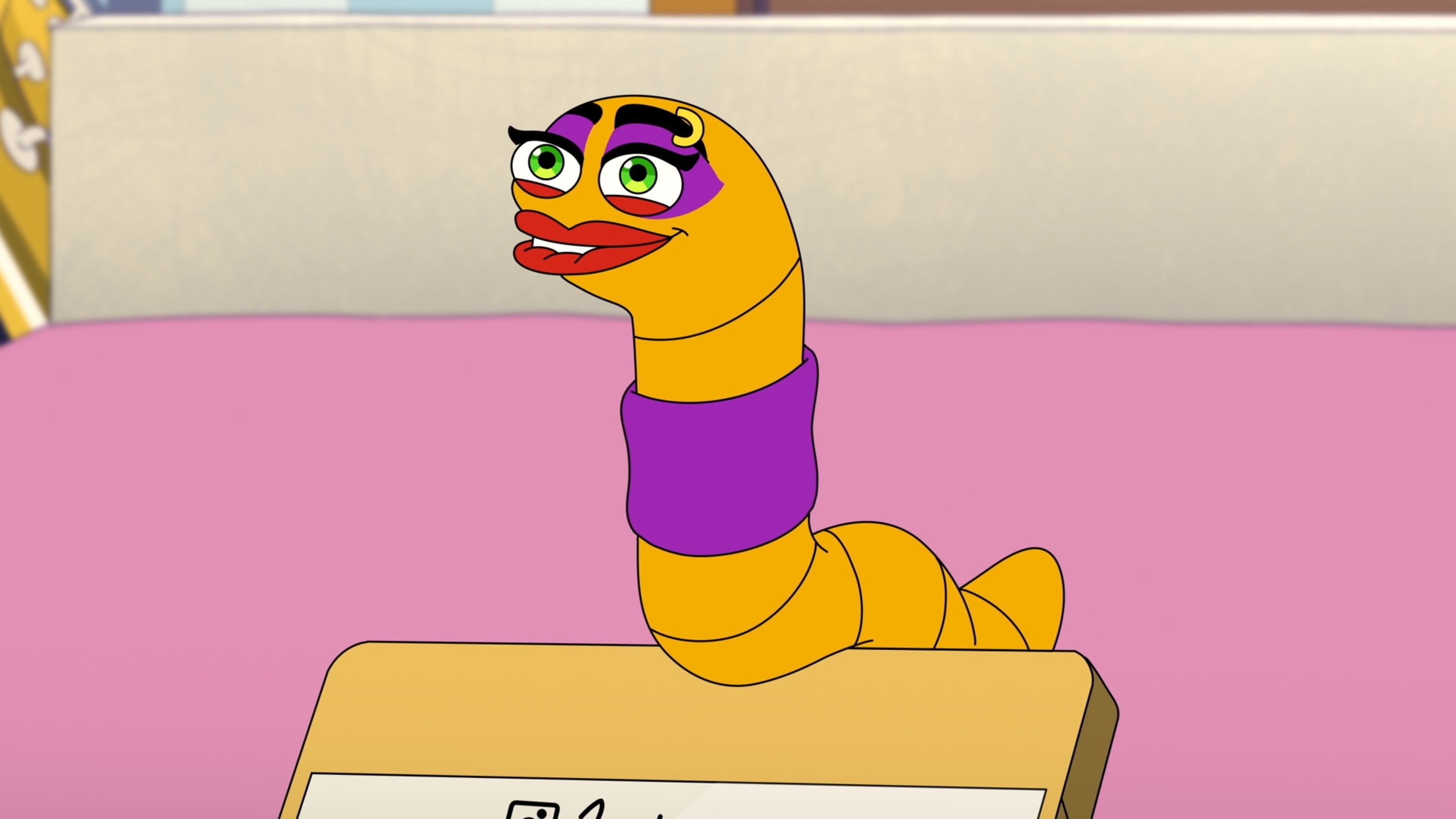 Bonus: We couldn't leave without asking about the most important rumour of them all!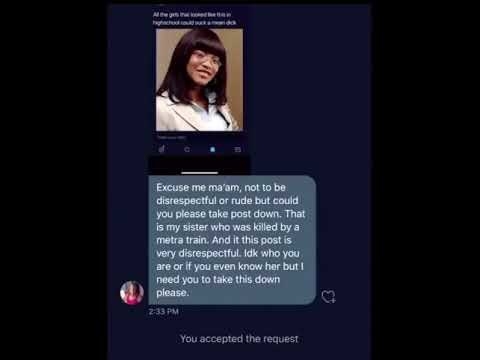 Nope is out in UK cinemas on August 12. Let us know your thoughts about the film in the comments!