1.
You begged your parents to get you the iPhone 5C in your favorite color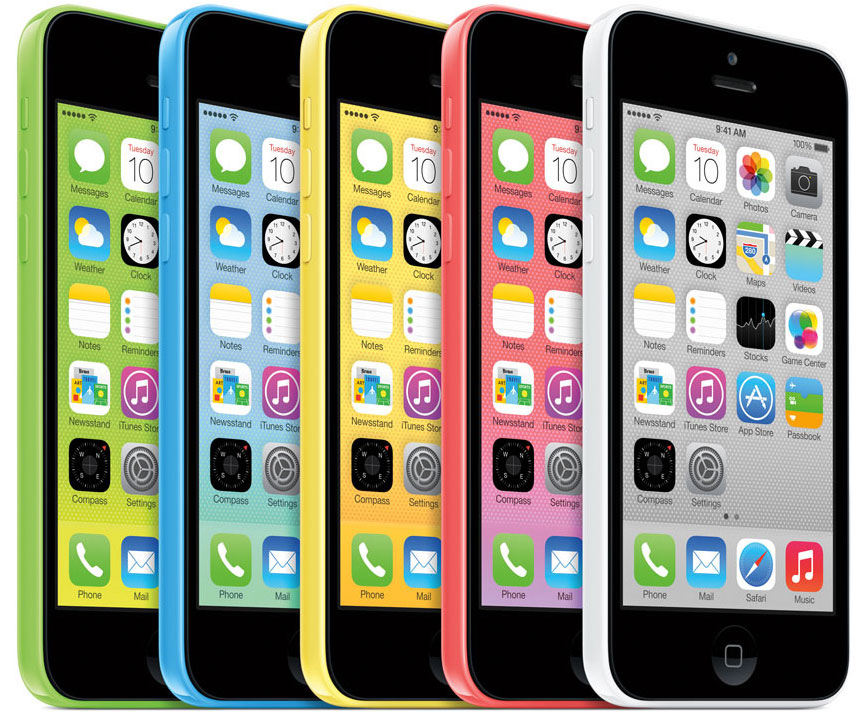 2.
You had to have rainbow loom bracelets in every color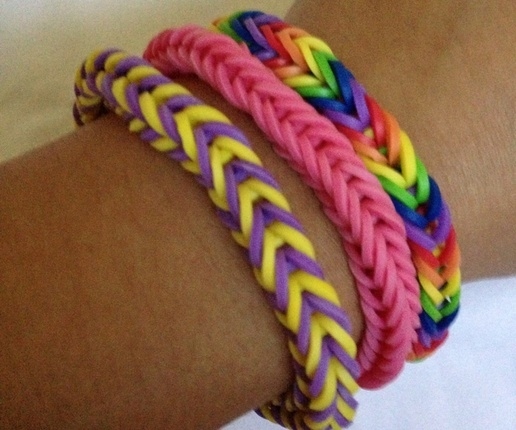 3.
You definitely had a few arguments over the internet about which of these guys was hottest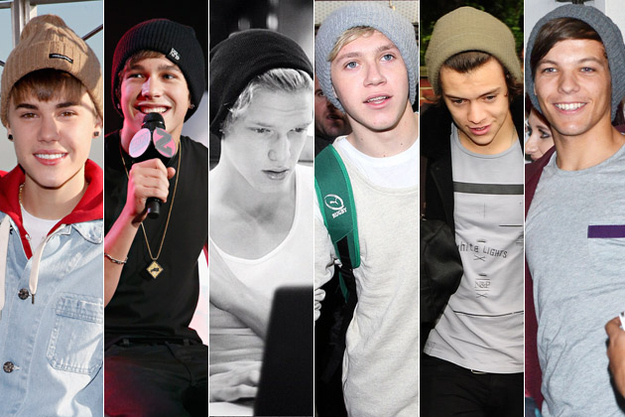 4.
These were your best friends every day after school

5.
And you could barely wait for the next Hunger Games movie to come out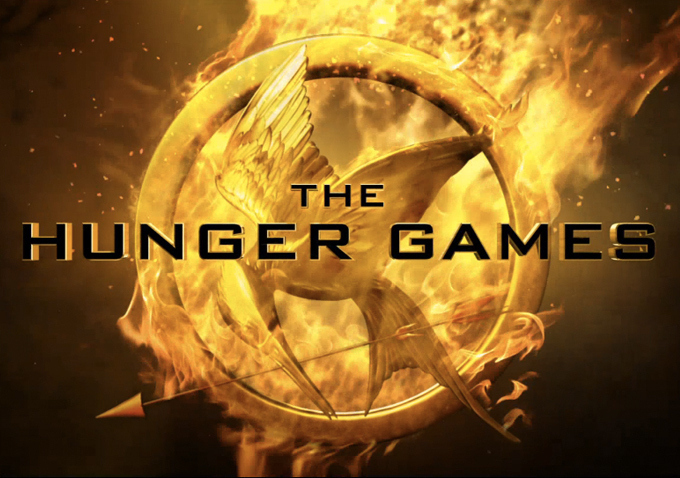 6.
You had to have all the coolest Abercrombie & Fitch clothes despite them being pretty controversial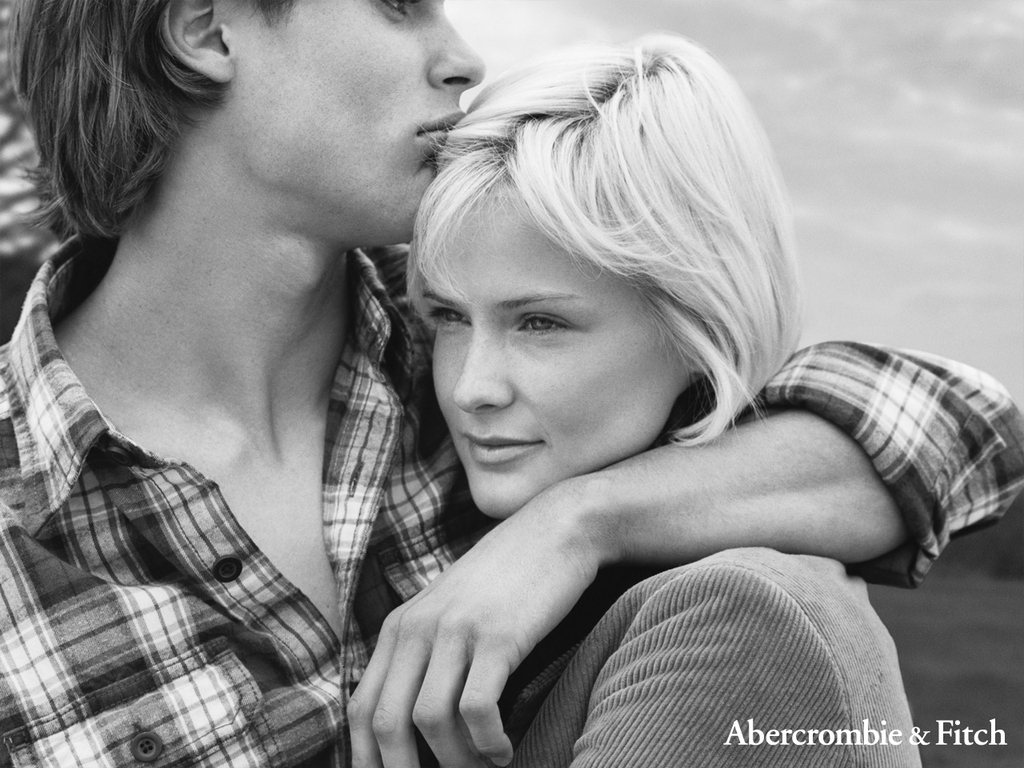 7.
You desperately wanted your own minion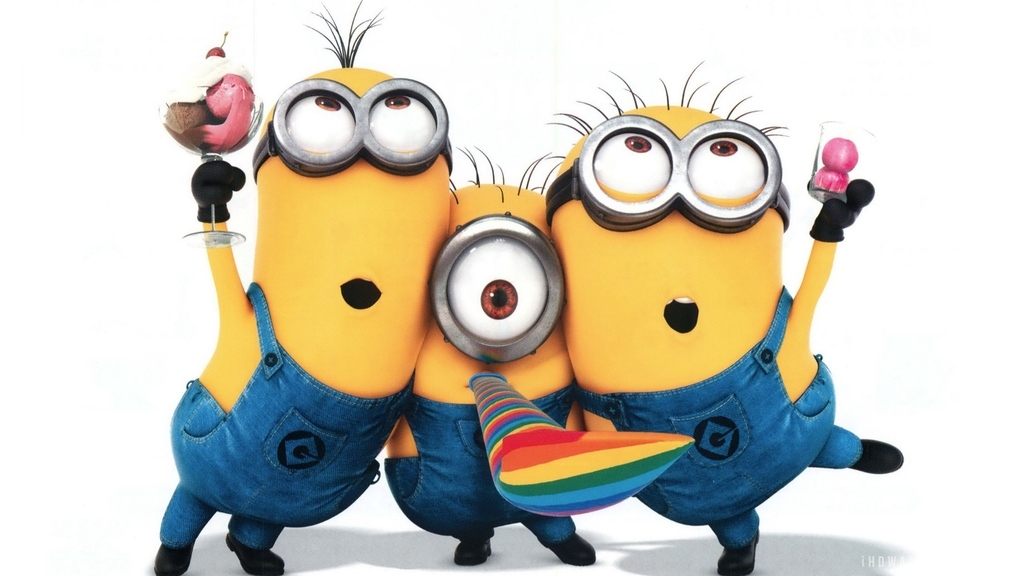 8.
You spent way too much time on this thing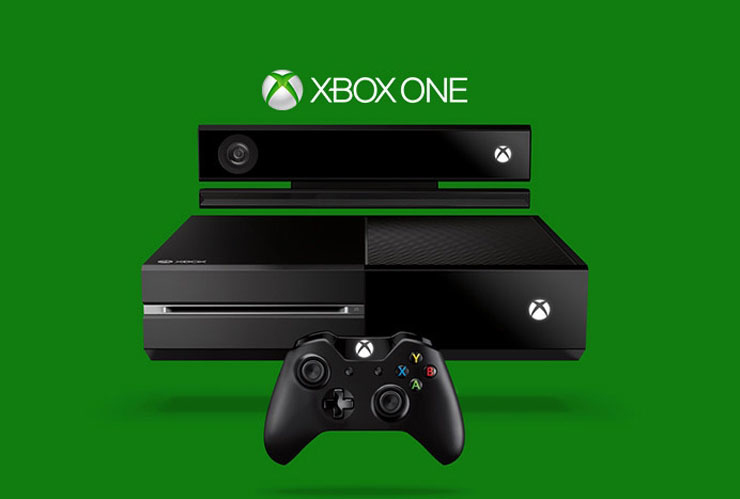 9.
You were so pissed when your bestie didn't like your new Instagram pics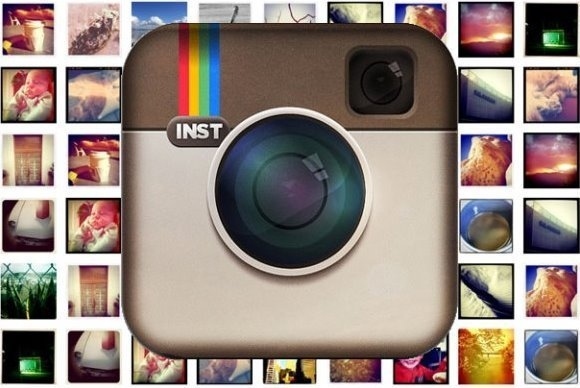 10.
You kept up with your fair share of these YouTube channels religiously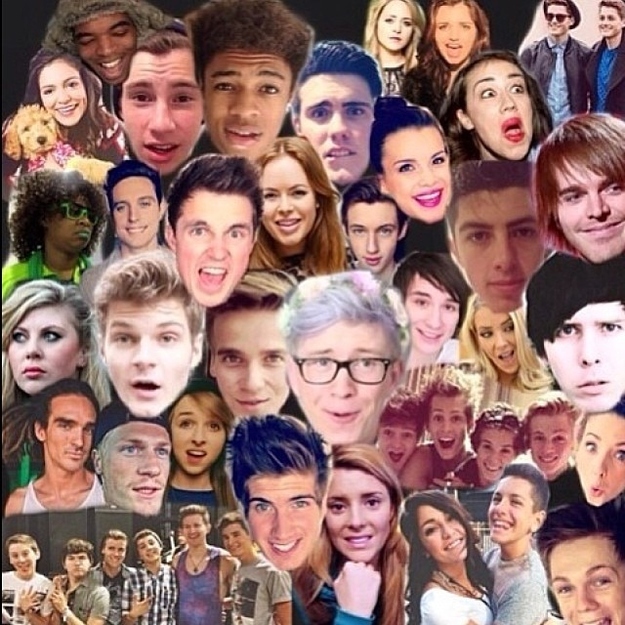 11.
And when you got bored you would spend hours on Buzzfeed

This post was created by a member of BuzzFeed Community, where anyone can post awesome lists and creations.
Learn more
or
post your buzz!