Hollywood is notorious for remaking iconic, cult-favourite movies. More often than not, these remakes fail to match the quality of the original.
The announcement of any remake is met with concerns from the fans of the OG movie. This is kind of expected. But surprisingly (or not), there have been times when the remakes have been called out by the actors or directors of the original movie. Here are 10 such instances:
1.
When Robert Englund called the 2010 remake of A Nightmare On Elm Street "cold."
2.
When Jerry Lewis wasn't pleased with Eddie Murphy's performance in the 1996 remake of his 1963 film, The Nutty Professor.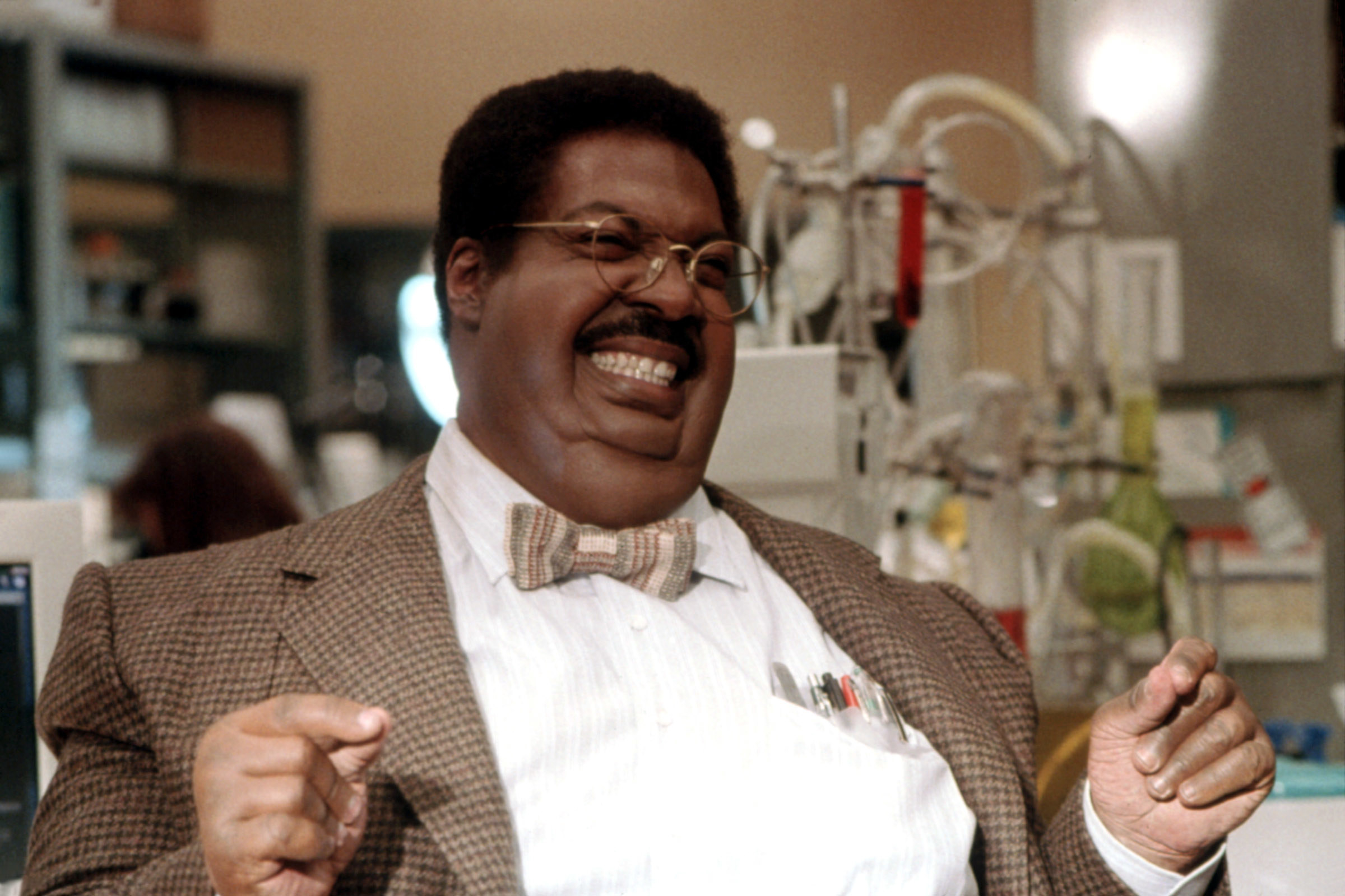 3.
When Macaulay Culkin shaded the Home Alone reboot, Home Sweet Home Alone.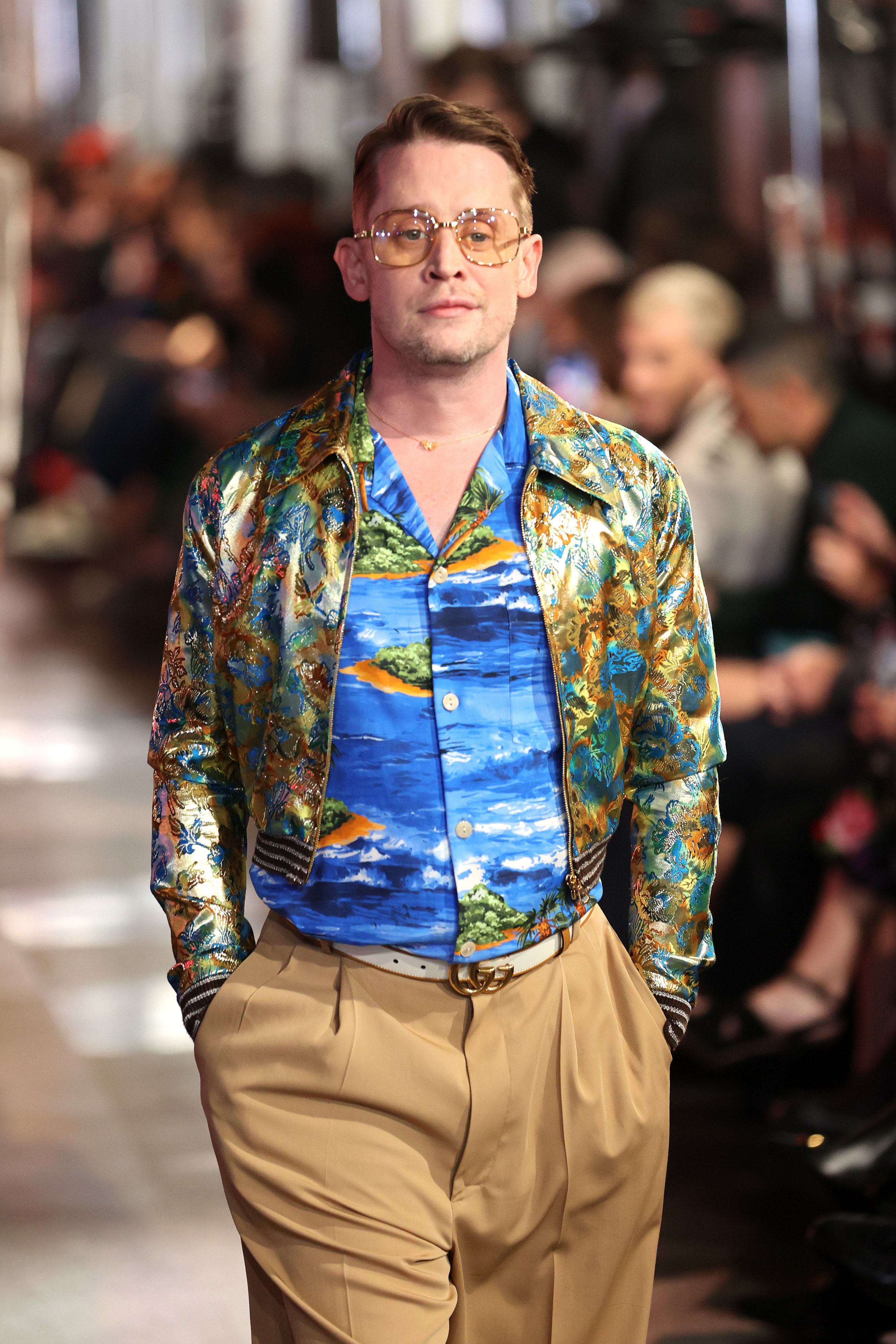 4.
When Gene Wilder called the 2005 version of Charlie And The Chocolate Factory an "insult."
5.
When Angela Lansbury said she was "so unhappy" over the 2004 remake of The Manchurian Candidate.
6.
When Leslie Jones called out the decision to abandon the all-women line-up for Ghostbusters 3.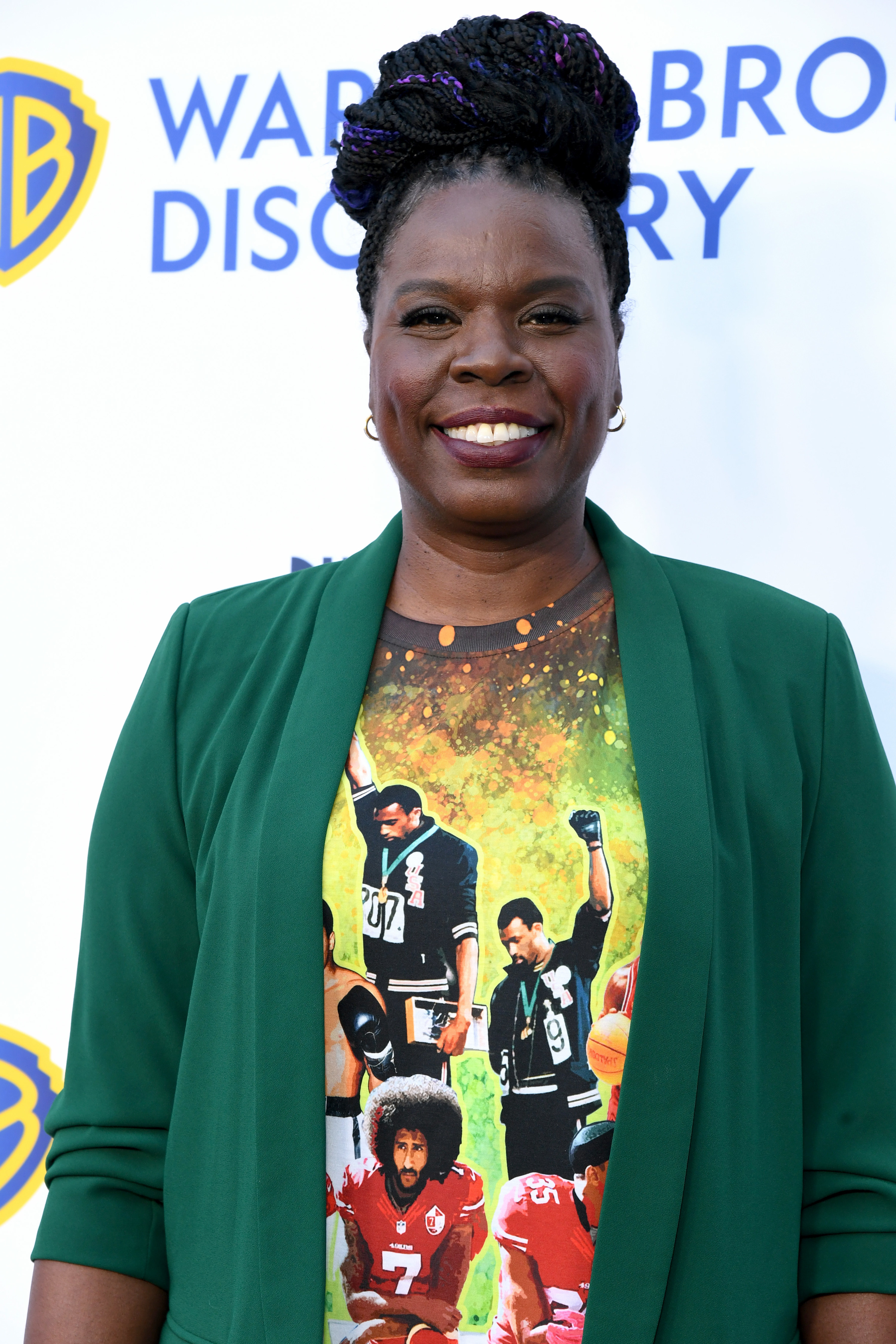 7.
When Michael Caine said that Jude Law "misunderstood the character" in the 2004 remake of Alfie.
8.
When director Abel Ferrara wasn't happy with Nic Cage playing Harvey Keitel's role in the 2009 Werner Herzog's remake of his cult-favourite 1992 film, Bad Lieutenant.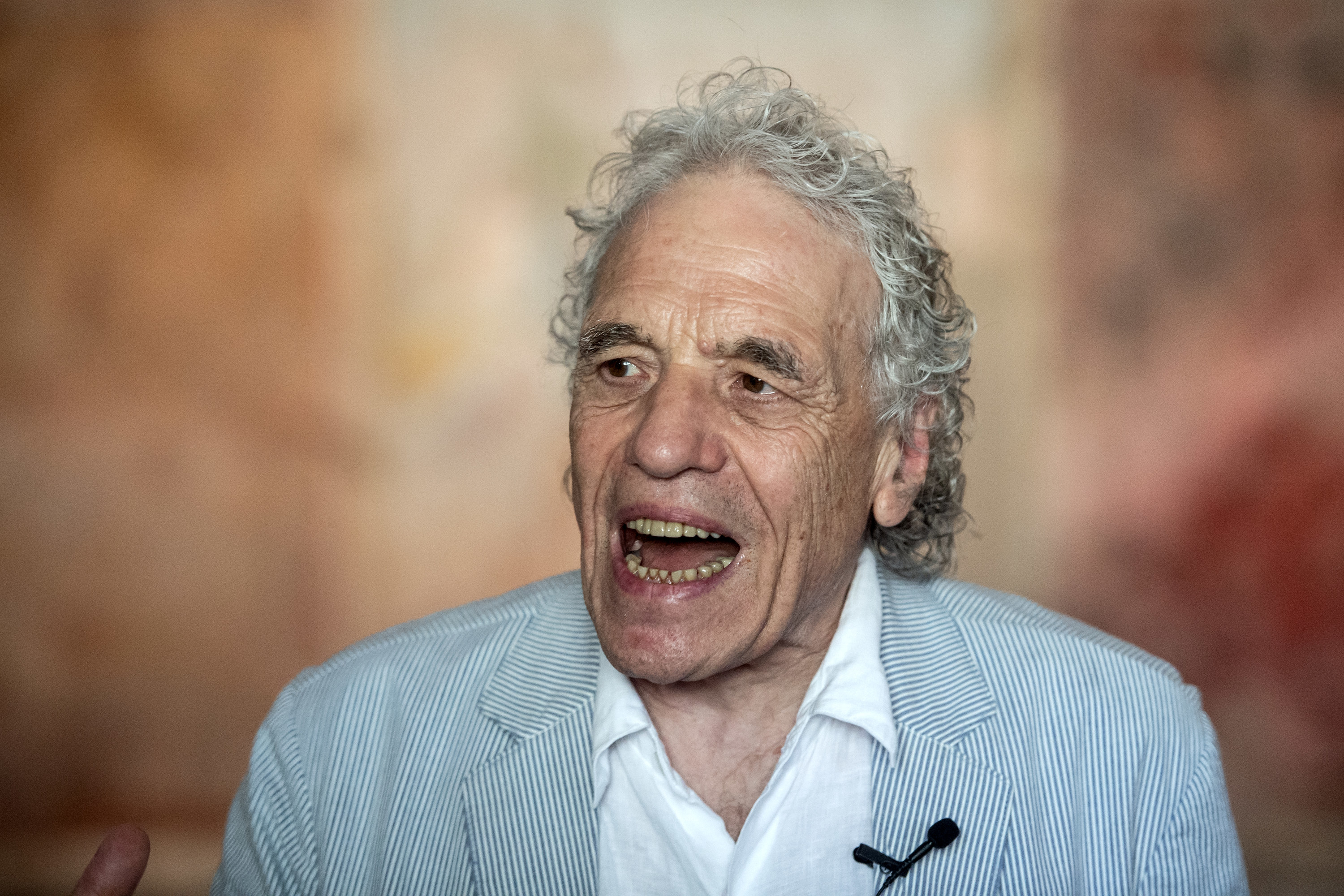 9.
When Tomas Alfredson wasn't happy with the Americans remaking his 2008 movie Let The Right One In.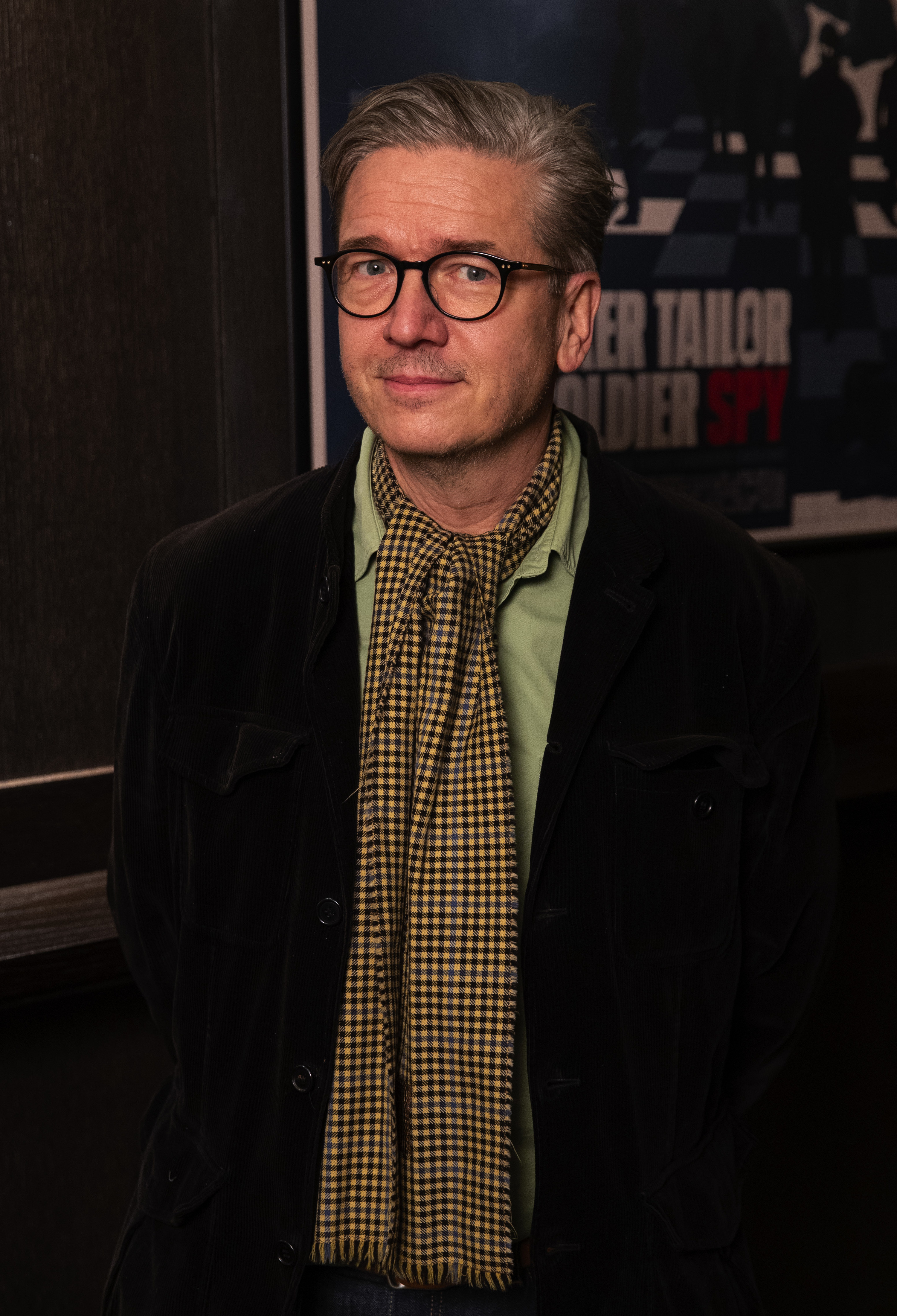 10.
When Sir Alan Parker said he felt "mugged" with MGM's decision to remake his 1980 musical drama, Fame.