These songs are super popular and are so good to listen to, but their lyrics have sent some really toxic messages. This might not be intentional, but, nevertheless, here they are.
1.
"Stay" by The Kid Laroi and Justin Bieber
2.
"Girlfriend" by Avril Lavigne
4.
"Unfaithful" by Rihanna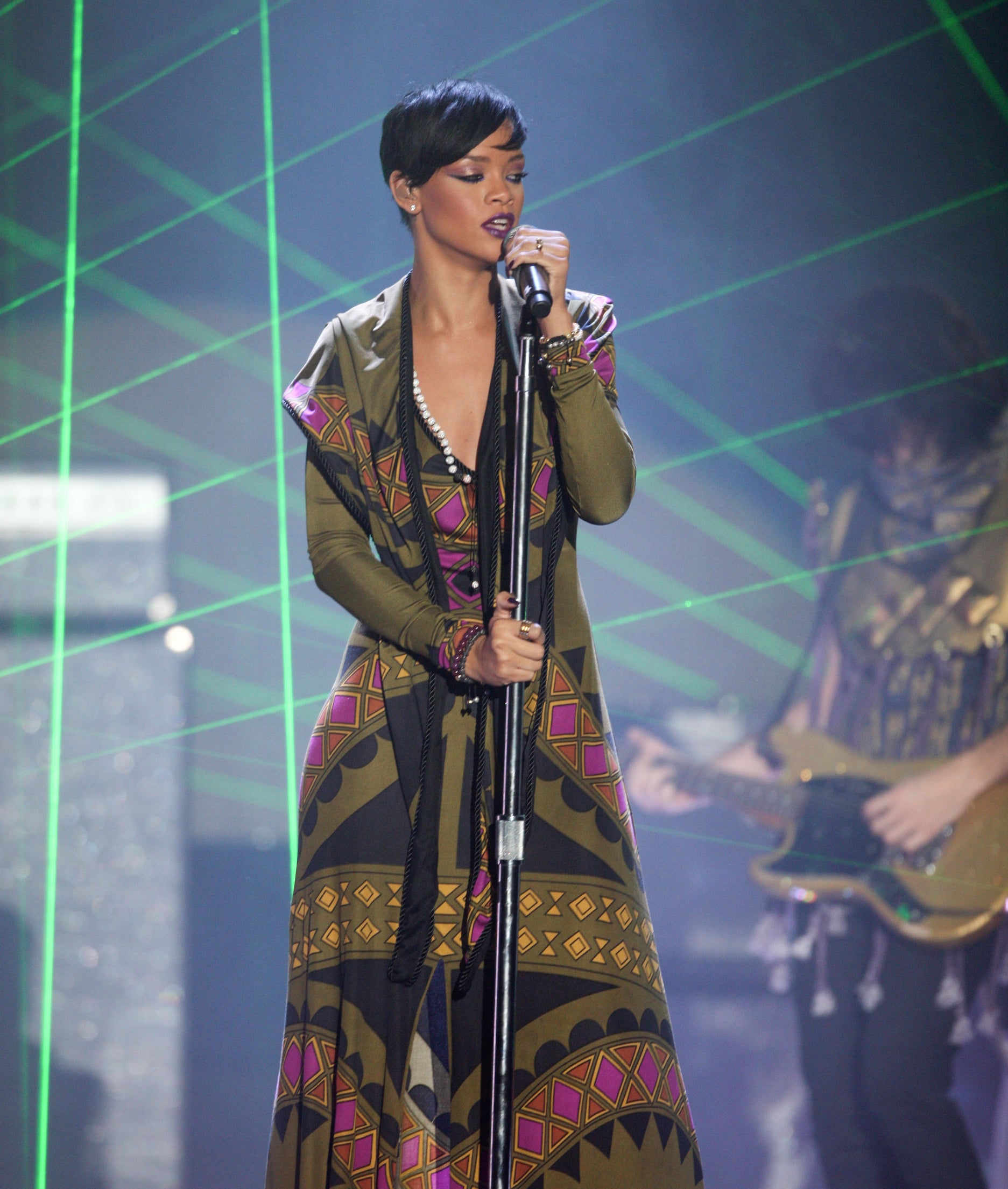 5.
"Fine China" by Juice Wrld
6.
"Good 4 U" by Olivia Rodrigo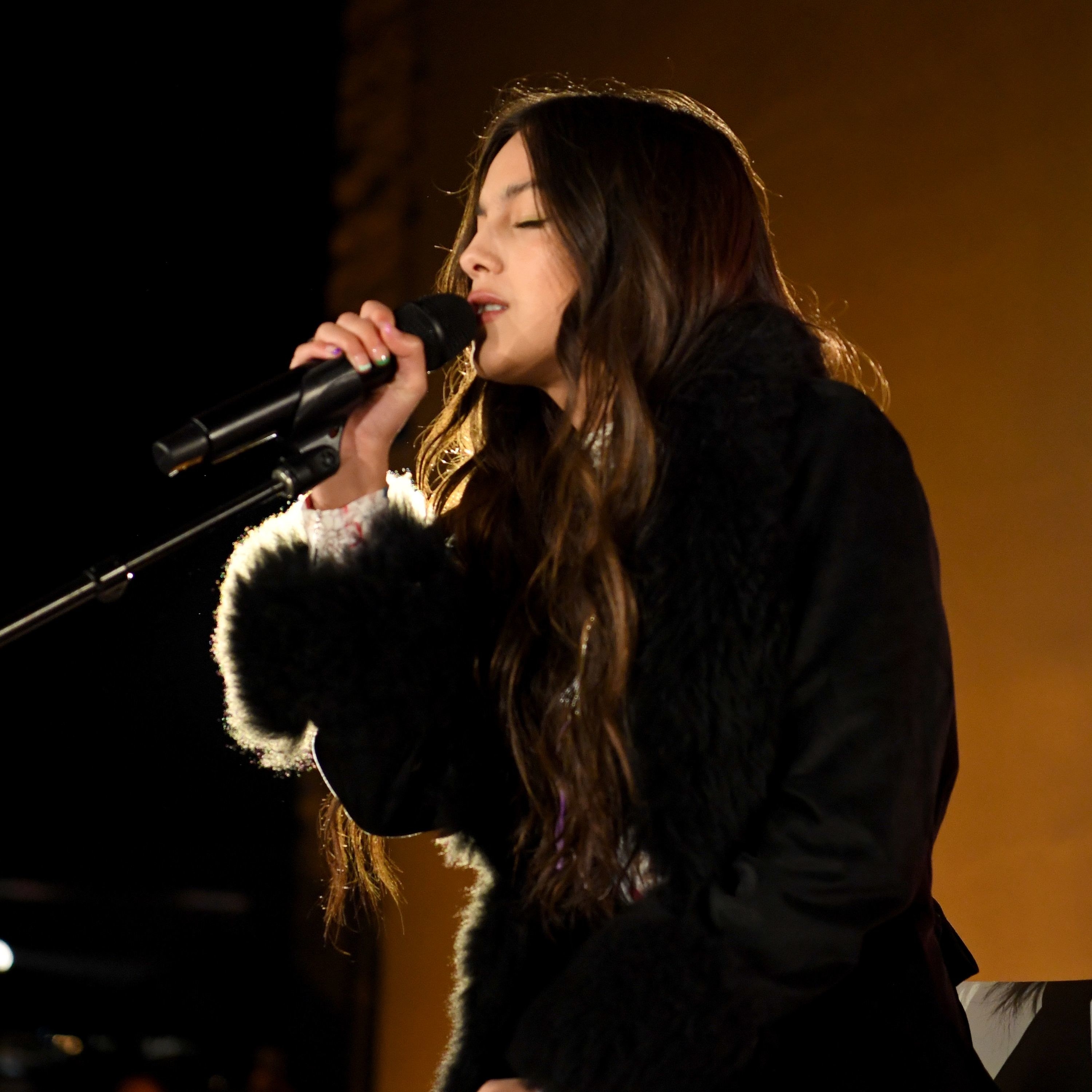 7.
"Hurts Like Hell" by Madison Beer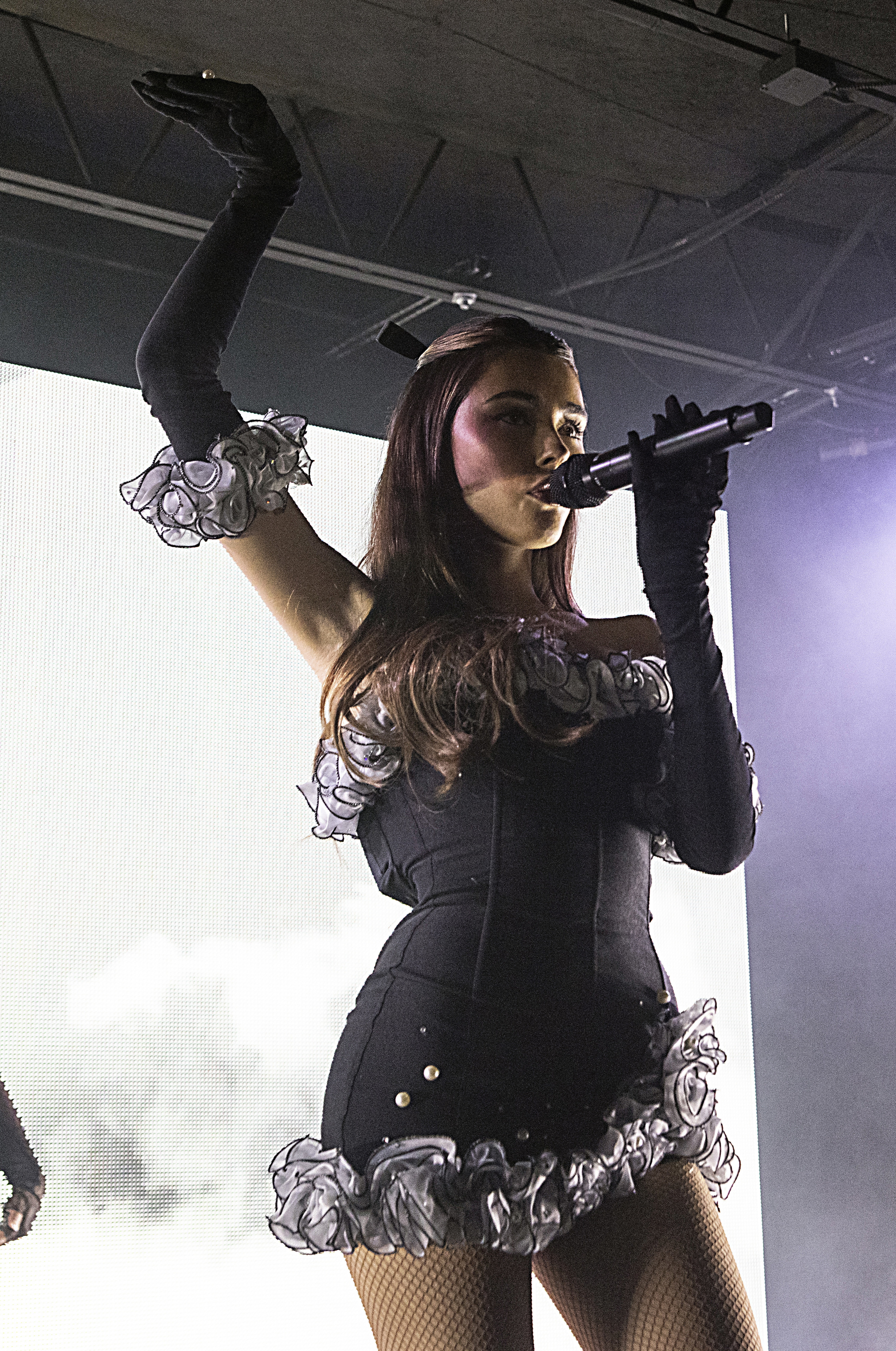 8.
"Pumped Up Kicks" by Foster the People
9.
"Without Me" by Halsey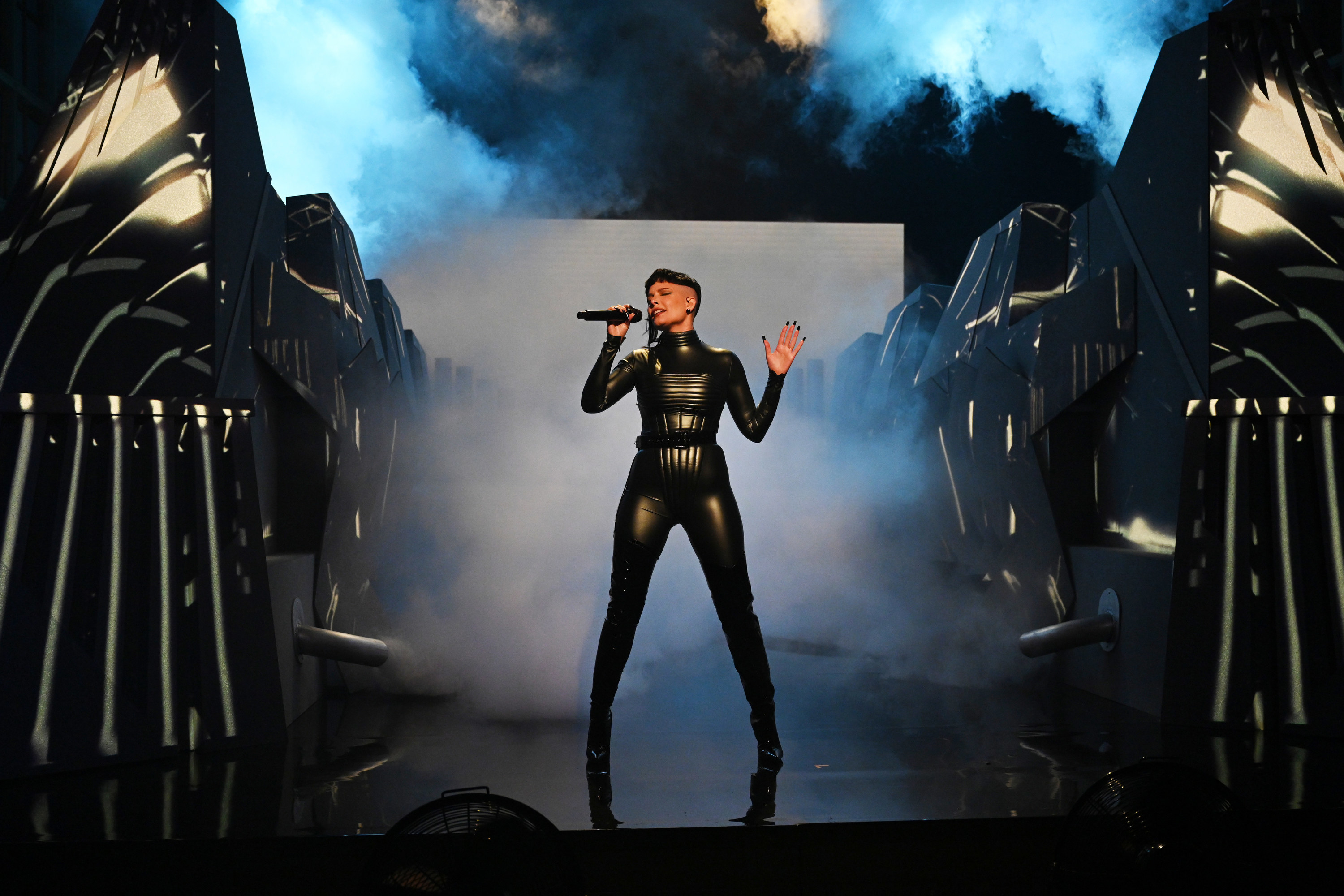 10.
"Treat You Better" by Shawn Mendes
11.
"Stay Stay Stay" by Taylor Swift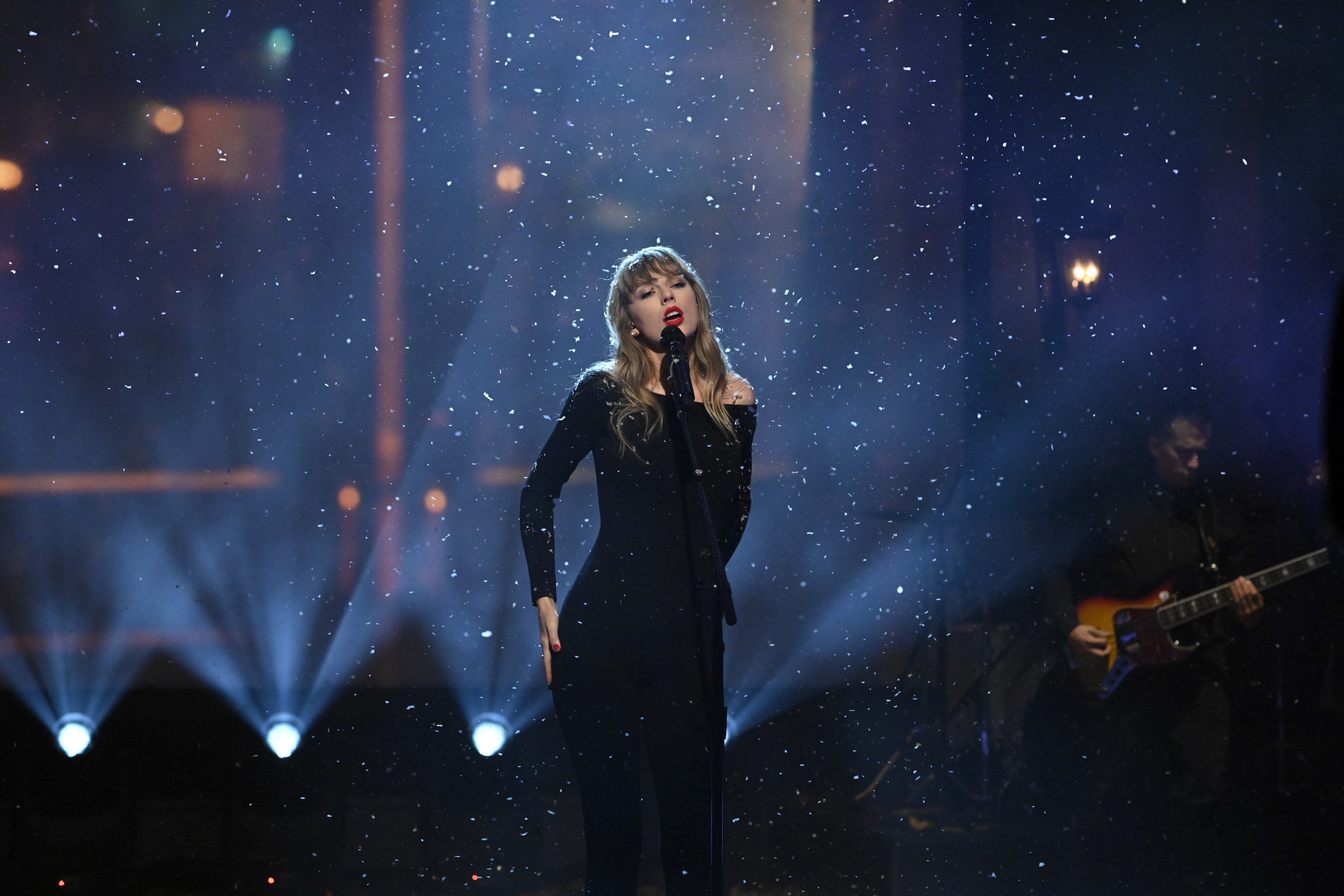 12.
"Kiss With a Fist" by Florence and the Machine
13.
"You Belong With Me" by Taylor Swift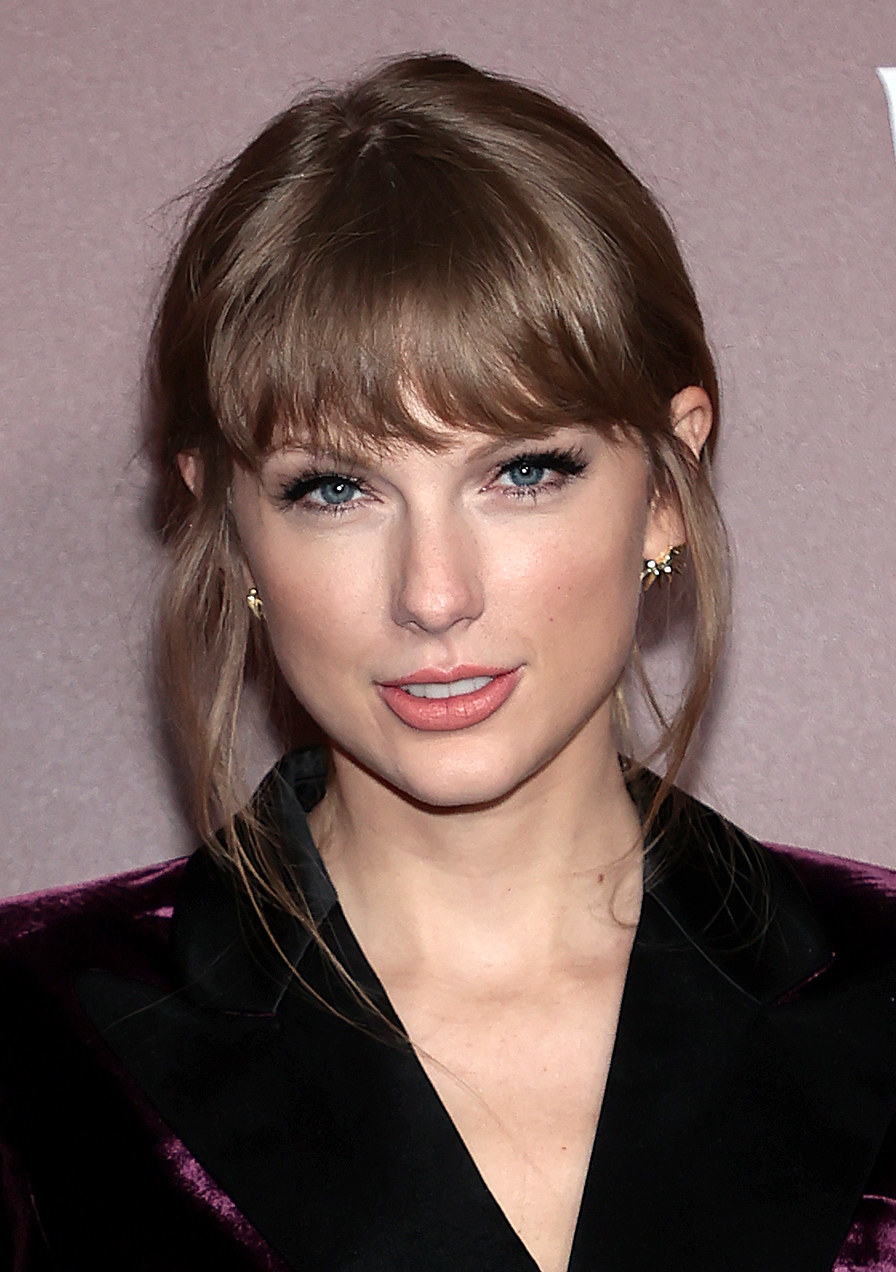 14.
"Love the Way You Lie" by Eminem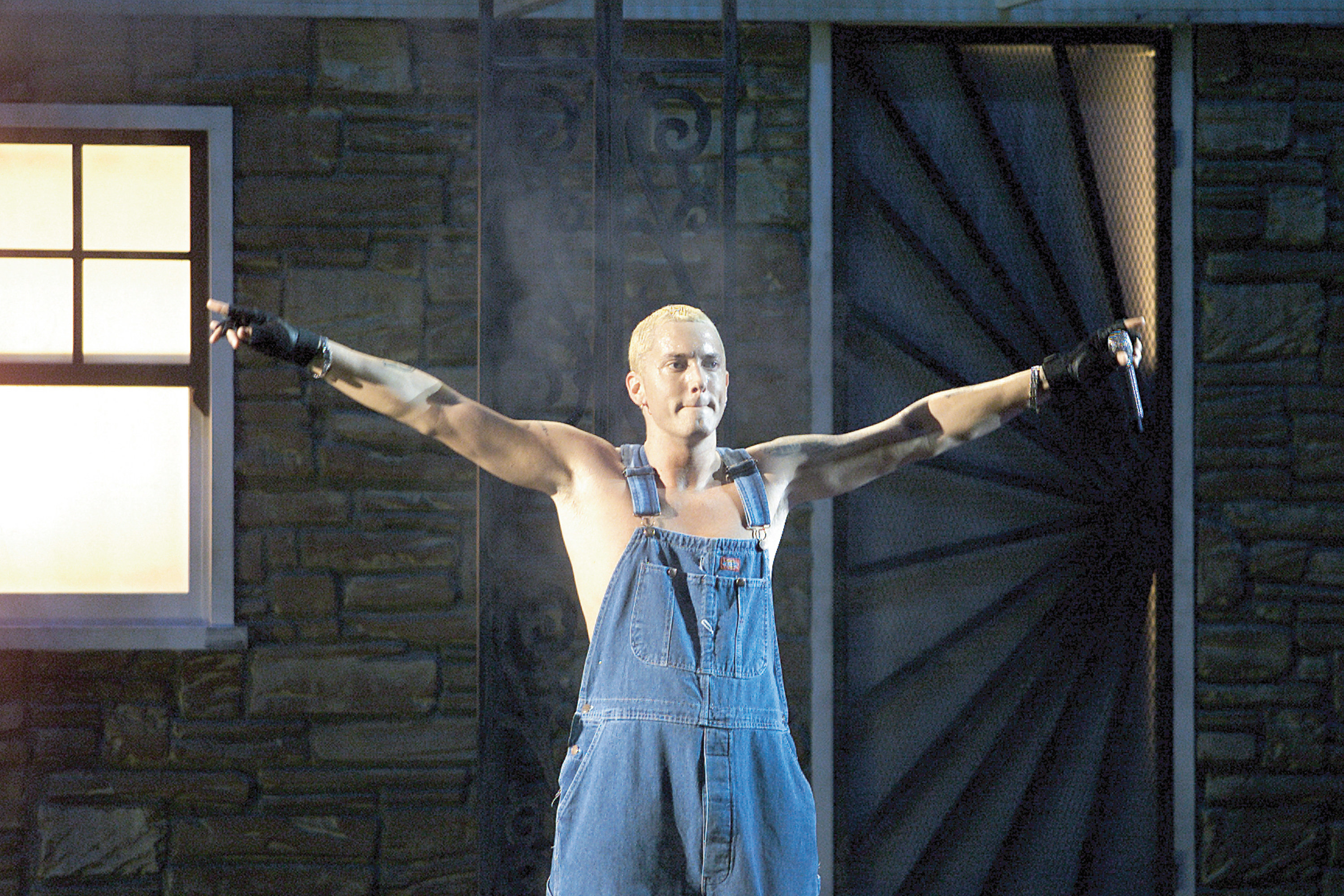 15.
And finally, "Blurred Lines" by Robin Thicke