Tinsel town is a strange place. Many things our favourite celebs do make no sense to me, but these people's decision to not let their children watch their work makes sense.
4.
Jack Black's children have watched the Kung Fu Panda series only.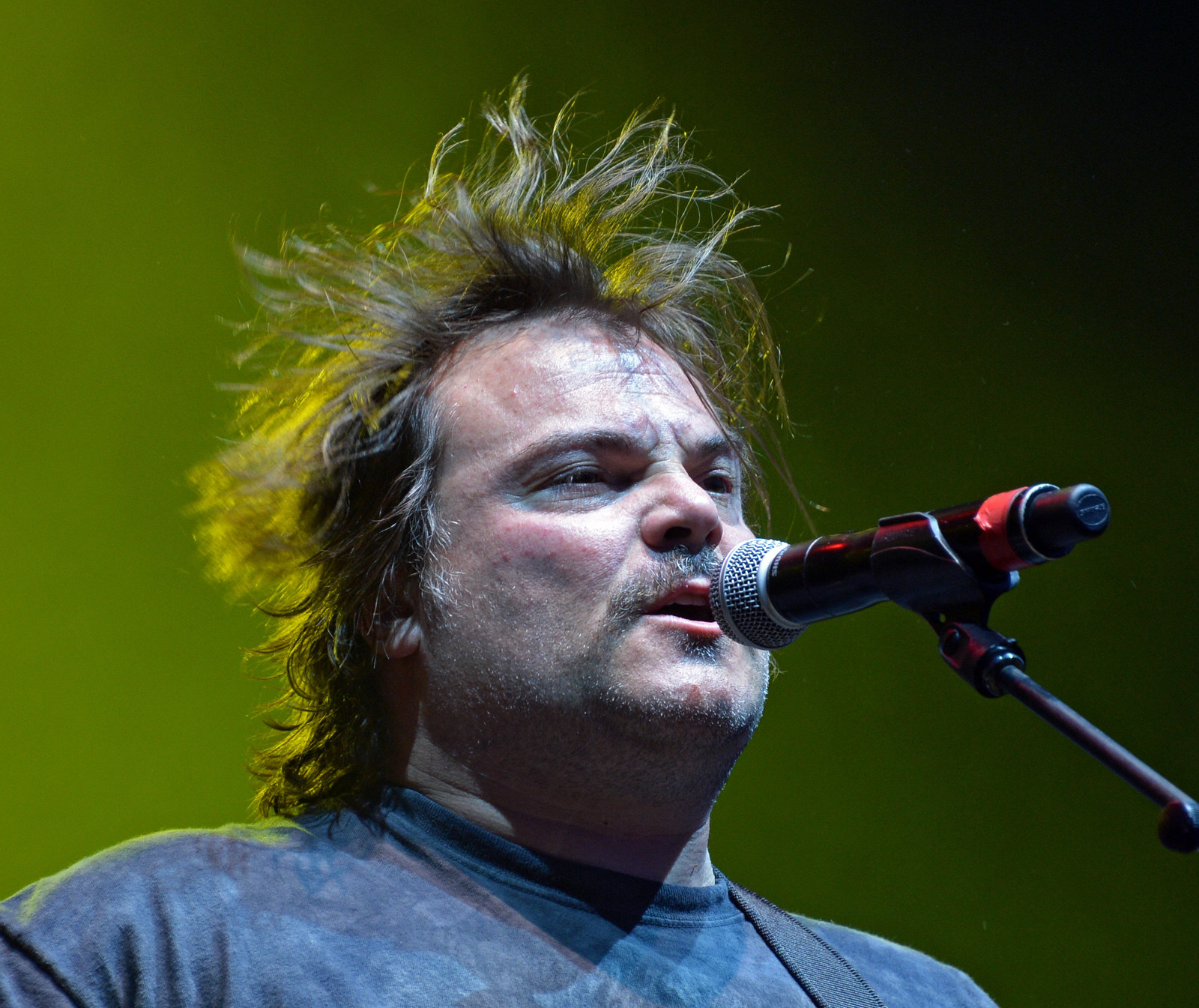 5.
Helen Hunt's daughter hasn't watched any movie or television series.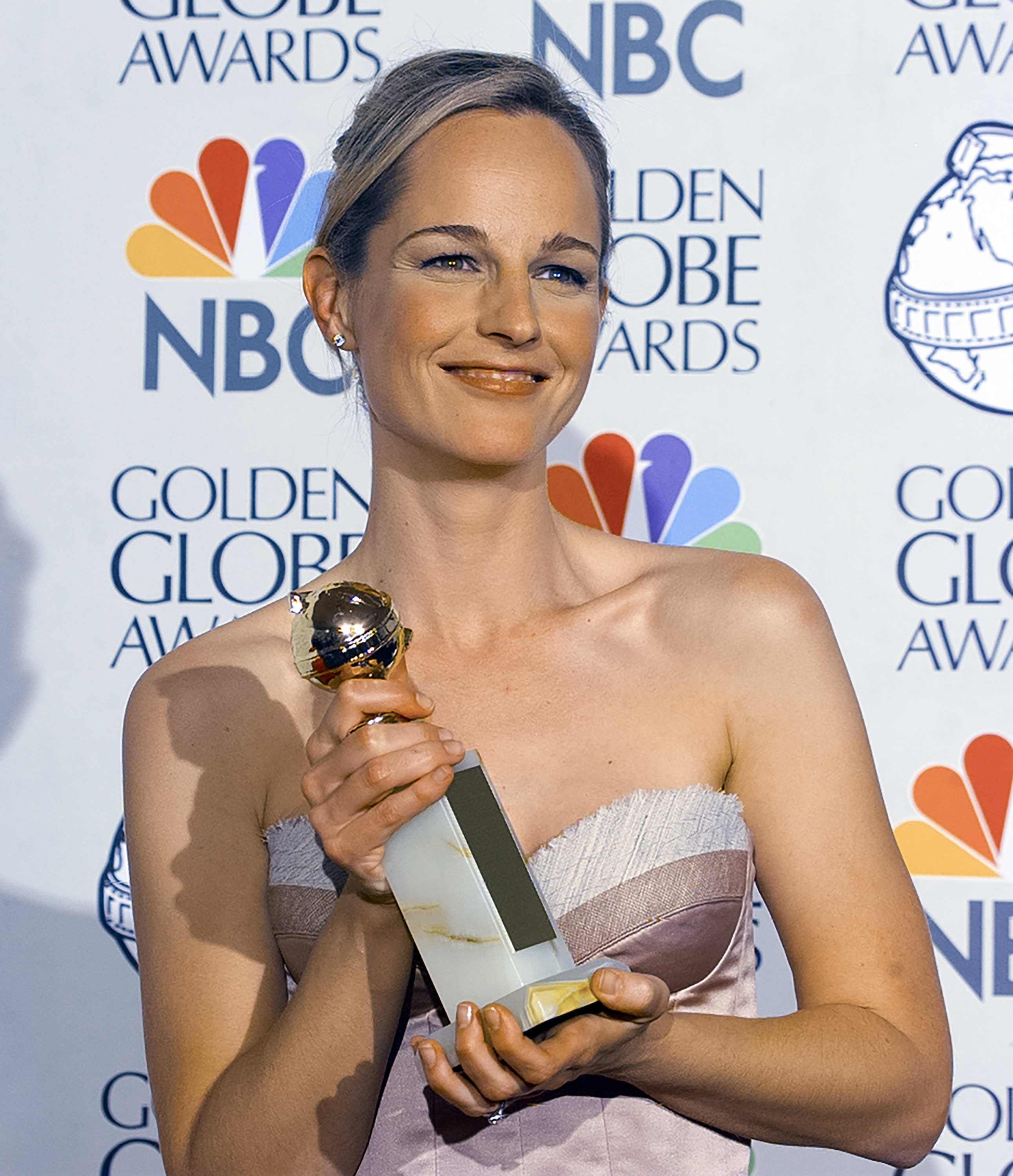 6.
Julia Roberts and Daniel Moder are waiting for the right time to expose their children to their work.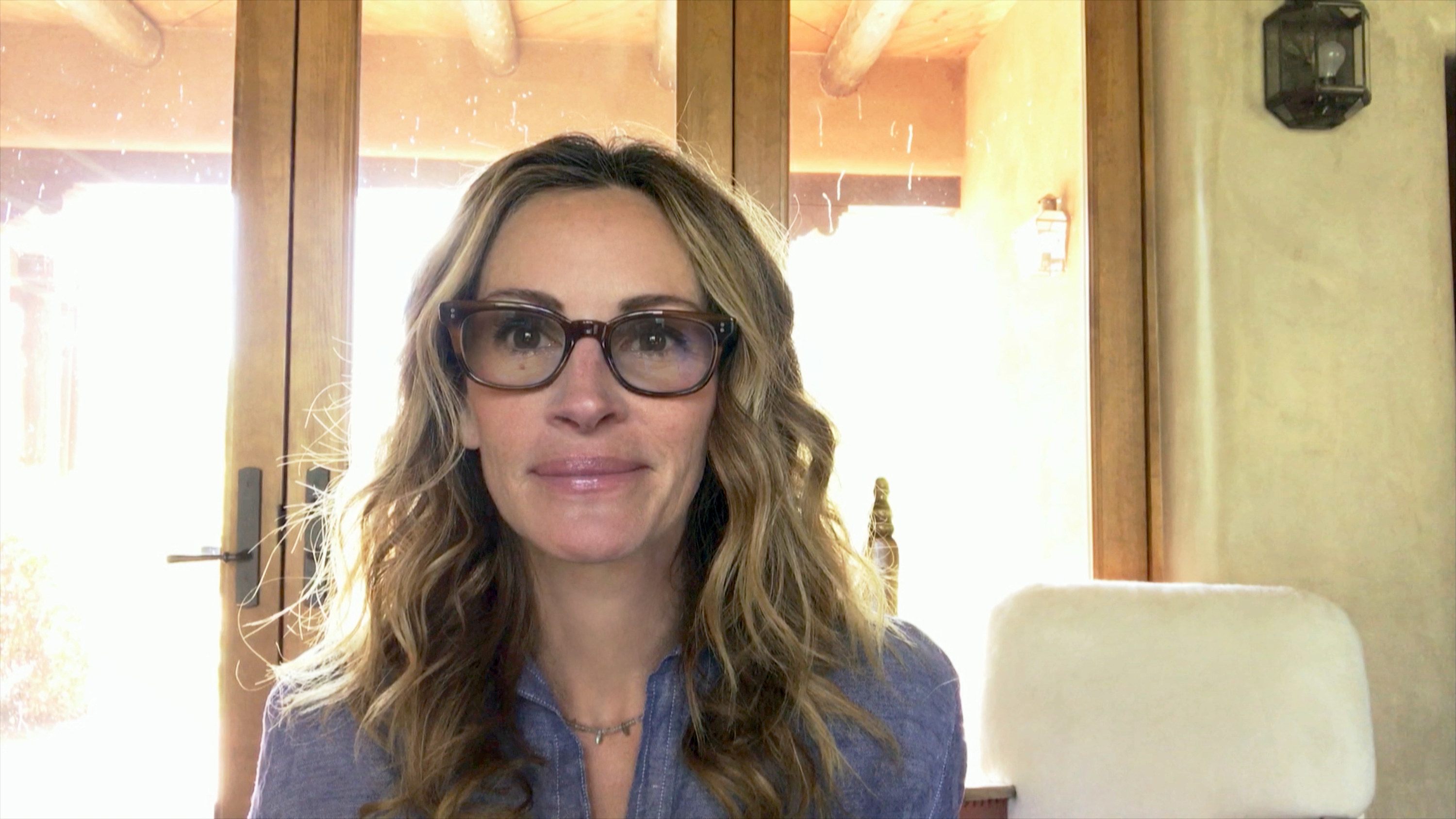 7.
Kristen Bell and Dax Shepherd think it's still too young to let their children watch movies.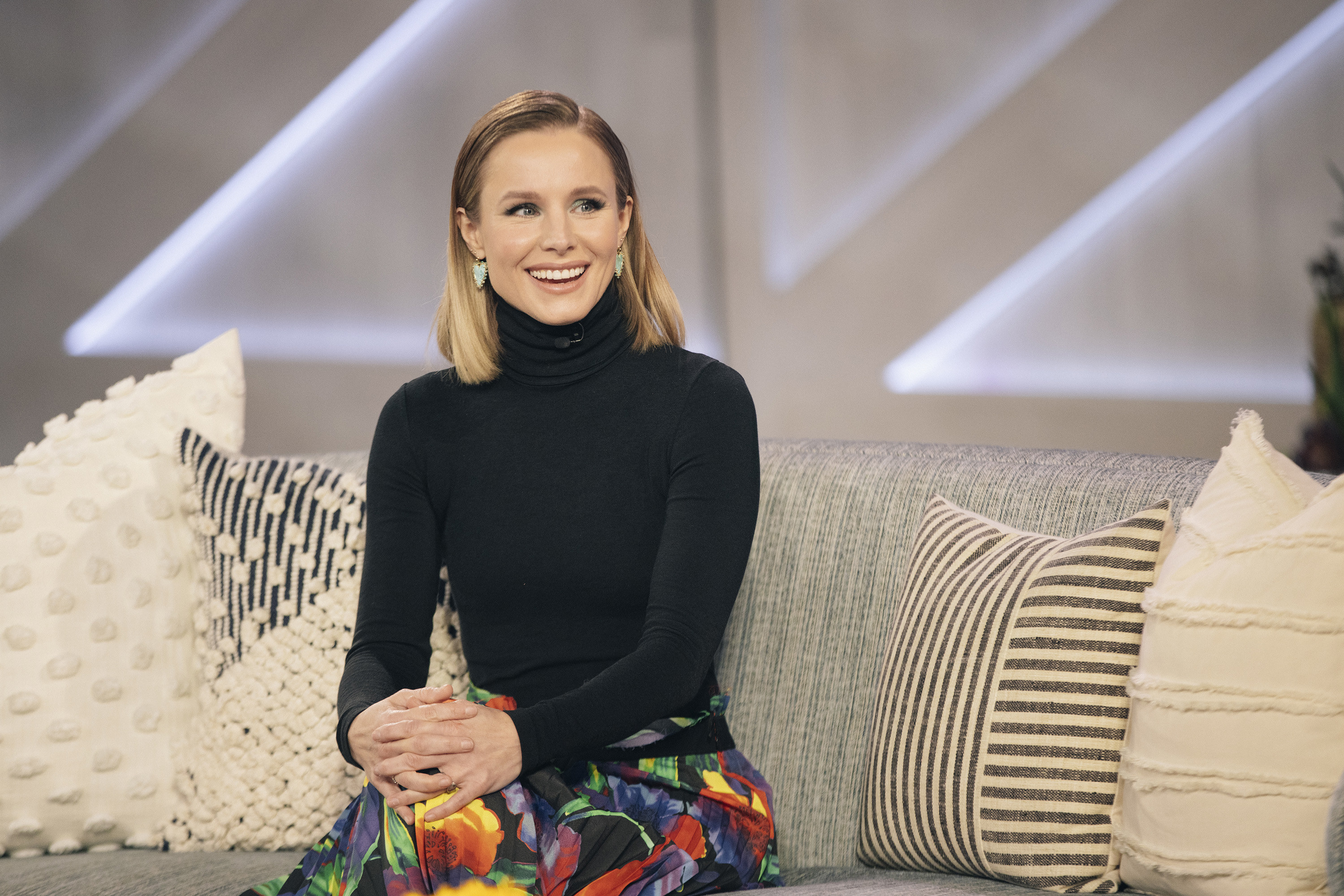 8.
Mayim Bialik doesn't let her children watch The Big Bang Theory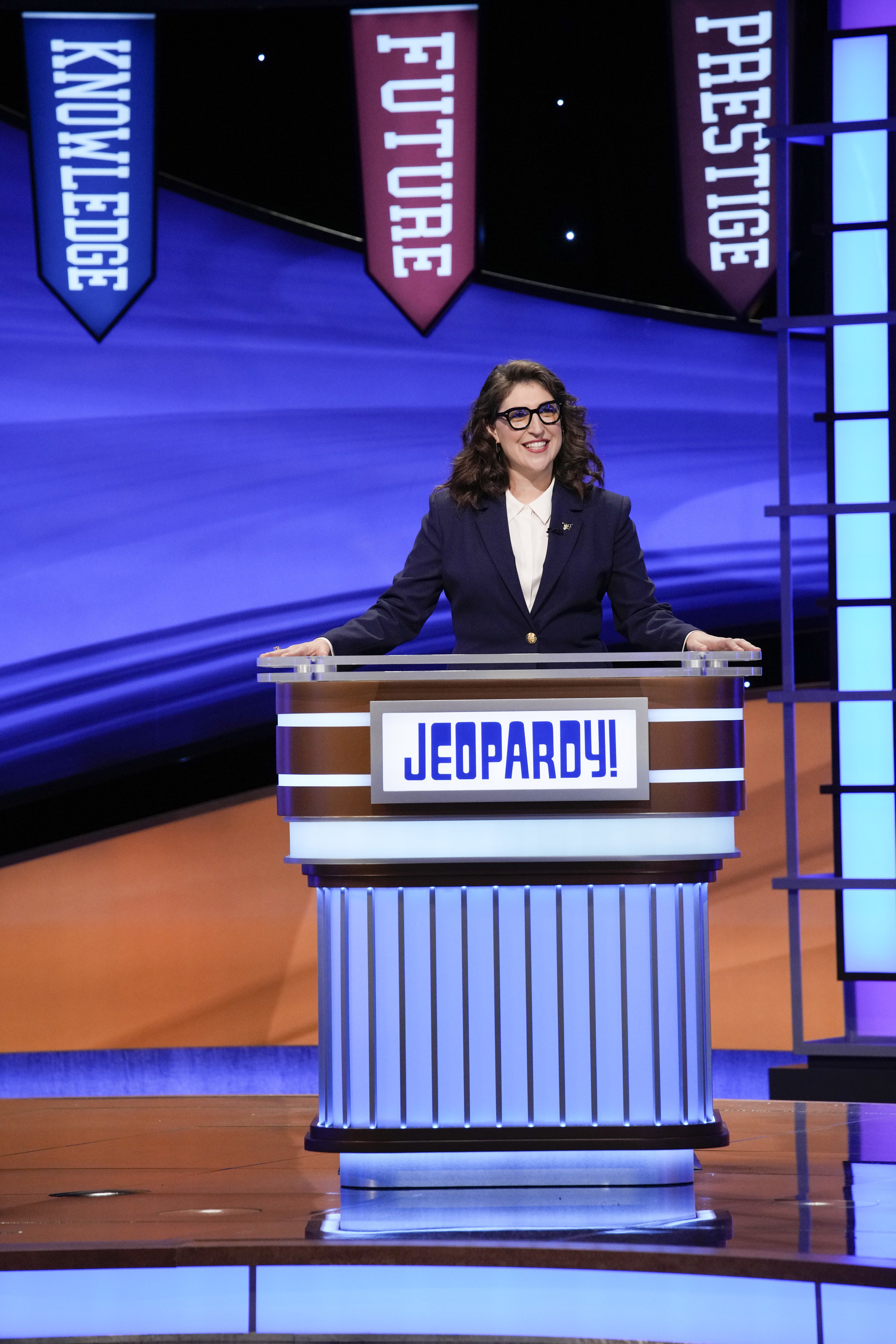 9.
Madonna doesn't let her children watch TV or use mobile phones.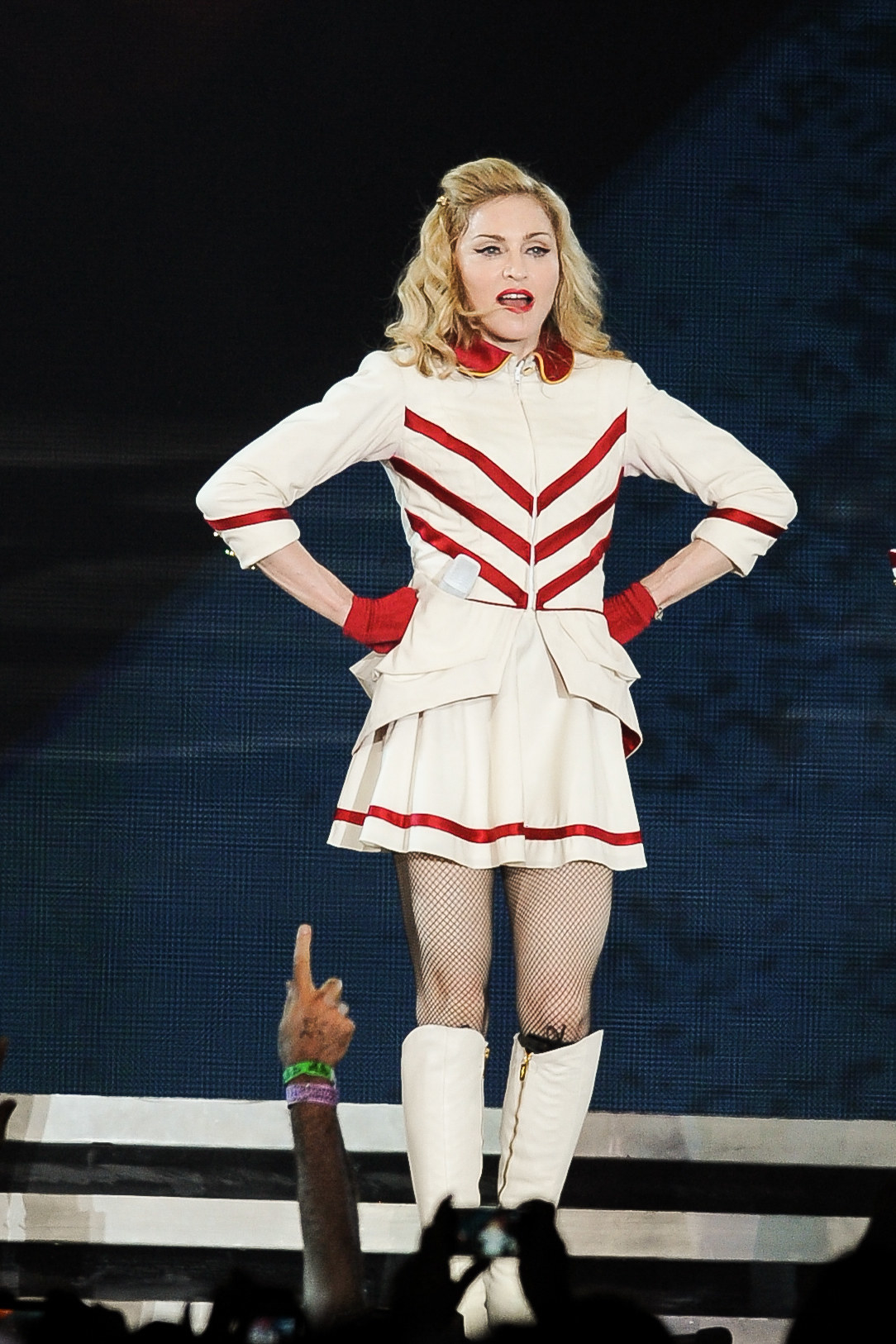 10.
Gwyneth Paltrow kids don't like watching her movies.