TBH, giving yourself an at-home manicure is so challenging. You usually end up messing up your dominant hand and are left with a subpar mani that leaves you wishing you hadn't even bothered to try and do it on your own.
But what if I told you there was a better way? Yep, that's right. Olive & June is your answer to DIY manicures.
Olive & June is a natural, long-lasting, fast-drying nail polish. Or in other words, the unicorn of nail polish.
I'm a big fan of The Poppy — a universal bottle handle that gives a comfortable grip and more control to paint your dominant hand.
Then you can easily paint all your fingers and in the end, it won't look like a 5-year-old took a marker and scribbled all over your nails.
My colleague Heather Braga is also a huge fan of the brand and can often be found recreating fun manicures she finds on their Instagram (and then posting them on her own, obviously).
And (!!!) every season, Olive & June comes out with a new collection of polish that fits the mood. This new fall set has me all ready for sweater weather.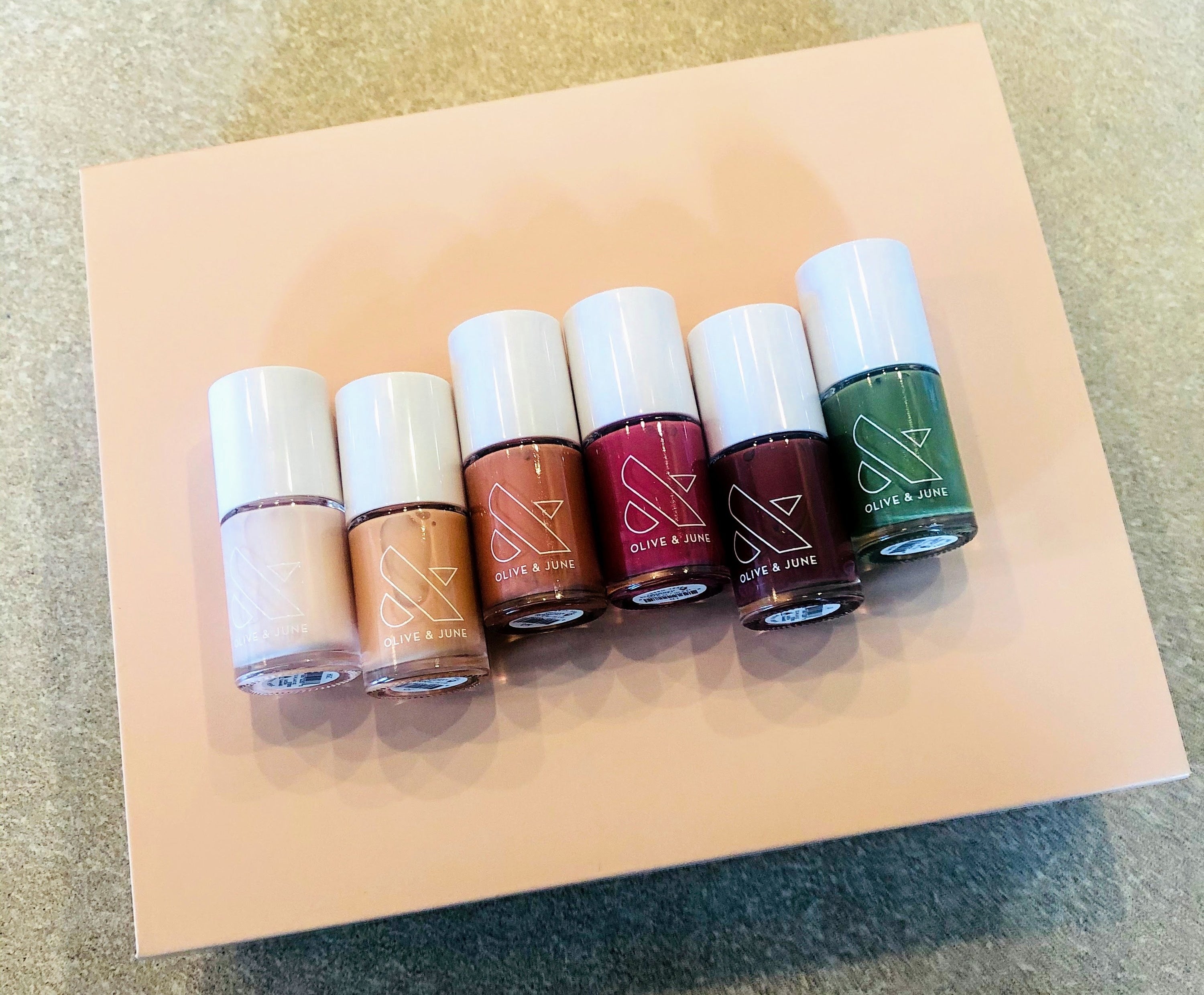 So, what are you waiting for? Load up on some Olive & June polishes and kickstart your journey into becoming a professional at-home manicurist ;).
What's your favorite product?